Sony Has Unveiled the PlayStation 5's New Controller Design
The newest PlayStation model is set to release holiday season 2020.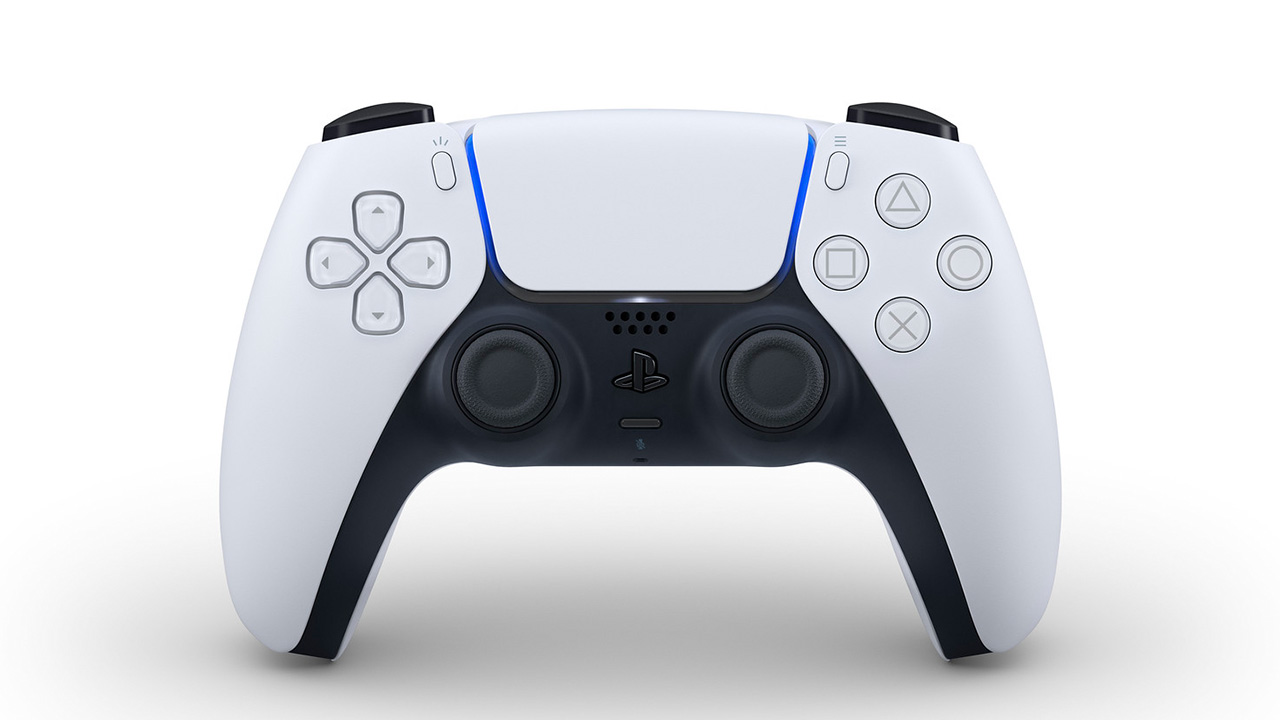 Sony gamers have a lot to celebrate this holiday season, as the next PlayStation console is set to release before the end of the year. And as you might expect, the PS5 is rumored to have some pretty big updates. Along with the tentative release schedule, Sony has offered up some new information about the upcoming line of PlayStation 5 controllers.
The DualShock 4 that launched with the PS4 is officially retired, and the new DualSense embodies the next generation of wireless controllers. In terms of both physical design and features, it seems as though Sony is poised to take its controller to the next level.
DualSense Controller Cosmetic Updates
Like the towering Xbox Series X console design, the PS5 controller's new look is polarizing. Some people think it looks futuristic, while others feel it resembles a poorly made Stormtrooper toy. Wherever you land on this spectrum, there's no denying Sony is breaking away from tradition with this update.
This is the first radical cosmetic redesign for PlayStation controllers since the PS1 hit store shelves. DualSense wireless controllers are now black and white instead of one solid color, and the grips and trigger shapes have been adjusted for increased comfort. In our opinion, the new design seems to more closely resemble an Xbox controller, which will likely prove a comfort to players with larger hands. However, it's nice to see Sony stick to its guns with classic PlayStation design choices like symmetrical thumbsticks and disconnected D-pad buttons.
Sony also announced the new controllers will feature adaptive triggers. This will allow developers to customize the sensitivity of the L2/R2 trigger buttons to better emulate the weapon you are meant to be firing. For example, you will encounter more resistance when using the trigger to draw a bow taut than you will when firing a pistol. Sony is hoping these features will make gameplay more immersive, and what the company is teasing certainly sounds interesting.

DualSense Controller Feature Updates
The first major change in these new controllers will be the inclusion of haptic feedback. This will replace the traditional "rumble pack" sensation that many controllers feature and allows for a greater range of feedback. Basically, you'll be able to feel the difference in your controller when you're firing a machine gun in-game versus crashing a motorcycle into a wall. There will also be 3D audio, which should enhance the immersive feeling when playing VR games but also traditional gaming formats.
For those who like to get creative with their games, the new controller has replaced the "share" button with a "create" button. Sony hasn't announced all the new features the create button has to offer, but it's likely going to be great for people who like to stream games and create content like video clips and screenshots.
One last update: it seems like you won't be needing a headset to chat online. The new DualSense controller features a built in microphone that will allow you to quickly and easily chat with friends and other players, although a headset is still recommended for longer gaming sessions.
That's all we know about the new PS5 controller, but there's obviously a lot of exciting new features in the console itself. Some of these details are fairly technical, but we're breaking down the most important aspects for modern gamers.
This is No PS4 Pro
A lot of what we know about the PS5 comes from longtime game designer and PlayStation collaborator Mark Cerny. He's has been instrumental in designing this next-gen video game system and shared some vague details with Wired in April 2019.
During the interview, Cerny made it abundantly clear the latest console is an entirely new system, not an upgrade like the PS4 Pro. To this end, Sony is making some fundamental changes to the hardware with the inclusion of a new AMD chip, an updated CPU based on AMD's Ryzen line and a powerful GPU based on Radeon's Navi family.
In short: this is a major upgrade. The new GPU will be able to support advanced graphics and lighting effects via ray tracing. This will allow for hyper-realistic in-game lighting, which makes everything else look more alive.
The system also boasts the ability to render graphics in 8K, doubling the graphical power of the PS4 Pro. Of course, most consumers don't have 8K TVs (yet), so it seems like this feature will mostly be future-proofing for now.
With all this increased power, it's important to note the PS5 will actually use less power than it's predecessors. Sony is putting tons of effort into ensuring that the PS5 is its greenest console yet with a new energy-efficiency mode. That likely means that the system won't be the searing hot brick that many older consoles were.
Backward Compatibility and Physical Media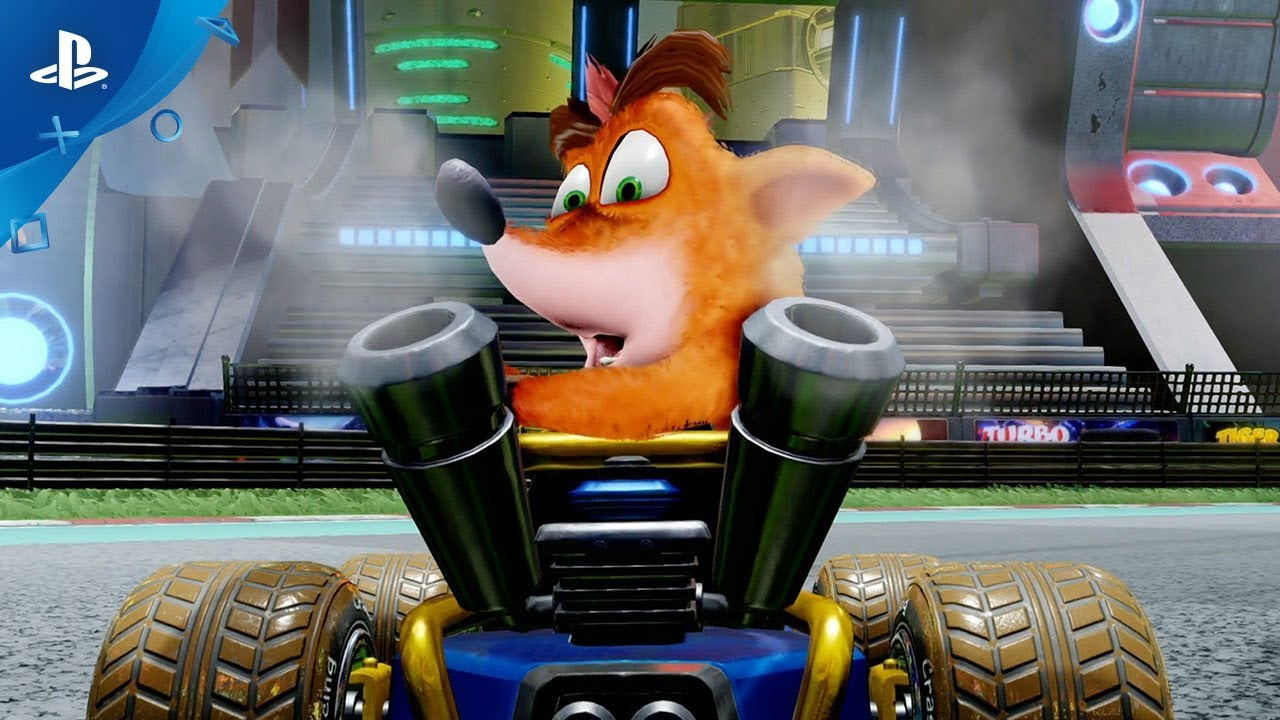 Whenever a new system is announced, backward compatibility is always a major concern.
Designer Mark Cerny confirmed the PS5 will be fully compatible with all current PS4 games. However, Sony has yet to show off PS4 games running on PS5, so it's still unclear how fully this feature will be implemented.
Considering how the Xbox Series X (not to mention the Xbox One) can run games from every previous generation of Xbox console, Sony has a lot of catching up to do in this department. The PS4, can't read older PlayStation discs, and PS3 classics like Metal Gear Solid 4 and Resistance: Fall of Man are still only available via the clunky PlayStation Now streaming service. At the same time, prior to this generation Sony has a history of remarkably good backwards compatibility – every PS2 can play PS1 games, and launch day PS3s could read every PS2 disc.
Given Sony's longterm track record, we're hopeful backwards compatibility will make a strong comeback on the PS5. SIE president Jim Ryan also hinted at the possibility of cross-generational play, which would allow PS5 players to play with gamers using older consoles. There's not much more information about this feature, but the possibility is definitely an exciting one.
On top of that, Sony has confirmed it will continue to offer games as physical discs, as opposed to the stream-only option other developers are considering. That's huge news for games who count on the resale value of older titles to buy new games. Physical discs for the PS5 are set to have a 100 GB of storage, and the console will fully support Blu-ray discs as well.
The PS5 Will Include a Solid-State Drive
In one of the most exciting reveals, the PS5 will have a built-in solid-state drive (SSD). This is brand new territory for console gaming, and the implications are huge. In a test, Sony demonstrated that load times were roughly 19 times faster for the PS5 than the PS4. So, loading screens could be much shorter or even a thing of the past.
Rendering times will reportedly take a dramatic plunge on the new system. That means players should be able to travel through a game world at much faster speeds without waiting for the environment to "catch up" and load. These are just a few of the exciting advancements that will come with an in-console SSD.
The New Console Will Have Better Audio
All this new hardware will lead to massive improvements on in-game audio, especially in comparison to the PS4. The AMD chip will allow for more immersive sounds and scores that could make the player able to pinpoint noise sources in any direction while playing. Sony is even stating the new system will allow for full 3D audio, so get ready to hear grenades explode directly above your head.
This feature is designed to work to some degree with average home theater speakers, but Cerny admits headphones will be the "gold standard" when it comes to appreciating enhanced audio quality.
The Future of PlayStation VR
Cerny was coy when it came to Sony's plans for virtual reality, but he did reveal some information. The new system will be compatible with the current PSVR system, but he would not say if there will be new VR devices available at launch.
The PS4 and PS5 Will Exist Simultaneously (at First)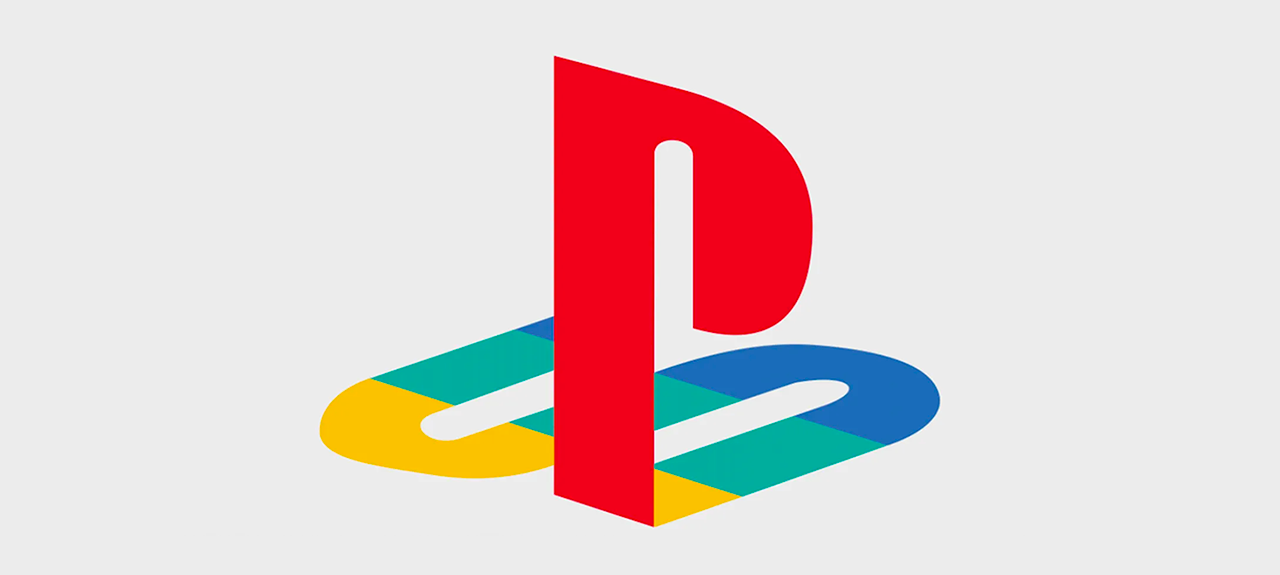 PS4 owners don't have to worry about their consoles becoming obsolete quite yet.
Cerny confirmed that the PS4 will continue to receive new games after the release of the PS5, and some games will even be available on both systems. While there was no official confirmation, Cerny hinted that Hideo Kojima's Death Stranding would be available on both consoles.
Not Much Was Revealed About Games or Services
While Cerny revealed a lot about the system's hardware, there's still a good amount we don't know about the PS5. Sony has only officially announced one title for the PS5, Godfall. All we know so far is that it will be an action-RPG and is set to release sometime near the end of 2020.
There's also a rumor that Death Stranding will be available on the PS5, but we don't have any confirmation about what titles could be coming out on the system other than Godfall.
Cerny did confirm that game developers are currently working with the new system and creating original content, however.
We also got a vague hint that Sony may be offering some sort of cloud-gaming service with the new system, with Cerny saying "We are cloud-gaming pioneers, and our vision should become clear as we head toward launch."
Stay tuned to Slickdeals as we keep you updated on the new PlayStation console.
Other PlayStation Deals You Might Like
---
Any product or service prices/offers that appear in this article are accurate at time of publish, and are subject to change without notice. Please verify the actual selling price and offer details on the merchant's site before making a purchase.