Sponsored
This Sale is Not Virtual Reality; Save $30 on Oculus Go
Turn on, tune in and save $30.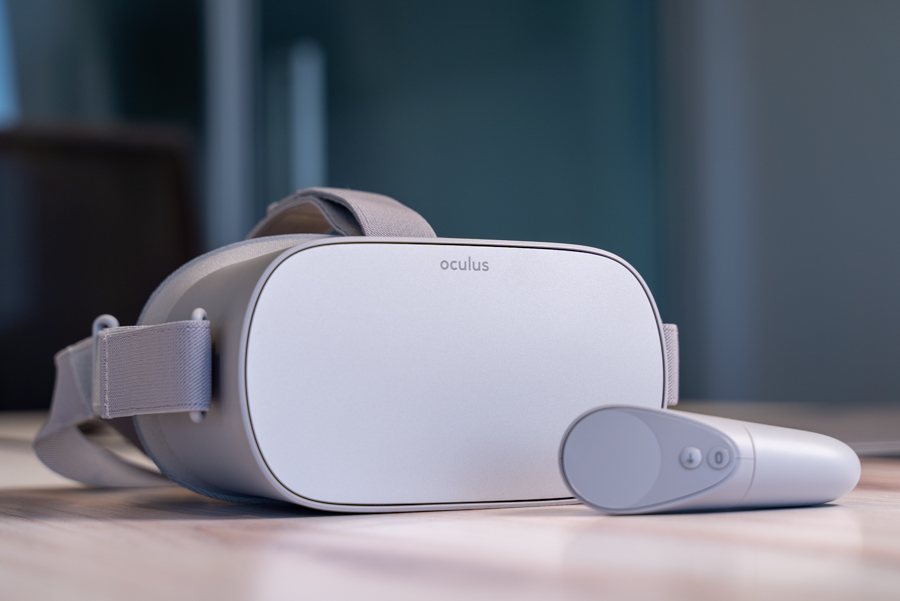 From now until November 12th, you can save $30 the Oculus Go, which we found to be the most streamlined and user-friendly virtual reality experience Oculus has to offer. The 32GB model is on sale for $169 with promo code GO32TAKE30, down from $199. If you are looking for a bit more storage space, you can get the 64GB for $219 with promo code GO64TAKE30 instead of $249.
Shipping is free, and all accessories are included. The headset comes with a controller, 10W power adapter, AA battery and frame friendly spacer. Unlike previous models of VR headsets, the Go is a self-contained unit, so you'll have everything you need to get started in this single package.
Oculus Go Features and Things to Know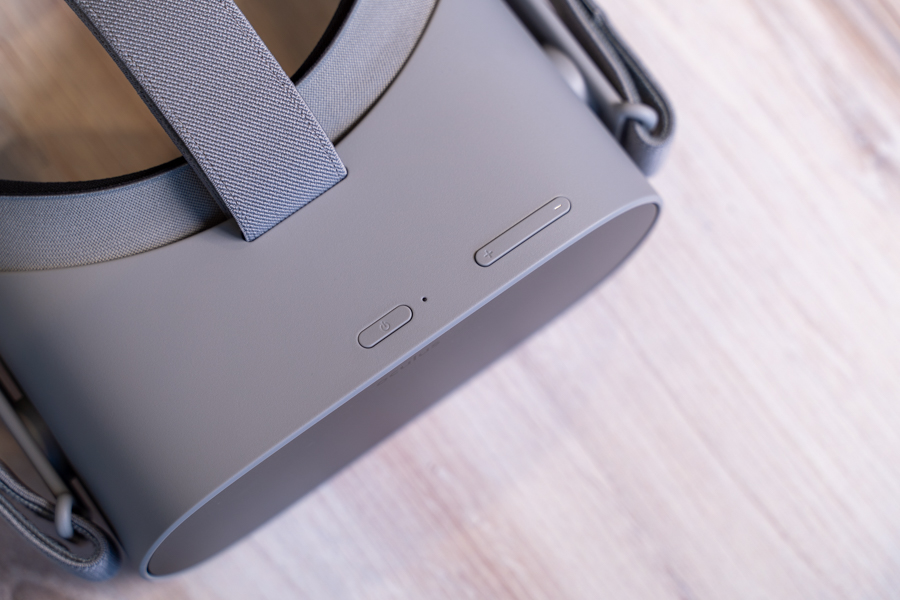 When the Oculus Go released last year, it was lauded for its accessible interface and price point. Unlike the Oculus Rift and the comparable Lenovo Explorer, the Go is not reliant on a PC or any processors other than your Android or iOS device to operate. The lack of physical tethering comes at the cost of processing power and environment tracking capabilities, but the ease of use is a major benefit to those who still aren't quite sure about this virtual reality thing.
The Oculus Go comes with 32GB of internal storage and a wide variety of downloadable apps and games from the Oculus Store. You can use headphones if you want the full immersive experience, but the integrated speakers next to the head straps work pretty well on their own.
For more information, check out our full review of the Oculus Go.
Is This a Good Deal?
This is not the lowest price we've seen since the Go was released in May of last year — It went on sale for as low as $149 this past summer. However, the other sales have been through third-party vendors or only available to Prime members and Google Express customers, so it's cool that this deal is directly through Oculus. Plus, these sales are still pretty rare, so this is a pretty good opportunity to pick one up.
*****
Deal Value: Save $30 on the Oculus Go
Time Frame: Sale ends 11/12
Things to Remember: Use promo code GO32TAKE30 to receive the discount on the 32GB model; promo code GO64TAKE30 works for the 64GB model