Take 35% Off Olay's Brand-New Retinol 24 Skincare Line
Score younger, smoother skin at a discount now through November 15th.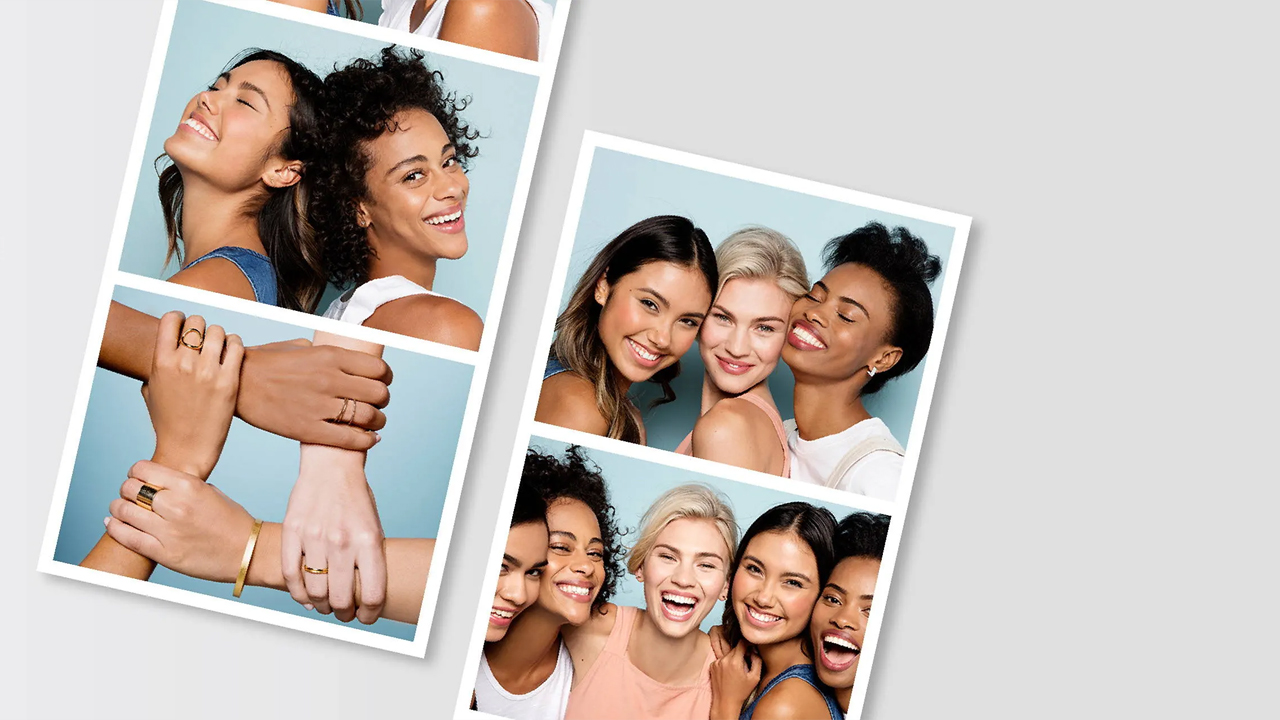 Calling all beauty enthusiasts! Olay just unveiled its newest Retinol 24 skincare line, and we're sharing how to snag 35% off the entire collection — but only for a limited time.
According to Olay, its brand-new Retinol 24 skincare collection "hydrates better than the #1 retinol for visibly smoother, brighter skin" in just 24 hours. Retinol is widely revered by beauty experts as a powerful anti-aging ingredient with the ability to boost your skin's natural cell turnover, making way for new skin underneath.
Olay's Retinol 24 products are formulated with a proprietary blend of Vitamin B3 + Retinol Complex with no additional fillers, fragrances or dyes. That means you get all the potency and power of this breakthrough formula without any irritating fluff.
Even better, the Retinol 24 collection provides 24-hour hydration while brightening your complexion, smoothing fine lines, improving skin tone and visibly fading dark spots — all while being safe enough for daily use.

Score 35% Off the Olay Retinol 24 Skincare Collection
This innovative skincare line is available for pre-order on Amazon now through November 14th — but you don't have to pay full price to try it for yourself. From November 9th through November 15th, Olay's Retinol 24 products will be 35% off when you click the coupon box on each item's Amazon page.
Shoppers will also enjoy one-week trial-size samples of Olay's Whip Face Moisturizer with their orders.
Here are some of the best values:
And that's not all. You can save even more thanks to Proctor & Gamble's current holiday beauty rebate.
Now through December 31st, shoppers can receive a $15 prepaid card with a $50 purchase of select Proctor & Gamble beauty products. Just keep in mind that the $50 purchase total applies to the final price paid after any applicable coupons or discounts, and you'll have until January 14th, 2020 to submit your rebate request online.
While we work hard on our research, we do not always provide a complete listing of all available offers from credit-card companies and banks. And because offers can change, we cannot guarantee that our information will always be up to date, so we encourage you to verify all the terms and conditions of any financial product before you apply.