6-Film 'Paranormal Activity' Digital Movie Collection Available for $10 at VUDU
It's scary how good this deal is.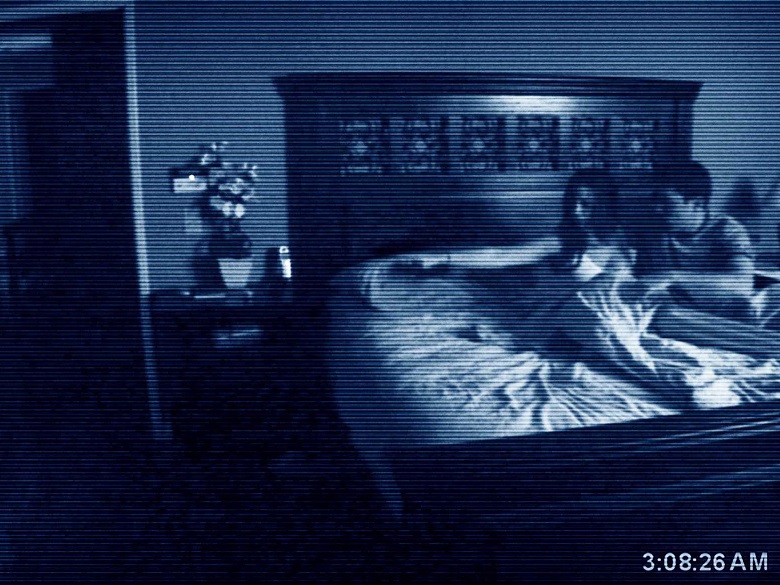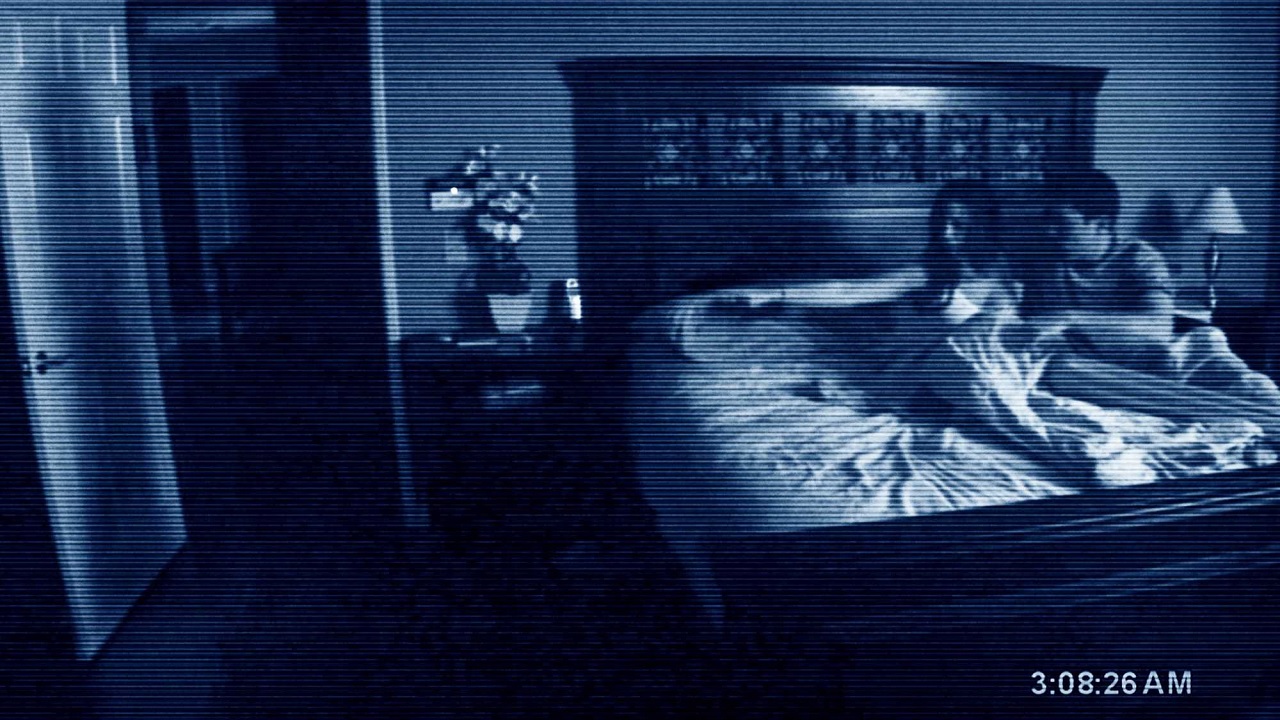 Just in time for the Halloween season! To fuel all your upcoming horror-filled evenings, VUDU is offering a 6-film "Paranormal Activity Collection" for $9.99. Just shy of ten bucks gets you the HDX digital collection, but if you're looking to shave even more off that price tag, consider getting the SD version for just $7.99.
The following films are included in this collection:
Paranormal Activity (Theatrical Version)
Paranormal Activity 2 (Unrated Director's Cut)
Paranormal Activity 3 (Extended Version)
Paranormal Activity (Unrated Version)
Paranormal Activity: The Marked Ones (Unrated Version)
Paranormal Activity: The Ghost Dimension (Unrated Version)
Since Paranormal Activity: The Marked Ones alone will typically run you $12.99 from Amazon, the 6-film bundle is a bargain at $9.99. VUDU also has some free movies and TV shows to watch in case you wanted to just dip your beak into the horror genre for the time being. Or, visit the Slickdeals VUDU Store Page for more deals like this one.
Shout-out to bru20 for posting this deal thread!
---
Any product or service prices/offers that appear in this article are accurate at time of publish, and are subject to change without notice. Please verify the actual selling price and offer details on the merchant's site before making a purchase.