Google's Pixel 4a has Rave Reviews, And You're Not Going to Want to Miss These Discounts
Why not start the year off right by giving your phone a much-needed upgrade?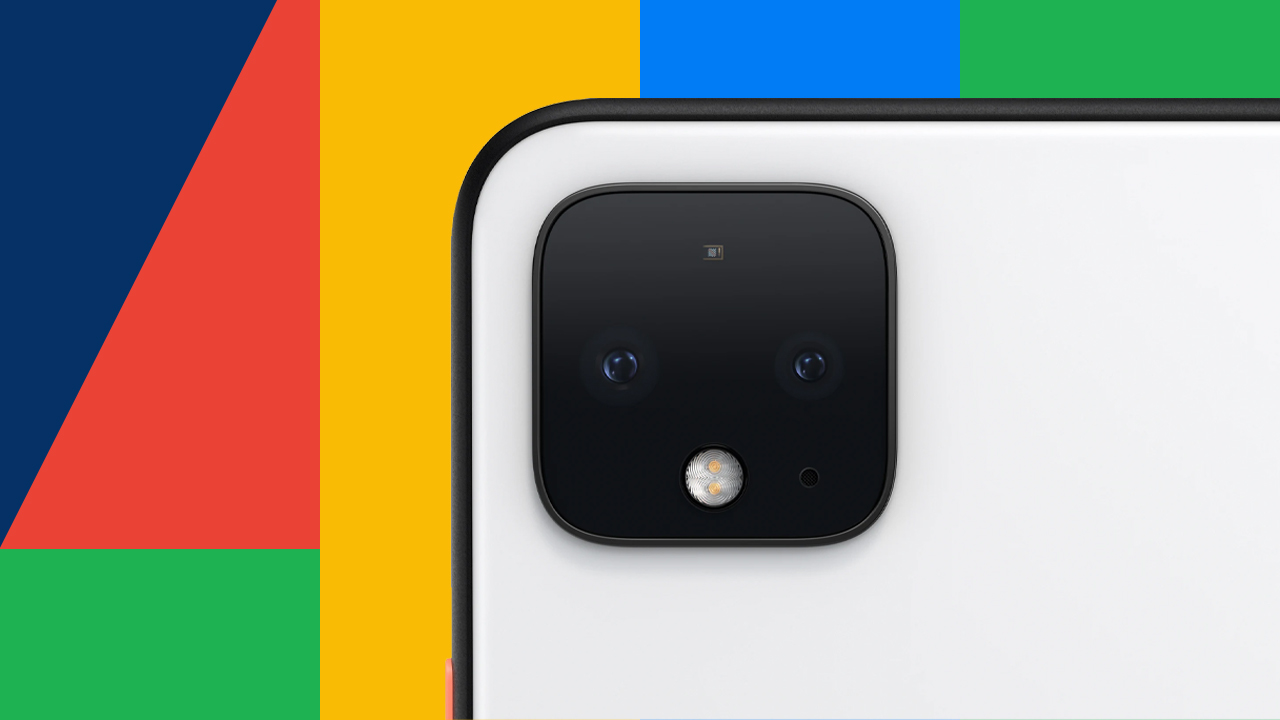 Pixel 4 Release Date: October 24th, 2019
Pixel 4a Release Date: August 20, 2020
Operating System: Android 10
Models Available: Pixel 4, Pixel 4 XL, and Pixel 4a
MSRP for Pixel 4: Standard 64GB: $799 | Standard 128GB: $899 | Pixel 4 XL 64GB: $899 | Pixel 4 XL 128GB: $999 | Pixel 4a 128GB:  $349 | Pixel 4a 128 GB with 5G: $459
Google released its last flagship smartphone, the Pixel 4, in 2019.  In August 20, 2020, Google released an upgraded version called the Pixel 4a, which comes with 5G capabilities. Right now, the best deal on the Pixel 4a is from Best Buy—it's offering the smartphone for $299, or $50 off the launch price. But if you're still looking for the original model, Amazon is offering the Unlocked 64GB Pixel 4 for $509, or $290 off the launch price.
The best price on the Pixel 4 XL, on the other hand, is from Walmart. The company is offering the phone for $395, or $504 off the asking price. While the XL is no longer the most up-to-date model of the Pixel, it's still a fantastic deal on a smartphone.
If you're interested in the Pixel 4, Walmart has Unlocked 64GB Pixel 4 on sale for $599, or about $200 less than MSRP. This is about a hundred dollars more than the best sale price we've seen for the Pixel 4, but if you need a new phone today, it's a great option. Many retailers have stopped selling the Pixel 4 and Pixel 4 XL after Google released the Pixel 4a and the Pixel 4a with 5G, but there are solid deals on basically every model of this phone.

Where to Find the Best Unlocked Pixel 4 Deals
These prices reflect the cost of an unlocked phone; if you're purchasing along with a phone plan from Verizon, AT&T or another major carrier, you can save some extra money (usually around $200) at most of these establishments.
Amazon
Starting Prices: 
64GB Pixel 4: $509
128GB Pixel 4: $599
64GB Pixel 4 XL: $609
128GB Pixel 4 XL: $999
128GB Pixel 4a: $349
128GB Pixel 4a with 5G: $459
Google
Starting Prices: 
128GB Pixel 4a: $349
128GB Pixel 4a with 5G: $459
B&H Photo Video
Starting Prices: 
128GB Pixel 4a: $349
128GB Pixel 4a with 5G: $459

Walmart
Starting Prices: 
64GB Pixel 4: $599
64GB Pixel 4 XL: $749.89
128 GB Pixel 4a: $415.67
Verizon
Starting Prices: 
64GB Pixel 4: $799
128GB Pixel 4a: $379.99
128GB Pixel 4a with 5G: $599
Visible
Main Takeaway: Get a free $150 prepaid Mastercard when you buy a Pixel 4a through Visible after two service payments.
Things to Know:
The Pixel 4a costs $336 through Visible. You must have service through Visible for two months to activate the gift card.
The prepaid Mastercard is delivered via email.

Other Places to Order the Pixel 4
You can also order the Pixel 4 at the following retailers:
Pixel 3 Deals You Don't Want to Miss
With the upcoming release of the Pixel 4, many stores and carriers are dropping the price of the Pixel 3 and Pixel 3a like crazy.
Pixel 3a starts at $299.99 at Best Buy. They company is also offering $20 off Microsoft 365 with the purchase of a new phone over $150.
New Pixel 3 prices start at $183.99 at Walmart. Walmart also has unlocked, certified refurbished Pixel 3s starting at $149.99.
---
Many more Pixel 3 deals and Pixel 4 discounts should be dropping as the new line of 2020 phones are announced. Set a Deal Alert now so you don't miss out.
You also might want to consider this smartphone deal from our Frontpage:
Search URL: https://slickdeals.net/newsearch.php?firstonly=1&pp=20&sort=newest&rating=frontpage&filter%5B%5D=37101&forumid%5B%5D=9&hideexpired=1&r=1
Our editors strive to ensure that the information in this article is accurate as of the date published, but please keep in mind that offers can change. We encourage you to verify all terms and conditions of any product before you apply.