The Best Pixel 4 Deals and Discounts
These Pixel 4 discounts will save you the most money on the newest Android.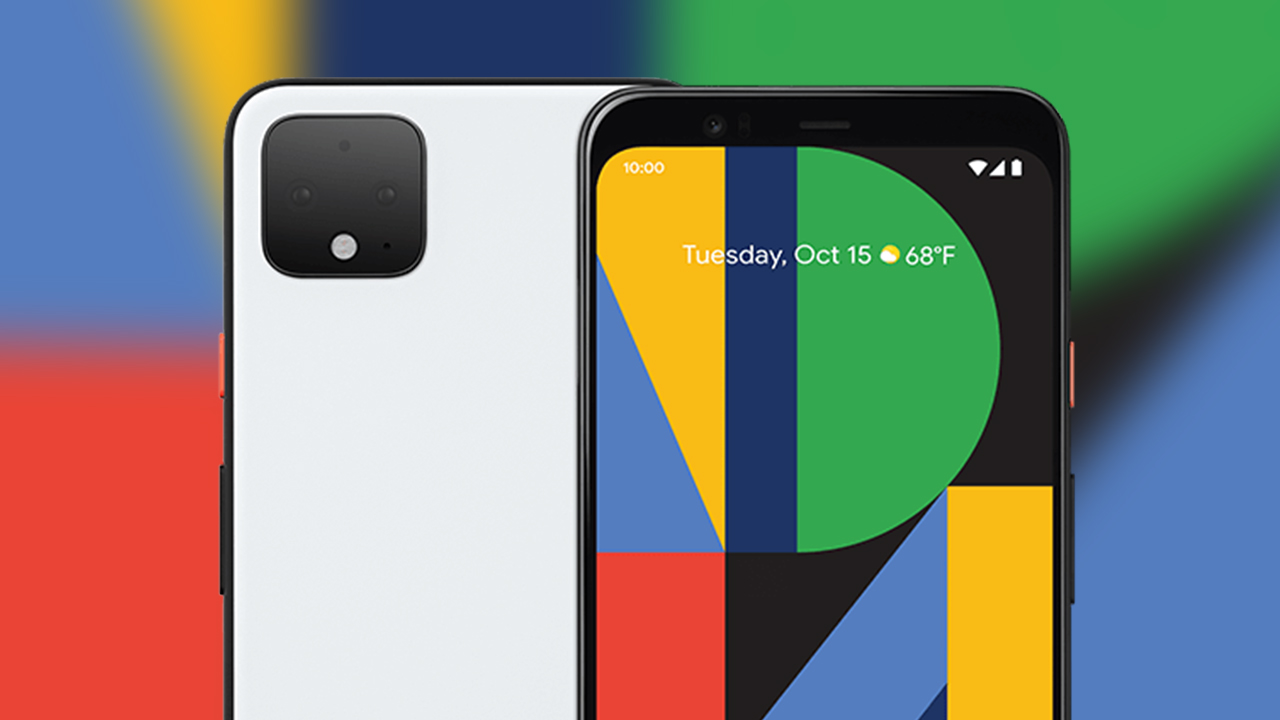 Pixel 4 Release Date: October 24th, 2019
Operating System: Android 10
Models Available: Pixel 4 and Pixel 4 XL
MSRP for Pixel 4: Standard 64GB: $799 | Standard 128GB: $899 | Pixel 4 XL 64GB: $899 | Pixel 4 XL 128GB: $999
There are some noticeable differences with the latest Pixel 4 launch. Not only will you enjoy a superior photography experience with the added cameras and Night Sight, but the upgrades to the hardware mean faster face recognition and screen refresh when you're scrolling through news or your favorite social media feed.
Starting at $799, the Pixel 4 is priced the same as the Pixel 3 was at launch last year. Whether you are wanting to get the latest Pixel 4 or score an incredible deal on a Pixel 3, we've got all of the information you need.
Where to Find the Best Pixel 4 Deals
Google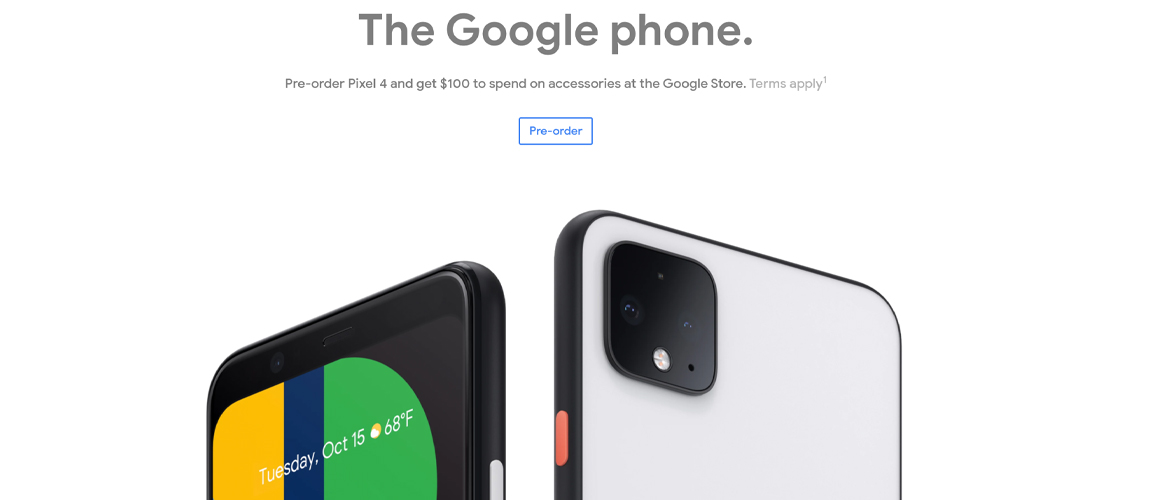 Main Takeaway: Preorder the Pixel 4 and get $100 to spend at the Google Store.
Things to Know:
The $100 promotional credit is valid for any eligible items in the Google Store and will be added to your account 6–8 weeks after the end of the promotion.
Offer valid through October 26th, 2019 at 11:59 p.m. PT.
Google offers 0% APR financing, meaning your $799 Pixel 4 would cost $33.29 per month for 24 months.
Amazon
Main Takeaway: Preorder the Pixel 4 and get $100 Amazon Gift card.
Things to Know:
Amazon lists the release date as October 21st, though it's possible this is just the ship date (Google's site starts shipping out phones October 23rd).
Many colors and models won't ship for two to three months, so be sure to check the fine print before ordering.
Best Buy

Main Takeaway: Get up to $200 in Best Buy gift cards.
Things to Know:
Get a $100 Best Buy gift card with the purchase of the new unlocked Google Pixel 4 or 4 XL.
If you pre-order a Pixel 4 or 4XL then activate on Sprint (new line or upgrade), you'll receive an additional $100 gift card.
Walmart
Main Takeaway: Preorder the Pixel 4 or Pixel 4 XL and get $100 Walmart Gift card.
Verizon

Main Takeaway: Buy one Pixel 4 smartphone and get one free, or get $450 trade-in credit + a $200 prepaid Mastercard.
Things to Know:
For the BOGO deal, you must buy the Pixel 4 with monthly device payments. You will then receive a free Pixel 4 64GB or $800 off another Pixel model. One of these phones must be added as a new smartphone line to any Unlimited plan.
For the trade-in credit, you'll need to buy any Pixel 4 with monthly device payments on any Unlimited plan. You will then need to trade in a select phone (i.e., iPhone 5s and up or Pixel/Pixel 3 models), and the $450 trade-in credit will be attached to your account for the next 24 months and credited as $18.75 per month.
If you're new to the Verizon Unlimited plan, you can earn a $200 Prepaid Mastercard in addition to these deals with promo code FALLSWITCH.
T-Mobile

Main Takeaway: Get a free Pixel 4 when you switch to T-Mobile and trade-in your old Pixel smartphone, or receive a trade-in credit worth up to $300 off a new Pixel smartphone.
Things to Know:
Get a Pixel 4 for free, or score up to $800 off a Pixel 4 XL via 24 monthly bill credits when you switch to T-Mobile and trade in an older Pixel phone.
Get up to $300 off a Pixel 4 or Pixel 4 XL via trade-in credit and rebate when you trade in an eligible device.
Other Places to Order the Pixel 4
You can also order the Pixel 4 at the following retailers:
Pixel 3 Deals You Don't Want to Miss
With the upcoming release of the Pixel 4, many stores and carriers are dropping the price of the Pixel 3 like crazy.
Pixel 3 starts at $299 at Best Buy: Best Buy marked down their Pixel 3s and is offering an additional $50 off an unlocked phone (or up to $100 off with a new activation line).
Pixel 3 prices start at $349 at Walmart: Walmart has unlocked Pixel 3s starting at $349.
---
Many more Pixel 3 deals and Pixel 4 discounts should be dropping for Black Friday and Cyber Monday. Set a Deal Alert now so you don't miss out.
You also might want to consider this smartphone deal from our Frontpage:
Search URL: https://slickdeals.net/newsearch.php?firstonly=1&pp=20&sort=newest&rating=frontpage&filter%5B%5D=37101&forumid%5B%5D=9&hideexpired=1&r=1
ncKxk_Yhu_A