At Half Price, PlayStation Now is Finally Worth it
Sony has announced a major price cut, bringing the monthly subscription fee to $9.99.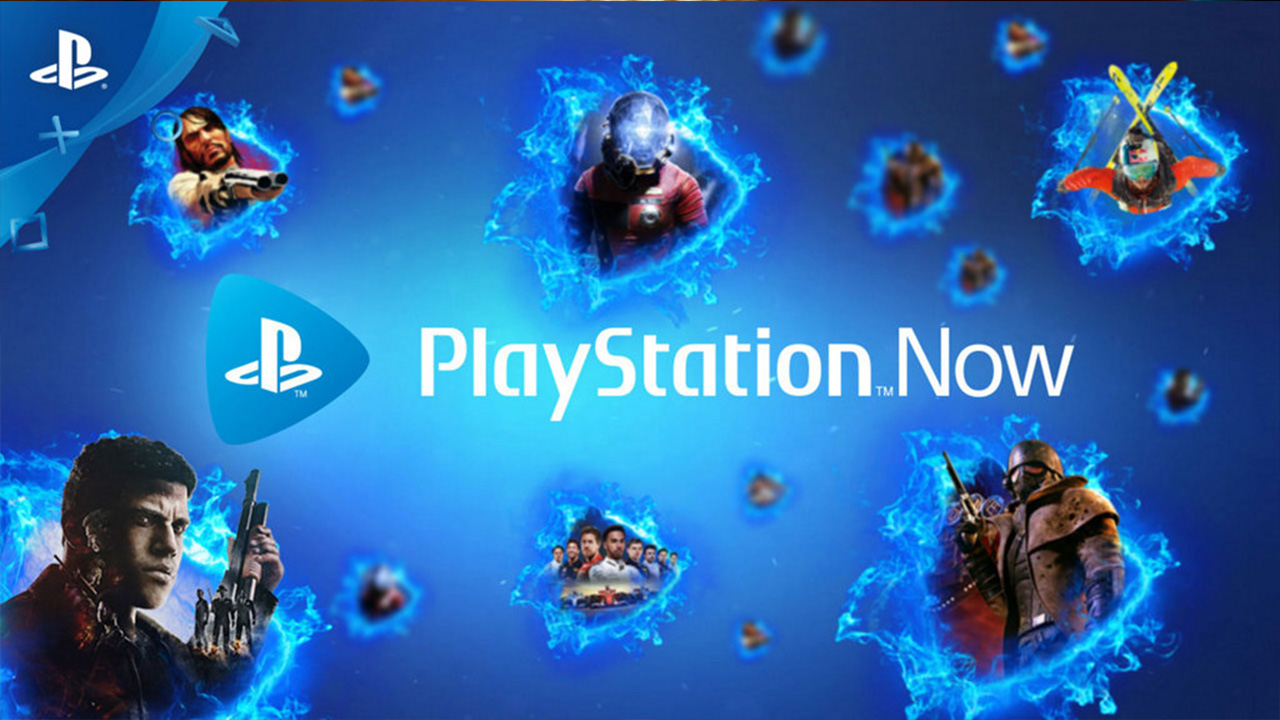 Sony is ringing in October right by offering a permanent, 50% price cut for its PlayStation Now service. Starting , you can subscribe for $9.99 a month, or commit to a full year for $59.99.
PlayStation Now officially launched in the U.S. in 2015, allowing members to access hundreds of games from console generations past and present. Since no comparable service existed at the time, the $19.99 a month price was hard to argue with, but flash forward a few years and gamers suddenly have a lot more options. When Xbox Game Pass hit the scene in 2017, it cost $9.99 per month, meaning PlayStation users were paying twice as much for a remarkably similar service. Now, it seems as though Sony is trying to level the playing field, pushing owners of multiple consoles to assess each service based on overall value, rather than just price.
If you're interested in testing out the service before you buy, PlayStation Now is offering a free 7-day trial to all new users. If you like what you see, you can save even more money on your subscription by purchasing the full year upfront. That translates to a monthly payment of about $4.99.
PlayStation Now Vs. Xbox Game Pass: Which Service is Better?

Now that PlayStation Now costs the same amount as Xbox Game Pass, you may be wondering which is more worthy of your money. When comparing the two services, it actually looks like PlayStation Now might be the better product overall. PlayStation Now's library of content currently consists of 800+ games, all of which are free to play with a subscription. Xbox Game Pass, on the other hand, only gives you access to about 100 games at one time.
PlayStation is also upping the ante by including some seriously high-quality games in their rotating library. With the announcement of the price cut, Sony also unveiled four major titles that will be available on the service from October 1st, 2019 to January 2nd, 2020: God of War, Grand Theft Auto V, inFAMOUS Second Son, and Uncharted 4: A Thief's End.
Of course, no service is perfect. Slickdealer Nightroadian points out only some of the games are available for download, while the vast majority are stream-only. This could be a problem for people with spotty internet service, especially for those who plan on playing games online In contrast to this, all Xbox Game Pass games download to your hard drive, so you won't need to worry about lag once a game is installed. Slickdealer Enigma_Lake suggests getting the free PlayStation trial to test if your internet connection can handle the service.
Some users have also been critical of the selection of games, as most of them are on the older side. While Sony might top Xbox in quantity, it's arguable whether or not their library is of the same quality. Even so, the sheer quantity of games available at the $9.99 price tag makes this a deal that's hard to ignore.
---
To save even more on your gaming collection, make sure to set up a Deal Alert to find out when that game you've had your eye gets discounted.
You also might like this hot PlayStation deal from our Frontpage:
Search URL: https://slickdeals.net/newsearch.php?firstonly=1&pp=20&sort=newest&rating=frontpage&filter%5B%5D=478610&forumid%5B%5D=9&hideexpired=1&r=1
Fc1MGu_WzmA
---
Any product or service prices/offers that appear in this article are accurate at time of publish, and are subject to change without notice. Please verify the actual selling price and offer details on the merchant's site before making a purchase.