PlayStation Game Deals: Up to 75% Off Warner Brothers Interactive Games like 'Mortal Kombat 11'
The PlayStation Store is ripe with deals and we've hand-picked some of the freshest discounts out there.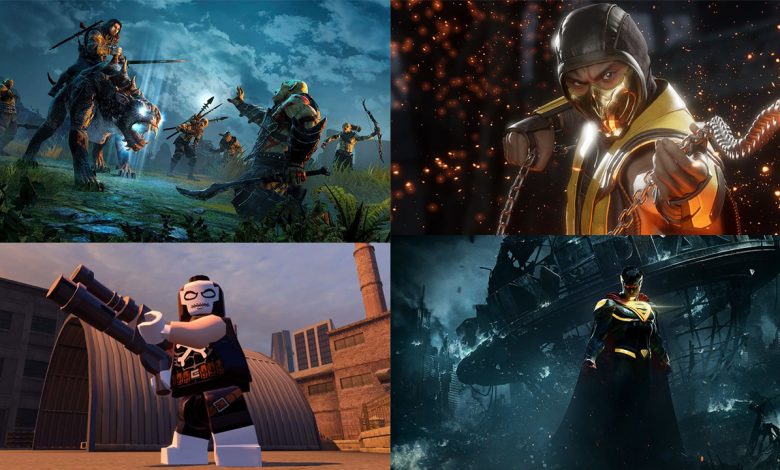 If you're a regular Slickdeals user, you've probably stumbled upon a hot video game deal at some point. In fact, there are pretty much always discount video games on our Frontpage, but with so many sales starting and ending every day it can be hard to discern which video game sales are worth your time.
This week, the PlayStation Store added a new sales event featuring popular titles by Warner Brothers Interactive. Now through 8:00 a.m. on October 15th, you can pick-up a number of movie-inspired video games and content for up to 75% off. While a good number of the games are LEGO-themed, there are few blockbusters that may be worth looking into like Mortal Kombat 11, which is just slightly above its lowest price ever at $35.99.
Check Digital Deals at PlayStation
If you're looking for more deals outside the realm of Warner Brothers, Sony's Games of a Generation Sale is also still active and expires at the same time as the WB Sale. This discount event started a week earlier has nearly 180 games and DLCs with savings up to 75% off as well.
With so many choices, it may be hard for you to decide. So to help you capitalize on especially good discounts, we've put together a list of the most eye-catching PS4 deals this week.
Editor's Picks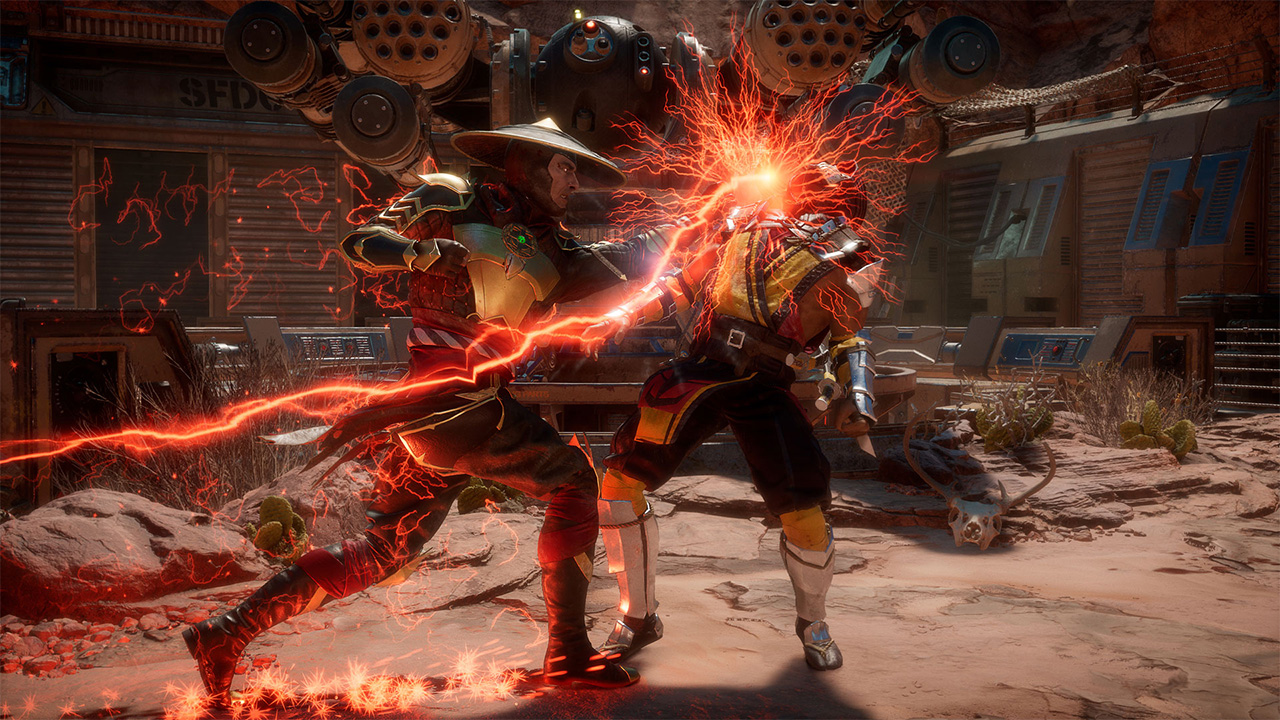 Sale Price: $35.99 | Regular Price: $59.99
Released April 23rd, 2019
Rated 4.5 out of 5 Stars on the PlayStation Store (based on 3,816 ratings)
Mortal Kombat 11 is the latest addition to the over-the-top fighting franchise. The game adds an all-new feature allowing you to fully customize characters and create champions of your own. Whether you choose to venture out solo or take on opponents from around the world, entertainment is most certainly guaranteed. While this deal is a couple dollars shy of the game's lowest price ever, it is still a fantastic deal for a game that was released just six months ago.
Sale Price: $23.99 | Regular Price: $59.99
Released March 27th, 2018
Rated 4.5 out of 5 Stars on the PlayStation Store (based on 1,024 ratings)
Continuing with the theme of fighting games, Injustice 2 was rated by IGN as the best fighter of 2017. With the franchise's biggest roster ever, you can battle your way across the most iconic landscapes in the DC universe. The Legendary Edition includes 10 additional characters and five premiere skins featuring must-haves like Hellboy and the TMNT. While the price is a bit more than Walmart's lowest offer of $20 several months ago, it is should hardly be an obstacle for you to get one of the best fighting games out there.
Other Notable Discounts from PlayStation's WB Sale
Top PS4 Deals from Sony's Games of a Generation Sale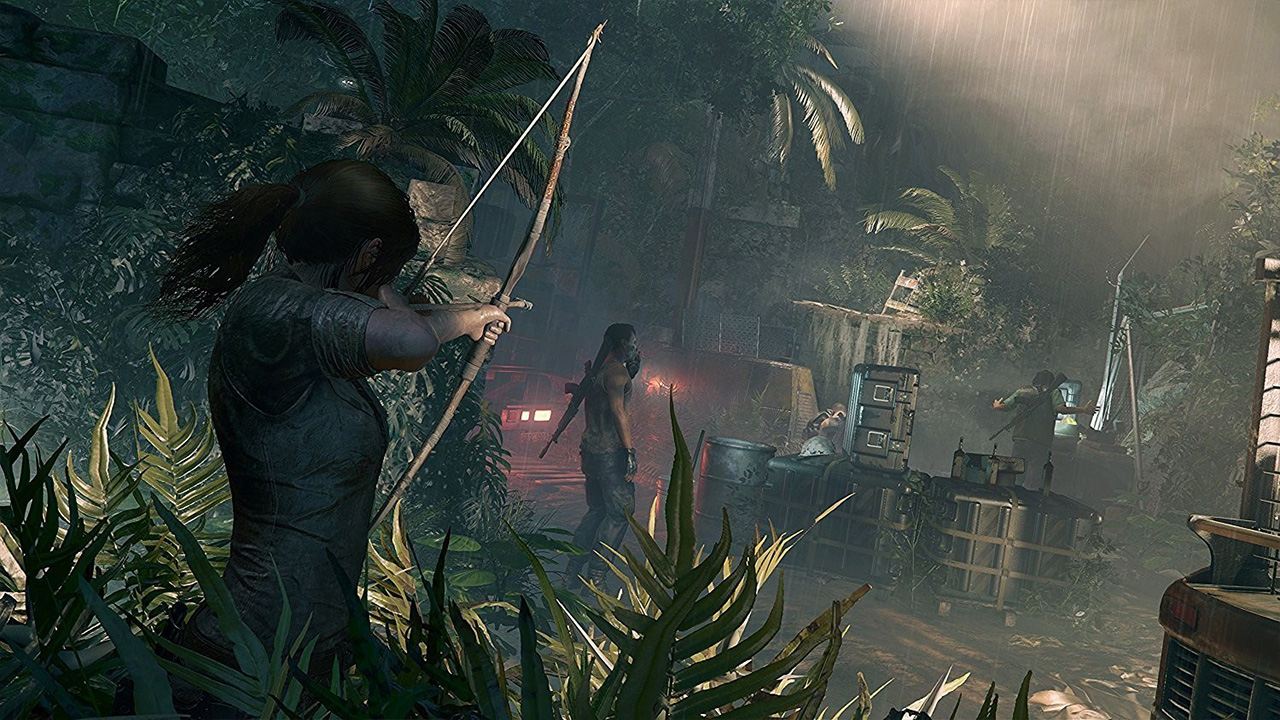 Games of a Generation Sale: Best PS4 Games Under $10
The Perks of a PlayStation Plus Membership
If your single-player adventures just aren't cutting it anymore, you may want to take a dive into the world of multiplayer. To do this, you will need a PlayStation Plus subscription which comes to $59.99 for a year at full price.
The membership comes with several perks like access to exclusive discounts, free shipping when buying directly from PlayStation and 100GB of online cloud storage. But the most important incentive of all is the two free games every month which essentially pays for the subscription itself (though you only get to keep them until your subscription lapses).
PS Plus Free Games for October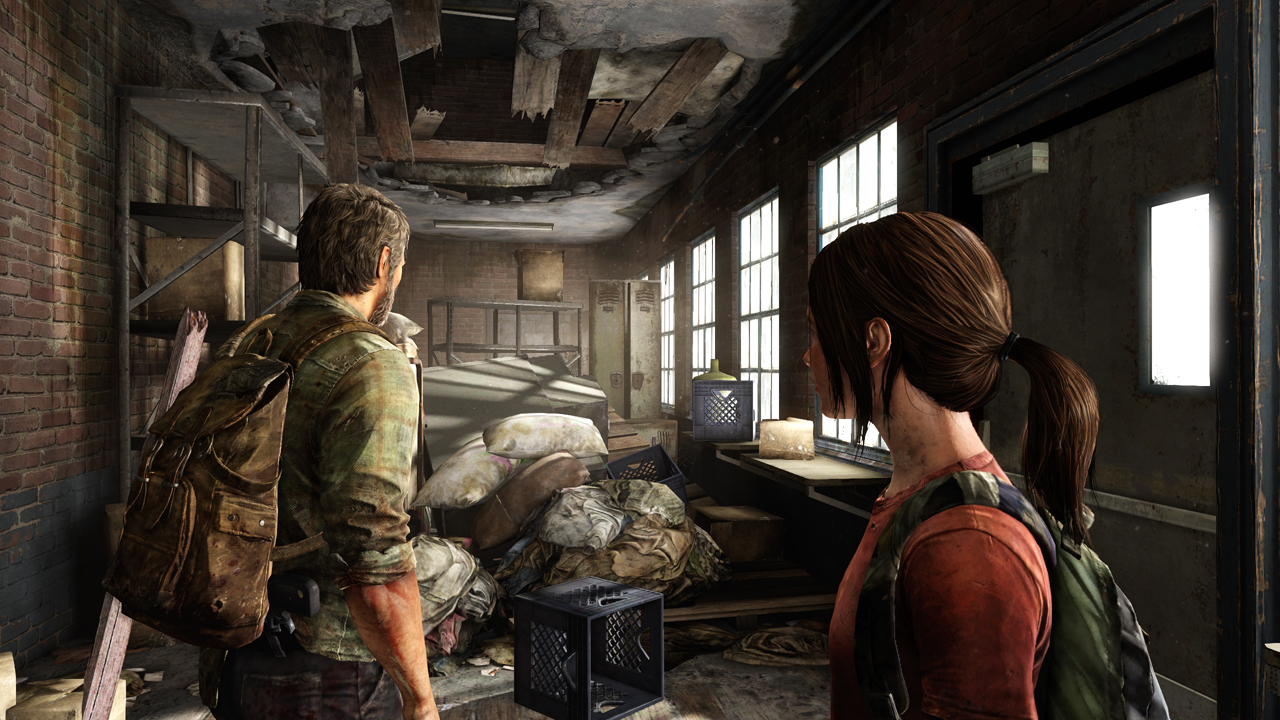 The Last of Us: Remastered
Sale Price: Free | Regular Price: $19.99
Released July 29th, 2014
Rated 5 out of 5 Stars on the PlayStation Store (based on 183,000 ratings)
MLB The Show 19
Sale Price: Free | Regular Price: $29.99
Released March 26th, 2019
Rated 4.5 out of 5 Stars on the PlayStation Store (based on 3080 ratings)
Additionally, the base version of Destiny 2 is now free to play, no PlayStation Plus membership required.
Tips for Saving Money While Shopping for PS4 Games
1) Trade-In or Sell Old Games
Let's face it, not all games have amazing replay value. If you have a bunch of these one-and-dones on your shelf, you might as well make some use of them. While the depreciation can be pretty harsh for some games, the average value of a trade-in is usually around $10. It doesn't seem like much but when you put it towards a new $60, then you've given yourself almost 20% off.
---
If a PS4 game on your wishlist isn't on sale yet, make sure to set a Deal Alert for it so we can notify you as soon as a deal drops.
You also might like this hot PlayStation deal from our Frontpage:
Search URL: https://slickdeals.net/newsearch.php?firstonly=1&pp=20&sort=newest&rating=frontpage&filter%5B%5D=478610&forumid%5B%5D=9&hideexpired=1&r=1
---
Image Credit: PlayStation
Fc1MGu_WzmA