7 Amazing Travel Deals To Book With Your Chase Ultimate Rewards Points in February 2020
Flights, hotels, vacation rentals and cruises can all be a good use of your valuable Chase Ultimate Rewards points.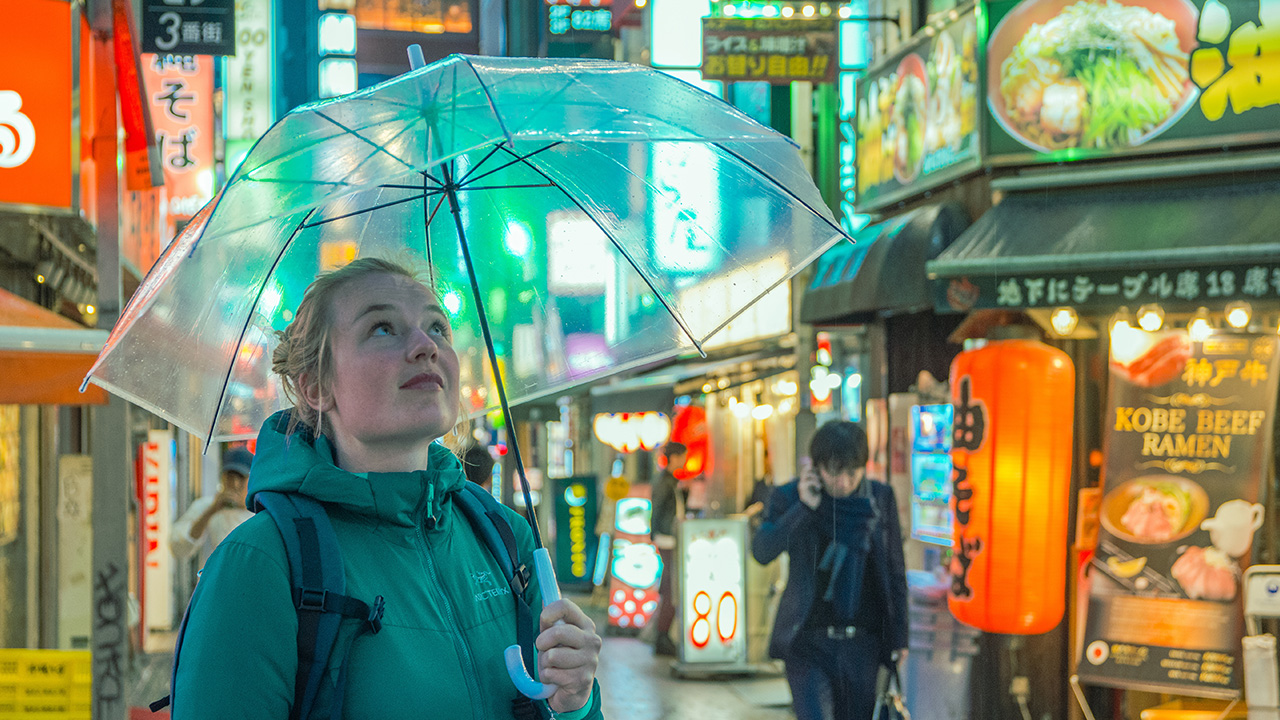 There's little I love more than boarding a plane and jetting off to a new and exciting destination. Since learning about travel hacking nearly a decade ago, I've refined my strategies to maximize my miles and points earning opportunities. After all, the only thing that makes an exciting trip better is going for free, or close to it.
But it isn't just about how you earn your miles and points. The methods, places, and times you redeem matter just as much. If you're like me and have a growing balance of Chase Ultimate Rewards points from your Chase Sapphire Preferred® Card, Chase Sapphire Reserve®, or Ink Business Preferred℠ Credit Card, consider these awesome trips you can go on for a fraction of the list price.
Table of Contents
1. 70,000 Points: Round-Trip to Tokyo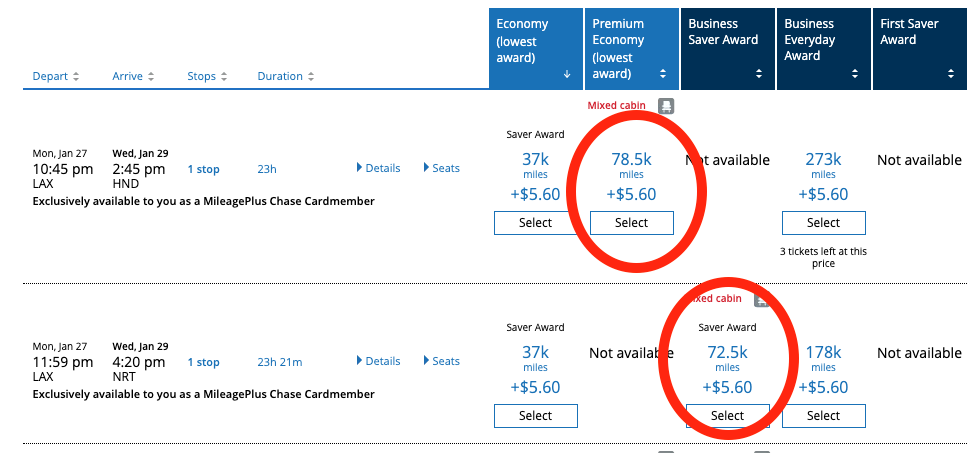 The pinboard map on my wall is filled with dots around North America and Europe, but there's a big blank spot on Asia. I've been eyeing opportunities to visit the Far East, and it's an easy trip from San Francisco, Los Angeles, New York, Chicago, Houston, Denver and other cities if you have enough points in the bank.
You can transfer 70,000 points from Chase to United Airlines and book a flight from the United States to Tokyo for 35,000 miles each way plus fees of $6 to $12. That's cheaper than the sushi you're destined to buy while exploring one of the world's most fascinating cultures. You would pay about $900 per person for this trip if paying cash. That's a value of about 1.3 cents per point.
2. 90,000 Points: Weekend at the Park Hyatt Beaver Creek

Points are usually the most valuable when used for flights, but you can score some great hotel deals with Ultimate Rewards too. Marriott, IHG and Hyatt hotels are all partners of Chase that allow you to move points over at a 1:1 ratio. This allows me to stay at some incredible hotels that I would never be willing to pay for at their regular nightly rate.
Growing up in Denver, I am very familiar with the cost of hotels in the Colorado Rocky Mountains. The Park Hyatt Beaver Creek is a fantastic property that costs about $450 per night for weeknights and $1,100 per night on weekends during peak ski season. The Category 7 hotel charges 30,000 points per night. A long three-night weekend would cost around $3,000 if you paid cash. With points, you'll get away at 90,000 and zero dollars out of pocket. That's a value of about 3.3 cents per point.
3. 120,000 Points: International Business Class to Germany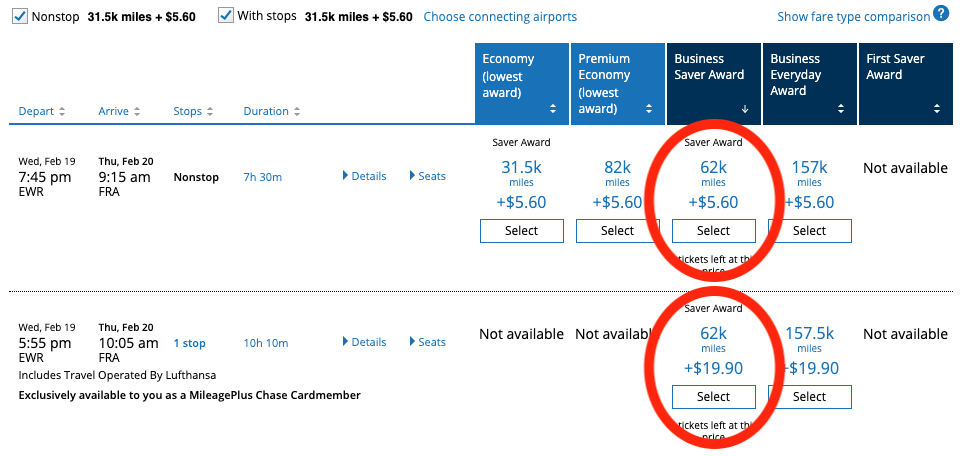 The best value per point often comes from international premium award flights. I just have to warn you that going into international business class makes it very hard to go back to coach. It's easy to get spoiled at the front of the plane where you get a lie-flat seat and unlimited high-end champagne.
While you can get there for half the price in economy, 120,000 points is good enough for a Business Saver Award on United from JFK airport in New York to Frankfurt. You'll get the best experience if you can book on United and fly on partner Singapore Airlines. I took this flight once in coach on a Singapore A380 and it was one of the best flights of my life. I can just imagine how great it is to fly up front in Singapore's business class. Paying cash for this route would cost about $4,000, making points worth 3.3 cents each for this flight.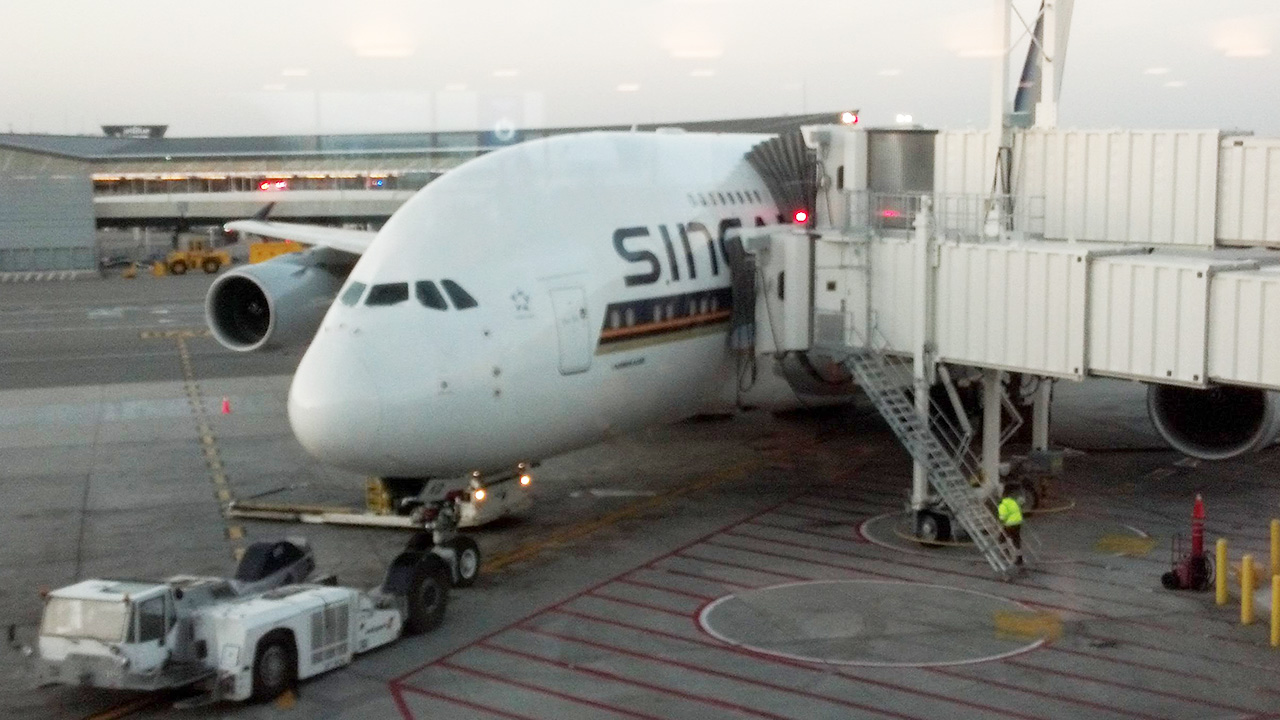 4. 39,000 Points: Cruise the Caribbean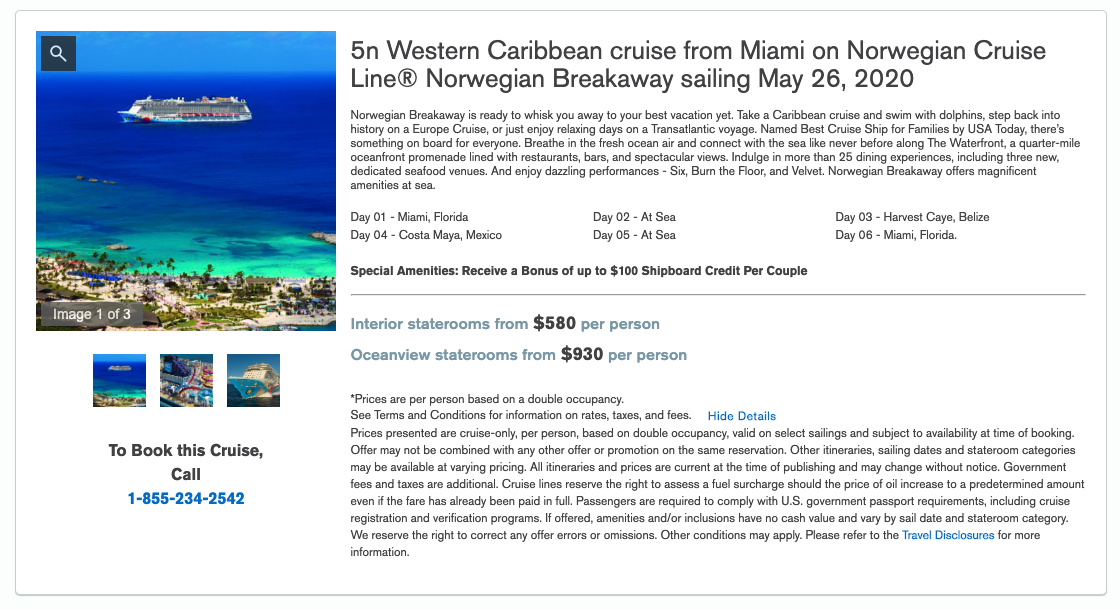 When you have the Chase Sapphire Preferred card, points are worth 1.25 cents each toward travel booked directly through Chase. With the Sapphire Reserve, you get 1.5 cents per point. Travel booking options include cruises. As of this writing, a five-night stay on the Norwegian Breakaway costs $580 per person for an interior room. That comes out to just under 39,000 points per person at the 1.5 cents per point rate.
When booking travel directly through Ultimate Rewards, you can use a combination of points and payment with your Chase card if you come up short. Flights, hotels and rental cars are powered by Expedia's search. Cruises have their own section of the site.
5. 20,000 Points: Visit Our Nation's Capitol

Southwest is a 1:1 transfer partner for Chase. In addition to not paying for bags, moving over enough points from your Chase account can drop your flight cost to about $12 per person round-trip for fees. Booking about two months out, there are some great deals to the three airports in the Washington, D.C. area.
A quick search at Southwest led to a deal out of Chicago Midway to Reagan National for 10,500 points to go and 8,000 to return. That's less than 20,000 points plus $12 per person for a round-trip. Politics aside, Washington is a great city to visit and a lot of fun for singles, couples and families looking to learn more and experience the history of the U.S.
6. 85,000 Points: Business Class to the Holy Land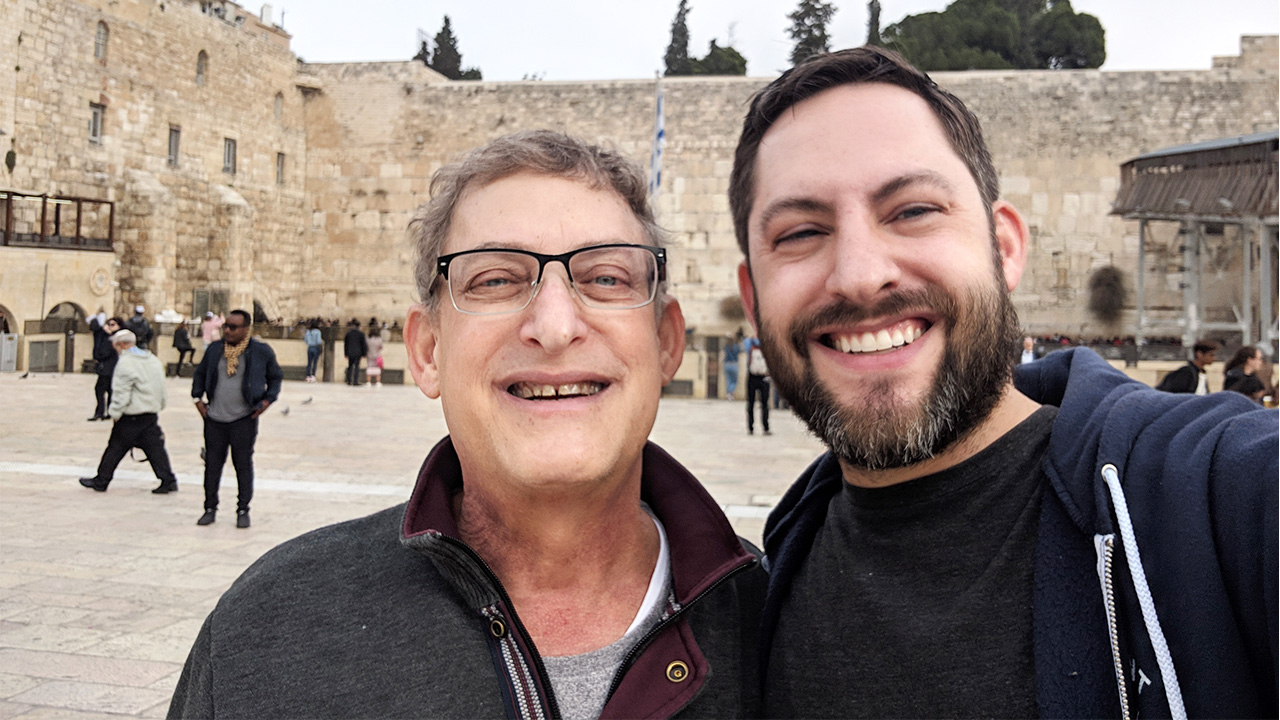 In December 2018, I took my dad on a trip of a lifetime. I saved up my miles for two business class round trip flights to Israel and got a heck of a deal. I moved the points from Chase to United for my award bookings. The ultimate itinerary was a cobbled-together trip that involved flights on LOT Polish Airways, Turkish Airlines and United.
The flight home was one of the best of my life. Business class on Turkish Airlines overseas routes includes lie-flat seats, noise-canceling headphones to borrow, chef-prepared meals, an unlimited snack bar including premium alcoholic beverages and many other wonderful amenities. These flights normally go for $5,000 to $10,000 round-trip. At over 5 cents per point, this redemption was my best award flight ever.

7. 40,000 Points: Weekend in San Luis Obispo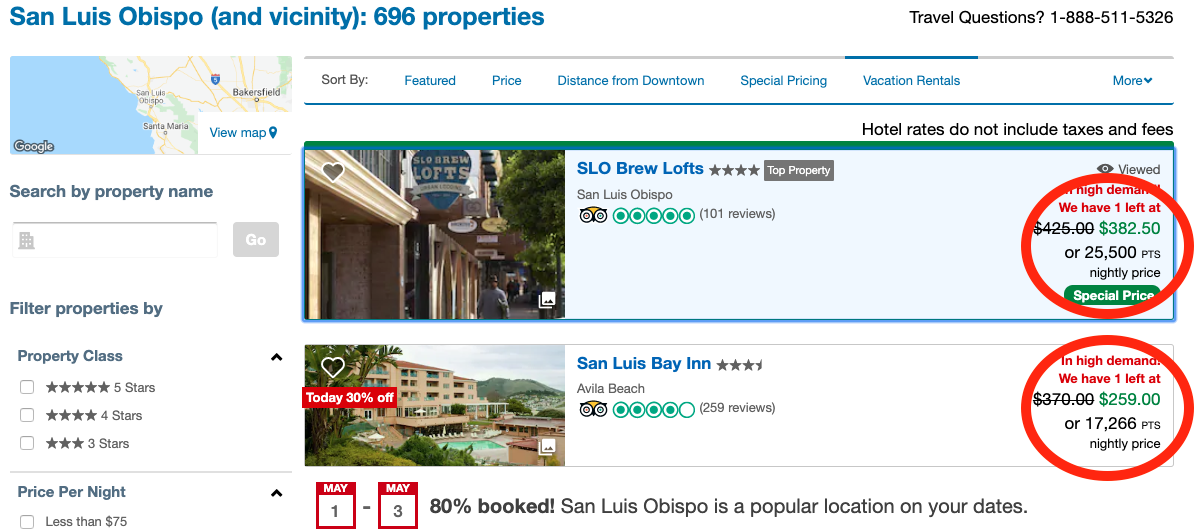 Chase points are good for flights, hotels, car rentals, activities, cruises and vacation rentals directly through the Chase Ultimate Rewards portal. One of my favorite places for a weekend getaway is San Luis Obispo, California, about two hours from my home in Ventura. After all, every trip can't be a fancy international adventure!
Traveling with three little kids, sometimes a vacation rental is easier than a hotel. I found an awesome loft in the heart of town for about $300 per night on the Ultimate Rewards search tool. I could cover two nights there for 40,000 points at the 1.5 cents per point rate from the Sapphire Reserve card. For about $500 per night or about 67,000 points for a whole weekend, you can bring the entire family and book a three-bedroom rental with room for eight guests.
Make the most of your points
Points are only worth something to you if you really use them. I have friends who sit on their miles and points accounts waiting for last-minute trips and other excuses to tap into their balances, but that's the wrong attitude to take. Points often become worth less and less over time due to inflation, just like money. Using them today, you can lock in a great value and experience. That's what miles and points rewards are all about.
Your Next Chase Sign-Up Bonus
Are you looking to earn more Chase Ultimate Rewards Points? Applying for a new Chase credit card is the best way to quickly collect a large amount of points. Luckily, Chase cards are typically regarded as being among the best travel credit cards, and they regularly rank among Slickdeals' most popular rewards cards. From the suite of Chase Ink Business cards to the Sapphire Preferred and Reserve, you'll have plenty of cash-back and travel credit cards to choose from.
Chase Sapphire Preferred® Card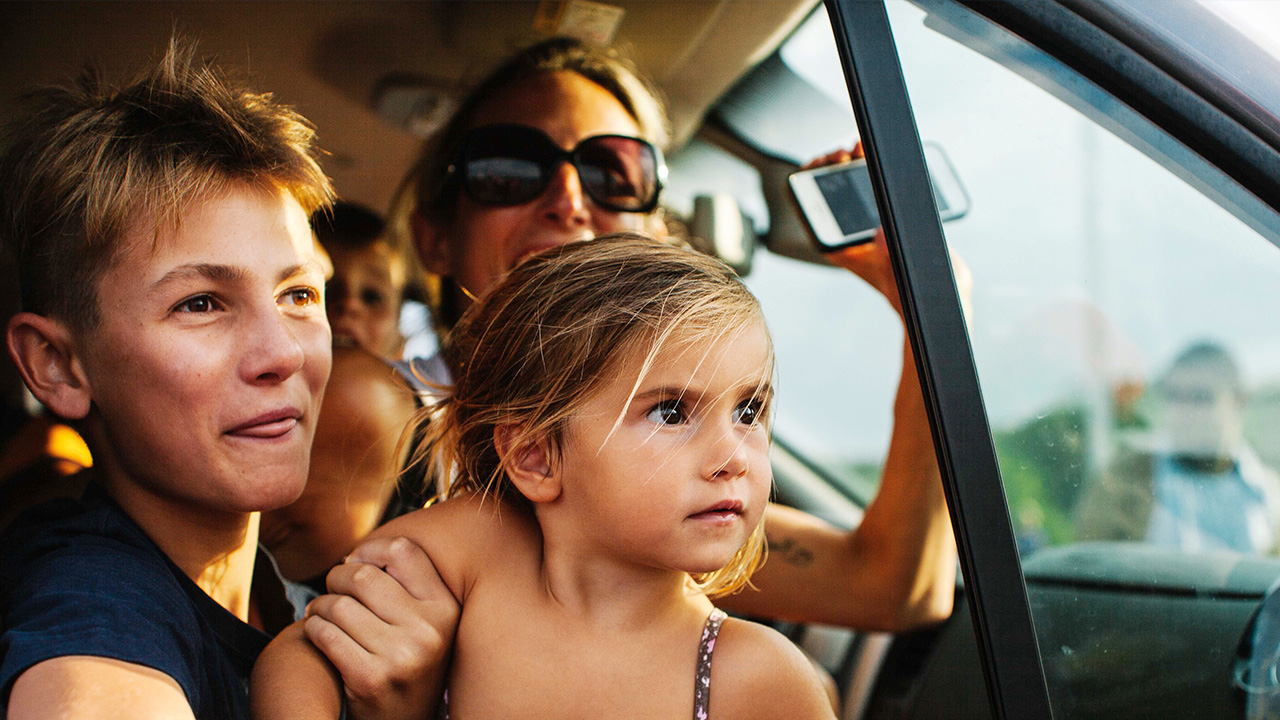 If you aren't ready for the hefty annual fee that comes with premium cards, the Chase Sapphire Preferred may be the next best thing. The Chase Sapphire Preferred features a lower annual fee ($95) and many perks. New cardholders can earn up to $750 in travel when they spend $4,000 in their first three months. Earn 2X points on travel and dining and 1 point per dollar spent on other purchases. Points go 25% further when redeemed on travel. Plus, this card has no foreign transaction fee, so you can use it freely on your trip to Tuscany.
Annual Fee: $95
Value: 2x points on travel and dining
Sign-Up Bonus: 60,000 points after spending $4,000 during the first three billing cycles
Pro: No blackout dates for point redemption
Con: High spending threshold to reach sigh-up bonus
Chase Sapphire Reserve®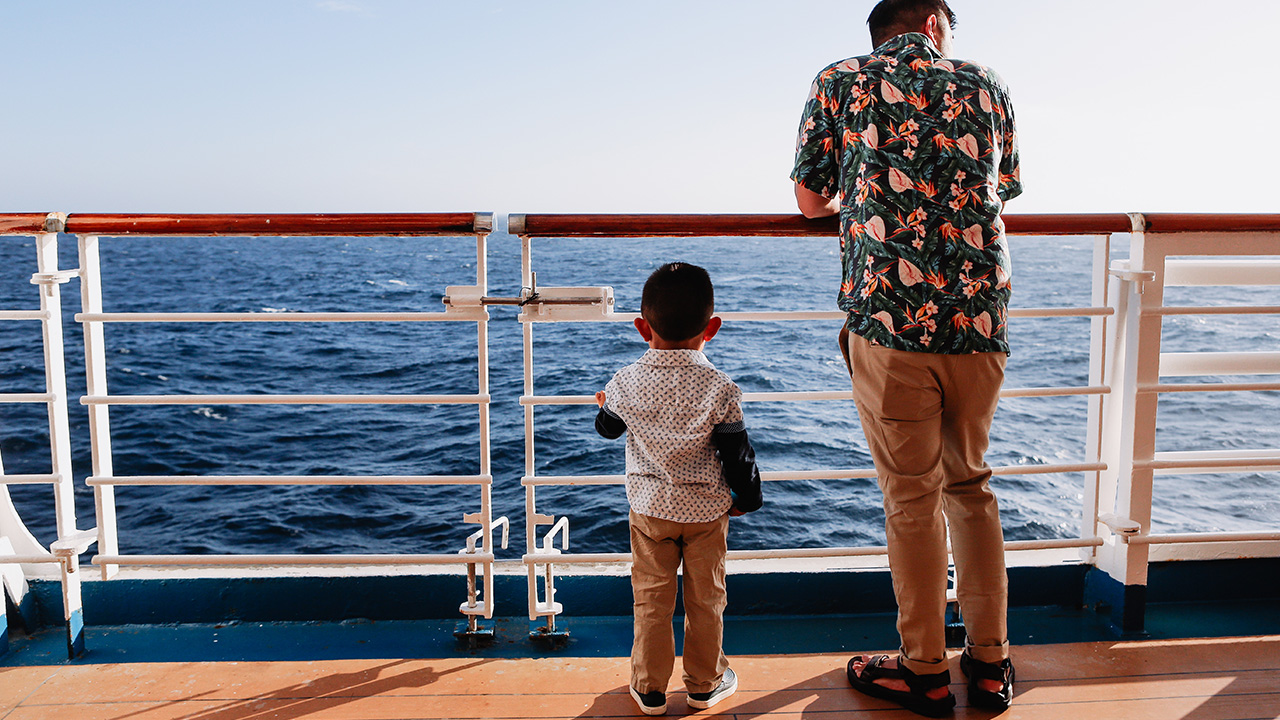 Earn up to $750 worth of travel after spending $4,000 within your first three months of opening the Chase Sapphire Reserve. Your points are worth 50% more when you redeem them for travel, and you will receive a $300 travel credit each year. The Sapphire Reserve packs in a lot of benefits for its $550 annual fee, including access to airport lounges with Priority Pass, zero foreign transaction fees, 3X points on dining and a $100 application fee credit for Global Entry or TSA Pre-Check.
Annual Fee: $550
Rewards Rate: 3X points on travel and dining
Sign-Up Bonus: 50,000 points after spending $4,000 during the first three billing cycles
Pro: $300 annual travel credit
Con: Approvals are challenging with Chase's 5/24 rule
>>NEXT: Why I Helped My Mom Apply for the Chase Sapphire Reserve

Ink Business Unlimited℠ Credit Card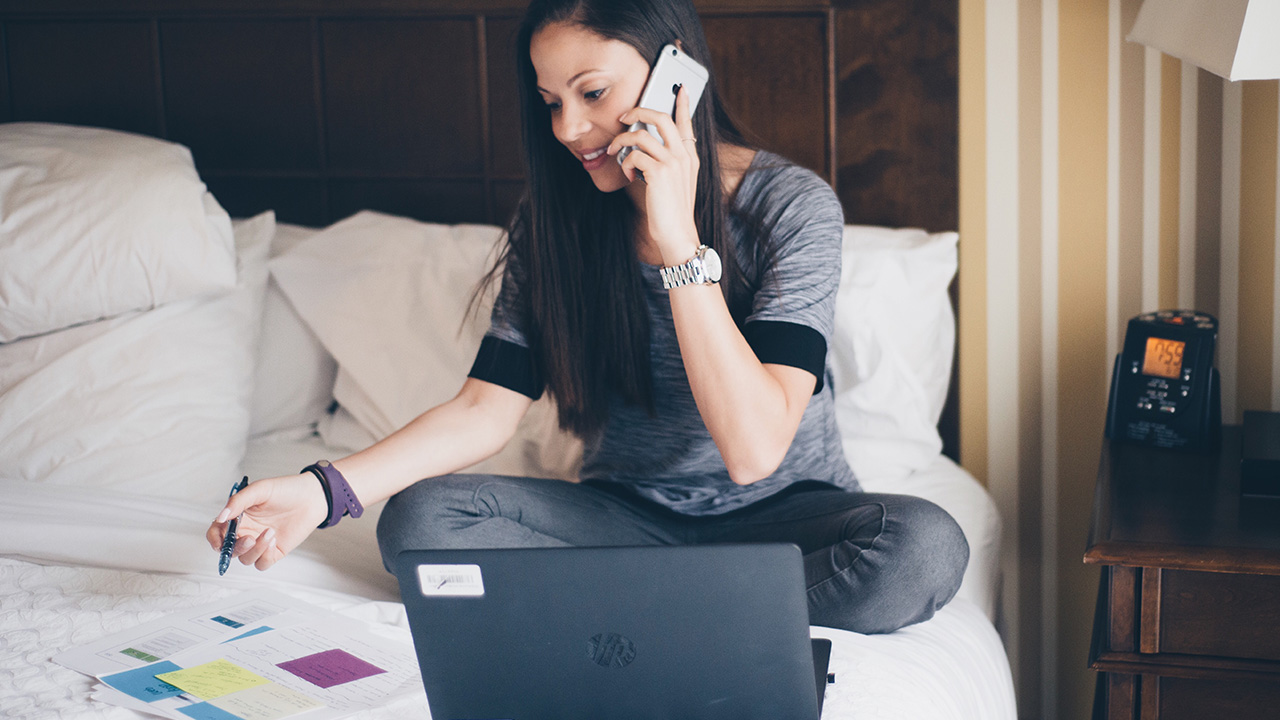 If you want cash back that you can drive back into your business or use for personal expenses, the Ink Business Unlimited could be a great option. The card has no annual fee but offers an incredible $500 cash bonus after you spend $3,000 in the first three months. You'll also earn 1.5% cash back on every purchase you make. If you have some purchases coming up and need some time to pay them off, the card's 0% APR on purchases for 12 months can help you save a lot on interest. And, if you need employee cards, you can get them at no additional charge.
Annual Fee: $0
Rewards Rate: 1.5% cash back on all purchases
Sign-Up Bonus: $500 bonus after spending $3,000 during the first three billing cycles
Pro: 0% APR on purchases for 12 months
Con: Only 1.5% cash back per eligible dollar spent on other purchases
Ink Business Preferred℠ Credit Card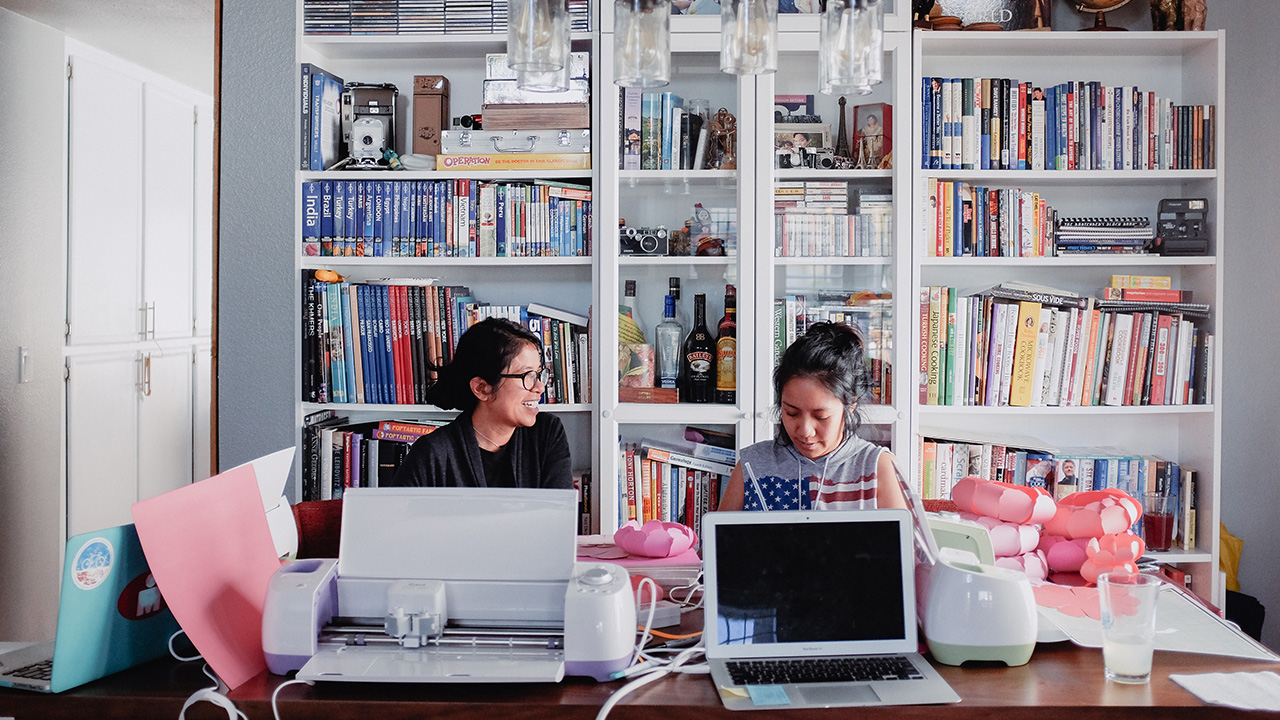 If you're a business owner who travels a lot for work or pleasure, the Ink Business Preferred is a solid choice. It offers a whopping 80,000 bonus points after you spend $5,000 in the first three months — with the card's 25% bonus on travel booked through Chase, that's worth $1,000. But you could potentially get more through one of the bank's transfer partners.
Annual Fee: $95 (employee cards are free)
Rewards Rate: 3x points per dollar on the first $150,000 spent each anniversary year on travel, shipping purchases, internet, cable and phone services and advertising purchases made with social media sites and search engines. All other purchases will net you 1x point per dollar.
Sign-Up Bonus: $80,000 bonus points after spending $5,000 during the first three billing cycles.
Pro: Get up to $600 cell phone protection per month.
Con: Only 1% cash back per eligible dollar spent on other purchases.
>>NEXT: Best Credit Card Sign-Up Bonuses: Compare Current Offers and Top Rewards
We want to make sure you get the best deal! Our editors strive to ensure that the information in this article is accurate as of the date published, but please keep in mind that offers can change. We encourage you to verify all terms and conditions of any financial product before you apply. Also, please remember this content wasn't provided, reviewed or endorsed by any company mentioned in this article.