REI Co-op's Lifetime Membership Basically Pays for Itself
For an initial fee of $20, you'll get access to a lifetime of member benefits.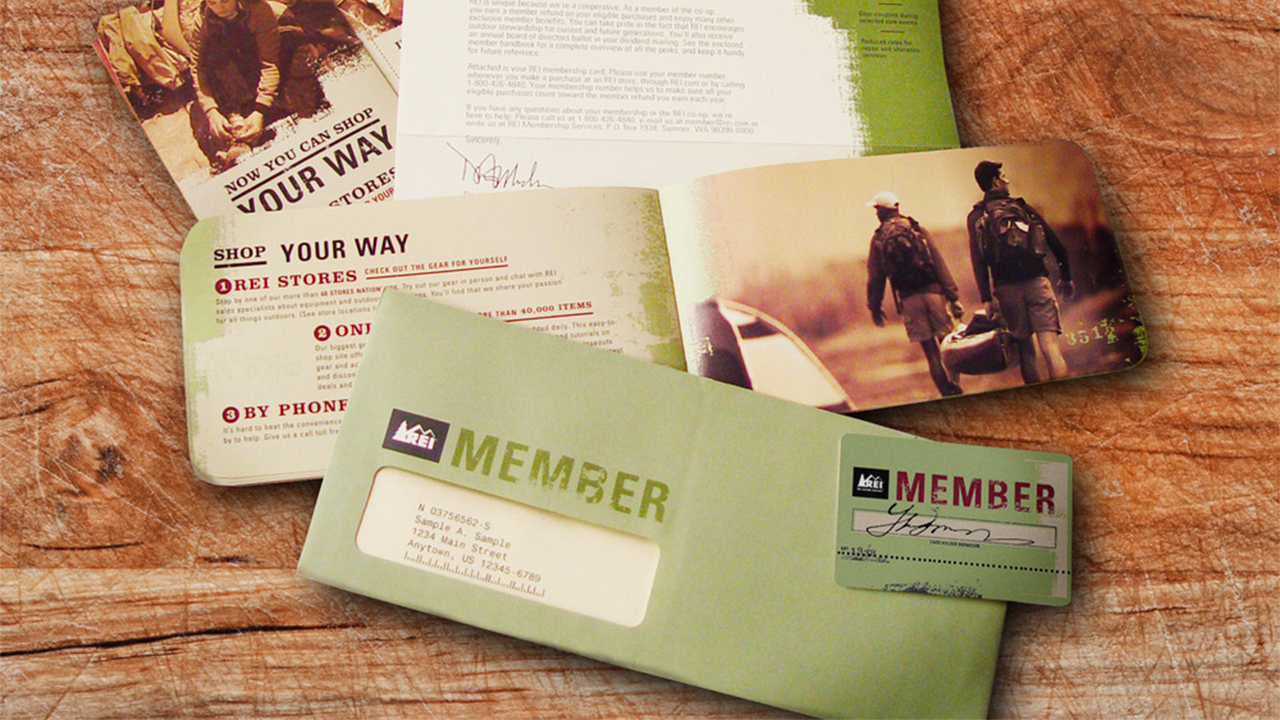 An REI Co-op lifetime membership is a no-brainer for anyone who regularly shops with the outdoor retailer. It's a flat $20 fee to join, and you get access to a lifetime of benefits.
This breakdown will go over everything that comes with an REI Co-op membership, including annual rewards and member-exclusive events. Trust us: it's a lot.
Benefits of an REI Co-op Membership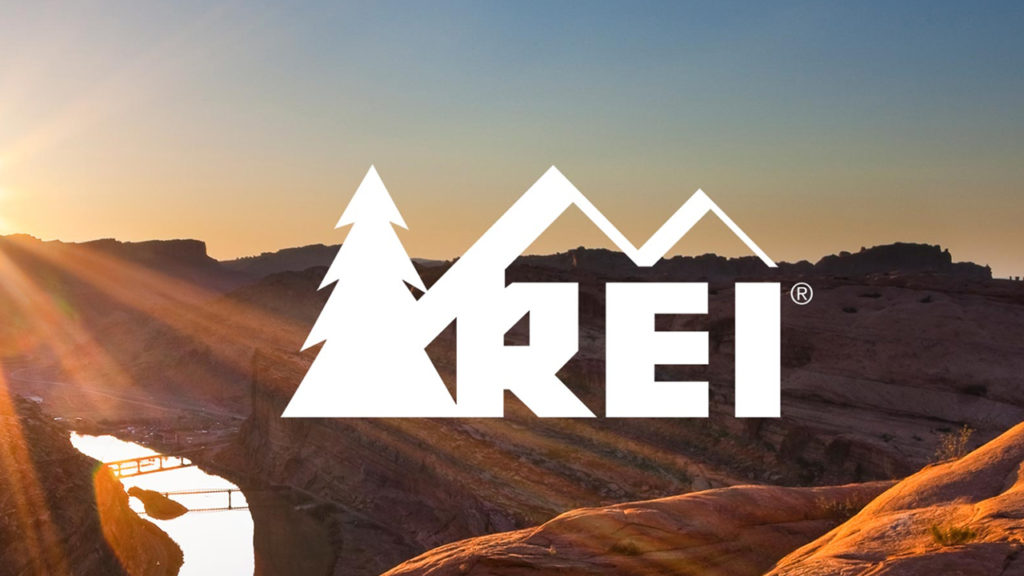 1. Receive Annual Dividends Every March
The annual dividend is one of the most significant benefits of an REI Co-op membership. Every March, members receive a dividend that consists of two parts.
First of all, you get a member dividend worth approximately 10% of what you spent on all eligible purchases made over the course of the prior year. Therefore, if you spend $200 or more over the course of a year, you've already recouped your initial $20 membership fee.
Eligible purchases include most full-price items, but there are some important exclusions. Sale items, REI Adventure packages and the REI membership itself don't count towards your member dividend. You can read more on REI's Annual Dividend FAQ page.
You'll also receive additional rewards if you shopped with the REI Co-op World Mastercard, which is exclusive to REI Co-op members.
2. Take Advantage of REI's Garage Sale Events
Co-op members get access to the REI Garage Sale, a special event that offers up pre-owned gear at discount prices. These in-store only events typically run for just one day and are exclusive to REI Co-op members.
3. Save on REI Adventures and Get Trip Insurance
REI offers a variety of different Adventure packages that include outdoor expeditions on all seven continents. Typically, these excursions include hiking, camping and kayaking.
Travelers can save hundreds of dollars if they book with a Co-op lifetime membership, and REI offers trip insurance via TripAssure.
4. Get Invited to Member Exclusive Events
When you're an REI member, you're invited to all sorts of exclusive social events. It's not just camping (although there definitely is camping), you'll also gain admission to classes, workshops and even film screenings.
To learn more about these events, be sure to check out the REI Member Events page.
5. Gain the Ability to Vote on REI Board Members
You certainly don't see this with many loyalty programs. REI membership allows customers to vote on the members of the REI Board of Directors. These elections probably won't save you any money, but it's a unique perk that demonstrates REI Co-op's loyalty to its members above all else.
Board members serve three-year terms, after which there is an election to decide whether or not to renew their positions. Only active members are eligible to vote, which means you must have spent at least $10 at REI over the last year.
Members who purchase their membership in close proximity to an election are also eligible to vote, even if they haven't spent $10 on merchandise.
6. Get Cashback with the REI Co-op Mastercard
The REI Co-op Mastercard is exclusive to REI Co-op members. Cashback rewards are applied to your annual dividend and consist of 5% back on all purchases made at REI and 1% back on everyday purchases.
This allows customers to get cash back on items that are ineligible for the member dividend, like sale items. To learn more about the REI Co-op Mastercard, read the full terms and conditions here.
Search URL: https://slickdeals.net/newsearch.php?firstonly=1&q=%40title+%22REI%22&pp=20&sort=newest&rating=0&filter%5B%5D=83949&filter%5B%5D=394&forumid%5B%5D=9&forumid%5B%5D=25&forumid%5B%5D=44&hideexpired=1&r=1
Why an REI Co-op Lifetime Membership is Worth it
All of these benefits are great, but they're just the tip of the iceberg. REI regularly has deals that are exclusive to members, like this 20% off coupon for one full price item that comes with an additional 20% off one outlet item.
REI ran a deal at the same time that gave you 10% back on all purchases over $50, and it was stackable with the 20% off coupons. Plus, members always get free shipping on purchases over $50.
These stackable deals are one of the greatest benefits of an REI membership, as you can save more than the $20 membership fee on just one promo. REI carries high-quality clothing and equipment, but these deals can bring those prices down to manageable levels.
Compare this membership to similar retailers like Patagonia, who won't even guarantee a membership at all, and there's no comparison.
If you're an outdoor buff who regularly needs new gear, or even if you're just going camping once and want to save on a big purchase, the savings will more than pay for the $20 membership.
Our editors strive to ensure that the information in this article is accurate as of the date published, but please keep in mind that offers can change. We encourage you to verify all terms and conditions of any product before you apply.