Get a $50 Slickdeals Rebate When You Sign Up For an $8/Month SiriusXM Streaming Plan
Sign up and submit your rebate form by June 30th.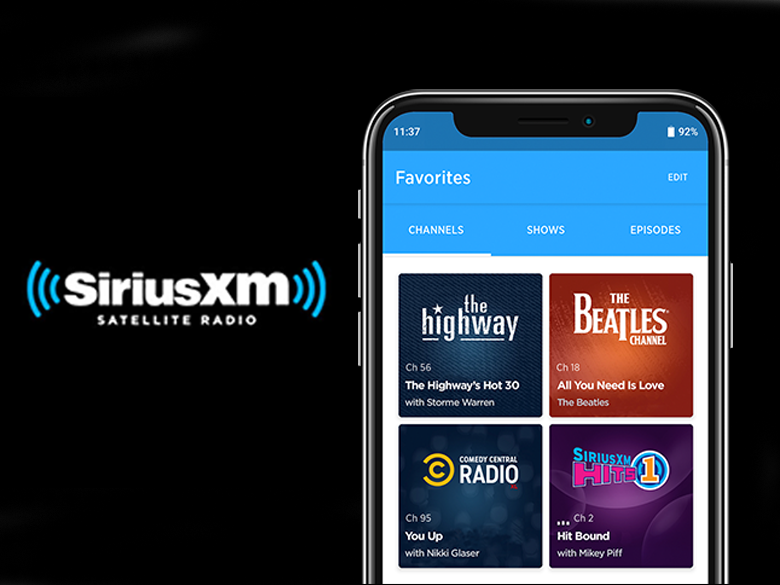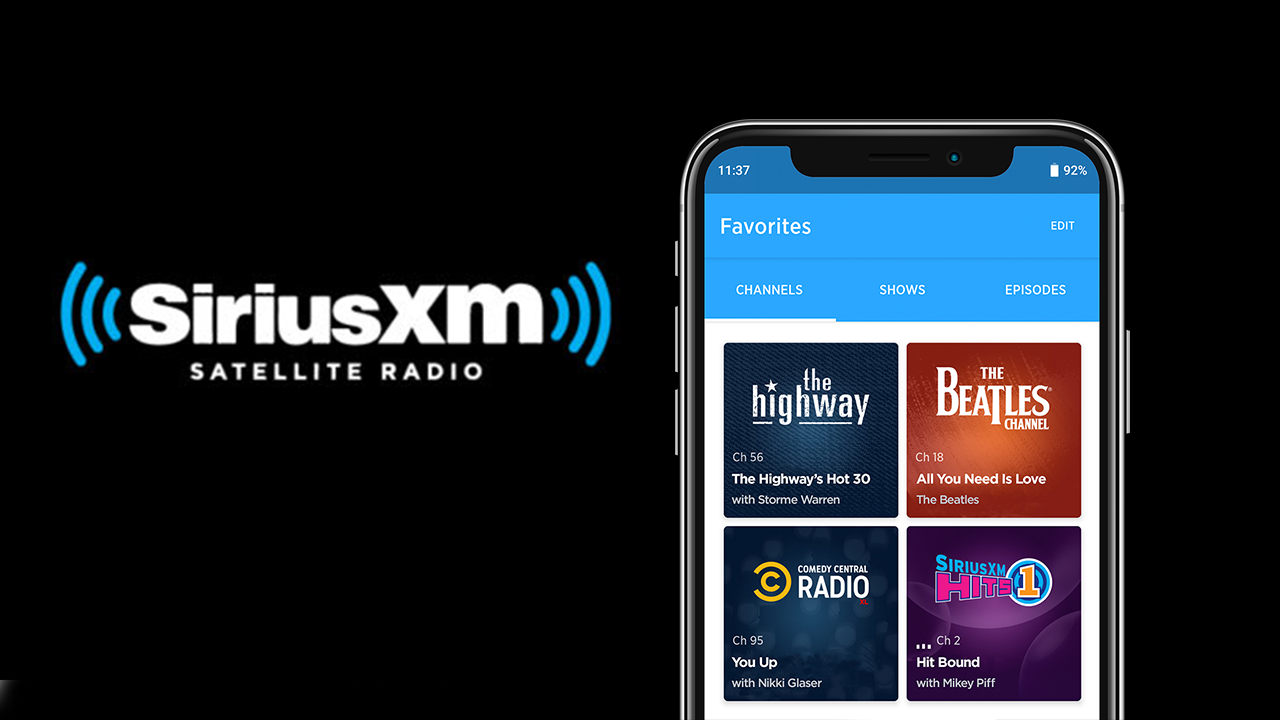 Now until June 30th, you can earn a $50 Slickdeals PayPal rebate when you sign up for SiriusXM streaming at $8 per month.
No one at your BBQ wants to suffer through advertisements between their favorite songs. And what if you get stuck listening to a dud because you ran out of skips? Thankfully, SiriusXM can make you look like a party DJ with very little effort.
It's important to note the rebate is only offered to active subscribers, so cancelling before you receive it may void the offer. However, once you receive the rebate you're free to cancel at any time with no penalty.
How to Get Your $50 Slickdeals Rebate
Earning your $50 Slickdeals rebate is simple, but you must follow the steps exactly. For example, trying to go through Ebates or another cashback site instead of the Slickdeals link will void your rebate submission.
To access the rebate, make sure you've completed all of the following steps:
Stay logged into your Slickdeals account while filling out the rebate.
Whitelist Slickdeals in AdBlock.
Make sure cookies are enabled in your browser.
If any of the above requirements are not met the rebate will not work, so take extra care when signing up.
Follow these steps to receive your rebate:
Order Through the Right Link: Click here and sign up for a Sirius XM Radio monthly subscription at $8/month.
Get Your Account Number: After you subscribe, immediately call 1-866-635-5027 to receive your account number.
Submit the Rebate Form: Using your account number, fill out this $50 rebate form.
Wait and Enjoy Your New Tunes: The $50 rebate will take up to 30 business days to be processed and deposited into your PayPal account. Cancelled or returned services are not eligible for this deal.
A Better Summer with SiriusXM Streaming Discounts
The SiriusXM Essential Streaming package comes with more than 300 commercial-free channels you can stream on a myriad of platforms, including Xbox One consoles and Alexa-enabled devices. You can also upgrade to Premier Streaming to get Howard Stern, NBA, NHL and NCAA for $5 more per month, bringing you to a total of $13 per month.
Besides music channels like Classic Rewind and Hip Hop Nation, subscribers have access to news, talk, entertainment, sports, 24/7 comedy channels and on-demand shows and concerts.
At $8 per month, the Essential Streaming package is $7.99 cheaper than the XM Select package, which can only be listened to in the car. In contrast to this, you can listen to the Essential Streaming package anywhere you can stream. If your cell phone plan offers unlimited data or free streaming, you'll have access to enough music for a whole summer of road trips.
It's important to note SiriusXM is also running a special where you can get three months of SiriusXM Essential Streaming for $1 per month. While this may seem like a better deal, you won't qualify for the Slickdeals rebate if you opt for this route.
Even if you subtract the cost of keeping a full-priced subscription for three months from the rebate, you're still earning $26 for signing up, which is a better value then spending $3 for the same service.
You can keep jamming all year round by setting Deal Alerts to keep up with streaming discounts from SiriusXM, Spotify and other services. We'll let you know as soon as the service you're interested in goes on sale.
Thanks to munzdeals92 for bringing this music to our ears.
---
Deal Value: $50 Slickdeals rebate after signing up for an $8/mo SiriusXM membership.
Timeframe: Now until June 30th.
Things to Remember: Make sure you sign up through the Slickdeals link and complete your rebate in one browsing session.
Take a look at the top deal from our front page for more great deals on summertime distractions:
Search URL: https://slickdeals.net/newsearch.php?firstonly=1&pp=20&sort=newest&rating=frontpage&forumid%5B%5D=9&hideexpired=1&r=1