Happy Holidays from the Slickdeals News Team
Let's take a moment to sit back and reflect on a year of wonderful savings.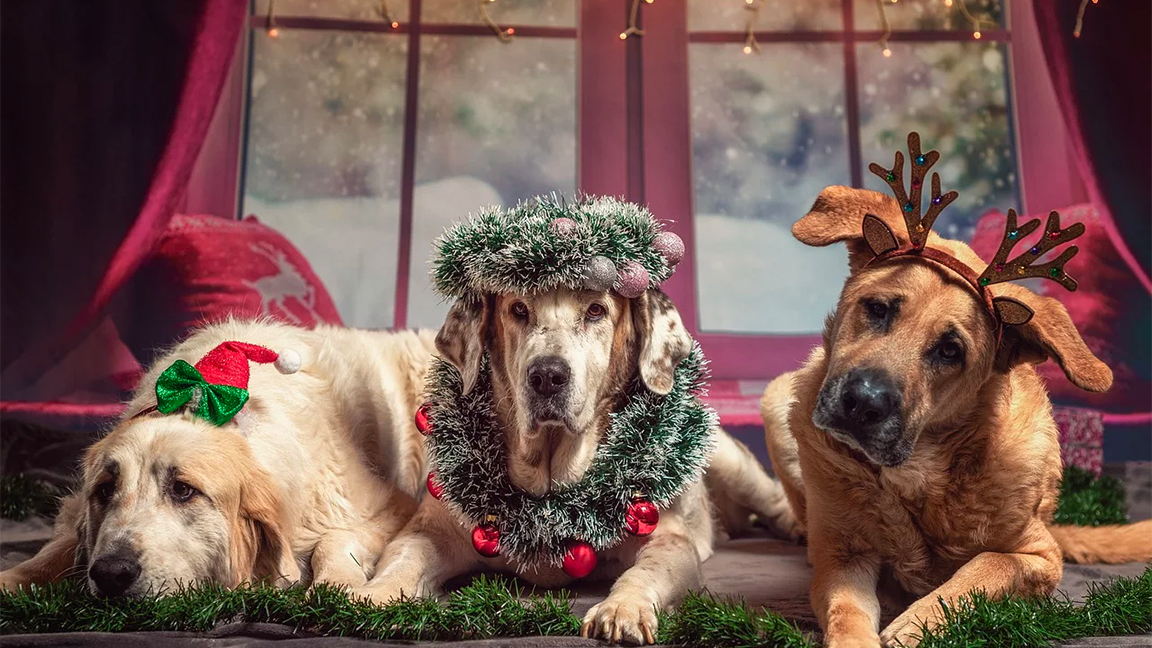 As 2019 comes to a close, we here at Slickdeals are kicking back with our families (and free Google Home Minis) to reflect on the past year and all the wonderful things it's brought us. 2019 wasn't always easy, but it also wasn't nearly as bleak as the original Blade Runner had led us to believe, and we managed to walk away with some unarguably solid deals for all our troubles.
While not everything that happened in 2019 was as exciting as a $12,900 price mistake, more than a few moments brought a warm glow to our hearts, and none of them would have been possible without our wonderful community. Readers like you are what makes Slickdeals truly special; your dedication helps keep our fingers on the pulse of all the best deals, and your inclusivity has kept many forum users around for 20 years and counting. Thanks so much for making Slickdeals the best place on the web to connect, shop and save.
Let's look back at a few of our favorite happenings from the past 12 months.
Our Favorite Deal Moments From 2019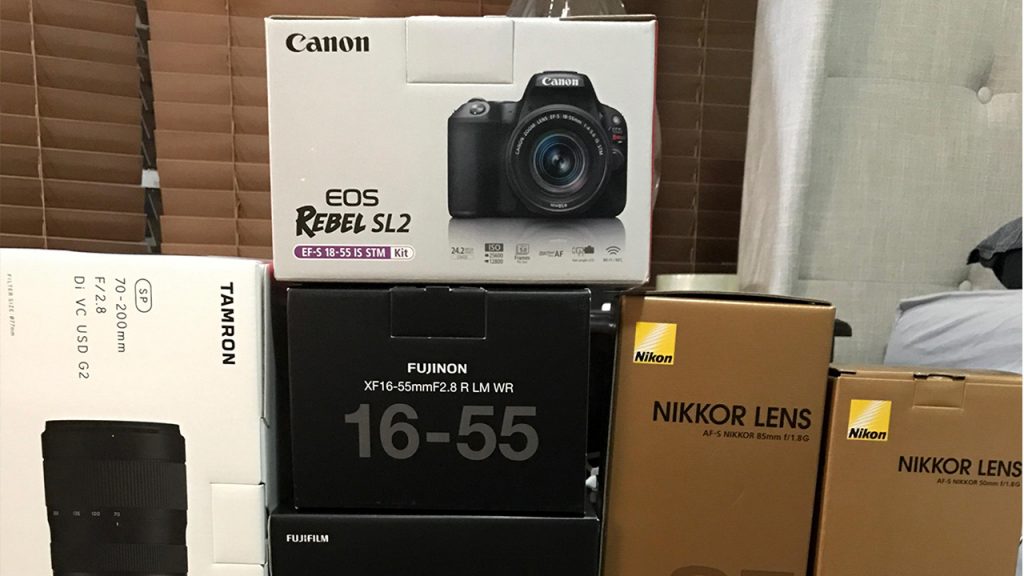 That Sony Camera Price Mistake
Price mistakes are always celebrated among the Slickdeals community, but most of the time they're either for normal, everyday products or slightly larger than average discounts on luxury products. However, Prime Day 2019 brought us a veritable unicorn of a price mistake — for around 10 minutes just after midnight, dozens of Sony cameras and lenses were on sale for $94 regardless of their retail prices.
Slickdeals users were some of the first people on the scene to this price mistake, and wow, did we clean up. One user reported snagging roughly $50,000 worth of cameras for around 99% off, while other users managed to get a $13,000 lense for just $94. This deal was so good, it overshadowed the best legitimate deals Prime Day — and even Black Friday – had to offer. Lesson learned: if you don't have Deal Alerts set up for price mistakes, you've made the biggest mistake of them all.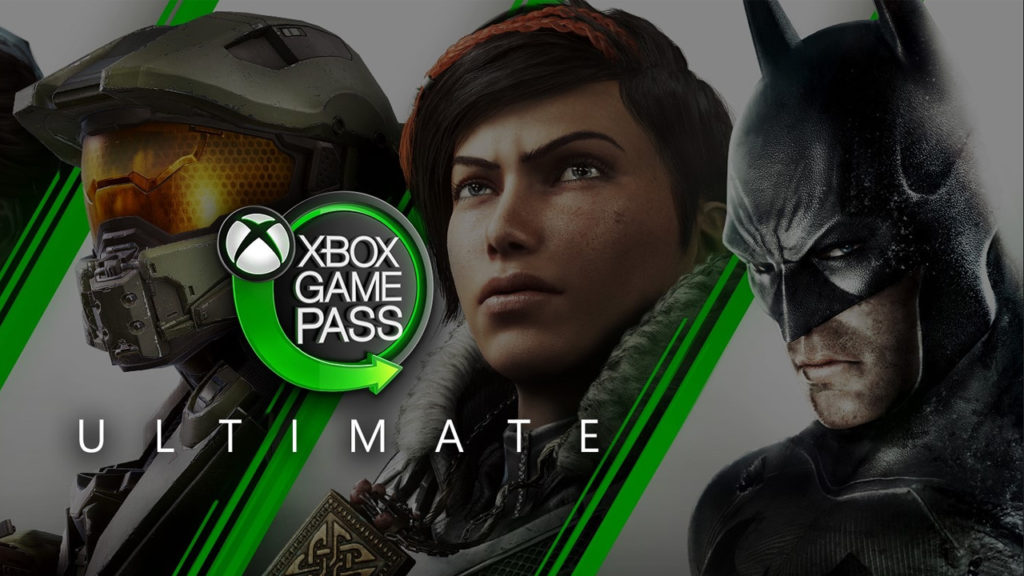 The $1 Game Pass Ultimate Upgrade
Game Pass Ultimate was a pretty big deal this year; although Xbox Game Pass had been around since 2017, the service didn't really feel fully fleshed-out until Ultimate rolled out in the summer of 2019. In addition to offering a discount to subscribers who wanted both Game Pass and Xbox Live Gold, Microsoft upped the ante by offering many new games on release day. And while it wasn't a huge surprise to see first-party titles like Crackdown 3 and Gears 5 on the service day one, we were really excited to see Microsoft give indie titles like Outer Wilds and Afterparty the same treatment.
While Game Pass Ultimate is arguably always a good value, Slickdeals users were able to make the most out of Microsoft's launch special. For a limited time, new subscribers could get a month of Game Pass Ultimate for $1, but what Microsoft didn't advertise was the $1 deal upgraded your Xbox Live Gold subscription to Ultimate, regardless of how long your subscription lasted. This led to many Slickdealers buying three years of Xbox Live Gold for around $180, then upgrading it to three years of Ultimate for $1 more (a savings of around $360).
When One Slickdealer Collected Every Black Friday Deal
While many websites try to do what Slickdeals does come Black Friday season, you simply can't match the dedication of our community. Take Slickdeals user SirNelson69, who collected almost every single Black Friday deal available in one easy to filter spreadsheet. This isn't the first time SirNelson69 has taken on this challenge, and they did so simply to help their fellow Slickdeals users find the best deal. Money simply can't buy that kind of loyalty.
If you haven't seen SirNelson69's spreadsheet yet, we highly recommend you check it out.  The deals may no longer be live, but it's still a work of beauty to behold.
Our News Team Grew a Lot in 2019, Too
We put a lot of hard work into growing and expanding our content operations this year, and we're so excited to see the fruits of our labor blossom in 2020 and beyond. Here are a few of the initiatives we launched in 2019 that we're most proud of.
Expanding Content Types
Among other expansions, regular readers may have noticed we increased our article output to exceed 200 articles per month, and introduced a new focus on travel, tech and personal finance deals. This has allowed us to simultaneously experiment with new content types and dig deeply into the subjects that matter most to our audience. What's more, we still have a lot of exciting ideas for fresh, informative content coming down the pipes. 2020 is just around the corner, so you only have to wait a little longer to see what we've been up to.
RSS Support
Along with launching several verticals focused on specific types of deals, we now offer a dedicated RSS feed that can connect with your Feedly feed, SmartNews app, Flipboard and more. This means our content is reaching more readers than ever before, and fans have a ton of options for how they consume our news.
9bH9fBw6WAU
Slickdeals on YouTube
Slickdeals seriously ramped up its video content in 2019, and as of now our YouTube Channel is sitting pretty at a cool 10,000 subscribers. Our new series "NEVER Pay More" aims to educate shoppers on common sale prices for popular products and we have a slew of video reviews, deal roundups and other fun shorts still to come. If you haven't subscribed yet, do yourself a favor and get on there ASAP, you won't want to miss what our video team has planned for 2020.
*****
While 2019 was filled with good times and hot deals, we have a feeling 2020 is going to be even hotter. Smart home technology is becoming more uniform, we've got a new Xbox and PlayStation on the way and advancements in television technology is making premium features like 4K video and massive screen size more affordable than ever before (now we've got our sights on you, 8K). But before we dash off into the future, we wanted to take a moment to thank you once more for reading, voting and saving with us.
Happy holidays, and we'll see you back here next year!
Our editors strive to ensure that the information in this article is accurate as of the date published, but please keep in mind that offers can change. We encourage you to verify all terms and conditions of any product before you apply.