The Best Smartwatch Deals of Amazon Prime Day 2019
Don't wait until Prime Day to save big on smartwatches.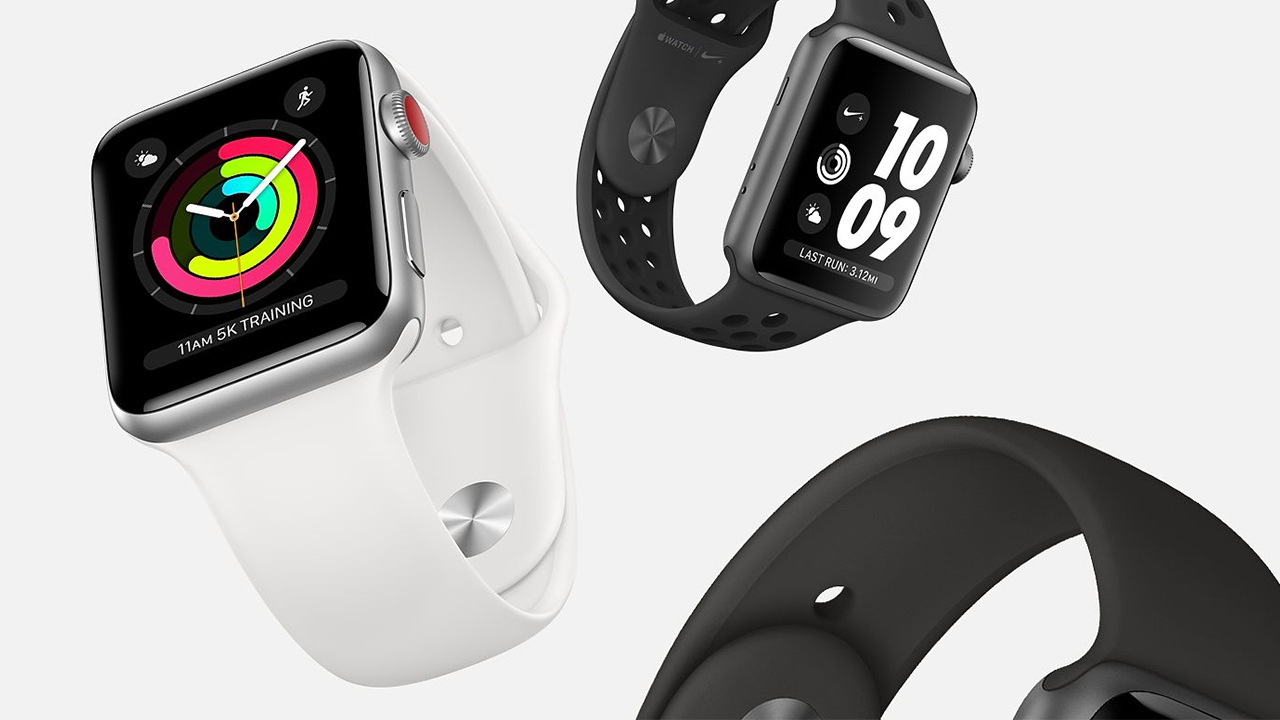 If you're looking for a new smartwatch it may be time to cash in on Amazon's Prime Day savings. We've already seen discounts on several major smartwatch brands including Fitbit, Apple and Samsung.
Check all Smartwatch Deals at Amazon
Among other choice deals, Amazon is offering the lowest price we've ever seen on the Apple Watch Series 3. You can also get the premium Fibit Ionic for $169.95, or only $0.95 more than the sale price for the Fitbit Versa.
Related: Stay on top of all the best Prime Day 2019 deals with our exclusive Shopping Guide.
The Best Prime Day Smartwatch Deals
Currently, this Apple watch sale has the lowest Apple Watch Series 3 prices. Other popular smartwatch models, such as select Fitbits and Samsungs, are the lowest they have been in 2019. Here are some of our favorite deals:
Fitbit Deals
Fitbit Charge 3 — Sale Price $119.95 | Reg Price: $149.95
Fitbit Ionic — Sale Price: $169.95 | Reg Price: $249.95
Fitbit Versa — Sale Price: $169 | Reg Price: $199.95
Apple Watch Deals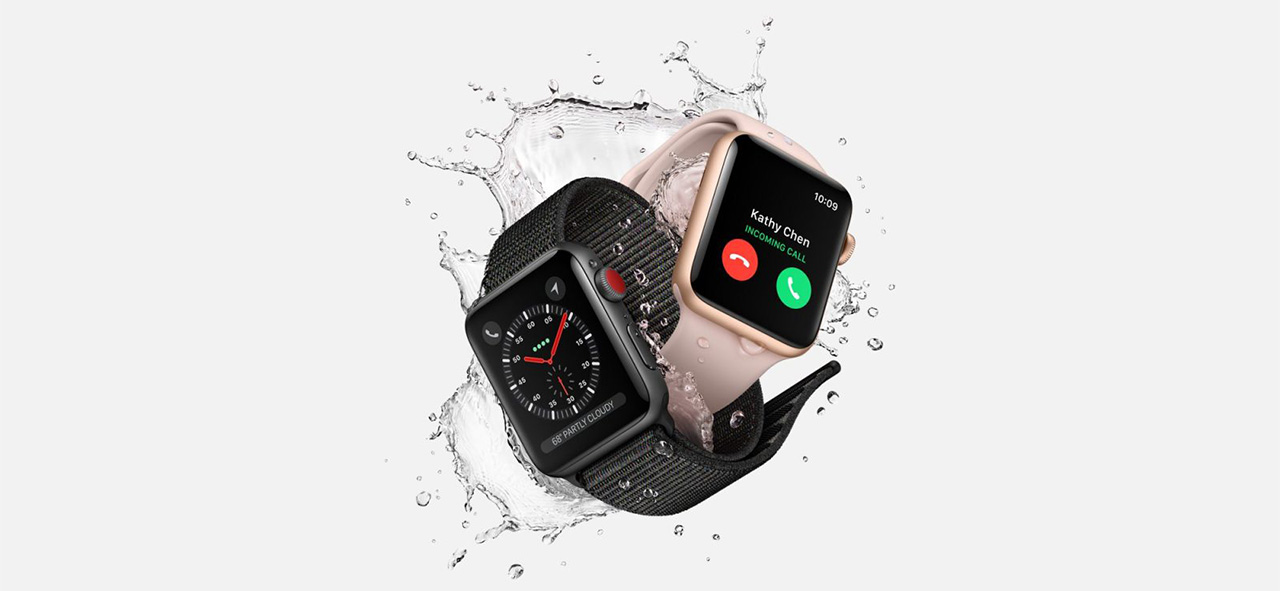 Apple Watch Series 3 (38 mm) — Sale Price:$199 | Reg Price: $279
Apple Watch Series 3 (42 mm) — Sale Price: $229 | Reg Price: $309
Other Smartwatch Deals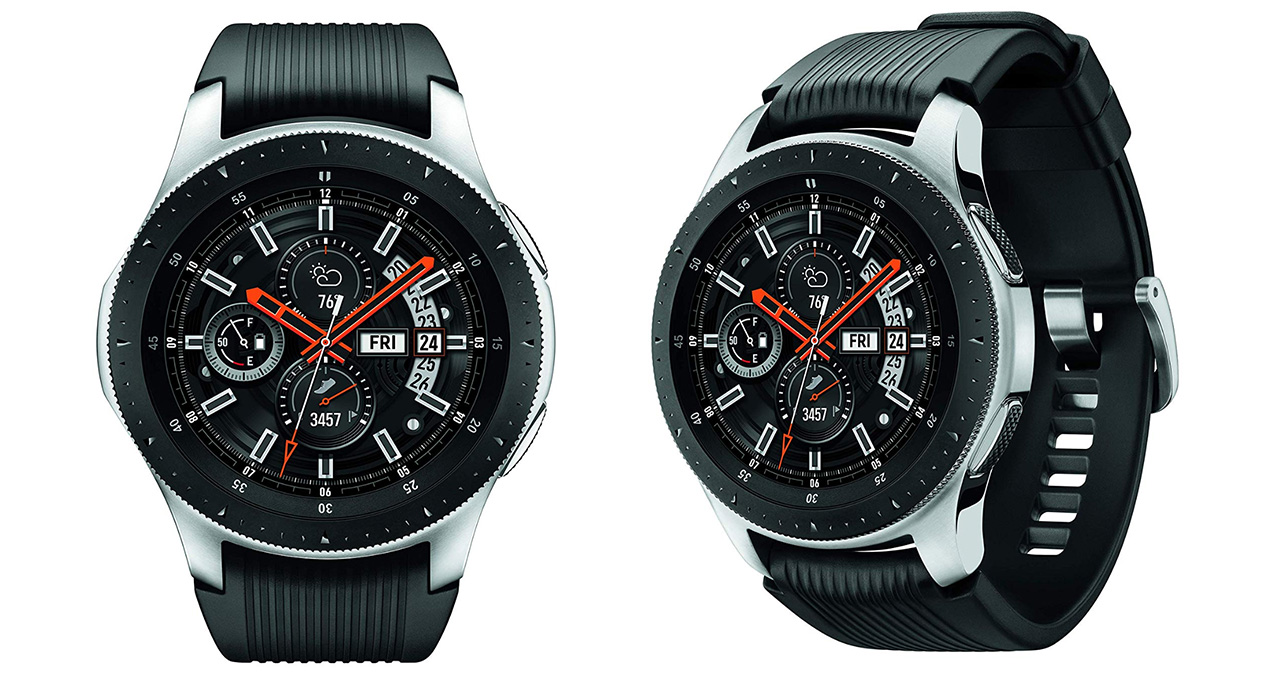 Samsung Galaxy Smartwatch (46mm) — Sale Price: $299 | Reg Price: $349
Sazooy Smart Watch — Sale Price: $25.99 | Reg Price: $39.99
Fossil Men's Gen 4 Explorist HR Stainless Steel Touchscreen Smartwatch with Heart Rate — Sale Price: $199 | Reg Price: $275
There are bound to be more smartwatch sales over the course of Prime Day so create Deal Alerts for your favorite watch models or brands to get the best deal possible.
You can also check out the top Amazon deal from our Frontpage to save even more on Prime Day:
Search URL: https://slickdeals.net/newsearch.php?firstonly=1&pp=20&sort=newest&rating=frontpage&filter%5B%5D=12029&forumid%5B%5D=9&hideexpired=1&r=1
---
Any product or service prices/offers that appear in this article are accurate at time of publish, and are subject to change without notice. Please verify the actual selling price and offer details on the merchant's site before making a purchase.