It's Back: Spotify Premium Subscribers Can Score a Free Google Home Mini
Google and Spotify are teaming up to bring even better music streaming to your home.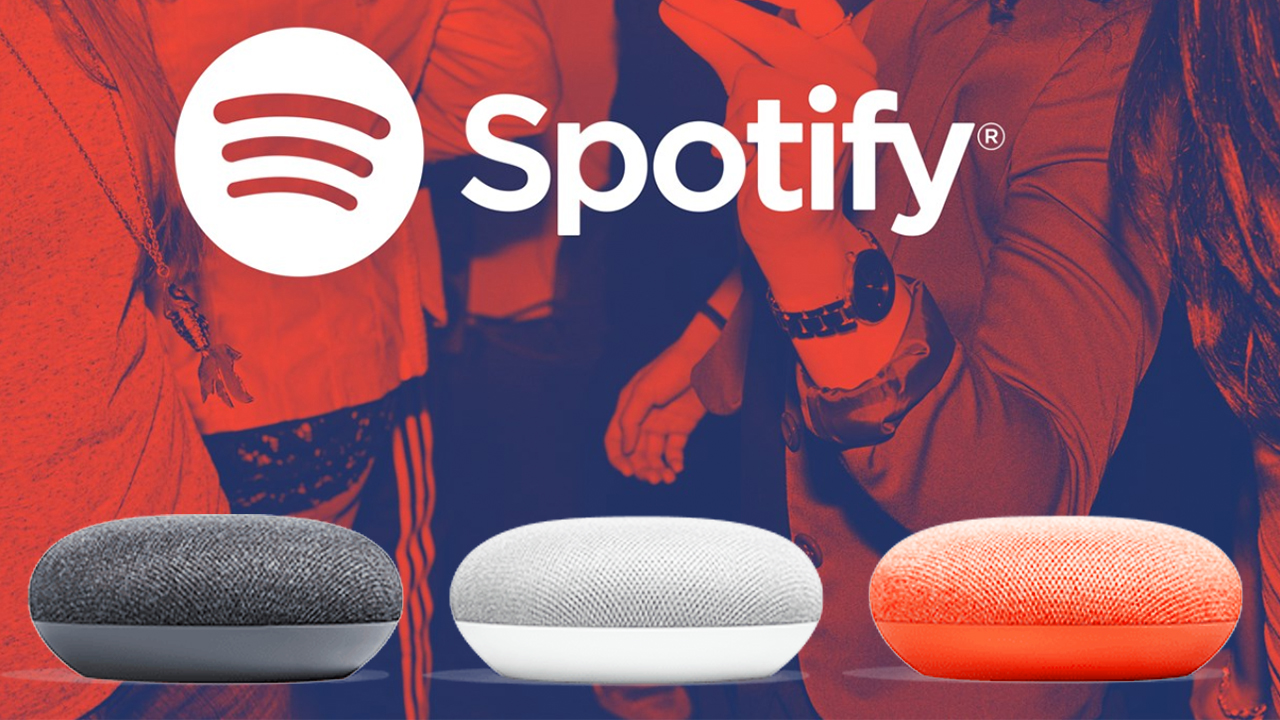 For a limited time only, Spotify is giving all Premium users a free Google Home Mini. No additional purchase required, you just need to follow the link below, log into your Spotify Premium account and claim your reward.
This deal previously ran in October 2019, and unfortunately, if you've already gotten a free Google Home Mini this year, you won't be eligible to get another. Additionally, only paid Spotify Premium memberships qualify, so if you were hoping to cash in via a free trial, you're out of luck.
The good news is Spotify memberships go on sale frequently, so there are plenty of opportunities to avoid paying full price for a subscription. For example, if you've ever had a Spotify Premium account before, you can get three months of Spotify Premium for $9.99 thanks to the "Come Back" program. Alternatively, new and returning subscribers can get one year of Spotify Premium for $99, or $20 off retail price.
Sign Up for Discount Spotify Premium
If these prices still seem too high for you, consider setting up a Deal Alert; that way, we can alert you as soon as a better Premium subscription sale goes live.
NEXT: Get Unlimited Wings and Games at Dave and Buster's for $19.99
You also might like this hot home automation deal from our Frontpage:
Search URL: https://slickdeals.net/newsearch.php?firstonly=1&pp=20&sort=newest&rating=frontpage&filter%5B%5D=13522&forumid%5B%5D=9&hideexpired=1&r=1
---
Any product or service prices/offers that appear in this article are accurate at time of publish, and are subject to change without notice. Please verify the actual selling price and offer details on the merchant's site before making a purchase.