Fandango Ticket Pre-Orders for 'Star Wars Episode IX: The Rise of Skywalker' are Live
We sense a great disturbance in the Force, as if millions of movie tickets were suddenly being sold at once.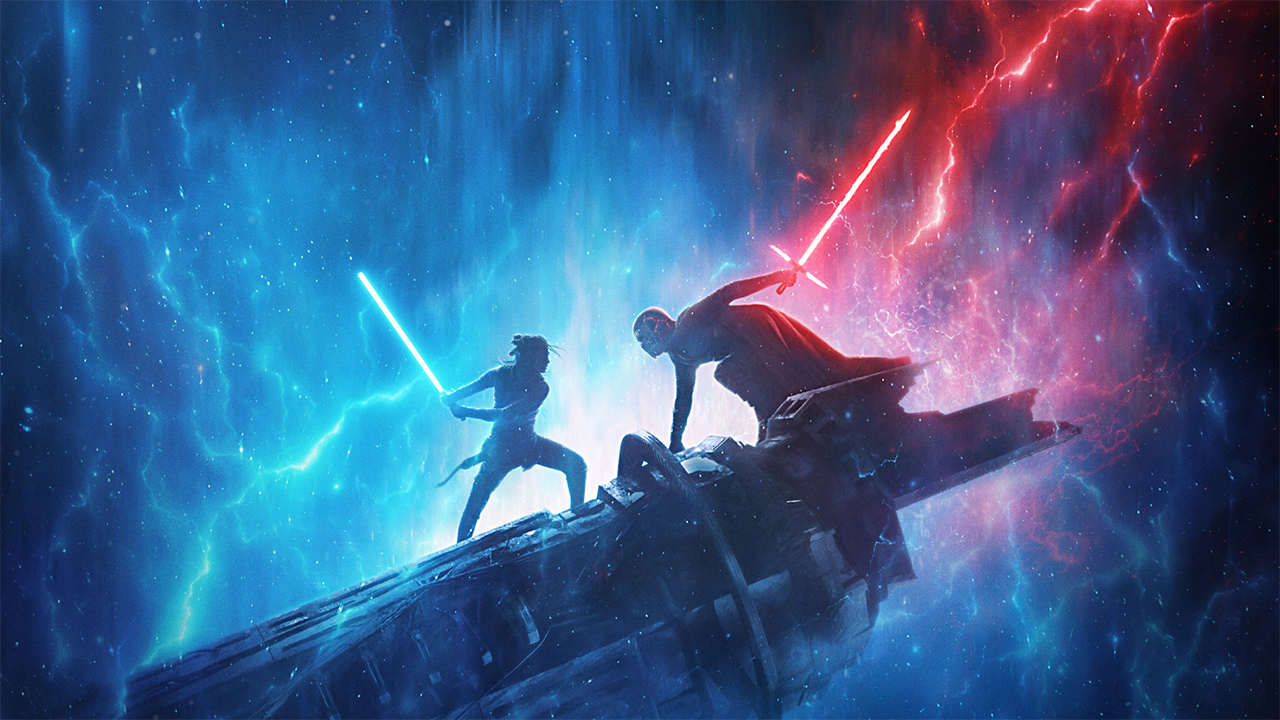 The Twin Suns are setting on the Skywalker Saga, with the final installment of the epic series set to release on December 20th. Thanks to Fandango, you won't have to wait until the holiday season to pick your seats for The Rise of Skywalker. Pre-orders on Fandango went live on October 21st, but you'll have to move at lightspeed to secure an opening weekend ticket. Tickets for the first weekend of a Star Wars movie tend to disappear faster than a Jedi Master's corpse, so shoot first and ask questions later.
If you frequently purchase tickets through Fandango, you might be interested in joining the free FandangoVIP program. This program grants you points with every purchase you make on Fandango, and these points can eventually be redeemed as rewards. Each ticket you purchase grants you 125 points, and 500 points can be exchanged for a $5 credit toward your next ticket. Other perks include discounts on films to stream at home, exclusive movie swag and more. To get your free FandangoVIP account, all you have to do is sign up at the link below.
---
If you're looking for more ways to save on movie tickets, set up a Deal Alert and we'll let you know next time there's a good offer available.
You also might want to check out this hot movie deal from our Frontpage:
Search URL: https://slickdeals.net/newsearch.php?firstonly=1&pp=20&sort=newest&rating=frontpage&filter%5B%5D=7860&forumid%5B%5D=9&hideexpired=1&r=1
Fc1MGu_WzmA