Netflix Was Free for T-Mobile Customers: Now it's $2 a Month
The "T" in "T-Mobile" now stands for "two more dollars."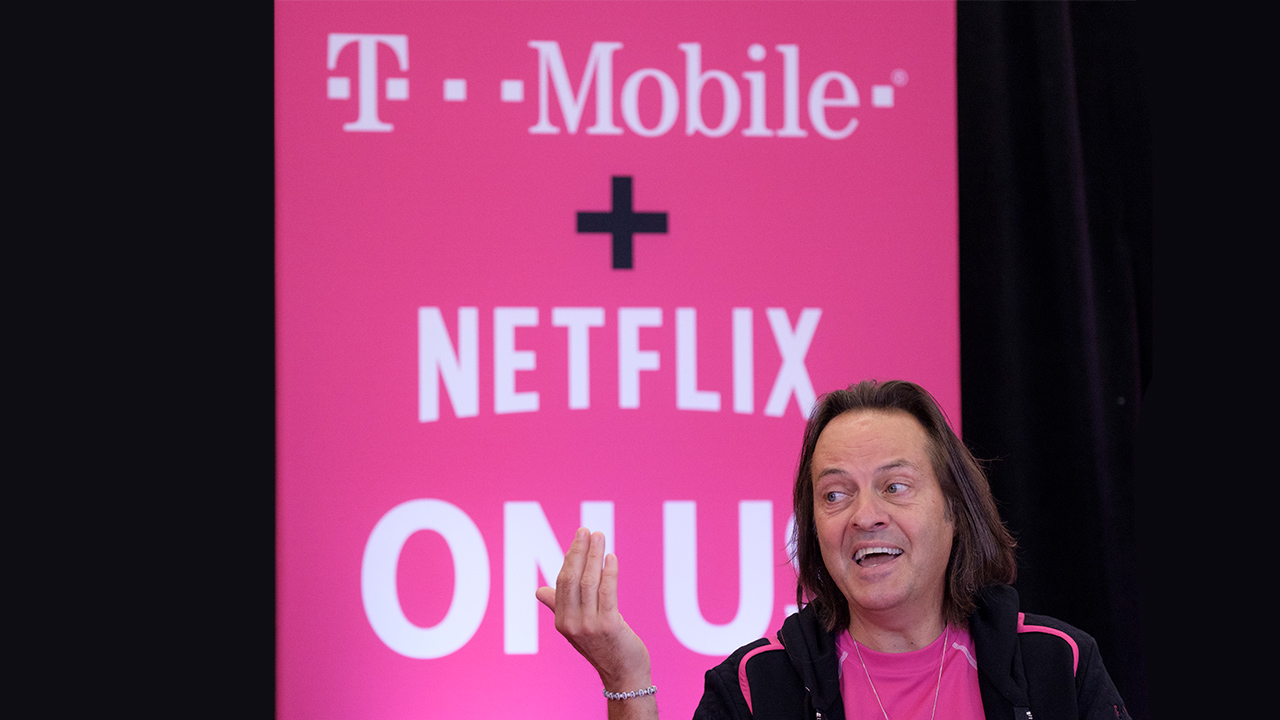 Starting this July, cellular service provider T-Mobile will begin charging its customers $2 a month for Netflix. T-Mobile previously covered the full Netflix fee of $10.99 for interested T-Mobile ONE customers.
The service provider says the decision came after the streaming service raised its prices by $2 as well. If you already have T-Mobile One with Plus, your plan will cover the full $12.99 at no cost to you.
RELATED: Netflix is Raising its Prices (Again)
T-Mobile customers with existing Netflix accounts can always switch over their streaming account to their mobile plan.
T-Mobile appears to understand the burdens this new price hike brings to its customers. Should you find the $2 extra a month feels too steep, you may switch over to a standard Magenta plan. With the Magenta plan, T-Mobile covers the whole Netflix plan at $8.99, but limits streaming to one user at a time and in standard definition only.
Conversely, the ONE and Magenta Plus plans allow two screens to display different programming at the same time and in high definition. ONE members may not apply the basic Netflix feature to their own plans.
Removing the T-Mobile Netflix On Us feature from your plan will require you to cancel your Netflix account separately if you no longer plan to use it. To do so, contact Netflix directly.
As useful as T-Mobile's Netflix On Us service seems, be aware of the fact that T-Mobile admitted it remains at the mercy of the streaming service. Netflix routinely ups its prices every few years, so don't be surprised if that causes a corresponding increase in your cellular bill.
Images courtesy of T-Mobile.
---
Any product or service prices/offers that appear in this article are accurate at time of publish, and are subject to change without notice. Please verify the actual selling price and offer details on the merchant's site before making a purchase.