Tesla is Offering Thousands of Dollars Off the Showroom and Test-Drive Model S and Model X
For a limited time, you can buy one of the luxury electric cars for up to $60,000 off retail.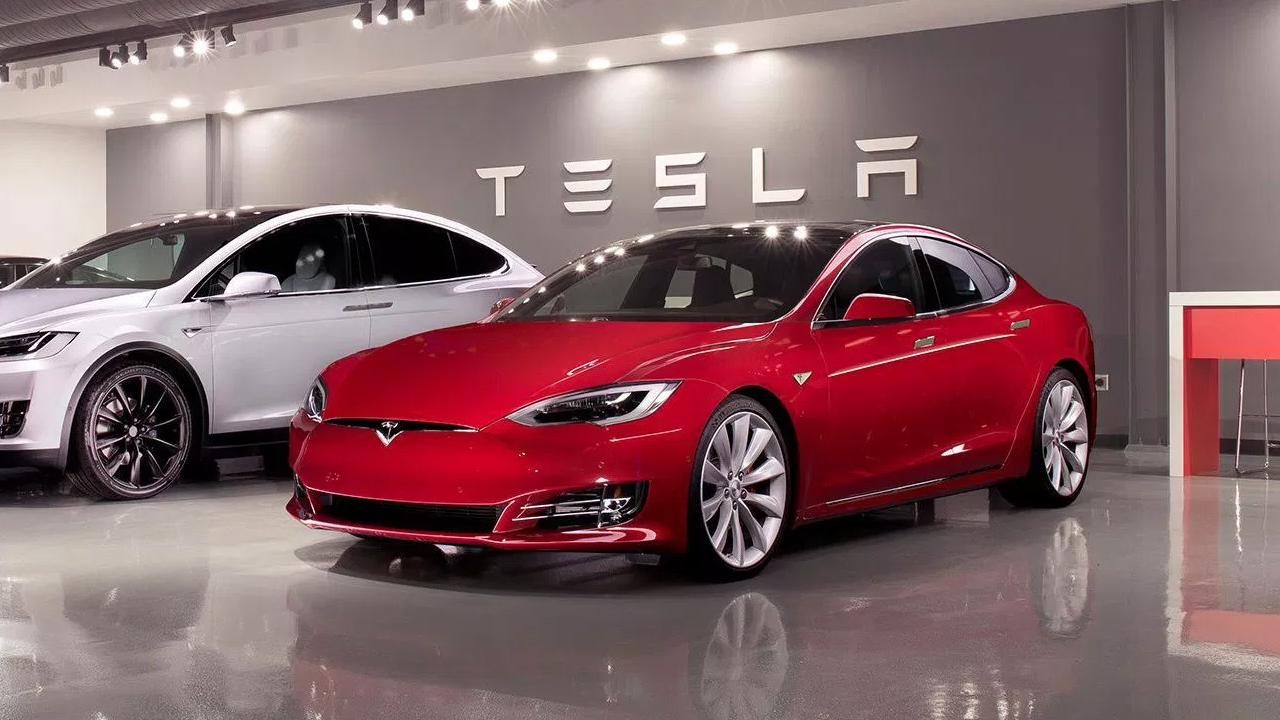 Tesla is currently offering up to $60,000 off its showroom and test-drive vehicle inventory around the U.S. for a limited time. If you've been hankering to be part of the sustainable-luxury movement, this is the lowest price Tesla has offered on these models in years.
The cars come equipped with Tesla's standard four-year basic warranty, along with an eight-year battery and powertrain warranty.
At this price point, you can nab yourself an outfitted 2018 Model S P100D for $85,000 from a Massachusetts showroom floor. That's knocked down from around $135,000 fully loaded, which means you'll save $50,000 on what the EPA calls the longest-range electric vehicle on the market.
Slickdeals user notaxstate points out that for this price, you'd typically only be able to get a base-level version of the Model S and adds, "This is a… really good deal if you want one. Tesla will ship [the] car to you anywhere in [the United States]. So don't let location factor into decision making."
Meanwhile, a 2018 Model S 75D — the electric sedan with a range of up to 259 miles — is selling for slightly less: anywhere from $71,150 in New Jersey to $80,300 in Texas. Prices vary depending on location and mileage of the showroom vehicles.
Despite its slightly smaller battery and shorter range, the Tesla Model S 75D has many of the same features as the S P100D, including a top-rated HEPA air filtration system.
You'll also find big discounts on Tesla's 2019 Model X 100D, which is selling for as low as $96,000 if you purchase from the Seattle showroom. The SUV — which normally can cost up to $138,000 — packs a nearly-300 mile range fully charged, and features a 100 kWh battery, all-wheel drive, autopilot and "ultra high-fidelity sound."
One final note about this sale is that most of these models are the fully-loaded, "performance" versions. So while you may find a non-showroom or test drive model for less, this sale is on the best of the best.
Slickdeals user youra6 points out how sleek the acceleration is on the Model S P100D, calling it "The fastest production sedan regardless if you look at 0-60 or the quarter mile time. Name another sedan that can go 0-60 in under 2.6 seconds. I'll save you some time… You can't."
If you've been considering a Tesla, this may be the perfect time to see what the buzz is all about. And as Slickdeal user macor1 hilariously reminds the community, "Just remember, if things get bad… you can't drive your house, but you can live in your car."
Thanks to Slickdeals user autod for posting the original deal thread!
Our editors strive to ensure that the information in this article is accurate as of the date published, but please keep in mind that offers can change. We encourage you to verify all terms and conditions of any product before you apply.