The PS5 is Officially Coming Holiday Season 2020
The next generation of gaming is on the horizon, but the PS4 will not be forgotten.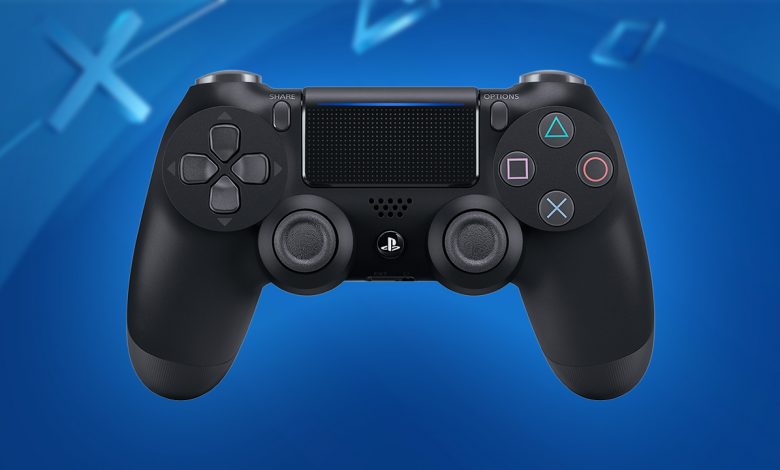 PlayStation fans will have a lot to celebrate come Holiday Season 2020, as the fifth generation of PlayStation console is set to release in time to mark the new year. While no official release date has been set, Sony has confirmed the general window of release and the (predictable) name of the new console: PlayStation 5.
The name might sound similar, but the console is rumored to have some pretty big updates. Along with the tentative release schedule, Sony offered up some new information about the upcoming line of PlayStation controllers. The first major change will be the inclusion of haptic feedback in the new controllers. This will replace the traditional "rumble pack" sensation that many controllers feature and allows for a greater range of feedback. Basically, you'll be able to feel the difference in your controller when you're firing a machine gun in-game versus crashing a motorcycle into a wall.
Additionally, Sony announced the new controllers will feature adaptive triggers. This will allow developers to customize the sensitivity of the L2/R2 trigger buttons to better emulate the weapon you are meant to be firing. For example, you will encounter more resistance when using the trigger to draw a bow taut than you will when firing a pistol. Sony is hoping these features will make gameplay more immersive, and what the company is teasing certainly sounds interesting.
PlayStation 4 Deals to Tide You Over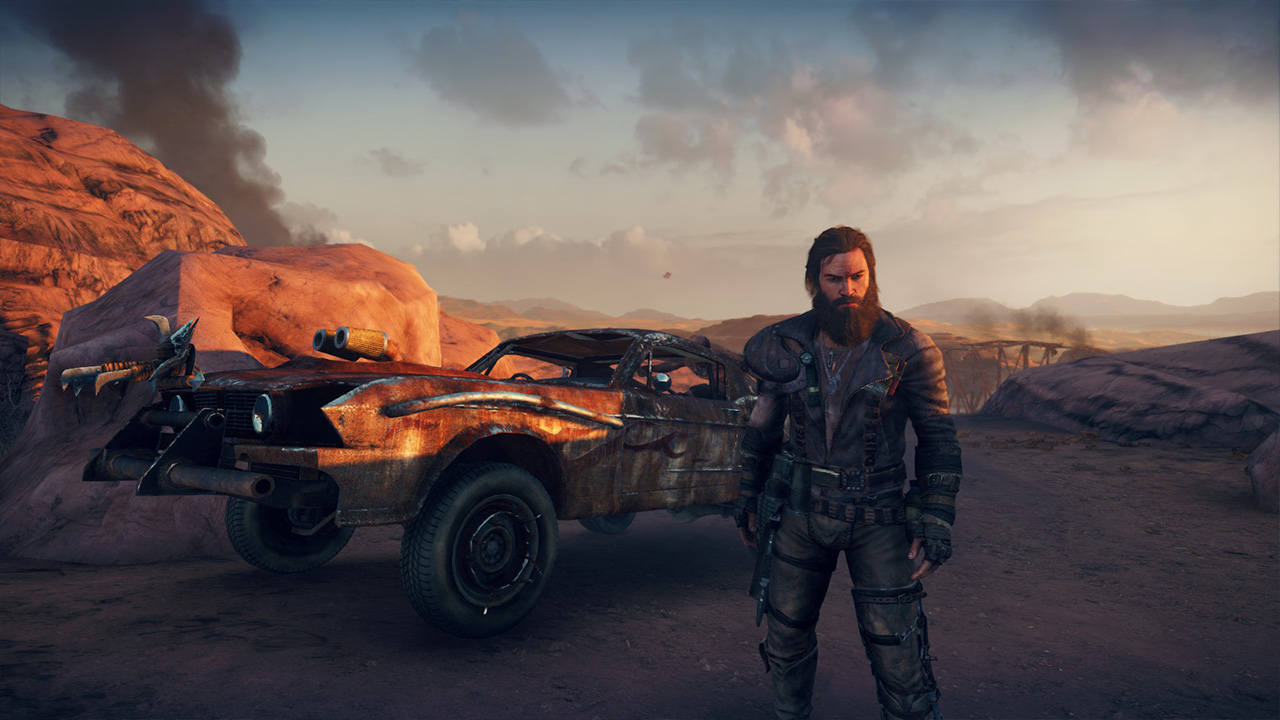 A new generation of consoles means a tidal wave of deals centered around the last generation. While we're still at least a year away from the PS5's release, we can enjoy some solid offers for the PS4.
The PlayStation Store is having a sale on select Warner Bros. games, with discounts of up to 75% off. Here is a small selection of discounted titles, but there are many others available in the PlayStation Store.
Shop the WB Sale at the PlayStation Store
Remember to set a Deal Alert to be notified instantly whenever a new PlayStation deal hits the web.
You also might like this hot PlayStation deal from our frontpage:
Search URL: https://slickdeals.net/newsearch.php?firstonly=1&pp=20&sort=newest&rating=frontpage&filter%5B%5D=478610&forumid%5B%5D=9&hideexpired=1&r=1
ncKxk_Yhu_A
Images courtesy of Sony