How to Save Money at The Top 20 Amusement Parks in America
You can be a thrill seeker without spending a lot of dough.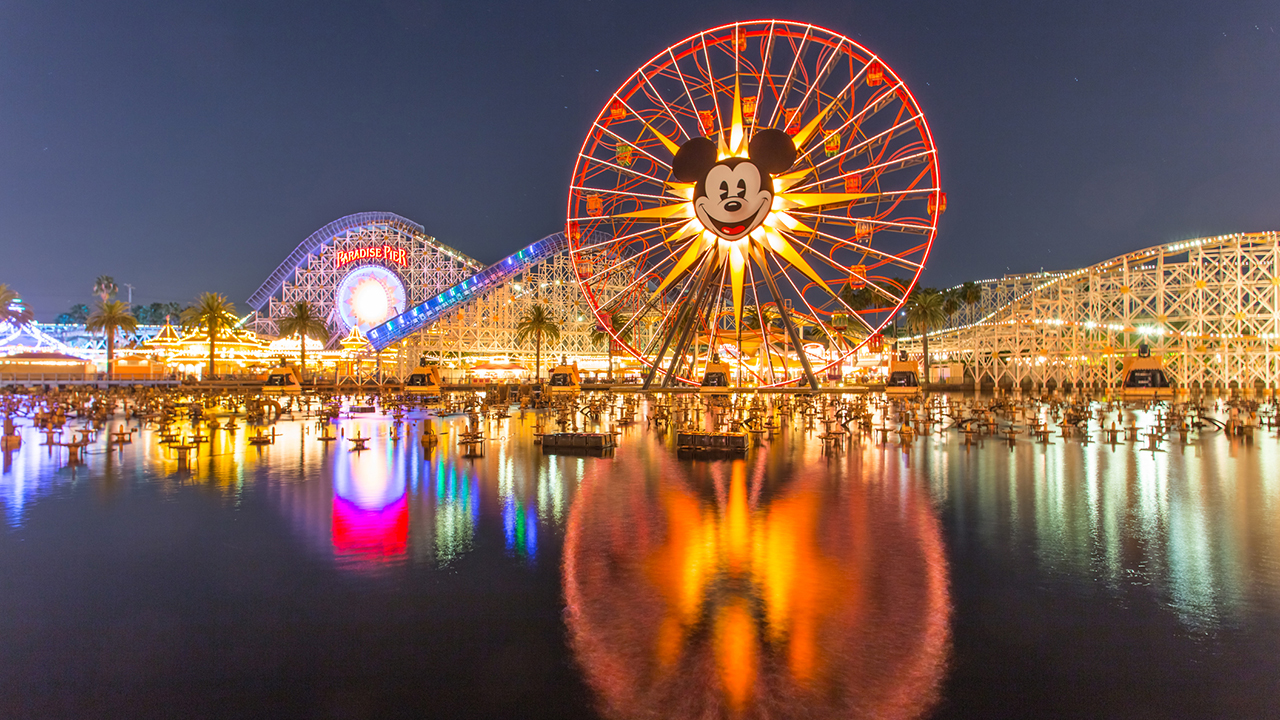 From thrill rides to an entertaining atmosphere, millions flock to theme parks all over the world for a day of fun. Whether you enjoy the adventure of heart-pounding roller coasters at Six Flags or prefer to wow your senses with elaborate pageantry at Disneyland, amusement parks offer a little something for the whole family.
But a trip to your favorite theme park is no free ride. Once you add up ticket costs, food costs and last-minute splurges, souvenirs and extras, one day of fun can easily drain your budget.
That's why we gathered a list of the 20 best theme parks in America along with tips on how to save.
1. Walt Disney World — Orlando, Florida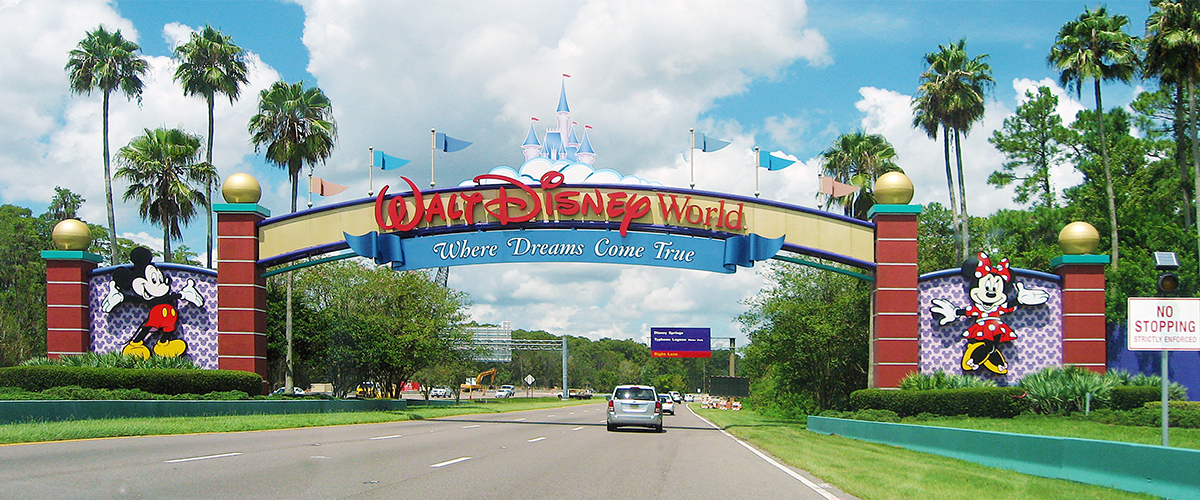 Admission Cost: $109 to $129 per day
How to Save: Disney is not one to offer discount tickets on its theme parks, but that doesn't mean you can't save through third-party travel sites, like aRes Travel. Save up to $33 per Disney World ticket, plus you can bundle theme park tickets to save on your whole vacation experience.
2. Disneyland — Anaheim, California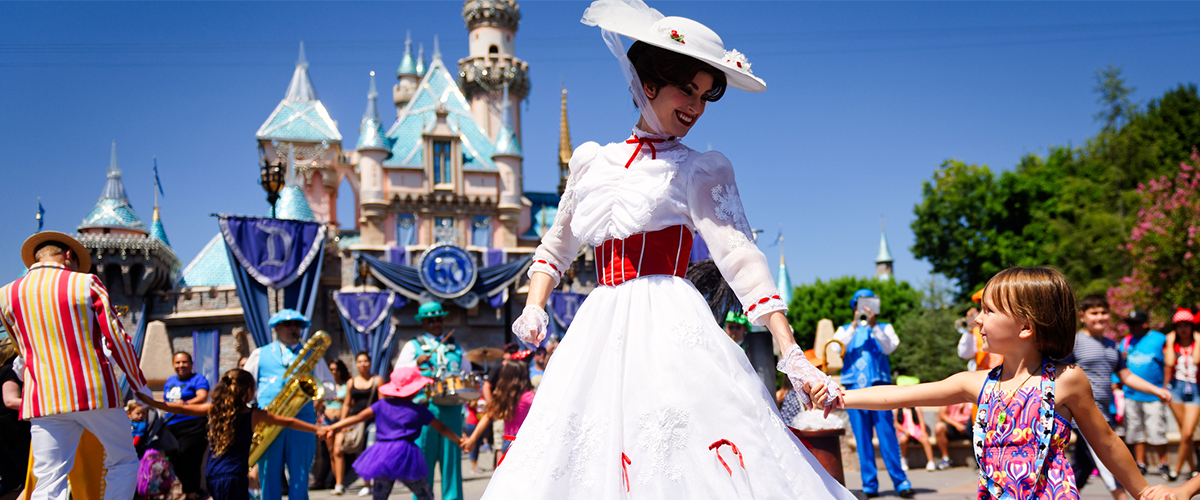 Admission Cost: $104 to $149 per day
How to Save: The best way to save on your Disneyland trip is by strategically planning your meals, hotel stay and souvenir purchases. You can find discounted Disney cards through BJs and Sam's Club, which can be used throughout both Disneyland and California Adventure.
Occasionally, you can find discounted tickets and gift cards through Target, which are a great deal if you have a REDcard. The best deal you are going to find on tickets, however, is if you get a park hopper pass that allows you to enjoy both parks for a combined, discounted price.
RELATED: How to Save at Disneyland
3. Cedar Point — Sandusky, Ohio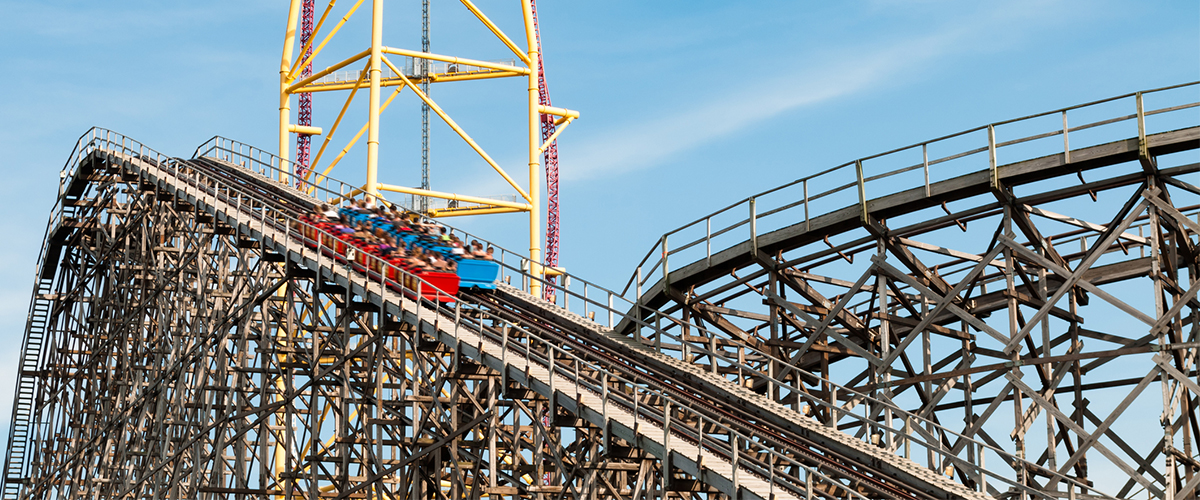 Admission Cost: $73
How to Save: Order your tickets online rather than at the gate and save $20 per ticket. Many times you can score the tickets through the Cedar Point website for even less during a sale.
For example during a 2020 pre-sale, tickets were only $45.99. AAA members can also purchase discounted tickets through the AAA site.
4. Universal Orlando Resorts — Orlando, Florida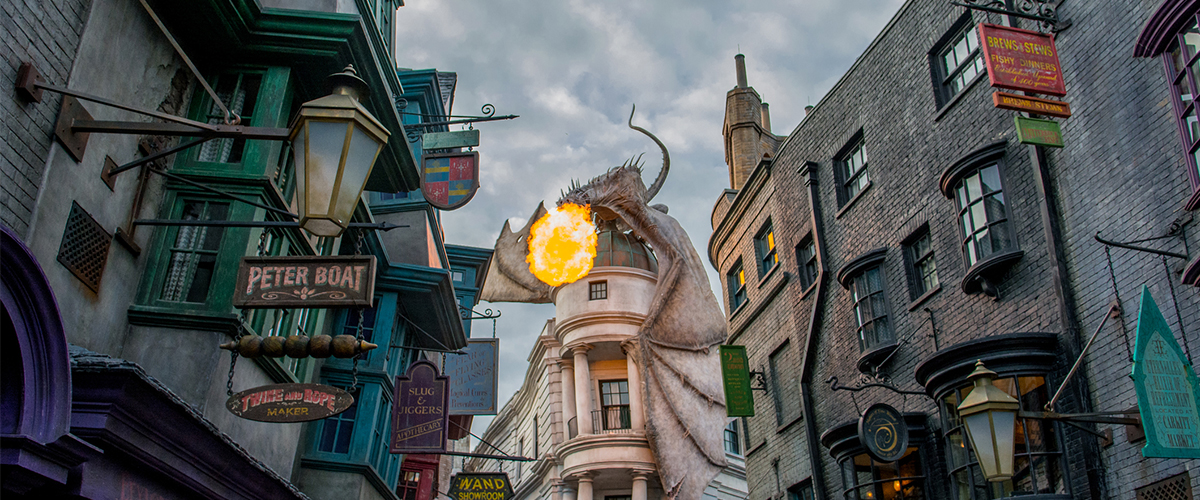 Admission Cost: Single park: $110; Multiple park tickets start at $165
How to Save: If you're going to be staying in Orlando for a few days, consider taking advantage of a Universal Orlando Resort stay to save even more at the theme park.
Some hotel reservations come with free transportation, which can save you $25 or more per day for parking, as well as free Universal Express Unlimited passes, worth $129, which puts you to the front of the line on many popular attractions. And remember at theme parks, as everywhere, time is money.
5. Universal Studios — Los Angeles, California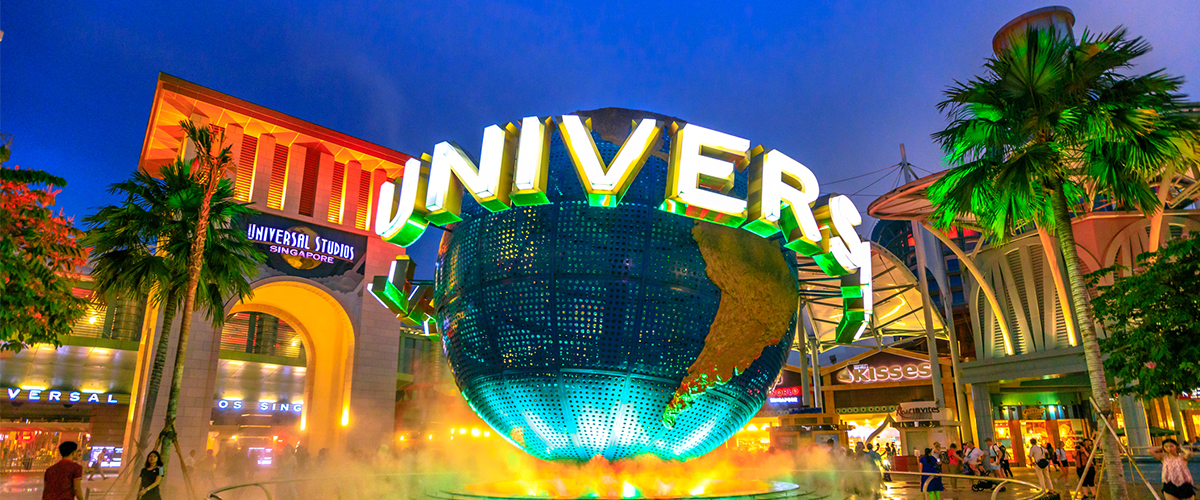 Admission Cost: $105 to $119 per day
How to Save: Universal Studios is a fun place to visit, especially if you want a taste of Harry Potter World without flying to Orlando. However, you can probably enjoy the whole park in half a day, making the ticket price a bit steep.
Instead, look into the Go Los Angeles card, where you can get a three-day pass on over 35 attractions in the Los Angeles area for $238.
6. Hersheypark — Hershey, Pennsylvania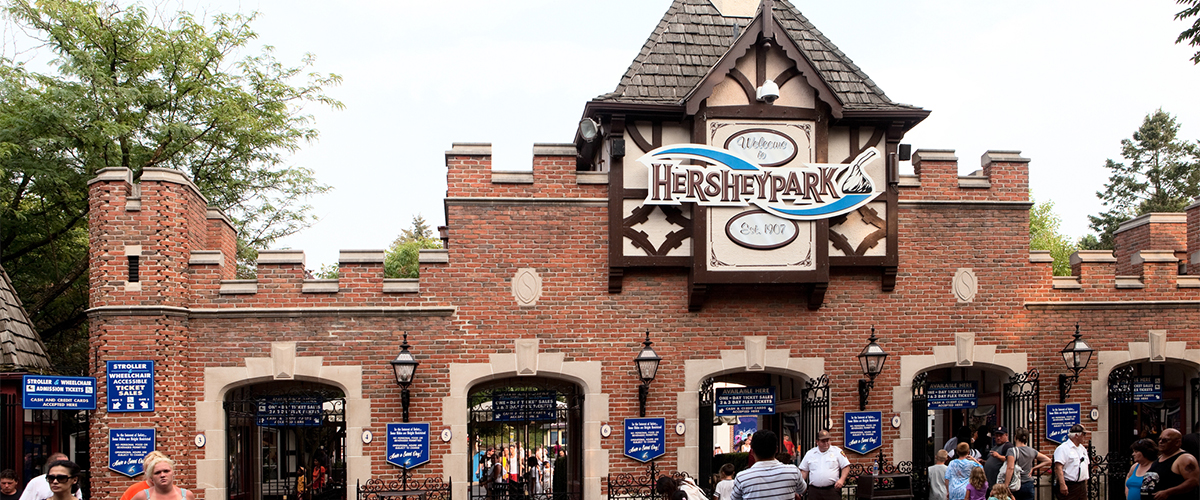 Admission Cost: $30.95
How to Save: Hersheypark tickets are relatively affordable as is, but you can show your ticket the day before your planned visit to get a free 2.5 hours of theme park fun in the night before.
7. SeaWorld Orlando — Orlando, Florida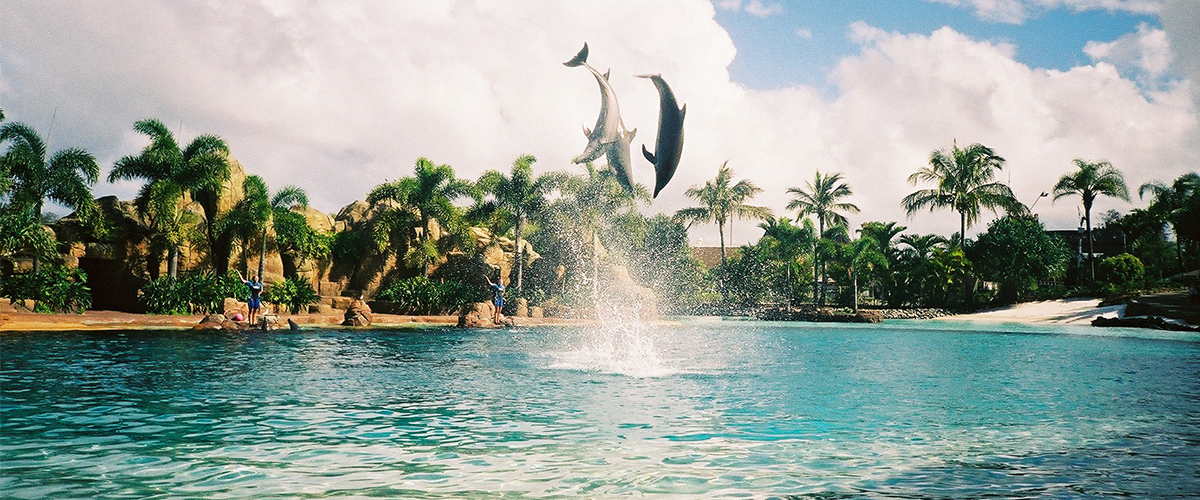 Admission Cost: $99
How to Save: AAA members can find SeaWorld Orlando tickets for as low as $79.99 when they book through the AAA site. If you want to see more than just SeaWorld, we recommend buying a combination ticket through AAA, like the two one day park tickets to either SeaWorld Orlando, Aquatica Orlando, Busch Gardens Tampa or Adventure Island Tampa for $91.99.
8. SeaWorld — San Diego, California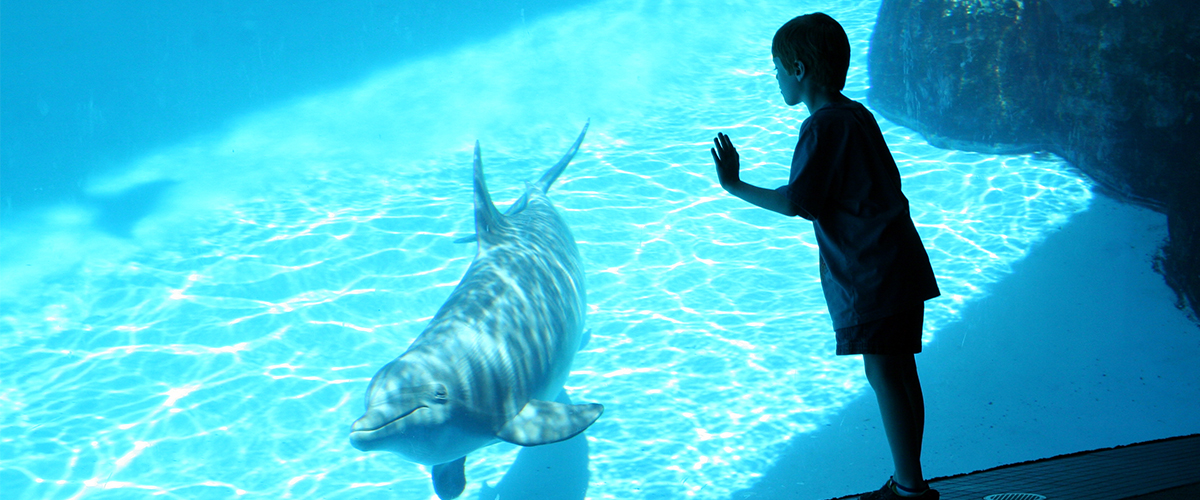 Admission Cost: $93.99
How to Save: You can either save $20 off the gate price by booking online, or you can pay $93.99 and get the rest of 2019 and all of 2020 for free. If your employer uses an employee discount program like Working Advantage, you can book tickets through there for an additional discount.
9. Knoebels — Elysburg, Pennsylvania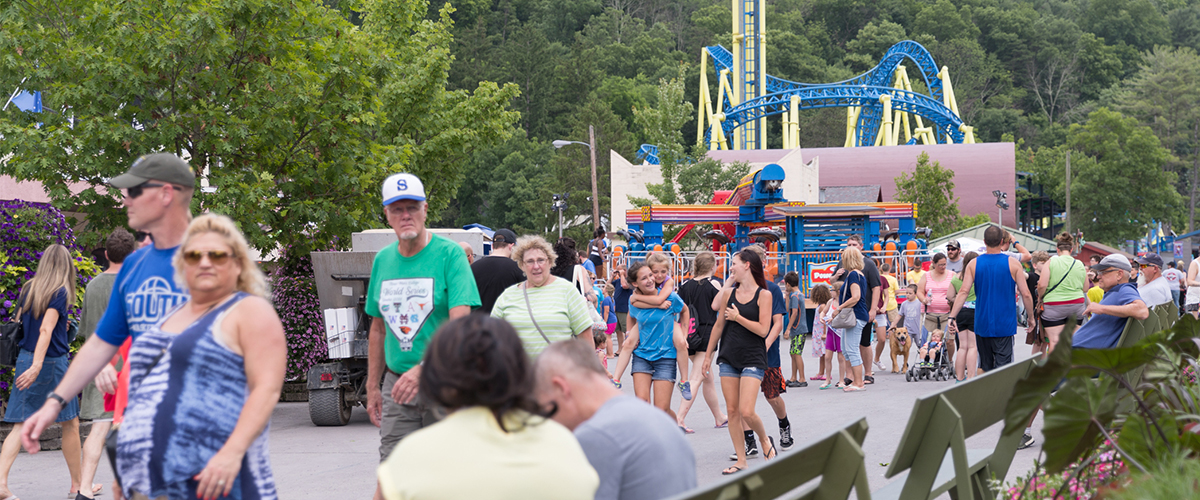 Admission Cost: $42 ride all day pass
How to Save: You can occasionally find $5 off coupons for all-day ride passes at local Wegmans or Weis Markets. Visiting the park on a weekday after 5 pm will cost $24 for all rides, excluding roller coasters, saving you $13 per ticket.
10. Carowinds — Charlotte, North Carolina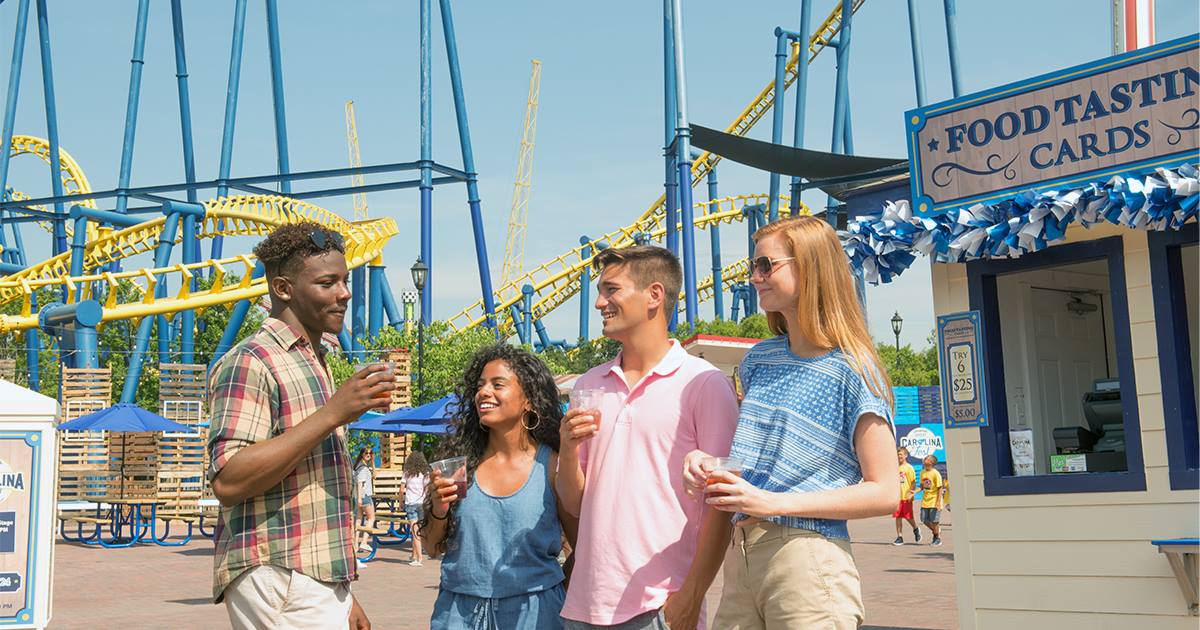 Admission Cost: $67
How to Save: Plan ahead and purchase your tickets online before you go to save $11 to $18 off. You can also find free passes for kids aged three to five with the Pre-K Pass. Here are even more ways to save at Carowinds:
How to Save Money on Carowinds Amusement Park Tickets
11. Knott's Berry Farm — Buena Park, California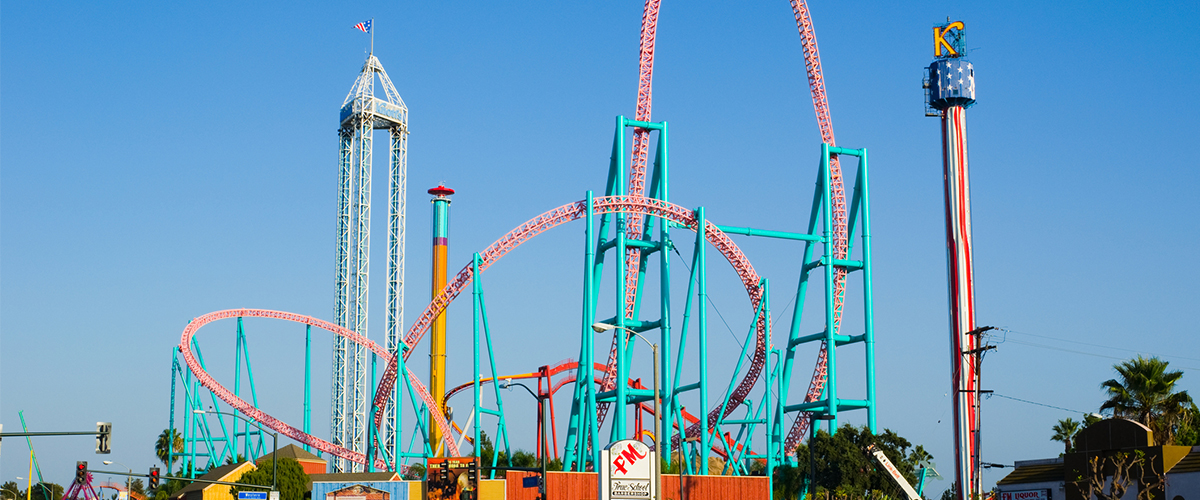 Admission Cost: $67
How to Save: Now through January 5th, you can find $30 off Knott's Berry Farm tickets at Burger King. You can also show your AAA membership to save up to 30% off at the gate. Additionally, if you are a military member, you can get tickets for $54.
12. Silver Dollar City — Branson, Missouri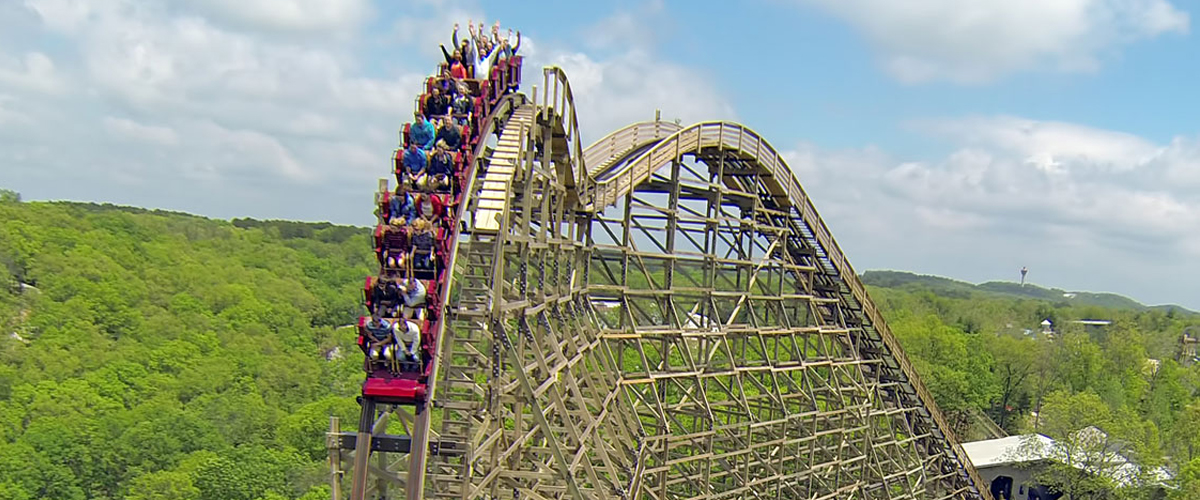 Admission Cost: $71
How to Save: Silver Dollar City partners with many restaurants and brands, such as Coca Cola and Sonic, throughout the year for an additional $5-$20 off. If you book your Silver Dollar City fare with a hotel room, you save up to 14% off.
13. Kings Island — Mason, Ohio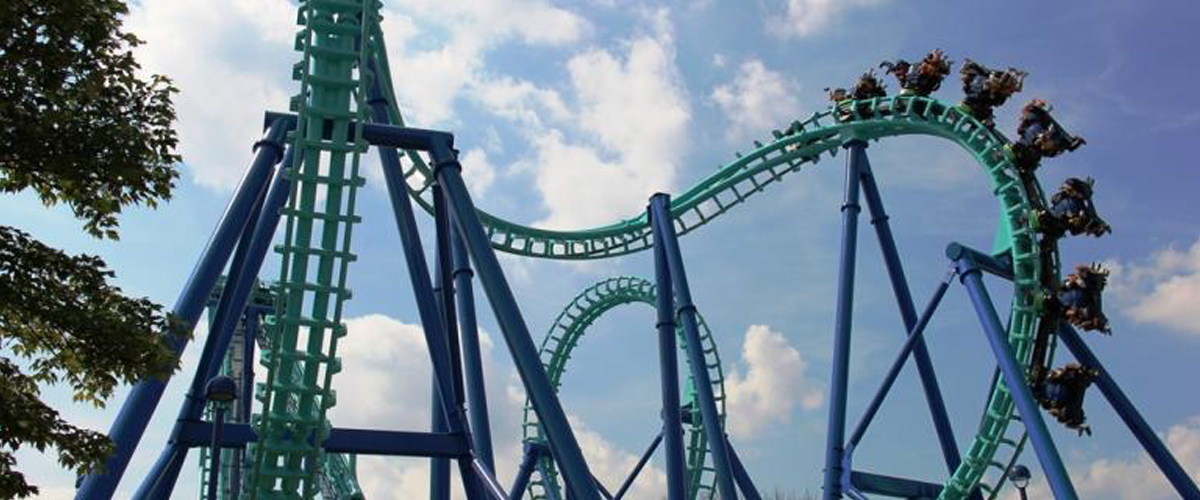 Admission Cost: Starting at $41.99
How to Save: If you think you want to visit Kings Island one more time within the year, buy the two-day ticket package for $72. You can use your second pass anytime by November 1st, 2020 and the days don't have to be consecutive.
If you just want to spend one day at the park, opt for the Holiday Bundle Deal for $49.99 that comes with admission, parking and a free meal — a $54 savings.
14. Dollywood — Pigeon Forge, Tennessee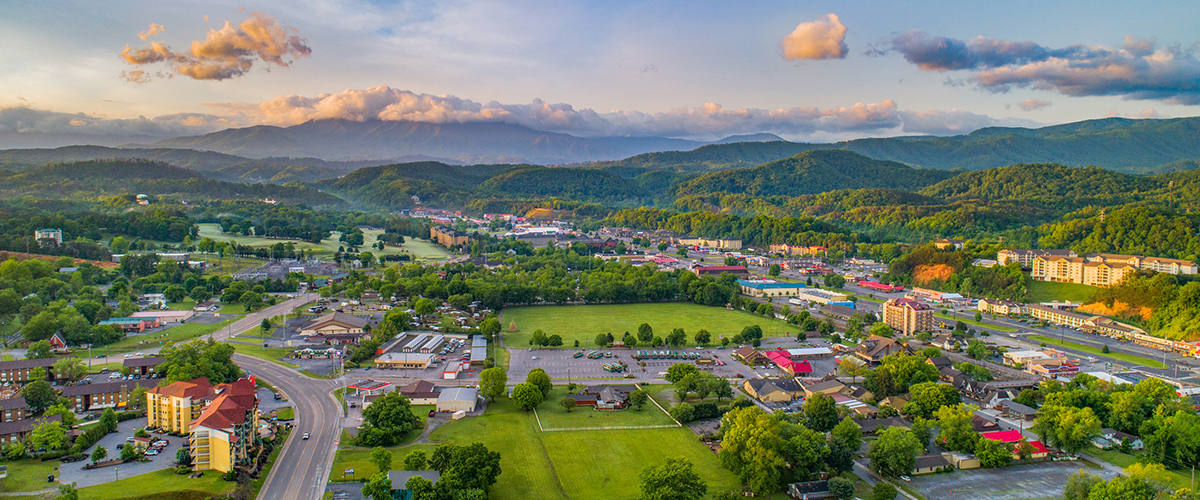 Admission Cost: $79
How to Save: Save $12 by parking at Patriot Park and taking a free trolley to Dollywood. If you can gather up to 15 people, you can secure tickets at $52 each and score a free ticket for yourself. But keep in mind, group tickets require two week's notice.
Homeschooling families can also purchase discounted tickets for $48 for adult tickets from August 5th to September 30th.
15. Holiday World — Santa Claus, Indiana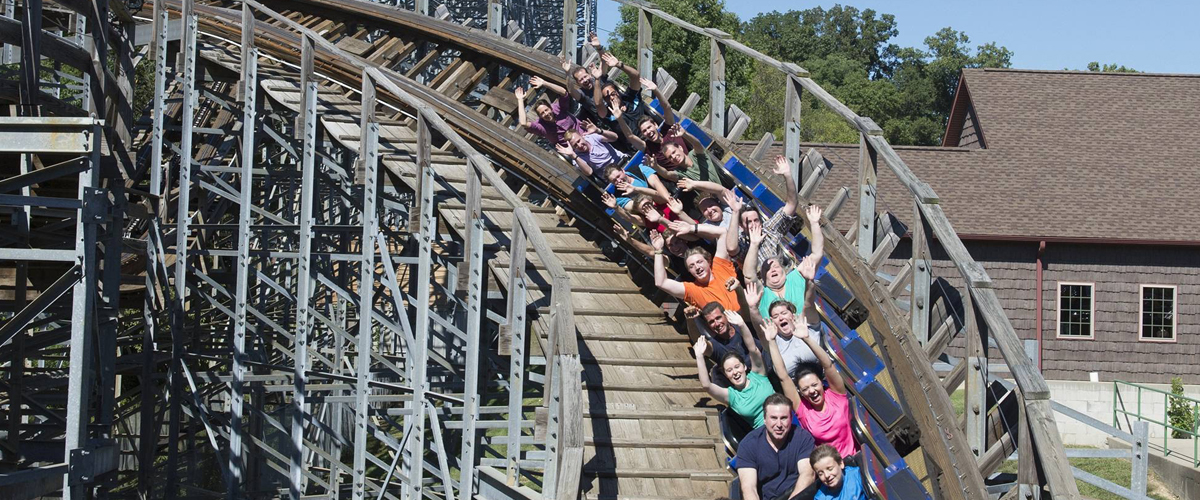 Admission Cost: $59.99
How to Save: Show your military, veteran, gold star, police, fire, corrections or EMS ID to receive $13-16 off of the ticket price. This discount can be used for up to six tickets. Additionally, if you purchase your tickets online versus at the gate, you save up to $30, depending on the day you choose.
16. Busch Gardens— Williamsburg, Virginia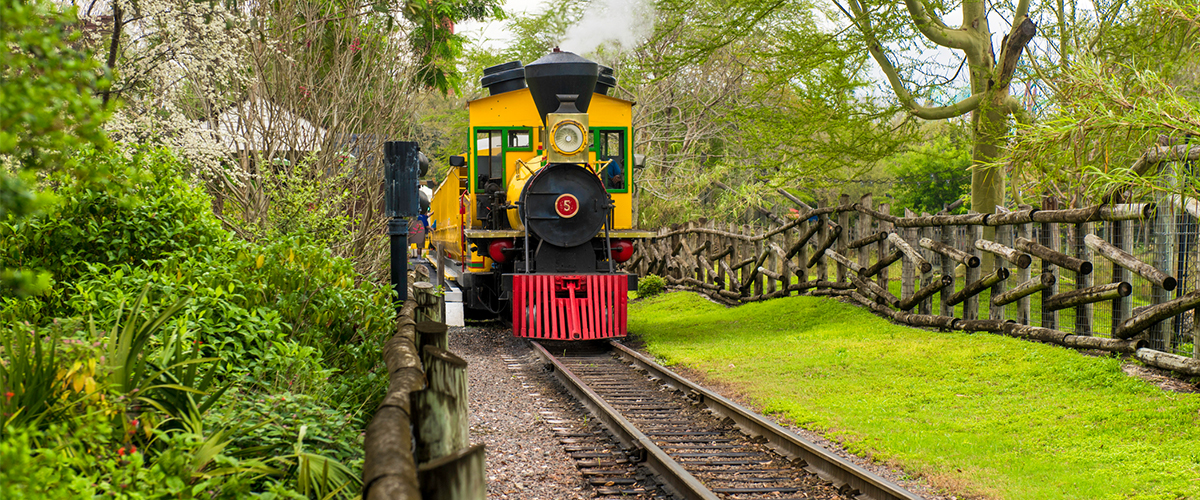 Admission Cost: $88.99
How to Save: Buy tickets through Rakuten to find discounted prices through Busch Gardens website and earn 2.5% cashback on your purchase.
17. LEGOLAND — Orange County, New York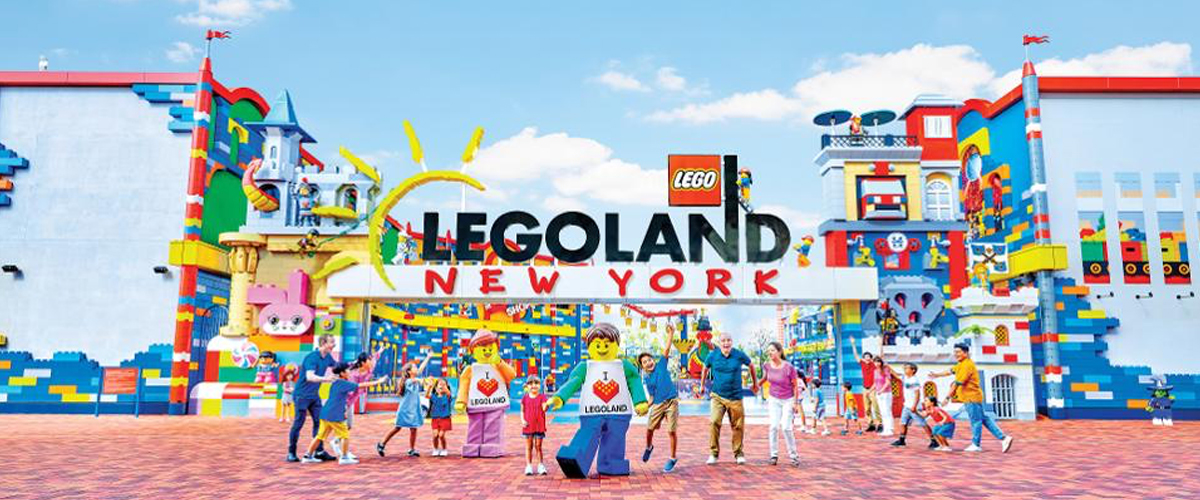 Admission Cost: $62.99 – $71.99
How to Save: Coming July 4th, 2020, now is the best time to buy tickets to LEGOLAND New York because the park isn't open yet.
Buying a Gold Pass for $209.99 will give you access to over 30 Merlin attractions in America, including all LEGOLAND, Madame Tussauds, LEGO Discovery Centers and SEA LIFE Aquariums. Plus, you still get one year of LEGOLAND New York access after your first visit.
18. LEGOLAND — Carlsbad, California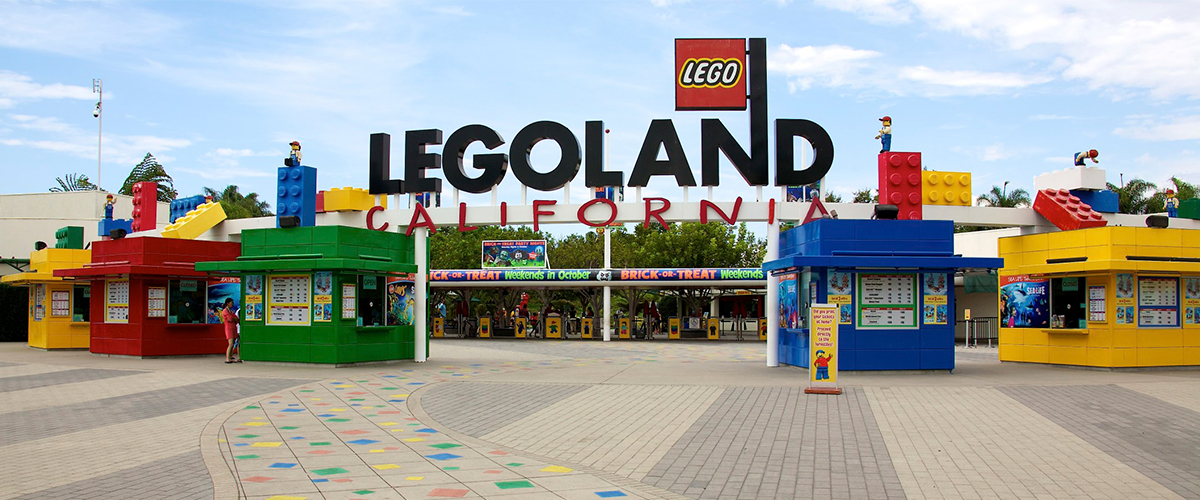 Admission Cost: $110.99
How to Save: While the LEGOLAND Hotel and Castle are awesome, they are very expensive and spending the night at a discount hotel chain will not shadow your family's fun day at LEGOLAND. Grabbing a Go San Diego card gives you access to LEGOLAND and nearby attractions for up to 50% off.
19. Six Flags Magic Mountain — Valencia, California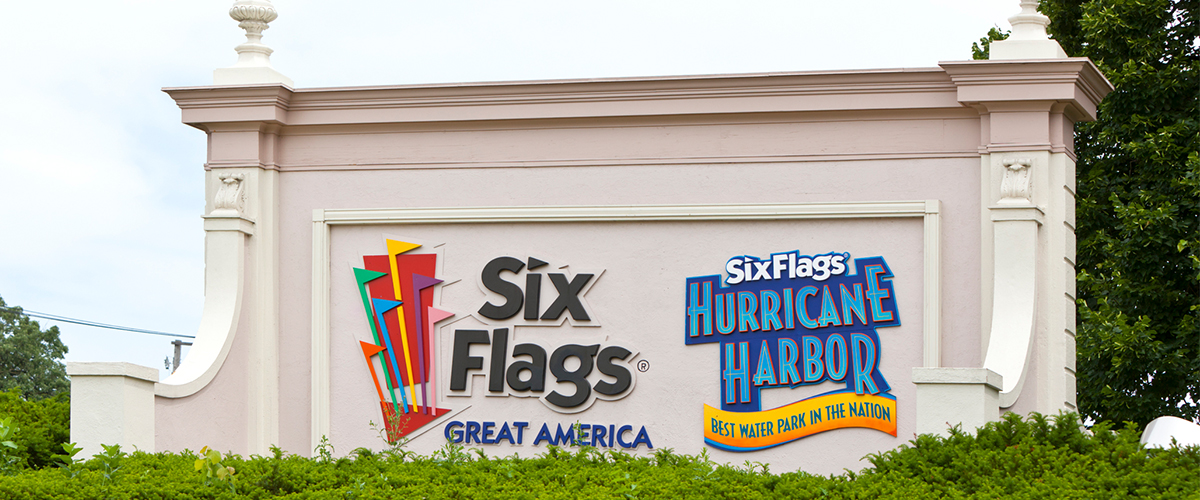 Admission Cost: $92.99
How to Save: Six Flags regularly has 65% off sales on its season passes and dining passes. This means that for about $200 per person you get into any Six Flags location all year, get free parking and get free lunch, dinner, snack and unlimited soda refills each visit. The pass pays for itself in fewer than two visits.
20. Six Flags — Arlington, Texas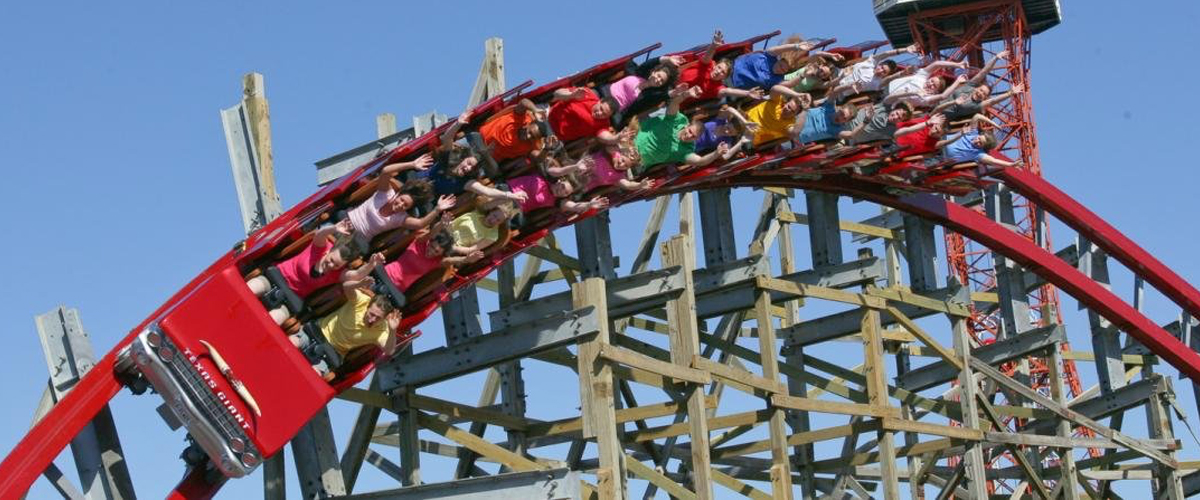 Admission Cost: $84.99
How to Save: Even if you just want to go once, it is cheaper to get a Six Flags annual pass during its 65% off sale. This sale usually happens around most major holidays, meaning you can find a stellar deal every few months. You can also bring a Coca-Cola can to the ticket office to receive $20 off the ticket price.
You don't have to spend a fortune to enjoy the best theme parks in America. Instead, set a Deal Alert for your favorite amusement parks and be the first to know when there is a great ticket deal.
---
UP NEXT:
8 Loyalty Programs that Offer Once-in-a-Lifetime Experiences