Earn Free Stocks Using These Debit Cards and Shopping Apps
Earn free stocks without changing your spending habits.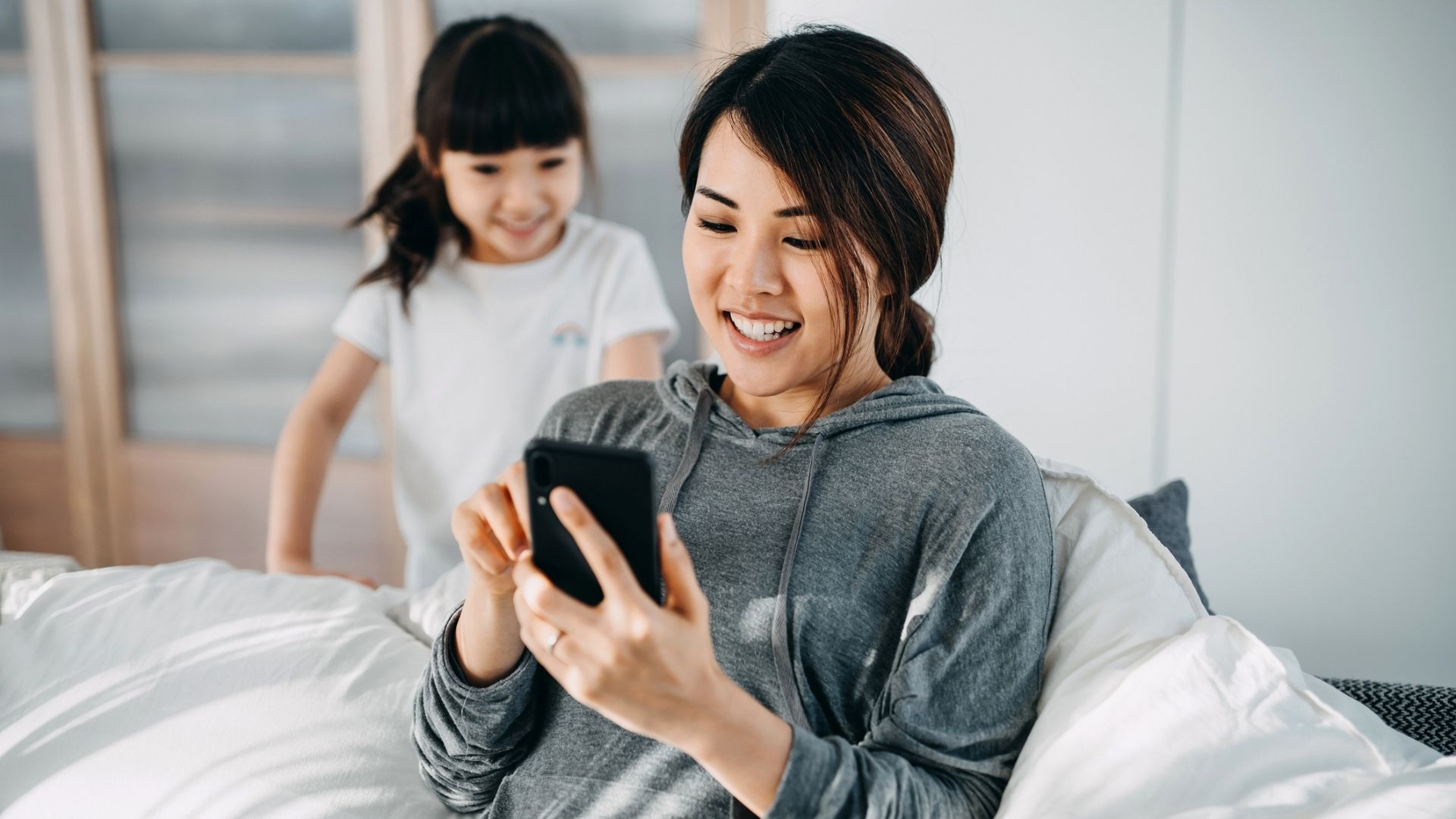 In recent years, investing has become more accessible and affordable than ever. With the rise of app-based brokers, commission-fee trading and fractional shares, just about anyone with an internet connection can get in on the stock market.
But for many people, investing even a little every month can put a strain on their budget. And if you have an emergency fund, it's best to leave it in a savings account where it's not subject to the short-term volatility of the market.
The good news is that there are a handful of programs that allow you to earn stocks just for doing your regular everyday spending. If you're looking to start investing but don't have the cash to do it, here are the top debit cards and shopping apps to use.
Bumped
Bumped is a program that functions similarly to a cash-back website like Rakuten or TopCashback. The company allows you to earn rewards in the form of stocks when you shop with one of roughly 1,000 participating retailers.
You'll start by selecting specific brands within certain categories — for example, AT&T for communication or Disney for entertainment. These are the stocks you'll earn when you shop with Bumped's partner brands online. Just make sure you go through the Bumped portal to make your purchase. The rewards rate can range from 1% to 15% for most brands.
You can also link debit and credit cards to your account so that when you shop in-store with participating merchants, you'll automatically earn rewards with your chosen stocks. The stocks will be deposited into your brokerage account with Bumped, which you'll open when you sign up.
Bits of Stock
Similar to Bumped, Bits of Stock is another program that gives you stocks when you shop with its partner brands. The difference is that Bits of Stock doesn't have a desktop application — it's mobile-only. According to the mobile app, it only has 30 partner brands, and the rewards rate is 0.5% for all of them.
You'll earn rewards when you link a debit card tied to a bank account — credit cards and prepaid cards aren't eligible — then shop with the participating retailers online or in-store. You'll earn stock with the retailer that you're shopping with, and it'll be deposited into your account with the platform.
Stash Stock-Back Rewards
Stash is a financial services company that offers a range of products, including investment and banking accounts. With the Stash Banking account, you'll earn up to 5% back in the form of stocks every time you use your debit card.
If you're shopping with a company that has a stock listed on Stash's platform, you'll earn that stock. For companies that aren't publicly traded, such as local small businesses, you can choose which stock or exchange-traded fund (ETC) you want to earn on those purchases.
The base rewards rate is 0.125% on your everyday purchases, but Stash offers up to 5% at certain merchants. A basic account with Stash costs $1 per month, but if you want to double your rewards, it's $9 per month.
Acorns Earn
Acorns is a micro-investing app that became popular by allowing users to round up debit card purchases to the nearest dollar and invest the difference. The broker now also makes it possible for customers to earn investment rewards when they shop with one of the company's 300+ participating retailers or when they use their Acorns Visa debit card.
Acorns Earn works similarly to Bumped and Bits of Stock, where you'll earn a fixed amount or percentage of your purchase amount when you go through the Acorns portal. Alternatively, you can download the platform's browser extension, which will notify you when you're shopping with a partner and tell you how much you can earn. Rewards rates go as high as 20% with some partners. You can also link your debit and credit cards and shop with partners in person.
If you also have the Acorns Visa debit card, you can earn up to an additional 10% when you shop with its partners. It costs $3 per month to get this benefit.
Once you've decided which debit cards and shopping apps to use for getting free stocks, figure out which brokerage platform you're going to sign up for to manage your portfolio. With brokerage account deals and bonuses, you can also earn free stocks and cash.
The Bottom Line
If you're thinking about getting in on the stock market but your budget doesn't provide a lot of wiggle room, using debit cards and shopping apps that earn stock rewards can help you achieve your goal. If you're trying to decide which one to sign up for, consider opening an account with all of them.
Also, note that when you use your credit card to make purchases with these programs, the stock rewards you earn are in addition to the rewards you may earn on your card.
That said, it's never a good idea to spend money just for the sake of rewards, so plan to use these programs only on purchases you were already planning to make.
---
Related Financial Offers
>>WIN: Biggest Bank Bonuses Right Now: Cash Promos for New Deposit Accounts
>>EARN: Best High-Yield Checking Accounts
>>GAIN: Best High-Yield Savings Accounts
>>SAVE: Best Free Checking Accounts
>>INVEST: Bitcoin Promo: New BlockFi Customers Receive Crypto Bonus
>>SECURE: Chase Business Complete Bonus: $300 for New Customers
>>RECEIVE: New Axos Small Business Customers Receive $100 Bonus
While we work hard on our research, we do not always provide a complete listing of all available offers from credit-card companies and banks. And because offers can change, we cannot guarantee that our information will always be up to date, so we encourage you to verify all the terms and conditions of any financial product before you apply.