Walmart's Cyber Week Sale is in Full Force — Here are the Best Deals
The deals don't stop with Cyber Monday; keep saving all week long!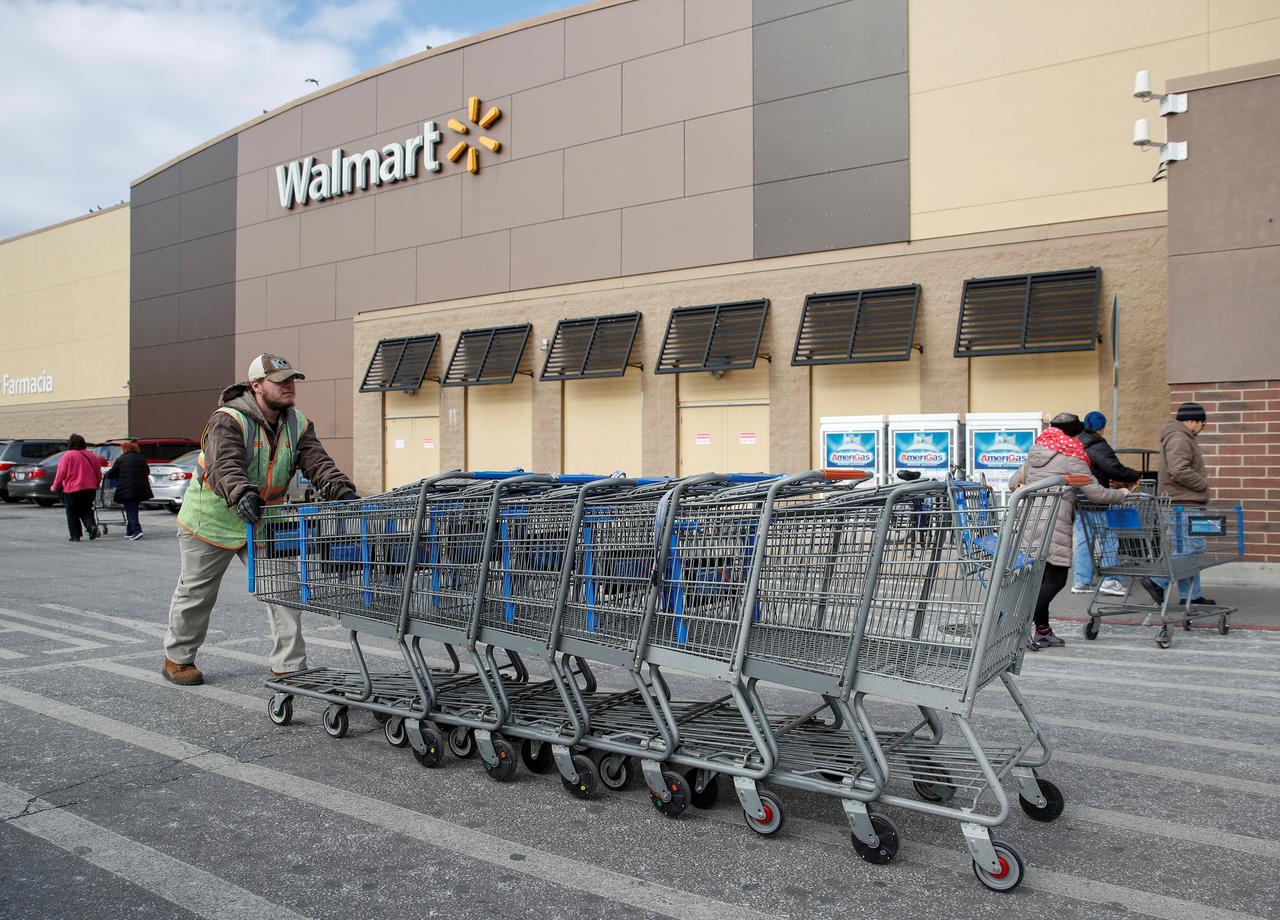 Cyber Monday is so 2015; in 2019 the savings span all of Cyber Week! New deals are constantly cropping up, which means it's difficult to keep track of all the best deals at any given time. To make things easy, we've collected some of the best Cyber Week deals from Walmart that are available now.
All these offers are subject to availability, and with Cyber Week being one of the busiest shopping periods of the year, it's possible some of them may expire before the sale is over.
Walmart Cyber Week TV Deals
Walmart Cyber Monday Laptop Deals
Walmart Cyber Monday Video Game Deals
Walmart Cyber Monday Electronic Deals