Use this Promo Code to Save $10 on Your Walmart Grocery Order
Just enter the promo code during checkout, now through December 31st, 2019.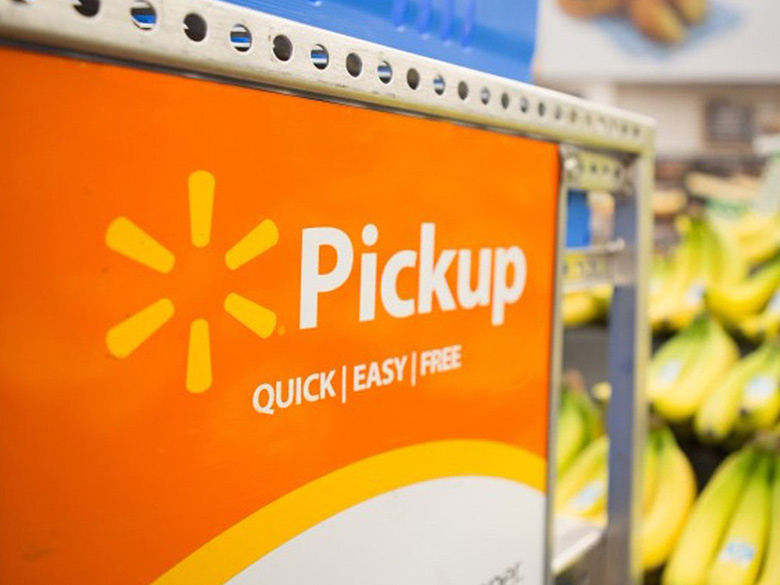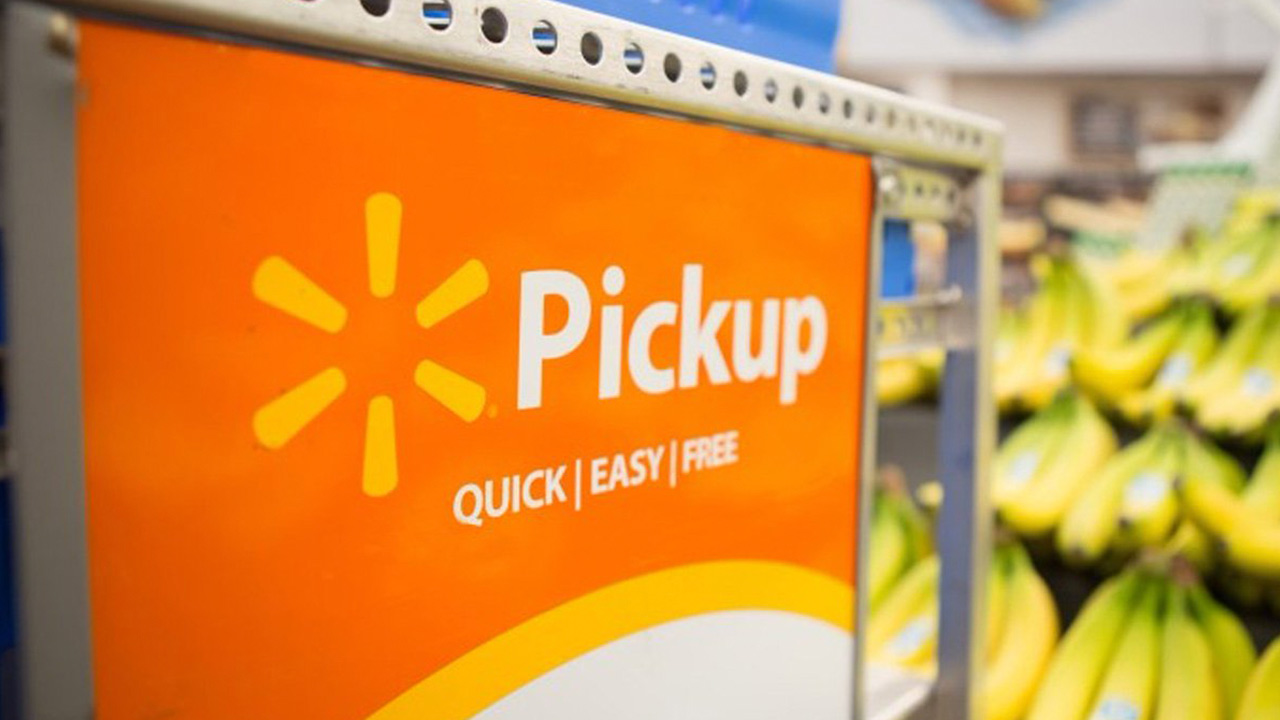 Now through the end of the year, you can save $10 when you spend $50 or more at Grocery.Walmart.com. Go online and select the grocery items you want, add them to your cart, then at checkout enter the Walmart Grocery promo code WOWFRESH to your order and the $10 discount will be applied.
Select the Walmart location of your choice and the most convenient time slot for you to pick up your groceries. They will be waiting for you when you arrive. Pickup is always free at Walmart Grocery, but there is a minimum spend of $30. Of course, you'll need to spend at least $50 to take advantage of the $10 off anyway.
Also, keep in mind that alcohol purchases don't count towards the $50 minimum. and only pickup orders are eligible for the discount, not delivery. If you haven't used Walmart Grocery yet, check out our review:
If You Haven't Used Walmart Grocery, You're Wasting Your Time
According to Slickdealer Eragorn, this promo code can be used in tandem with other offers. A BankAmeriDeal, for instance, earned you $5 cashback on your $50 Walmart Grocery order. While that deal has since expired, check Chase and PNC Bank for similar offers where you can get $5 off when you spend $50.
It's also worth mentioning that Walmart has designated parking spots for grocery pickup. Slickdealer dealsleek says, "you can download the app, let the staff know you are on the way, enable GPS, and as soon as you park there, a Walmart guy will come out with your stuff on their cart, greet you w/smile and load everything in your trunk."
Walmart recently discontinued its popular Savings Catcher program, much to the dismay of loyal Walmart shoppers everywhere. If competing retailers offered lower prices, the Savings Catcher would find out and pay you back the difference. Walmart decided its prices were most often lower anyway, so it canned the program.
Hopefully, this $10 savings can help make up for it. Certainly, if you're someone who dislikes grocery shopping or who needs to save some time, it's worth a try. Also, it's worth keeping in mind that Walmart now offers one-day shipping in select locations. Combined with easy grocery pickup, it does seem like Walmart is making a concerted effort to give shoppers as convenient an experience as possible.
Looking to find more Walmart deals? Visit our Walmart page or set up a Deal Alert.
---
Deal Value: $10 in savings
Time frame: Expires on December 31st, 2019 and is subject to change without notice.
Things to Remember: Alcohol purchases do not count towards $50 minimum spend. Promo code can only be used once per order. Good for both new and returning customers.
---
Here's today's newest deal from Walmart, as seen on our Frontpage!
Search URL: https://slickdeals.net/newsearch.php?firstonly=1&pp=20&sort=newest&rating=frontpage&filter%5B%5D=5485&forumid%5B%5D=9&hideexpired=1&r=1
Special thanks to Slickdealer CubanMissile for posting the original deal thread!