Walmart's Samsung Galaxy S10 Prices are Now Confirmed
Get the flagship phone for $599 to $799.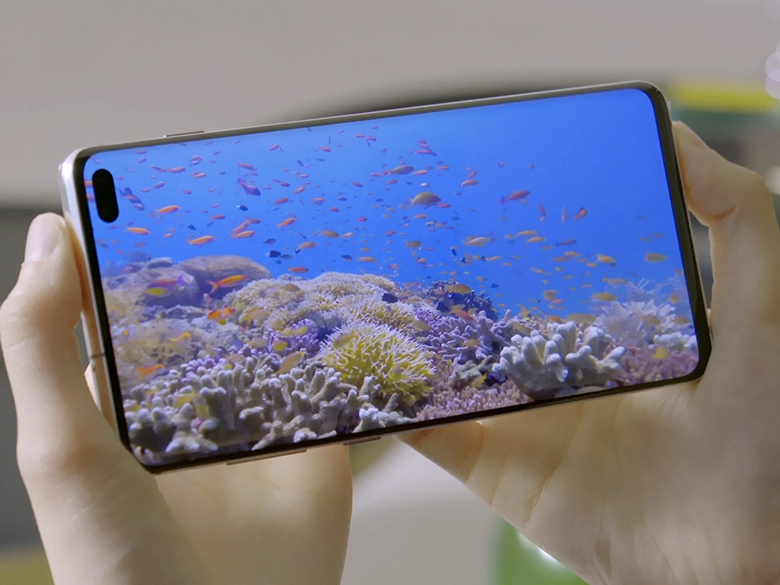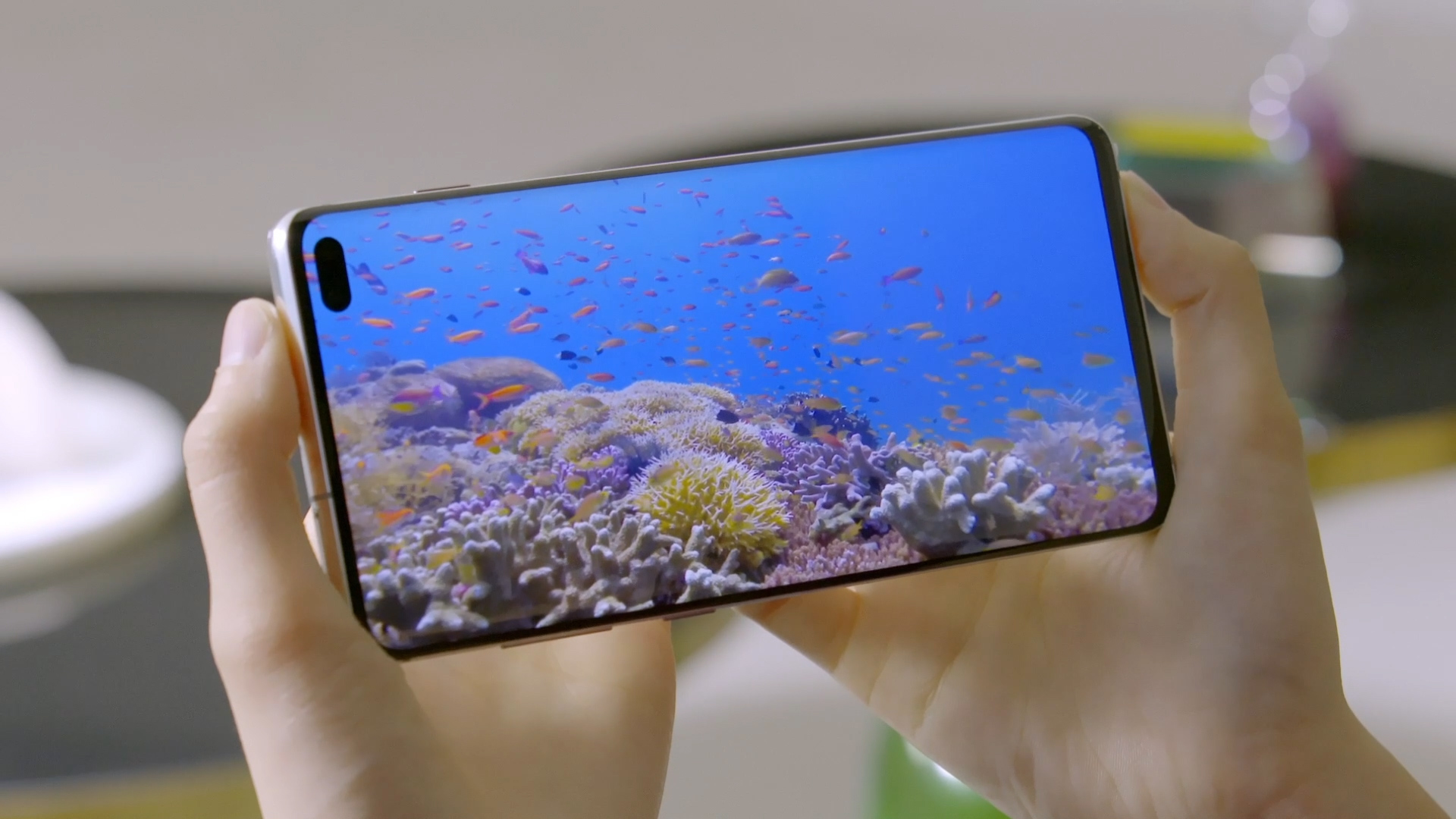 Searching for a great deal on the brand new Samsung Galaxy S10? You may want to head to your local Walmart.
We're offering an early look at the retailer's in-store Galaxy S10 pricing (after financing) for new accounts or upgrades on Sprint, Verizon and AT&T.
Walmart's Samsung Galaxy S10 Price Breakdown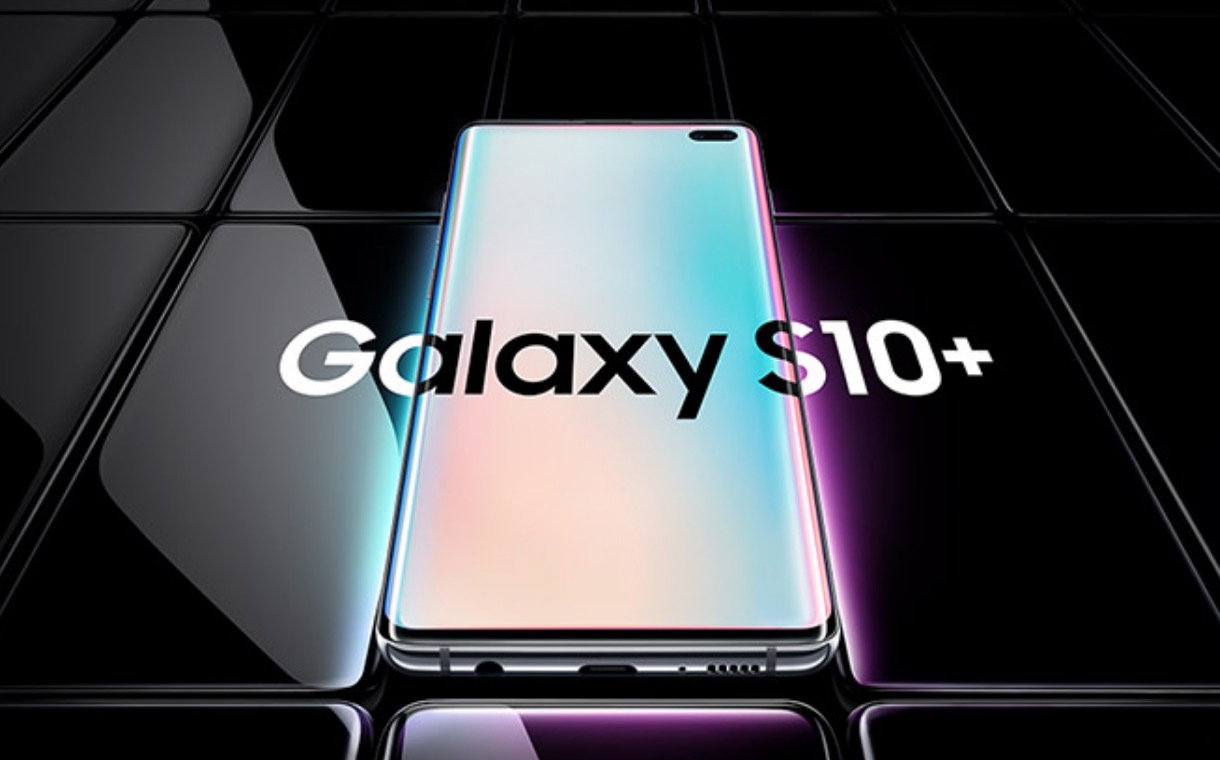 The Galaxy S10, Samsung's newest flagship smartphone, is available in stores as of March 8th. Walmart will offer the following prices on each option when you enroll in an EIP (Equipment Installment Plan):
Galaxy S10e 128GB – EIP Price: $599 | Reg. Price: $749.99
Galaxy S10 128GB – EIP PRICE: $749 | Reg. Price: $899.99
Galaxy S10+ 128GB – EIP PRICE: $799 | Reg. Price: $999.99
These prices are good for new accounts or upgrades through Sprint, Verizon or AT&T. However, not all Walmarts service Sprint, so be sure to check with your local store first.
Also, you'll also have to visit a physical Walmart store in order to activate this offer, as EIP discounts aren't available online. And keep in mind that not all Walmarts can process EIP transactions.
Kurtzkid (the Slickdealer who let us know about these prices) explains, an EIP "is the carriers' fancy term for a loan to finance the phone over 24-30 months. The majority of customers don't want to fork over $750 for a phone. The carriers incentivize you to make payments on the phone interest-free."
In other words, it's not a contract. You'll have to start an installment payment plan to receive these prices, but you can pay the plan off early and cancel the service at any time with no additional fees or charges.
That said, there's no interest on EIP plans, so making payments over time may be the smartest approach.
Prefer to pay cash and avoid the installment plan altogether? You can do so, but you'll end up paying $150 to $200 more since you're not getting Walmart's EIP discount.
threadID: 12898306
What to Expect with Walmart's Samsung Galaxy S10 Offer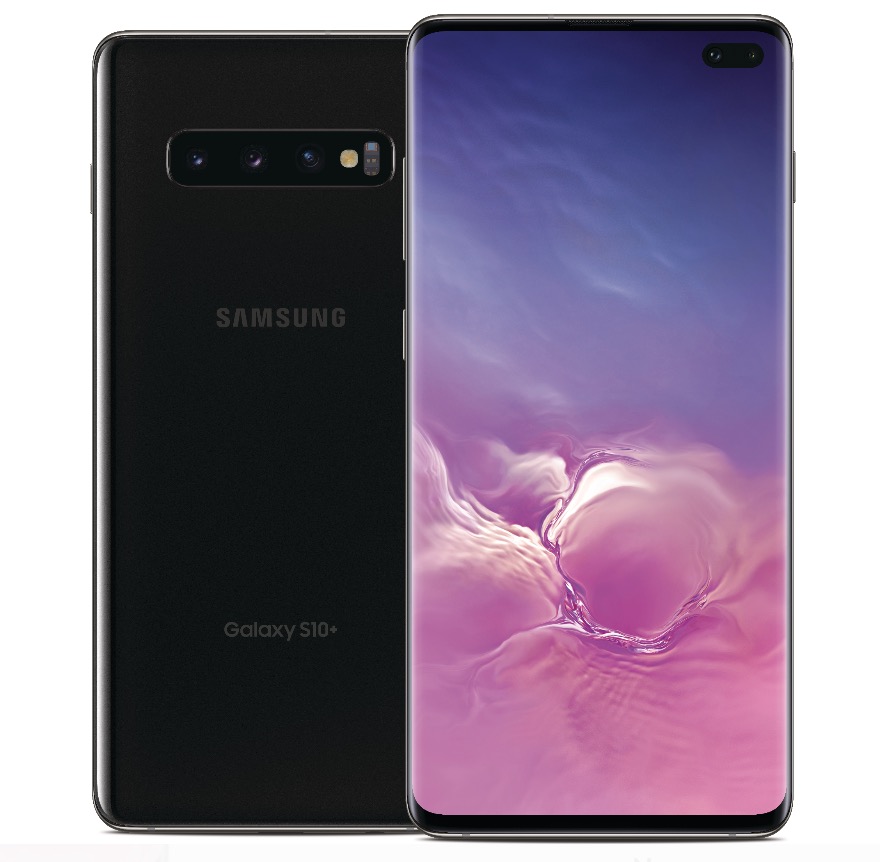 This deal is only available on carrier-branded phones, so they're not unlocked. For unlocked devices, Kurtzkid recommends checking your carriers' policy. It usually "requires 45-60 days of service with the device and no EIP balance remaining."
Walmart will likely only offer the black and white color options, and isn't expected to carry models with larger memory variants — at least not initially. If you want to learn more about the Galaxy S10, click this link.
Other Samsung Galaxy S10 Deals
While Walmart's prices are very solid, you still may want to shop around. Some carriers are offering $300 off for trade-ins, but this discount is generally for new lines only and is frequently issued as a bill credit.
Also, all S10 models are currently eligible for AT&T's BOGO promotion. That means "AT&T will cover the entire cost (less retail tax) of the second phone via bill credits. At least one of the lines must be a new line," but the other can be an upgrade.
Kurtzkid explains that Walmart can also "process your Edge/Next upgrades assuming you have paid your current phone balance down accordingly, the phone is in good working order, etc. Your paperwork will include a shipping label, and you will have to see that the item is shipped back within the given timeframe."
*****
Images courtesy of Walmart.
A huge thanks to Slickdealer Kurtzkid for sharing this info on our forums!
Any product or service prices/offers that appear in this article are accurate at the time of publishing and are subject to change without notice. Please verify the actual selling price and offer details on the merchant's site before making a purchase.
Our editors strive to ensure that the information in this article is accurate as of the date published, but please keep in mind that offers can change. We encourage you to verify all terms and conditions of any product before you apply.