The Best Walmart TV Deals Available Now
Free at last from the struggle and heartache of brick-and-mortar Black Friday shopping.
It may seem counter-intuitive to purchase a new 4K television in the weeks after Black Friday, but consider this: You are a chill and nonchalant shopper who has no use for such chaos and formalities, and you shop strictly at your own leisure. Alternately, you're some sort of 4K TV hoarder who's chasing the next fix; in which case, you're valid as well.
This holiday season, Walmart has decided to spread the wealth across a few weeks with up to 50% off 4K TVs from Samsung, Vizio, Sceptre and more.
The Best Walmart TV Deals Available Now
Here's a roundup of some of the best 4K TVs on sale at Walmart right now. Shipping is free for all models.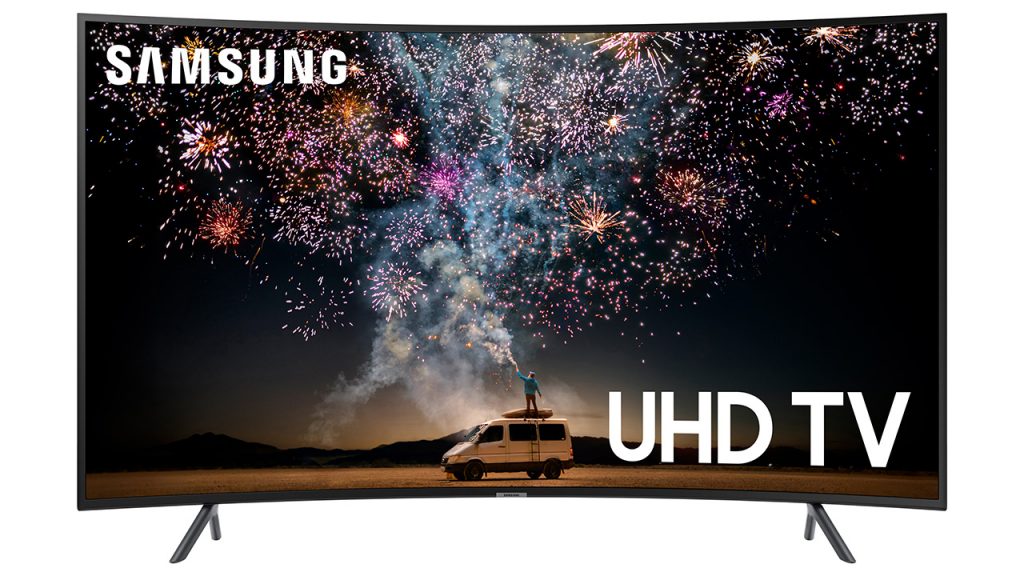 Sale Price: $479.99 | Reg. Price: $699.99
While this sale seems to be mirrored by several retailers including Dell, Best Buy and Office Depot, that just means you have more opportunities to save. Released in January 2019, this model features four times the resolution of what you'd find on a high-powered HD TV, a bevy of smart features including built-in streaming apps and assistants plus a curved display that really hammers home the premium feel. While the Slickdeals community doesn't have much to say about this specific model, Samsung is one of our favorite brands, and this TV is currently rated 4.8 out of 5 on Walmart's site (based on 160 ratings).
Specs:
4K UHD Processor
PurColor Support
Built-in streaming apps, including Netflix, HBO NOW, VUDU and YouTube
60Hz refresh rate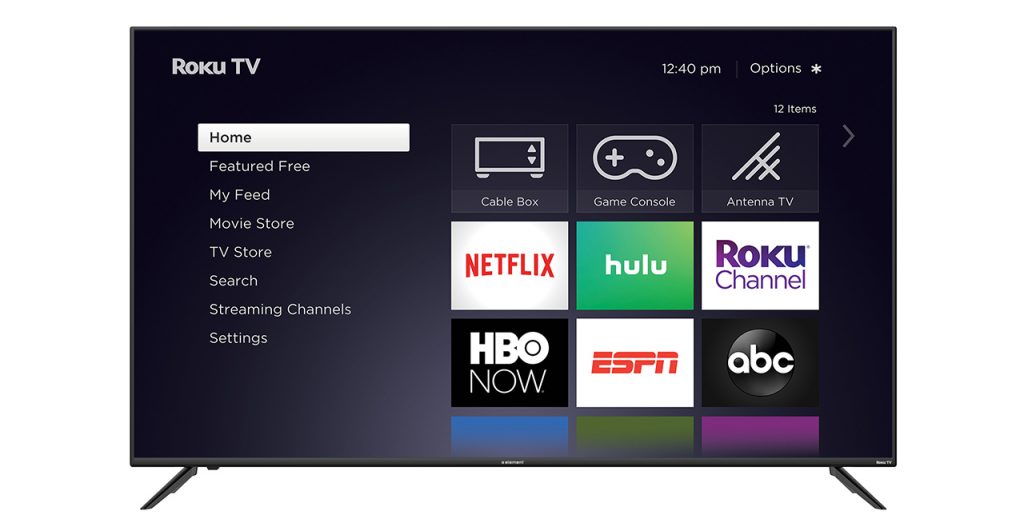 Sale Price: $499.99 | Reg. Price: $798
This was on sale for $499.99 last month, but $550 is still a pretty good deal. This serviceable TV comes with built-in Roku functionality and three HDMI inputs. While it features all of the usual smart TV perks, some Slickdealers are not impressed by its picture. Even so, that doesn't necessarily mean it's a bad buy. As UscAlum puts it, if you want a big tv but don't care at all about quality, this is a good deal. For example, featherz mostly uses theirs for low-definition streaming and just wanted something big. It depends on what your needs are.
Specs:
Two 10W internal speakers by Dolby Audio
Built in parental control V-chip
Wall mountable
60Hz refresh rate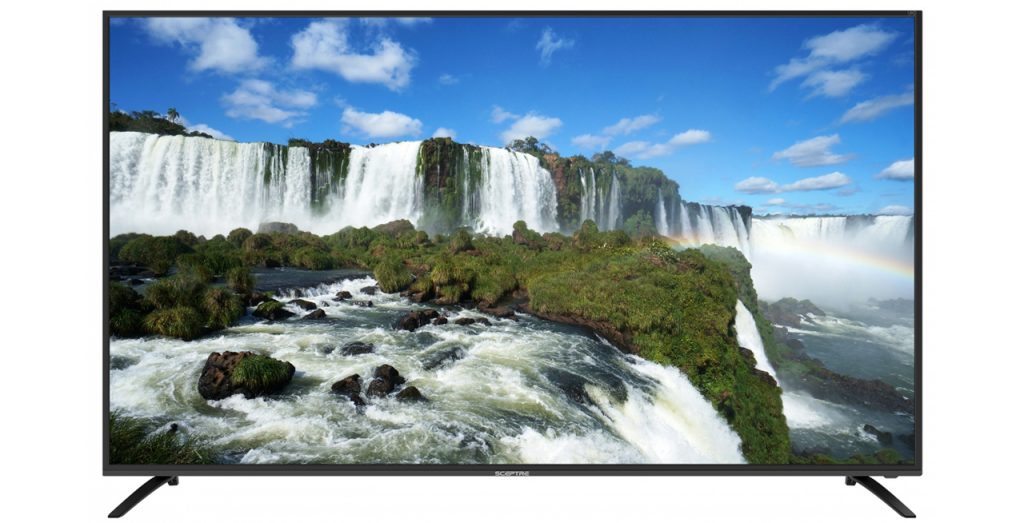 Sale Price: $359.99 | Reg. Price: $900
It's unusual to see a TV bigger than 60″ for less than $400, but Walmart is currently offering the 65″ Sceptre for nearly 50% off its list price. The main caveat is the lack of built-in features common in most other 4K TVs. The refresh rate is comparatively slow, and the Sceptre 65″ is not a smart TV, so you'll need an external device to get your Netflix fix.
Even so, if you own a Roku, PS4 or other streaming box and are looking for a giant 4K TV to use for gaming or screening movies, this is a great deal for you. Otherwise, you may want to consider a smaller TV or a higher price point.
Specs:
3840×2160 resolution
60Hz refresh rate
Four HDMI inputs, one USB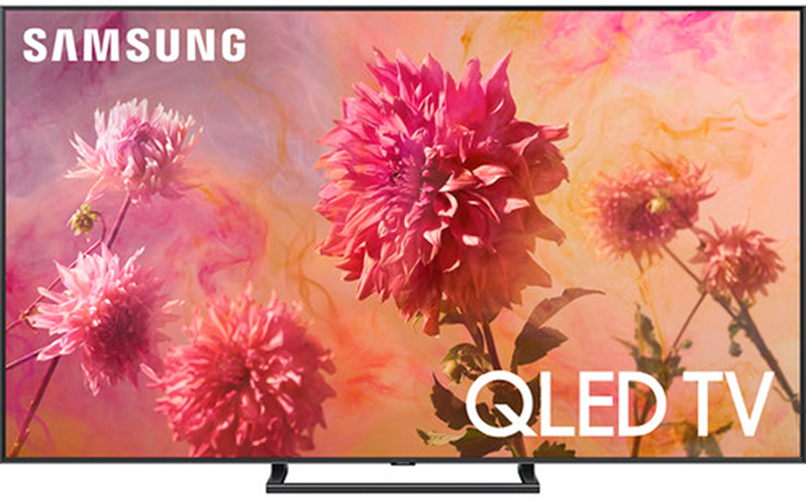 Sale Price: $2,299.99 | Reg. Price: $4,000
For those willing to spend big on a behemoth, brand-name TV, the refurbished Samsung Q9 is currently 50% off with free shipping thrown in for good measure. Slickdealers were caught off-guard by this unusually high-end offering at Walmart, particularly due to its low price point. Featuring Samsung's signature QLED quantum color and ambient mode, the Q9 may have the most pristine picture on this list.
While reviews for this TV are largely positive, thunderbird1100 urges prospective buyers to watch out for Walmart's refurbished product quality-control issues. If you're worried about getting a lemon, you can add a three-year warranty for $99.
Specs:
Exclusive HDR 10+
Bixby the intelligent voice assistant
Four HDMI inputs, three USB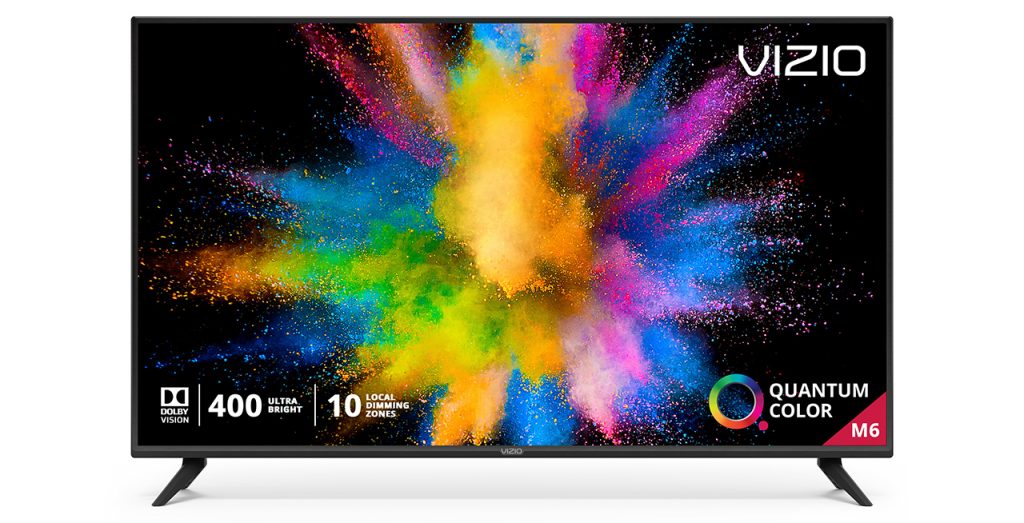 Sale Price: $378 | Reg. Price: $498
Reviews say that this VIZIO M-Series TV has good picture quality for a budget TV, with deep blacks and accurate color. The HDR is not as sophisticated as some of its competitors, but the 55″ is well-rounded and high quality for its price point. It comes with both Google Cast and Apple AirPlay control, so it is easy to integrate your phone into its smart capabilities.
This was on sale for $20 less on Black Friday, but budget tv discounts are few and far between (since they're already relatively inexpensive), so any savings is worth celebrating.
Specs:
120Hz refresh rate
Comes with VIZIO WatchFree™, over 150 channels of news, sports, movies and TV for free
10 local dimming zones for optimal backlighting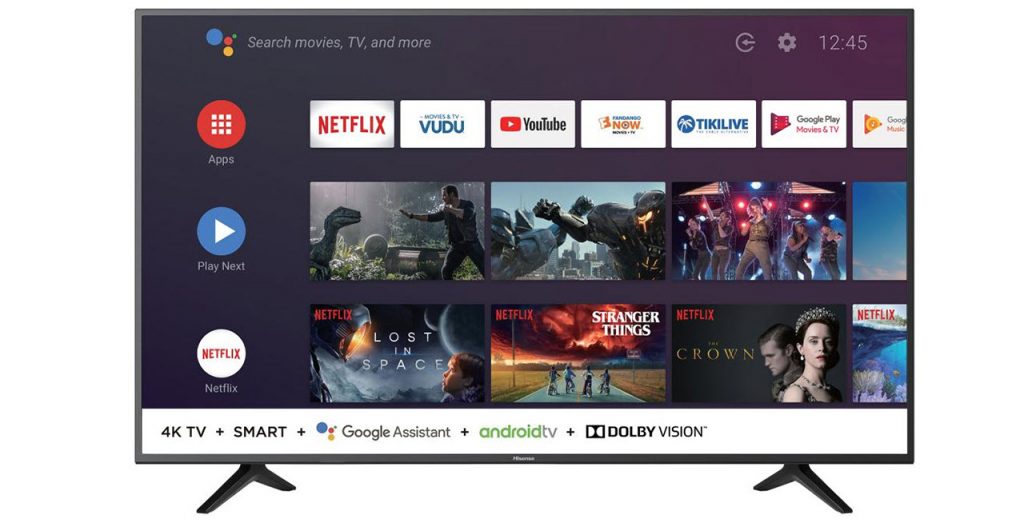 Sale Price: $329.99 | Reg. Price: $428
At nearly $130 off plus free shipping, the Hisense 58″ is one of the steeper discounts currently offered by Walmart. This TV comes with built-in Android OS apps and Google Assistant (in addition to Alexa compatibility). Slickdealers overall think this is a good deal, especially given its uncommon size.
While this was $20 cheaper last month, tubers777 assures you ~$249 was a common price for comparable budget-tier 55″ TVs during last year's holiday season. If you're really concerned about further price fluctuation, take advantage of Walmart's 90-day price-matching window.
Specs:
16:9 aspect ratio
Three HDMI inputs, two USB
60Hz refresh rate
If the TV you want isn't on sale, set up a Deal Alert. We'll notify you the second we hear about a good discount.
You can also enjoy this popular television deal from our Frontpage:
Search URL: https://slickdeals.net/newsearch.php?firstonly=1&pp=20&sort=newest&rating=frontpage&filter%5B%5D=679&forumid%5B%5D=9&hideexpired=1&r=1
ncKxk_Yhu_A
Our editors strive to ensure that the information in this article is accurate as of the date published, but please keep in mind that offers can change. We encourage you to verify all terms and conditions of any product before you apply.