Avoid Getting Trampled on Black Friday with These Early Walmart TV Deals
We're here to protect you from the struggle and heartache of brick-and-mortar Black Friday shopping.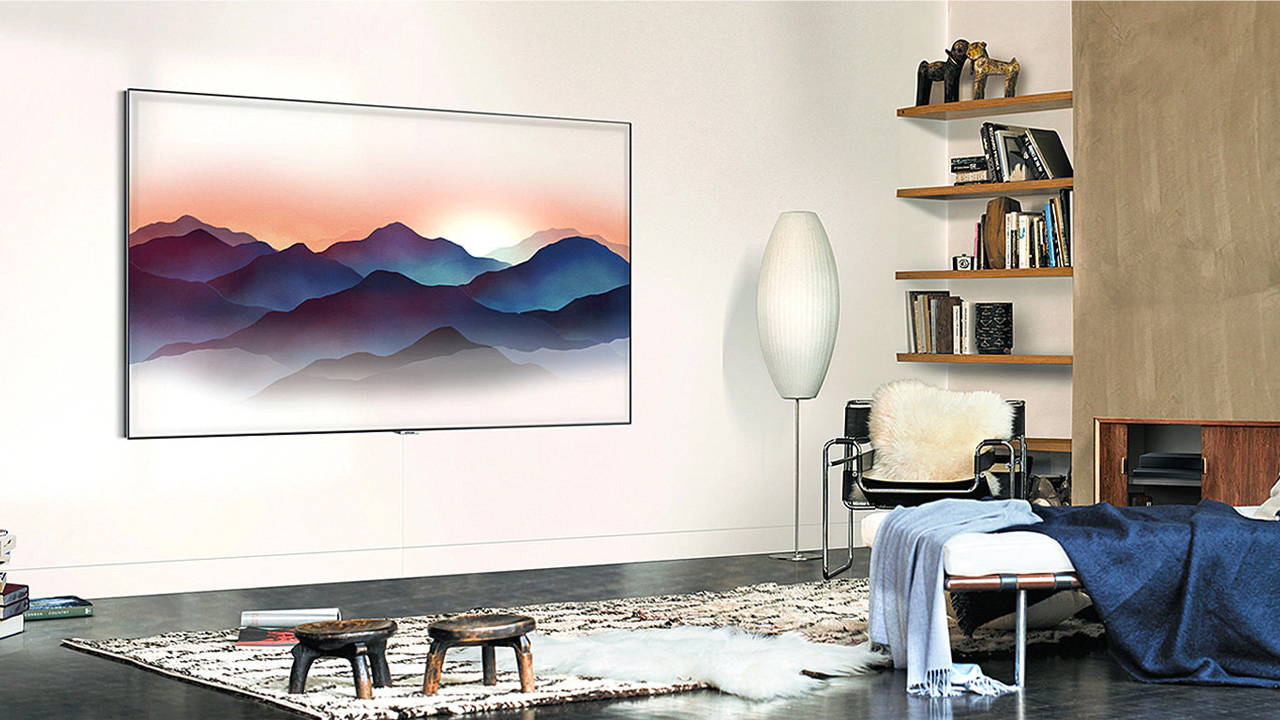 It may seem counter-intuitive to purchase a new 4K television less than a month away from Black Friday, but consider this: Have you ever fought an exhausted yet incredibly focused mother of four over the last copy of Legend of Zelda: Breath of the Wild? Enough said.
Black Friday can be a hostile environment, and some of us would rather order our high-definition TVs on our own time from the comfort of our own homes. Fortunately, Christmas came early at Walmart this year with up to 50% off 4K TVs from Samsung, Vizio and several other leading brands.
The Best Walmart TV Deals Available Now
Here's a roundup of some of the best 4K TVs on sale at Walmart right now: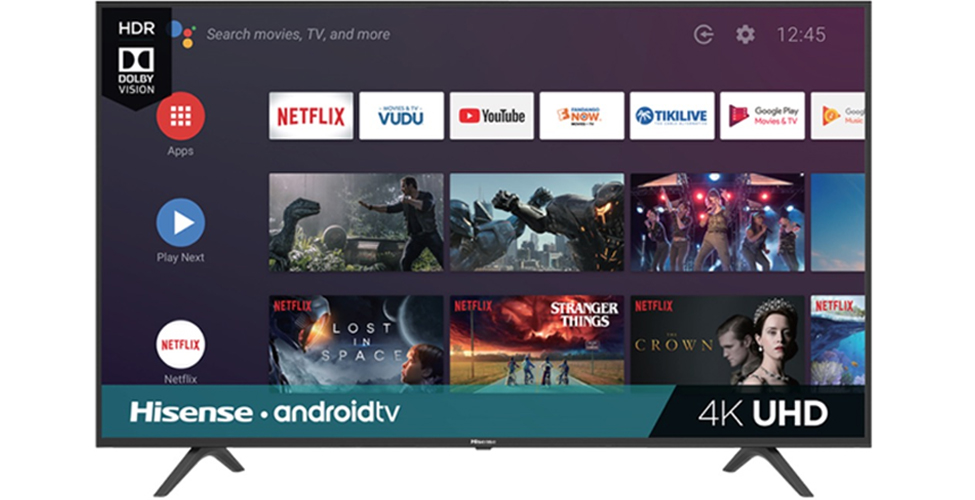 Sale Price: $280 | Reg. Price: $428
At nearly $150 off plus free shipping, the Hisense 58″ is one of the steepest discounts currently offered by Walmart. This TV comes with built-in Android OS apps and Google Assistant (in addition to Alexa compatibility). Slickdealers overall think this is a good deal, especially given its uncommon size.
For those concerned about jumping the gun this close to Black Friday, tubers777 assures you that ~$249 was a common price for comparable budget-tier 55″ TVs last year. If you're really concerned about it, take advantage of Walmart's 90-day price-matching window.
Specs:
16:9 aspect ratio
Three HDMI inputs, two USB
60Hz refresh rate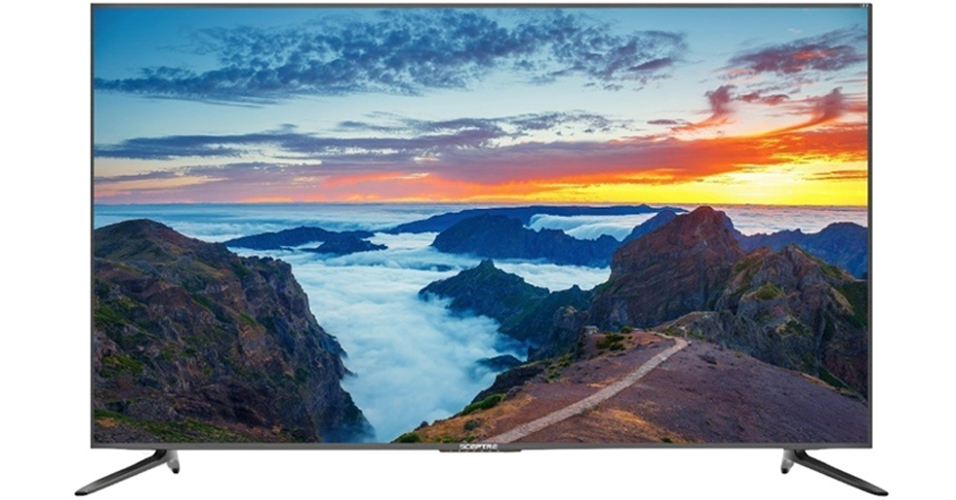 Sale Price: $380 | Reg. Price: $900
It's unusual to see a TV bigger than 60″ for less than $400, but Walmart is currently offering the 65″ Sceptre for nearly 50% off its list price. The main caveat is the lack of built-in features common in most other 4K TVs. The refresh rate is comparatively slow, and the Sceptre 65″ is not a smart TV, so you'll need an external device to get your Netflix fix.
Even so, if you own a Roku, PS4 or other streaming box and are looking for a giant 4K TV to use for gaming or screening movies, this is a great deal for you. Otherwise, you may want to consider a smaller TV or a higher price point.
Specs:
3840×2160 resolution
60Hz refresh rate
Four HDMI inputs, one USB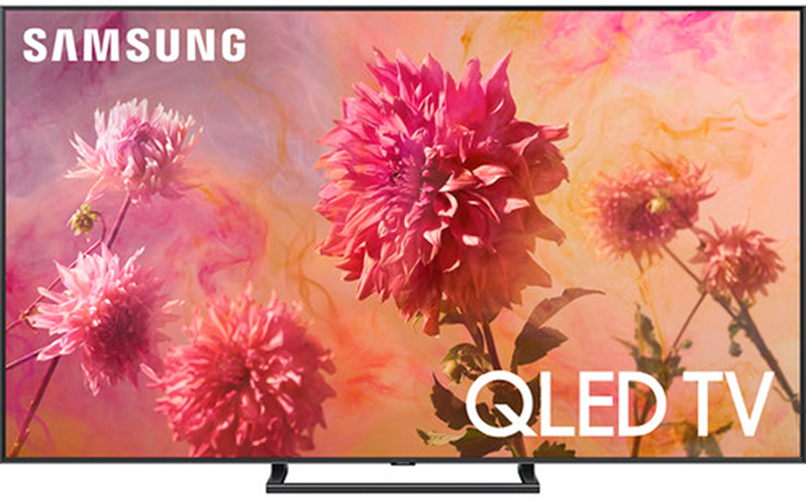 Sale Price: $2,000 | Reg. Price: $4,000
For those willing to spend big on a behemoth brand-name TV, the refurbished Samsung Q9 is currently 50% off with free shipping thrown in for good measure. Slickdealers were caught off-guard by this unusually high-end offering at Walmart, particularly due to its low price point. Featuring Samsung's signature QLED quantum color and ambient mode, the Q9 may have the most pristine picture on this list.
While reviews for this TV are largely positive, thunderbird1100 urges prospective buyers to watch out for Walmart's refurbished product quality-control issues. If you're worried about getting a lemon, you can add a three-year warranty for $99.
Specs:
Exclusive HDR 10+
Bixby the intelligent voice assistant
Four HDMI inputs, three USB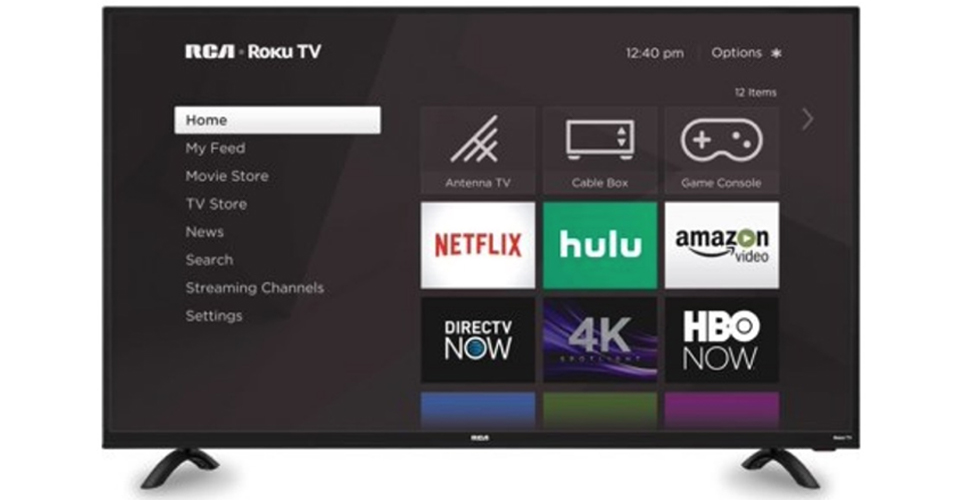 Sale Price: $250 | Reg. Price: $700
While it's far from the fanciest 4K TV on the market (and let's be honest, $700 MSRP is a stretch), the 50″ RCA is a serviceable budget option that offers all of the basics at a competitive price. It comes with standard Roku fare: a voice search remote and thousands of streaming channels and applications.
Essix8 said it best: The picture quality isn't stellar, and the UI leaves something to be desired, but a 50″ HDR10 TV from a known brand at this price is Black Friday-grade pricing. As always, you can utilize the 90-day return window if you see something better at the end of the month. Shipping is free.
Specs:
60Hz refresh rate
16:9 aspect ratio
Works with Google Assistant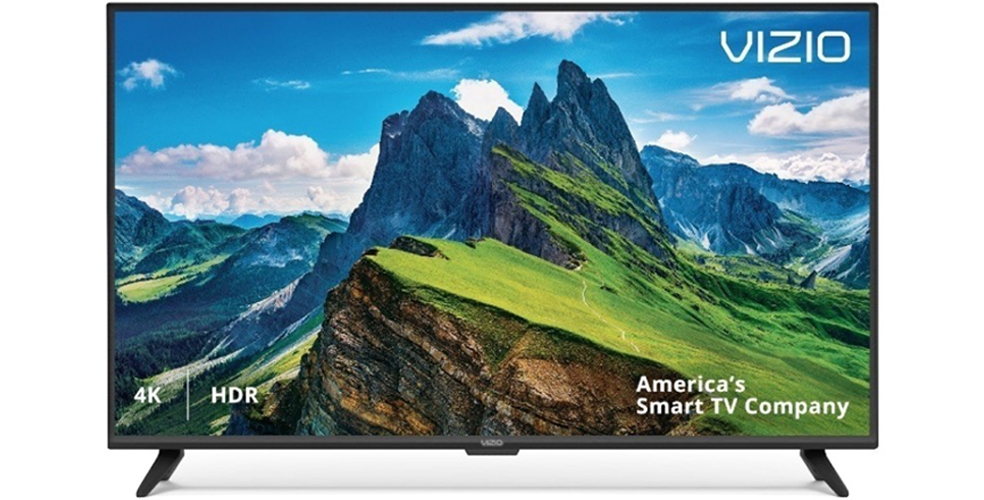 Sale Price: $350 | Reg. Price: $478
The Vizio 55″ Class is a rarity, offering both Apple AirPlay support in addition to a built-in Chromecast. At long last, your many disparate devices can play in harmony. On top of that, you get access to WatchFree, Vizio's free and unlimited selection of over 100 channels. Picture-wise, this TV's unique offering is its proprietary Spatial Scaling Engine that transforms regular HD content into 4K Ultra HD resolution.
This is a pretty good deal, but we saw this for $330 over the summer. In fact, Slickdealer JesseJ7009 saw it for as low as $320 around the same time. Shipping is free.
Specs:
60Hz refresh rate
Three HDMI inputs
Compatible with a wide variety of casting, streaming and voice-control devices
If the TV you want isn't on sale, set up a Deal Alert. We'll notify you the second we hear about a good discount.
You can also browse the top-rated 4K television deals from our Frontpage:
threadID: 13506346
Fc1MGu_WzmA
Images courtesy of Walmart.