Shopping for Video Games In-Store at Walmart Saves you Money
You can save $10 or more on a lot of hot titles, though the exact rules for the sale are unclear.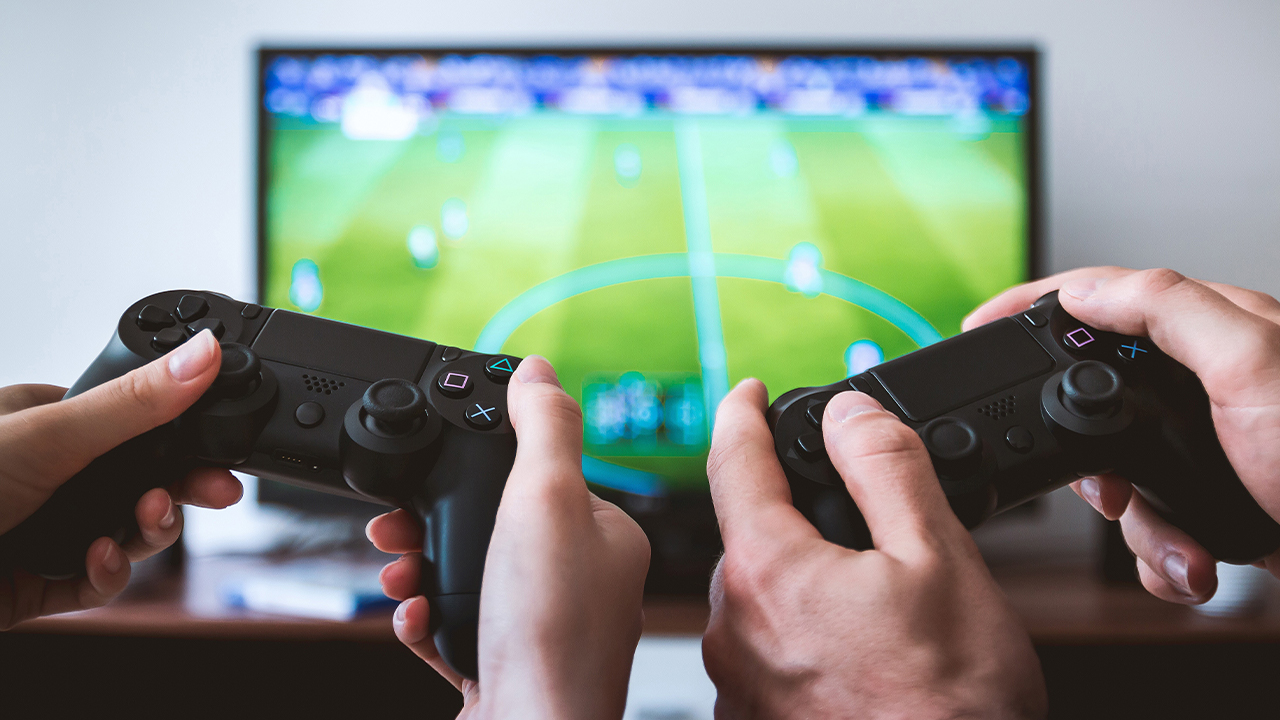 If you're thinking of buying a new game from Walmart's website, you may want to hold off on clicking that order button. Slickdeals users are reporting loads of video games are 18% off at Walmart, provided you buy a physical copy in-store.
According to the original Deal Thread, many games are priced lower in-store than online, so it's totally possible you can get a better deal by shopping in-person. However, not all games qualify, and since Walmart hasn't promoted the sale at all it's difficult to say exactly what will be discounted when you get to the store.
We did some research and came up with a list of rules that seem to apply to this sale:
The sale only applies to physical games: In addition to the sale being in-store only, digital game codes do not appear to be discounted.
A lot of discount games are exempt: Some games that normally retail for $30 or less are still listed at full price, but there are a handful of exceptions.

Many new releases are also exempt: More than a few of the exempt titles (like Assassin's Creed 3: Remastered for Switch) came out in the last couple months. This is probably because Walmart has been applying similar discounts to games on launch day (you can order Madden NFL 20, which released August 2nd, for $50.94), both online and in-store. If you see a brand new game discounted online, it's unlikely to be any less expensive at your local Walmart, and if it's not marked down online then it's probably excluded from all sales.
With all this in mind, it seems like this deal is best for semi-recent games released in the last year and a half. We've seen confirmed in-store discounts on Far Cry 5 and Fallout 76, so if you're hoping to pick up one of 2018's hottest games, this may be a great time to do so.
How Long will This Sale Last?
Walmart has yet to formally announce this games sale, so it's difficult to discern if all locations are offering the deal or how long the price reduction will last. We recommend you call your local Walmart before placing an online order, just to be safe.
Slickdealers like skwishbot remembered comparable sales going down at local stores in the past. According to this user, everything returned to full price about a month later, leading them to believe Walmart's sale will be similarly short-lived. However, users like Mellowmeerkat451 are more hopeful; they reference Walmart's decision to discount many new releases on launch day, and suggest this price cut is the next step in the company's plan to keep the gaming market competitive.
All told, there's no way to know what this deal means or how long it is going to last. The one thing we know for sure is some Walmart locations are currently offering remarkably competitive prices on your favorite games, so you should try to get while the getting's good.
If the game you were hoping to pick up isn't discounted at Walmart right now, don't sweat it. All you need to do is set up a Deal Alert, and we'll let you know when a good sale starts up.
                                                       Thanks to unfit327 for posting the original deal.

---
Deal Value: 18% off (or more) select Walmart video games, in-store only.
Timeframe: Unknown, as this sale remains speculative.
Things To Remember: Sale applies to physical games only (no digital codes). Inexpensive titles (under $30) will most likely remain full price. You cannot buy online and pick up in-store, and some Walmart locations may not be participating.
Check out the top gaming deal from our Frontpage for more savings opportunities:
Search URL: https://slickdeals.net/newsearch.php?firstonly=1&pp=20&sort=newest&rating=frontpage&filter%5B%5D=309&forumid%5B%5D=9&hideexpired=1&r=1
Our editors strive to ensure that the information in this article is accurate as of the date published, but please keep in mind that offers can change. We encourage you to verify all terms and conditions of any product before you apply.