Xbox's xCloud Streaming Service Wants You to Play Gears 5 on Your Phone
The new streaming service from Microsoft plans to bring console gaming to your mobile device.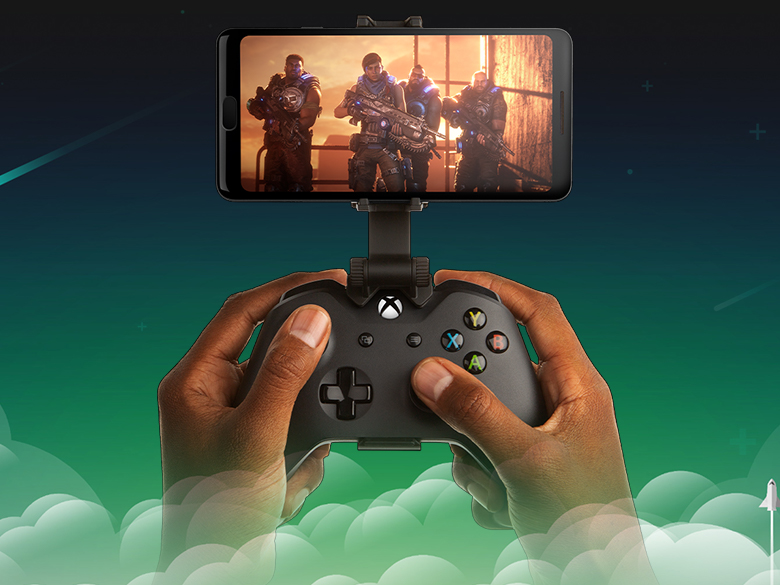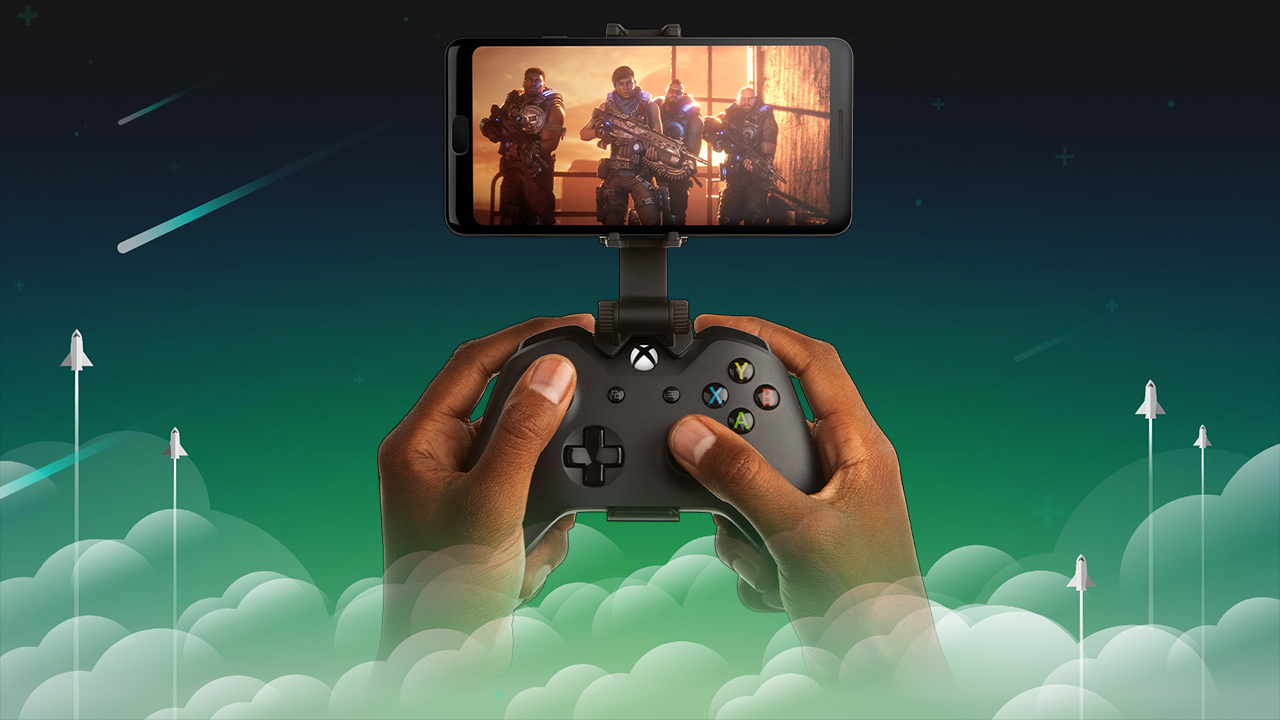 The future of mobile gaming is here, and it's called Project xCloud. This new streaming service from Microsoft was announced last October, but the public is just now getting its first taste of xCloud. The idea is to bring the Xbox gaming experience to your mobile devices, allowing you to stream games from the cloud or your Xbox console to compatible Android devices.
Microsoft is inviting fans from the United States, the United Kingdom and Korea to test Project Xcloud during a free trial run in October 2019, and the process is open to submissions.
Register for Project xCloud Now
The platform will launch with four games, which Microsoft says is just a tease compared to the full library of content that will eventually be available. The games available during the trial launch will be Halo 5: Guardians, Gears 5, Killer Instinct and Sea of Thieves.
The Public Preview phase will be a limited-access event, so not everyone who submits an application will be selected. If you're not picked right away, don't worry, Vice President of Project xCloud Kareem Choudhry has publicly stated the program, will "continually expand over time," so you'll get your chance soon enough.
Here's everything we know about the application process.
How to Sign Up for the Project xCloud Trial
To start off, there are some prerequisites ⁠— devices and apps ⁠— you'll need to experience xCloud:
An Android device running 6.0 or greater, as well as Bluetooth version 4.0+.

A compatible Xbox wireless controller with Bluetooth.

5GHz Wi-Fi or a mobile data connection with 10Mbps down.
Unfortunately for iPhone owners, you'll have to sit this one out. If you do have all of these items, you're ready to apply to the Project xCloud trial.
If you are selected to participate in the trial, you will get an email from Microsoft with further instructions on how to set up your account. It may take a few months for your application to be processed and accepted, so don't get discouraged if you haven't been selected by the time the trial begins in October.
To gain access to project xCloud, you'll also need to download the Xbox Game Streaming (Preview) app from the Google Play store, which will allow you to pair your Xbox controller with your mobile device. Since this whole preview is designed to gauge consumer experience, Microsoft will urge you to leave feedback on your xCloud experience in the app itself.
According to Microsoft, the preview will continue until customers are completely satisfied with the product. It has not given specific dates for the beginning and end of this trial period, but it's safe to say that it will be open for some time.
Shout out to Slickdealer Bokhaali for posting the original deal thread.
---
Image Credit: Project xCloud
---
Want to keep up to date on the latest deals for Xbox? Set a Deal Alert to be notified whenever a new offer hits the web.
ncKxk_Yhu_A
You also might like this hot Xbox deal from our Frontpage:
Search URL: https://slickdeals.net/newsearch.php?firstonly=1&pp=20&sort=newest&rating=frontpage&filter%5B%5D=478596&forumid%5B%5D=9&hideexpired=1&r=1