Why I Get to the Airport Only an Hour Before International Flights (And Less for Domestic)
Stop wasting time.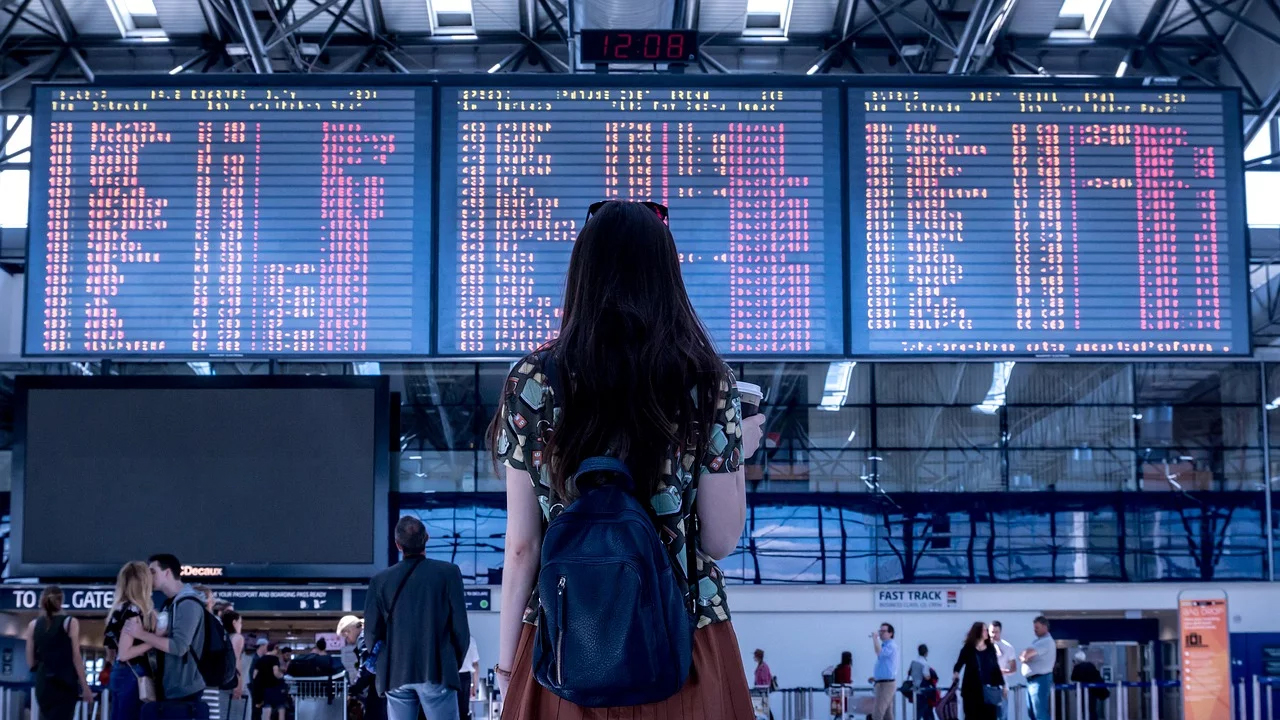 You know what they say, time is money, so stop wasting it at the airport. The standard rule is to get there two hours before a domestic flight and three for international trips, but there are plenty of factors that can cut these recommendations in half or, perhaps, even less.
Before I start driving or book a car to the airport, I ask myself the following questions and carefully think through each of them.
Are You Checking a Bag?
As a travel writer who flies almost every week, I strive to get to my gate exactly when I'm supposed to board and not a minute sooner. While the thought of this might scare most travelers, I haven't missed a flight yet.
First and foremost, I check into a flight as soon as I'm allowed to, which is typically 24 to 36 hours beforehand for most airlines. Once I have my mobile boarding pass, I pay attention to three important things: the checked baggage drop-off cutoff, boarding time and when doors close.
If I'm checking a bag, I specifically make sure to just beat that cutoff time. It's usually only an hour before the flight takes off for international departures and sometimes just 30 minutes for domestic routes.
When I'm not checking a bag, the goal is to arrive at the start of boarding, typically about 45 to 50 minutes before a plane is scheduled to leave internationally. For days when I really want to push it, I simply aim to get there before doors close.
While it's recommended to get to an international gate at least 30 minutes beforehand, the well-known final boarding rule is that doors actually close ten minutes prior to takeoff.
Do You Have TSA Pre-check, CLEAR or Priority Status?
Am I stressing you out? Stop worrying, especially if you have TSA pre-check, CLEAR or priority status. These are designed to help you breeze through the pre-flight routine.
With pre-check, you get a separate, often shorter security line and there's no need to slip off your shoes or take out your laptop (ultimately saving you time). CLEAR provides people with similar benefits with their own speedy security screening process. Both have their own fees, but they easily make up for it with the amount of time you save.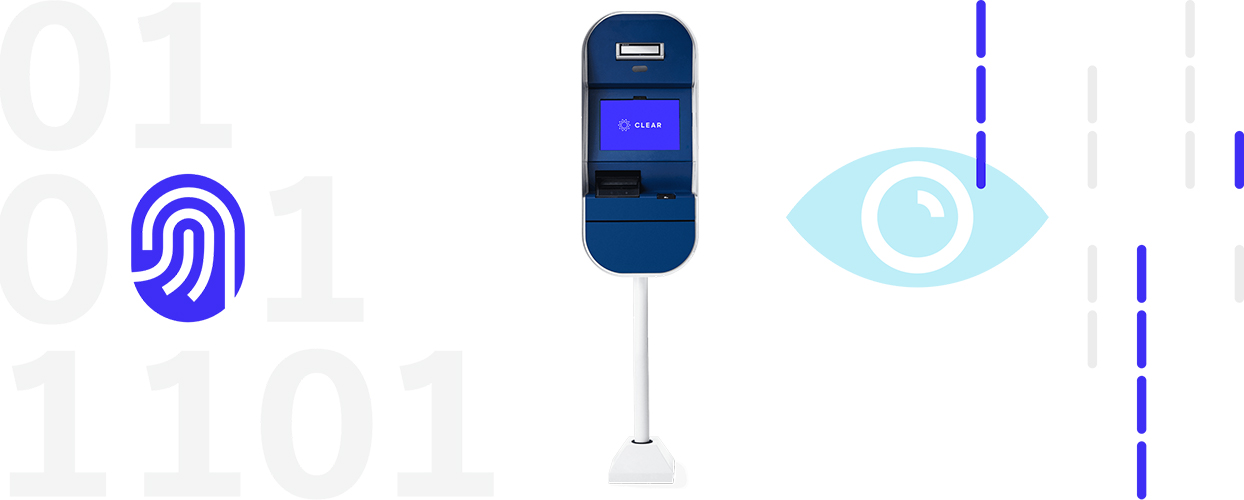 RELATED: 27 Underrated Airline Partnerships that Maximize Your Benefits
If you have a business class ticket or present your airline priority status, you get access to the front of the queue at security and when checking your bag. In other words, you get what you pay for, as it's a major business class or loyal customer perk to arrive later than everyone else.
This is your chance for a seamless experience away from the rows of passengers anxiously waiting to drop off their suitcases and get through security. You have to ask yourself, what's an extra hour or two of your time worth?
How Many People Are You Traveling With?
There's no way I would be this much of a risk-taker if I was traveling with a large group or small children. Everything I have pointed out up until this point only really applies for solo travel.
While having kids gets you priority boarding, it doesn't work that way before the gate. Being responsible for more luggage and passports, by default, takes up more time. Since you don't want to leave anyone behind, it's best to give everyone ample time to be where they need to be. If you're alone, however, or flying with another experienced traveler, you can budget your time more effectively.
Are You Dropping Off a Rental or Parking a Car?
Once, I allotted only two hours for my family and I to drop off a rental car, check bags and get past security. Even though we made our flights home, it was a big mistake, because it took us a while to fill up the gas tank and get to the lot.
A similar situation happened when I had to leave my car at the airport for an extended period of time because parking was farther away than I thought. Now I definitely factor in extra time if there's anything car-related on the pre-flight to-do list.
RELATED: Two of Our Favorite Affordable Airlines, JetBlue and Norwegian, are Joining Forces
When Are You Flying Out?
Going on a vacation for Labor Day or headed home during the holidays? Keep this in mind, since the airport tends to be a lot busier on those days. Expect delays on the road and brace yourself for extra-large crowds once you step into the terminal.
If I'm able to, I like to fly the day of major celebrations to continue my streak of not wasting time at the airport, since most people lean towards heading out a couple of days before the holiday. I may sacrifice a few family hours at breakfast, but flying on Thanksgiving Day is my favorite travel hack.

Are You Familiar With the Airport?
The only thing that makes a difference in my travel routine is the airport I'm coming from. I'm from Richmond, Virginia and since the airport is so small and there's never anyone using the priority security line, I never worry about getting there ahead of time.
This isn't necessarily the case in other places. I give myself more time at certain international airports or ones I don't frequent. You never know what the policies are like or if their security is understaffed.
In Dublin, for instance, U.S. bound passengers actually have to clear customs and immigration before departing the country, so it's wise to arrive early. When I was living in Burundi, the East African country also required fliers to do the same thing, and there was only one person operating a single security line. Therefore, not being at the airport in advance wasn't an option.
What's the Verdict?
Just like anything else, nailing airport timing takes a lot of practice and I don't blame anyone for playing it safe. However, it's about to be a new decade and flying is certainly not what it used to be. Next time you're headed somewhere, take a deep breath and give my thought process a try.
It may be stressful the first couple of times, but changing a routine always is. Trust me, after realizing that there's no need to waste half a day being early for your flight, you'll never look back.
---
UP NEXT:
8 Underrated U.S. Cities Guaranteed to Give You the Most Affordable Adventures
Our editors strive to ensure that the information in this article is accurate as of the date published, but please keep in mind that offers can change. We encourage you to verify all terms and conditions of any product before you apply.