Why I May Switch From the Chase Sapphire Reserve to Bank of America's Premium Rewards Card
A Chase loyalist concedes that Bank of America's Premium Rewards Card is best for everyday spending.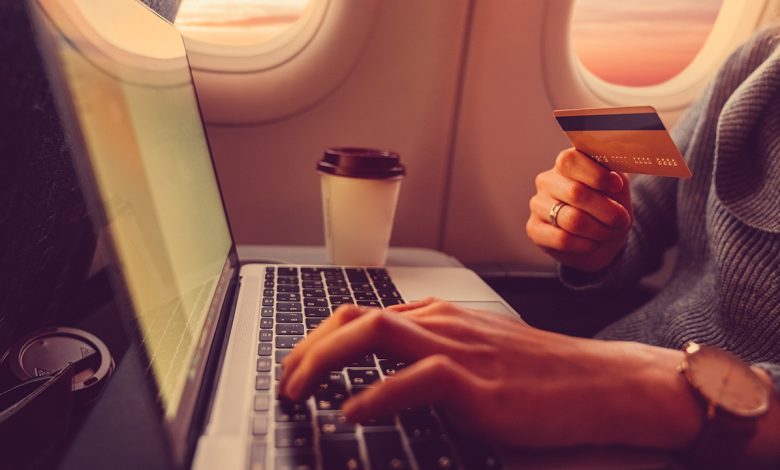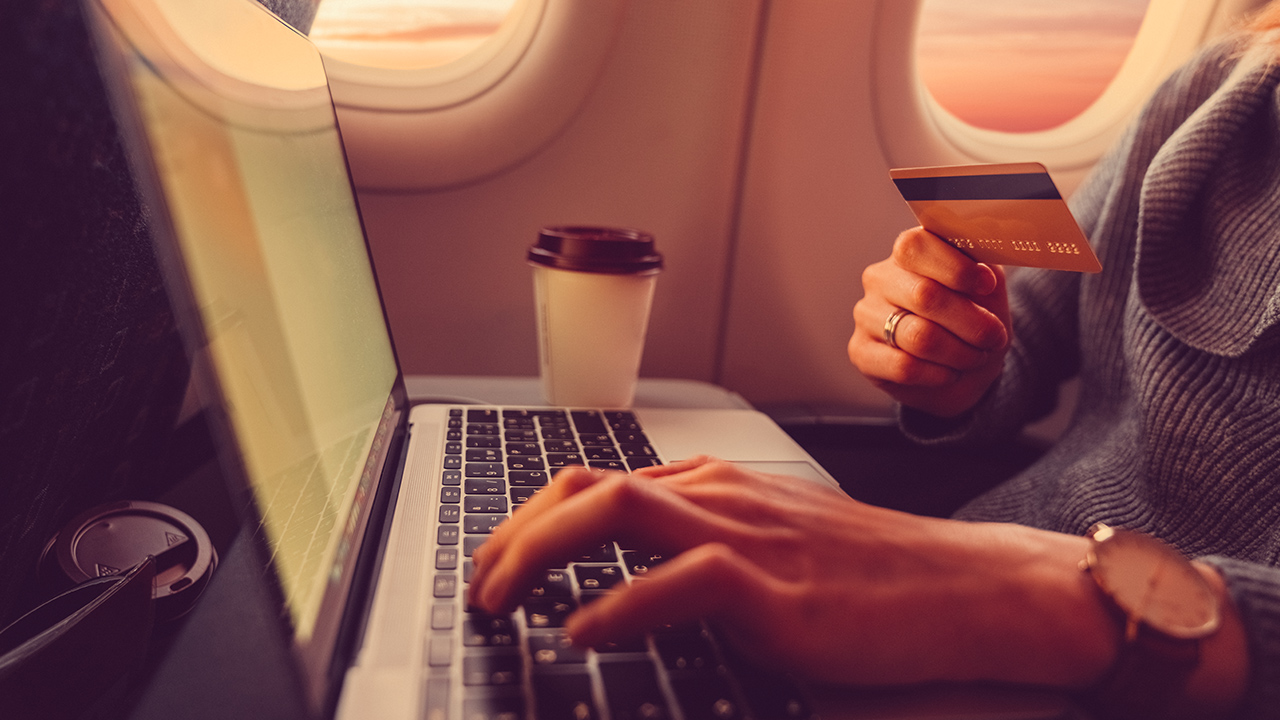 The Chase Sapphire Reserve has been the ultimate rewards card for many travelers since its launch in 2016. The Sapphire Reserve is still an excellent travel rewards card with valuable benefits, but I'm not sure if it is still king of the hill. Over the last couple of years, several new rewards credit cards have launched and even more have updated their benefits to compete with Chase. One of these new and improved cards is the Bank of America Premium Rewards credit card. It has a low annual fee, annual travel credit and 3.5x points on your purchases. Here's why it offers tremendous value without the expense of a premium annual fee.
Bank of America offers 50,000 point sign-up bonus for the Premium Rewards Card
Sign-up bonuses only happen when you open an account. However, they're still an important factor when deciding which new credit card to apply for. The Premium Rewards card gives new applicants a 50,000 sign-up bonus after spending at least $3,000 in purchases within the first 90 days.
These 50,000 points are worth an incredible $500! And you're not restricted in how you use it. The points can be redeemed for cash, statement credits, gift cards or travel.
Bank of America Premium Rewards Card
Premium Rewards Card earns up to 3.5x points on travel and dining
All cardholders earn 2x points on travel and dining plus 1.5x points on all other purchases. There is no limit to how many points you earn, and your points do not expire as long as your account remains open and in good standing. When traveling internationally, you won't be charged foreign transaction fees on your purchases.
The real value comes when you become a client, rather than just a customer, of Bank of America. As a Bank of America Preferred Rewards member, the larger your relationship with the bank, the more rewards you will receive. The Preferred Rewards Gold tier starts at $20,000 in combined average balances between your Bank of America checking, savings, CD accounts and Merrill Lynch investments. While the highest tier known as Platinum Honors begins at $100,000 in combined balances.
When you're enrolled in Preferred Rewards, you'll earn an extra 25% to 75% additional points on every purchase. For example, as a Platinum Honors member, you'll earn 3.5x points for every dollar you spend on travel and dining plus 2.62x points for all other charges.
The points you earn can be redeemed for cash back, statement credits or booking travel at the Bank of America Travel Center.
Comparison between Bank of America Premium Rewards and Chase Sapphire Reserve
The Premium Rewards card can earn a lot of points for people who qualify for Preferred Rewards. When you compare those earning rates against the Chase Sapphire Reserve (3x points travel and dining; 1x points for everything else), Bank of America's Preferred Rewards seem much better.
However, for a true apples-to-apples comparison, remember that Bank of America Premium Rewards points are worth just one cent each. While Chase Ultimate Rewards points are worth up to 1.5 cents each when redeemed for travel. And those points are potentially worth much more when transferred to hotel and airline partners, such as Hyatt, Marriott, United and Emirates.
Learn More About the Chase Sapphire Reserve
Although the Chase Sapphire Reserve earns a bit more on travel and dining, the Bank of America Premium Rewards earns considerably more on everything else (up to 2.62 cents per dollar spent vs. up to 1.5 cents). For that reason, the Premium Rewards card is a better choice for everyday purchases.
Annual $100 airline incidental credits
Airline fees are becoming a way of life as airlines shift to a la carte pricing. The Premium Rewards card has you covered when those fees pop up. You will be reimbursed up to $100 in airline incidental fees each year. Fees eligible for reimbursement include nuisance fees like those for checked bags, ticket changes or cancellations. As well as fees for things you actually want to spend money on. This includes preferred seating upgrades, onboard food and beverages, in-flight entertainment and airport lounge access.
Additionally, you'll be reimbursed up to $100 for Global Entry or TSA PreCheck application fees. This benefit is available to be used once every four years. Expedited screening from this valuable membership will save you time at the airport. You'll breeze through security upon departure (TSA Precheck). Then bypass long lines at customs when arriving home from an international trip (Global Entry).
The bottom line
Premium credit cards with large annual fees often require a lot of spending to justify paying so much money. The Bank of America Premium Rewards card has a reasonable $95 annual fee that offers valuable benefits to cardholders. You'll receive a large sign-up bonus the first year, an unlimited 2x points on travel and dining purchases, TSA PreCheck or Global Entry reimbursement, and $100 every year in airline incidental fee credits.
Bank of America Preferred Rewards members receive up to a 75% bonus on all of the points they earn. This means earning rewards up to 3.5x points on purchases. For my money, these benefits are hard to beat and the Premium Rewards credit card just earned a spot in my wallet.
Earn With the Premium Rewards Card Today
---
We want to make sure you get the best deal! Our editors strive to ensure that the information in this article is accurate as of the date published, but please keep in mind that offers can change. We encourage you to verify all terms and conditions of any financial product before you apply. Also, please remember this content wasn't provided, reviewed or endorsed by any company mentioned in this article.
Image Credit: iStock.com/martin-dm