WOW Air Shut Down and Left Passengers Grounded Around the World
As of March 28th, 2019, the budget Icelandic airline has stopped all service.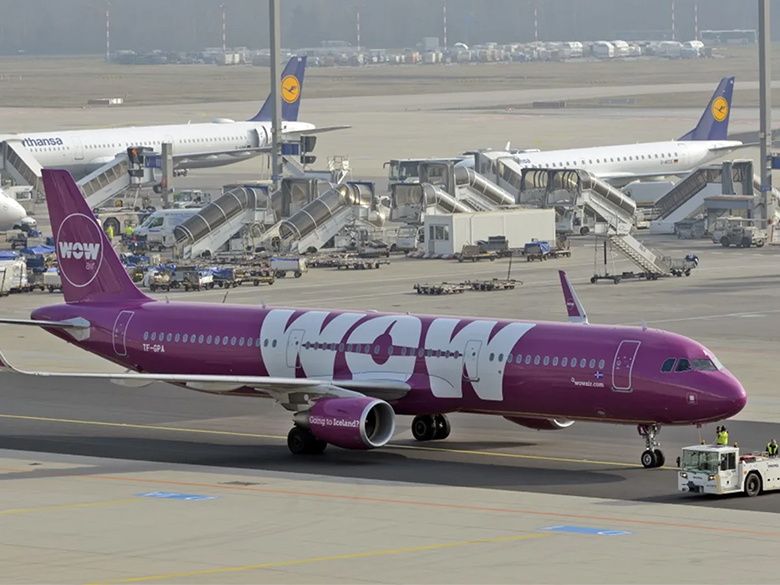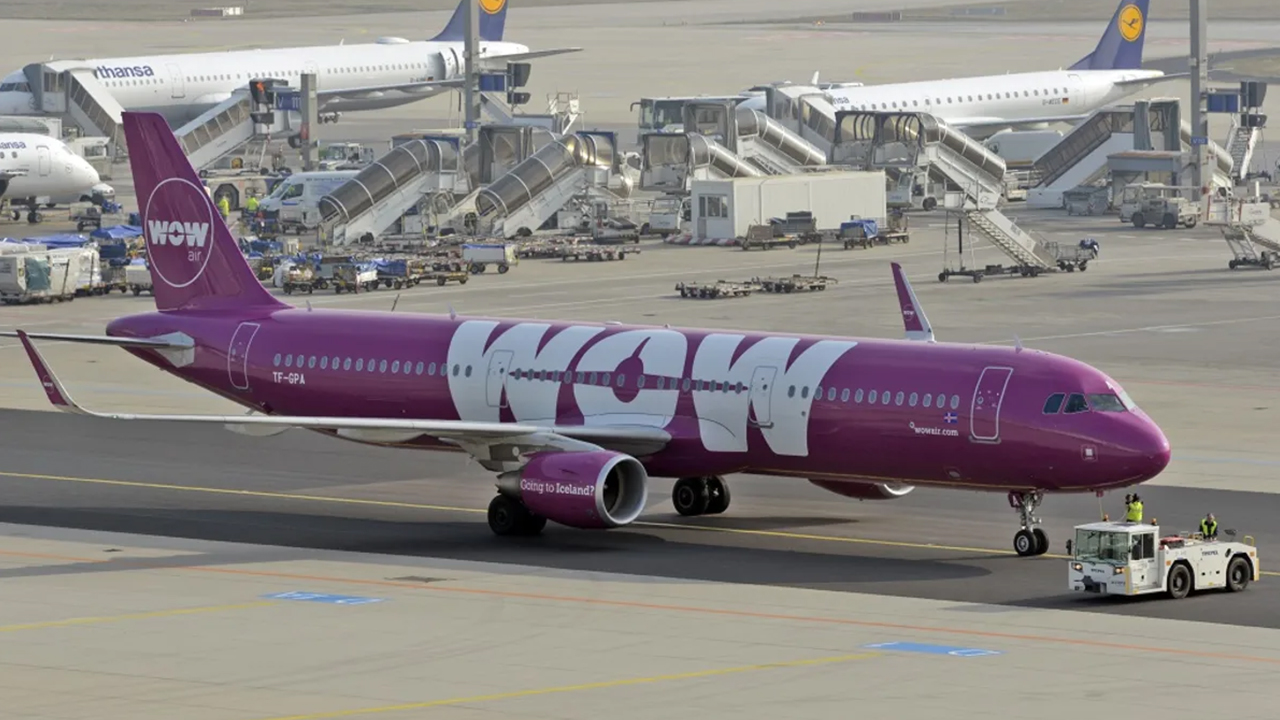 Affordable Icelandic carrier WOW Air terminated operations today and canceled all flights, leaving ticket holders stranded around the world. WOW Air reportedly instructed customers to find passage with other airlines.
While WOW Air may not be a household name, the airline has offered flights that seem too good to be true fairly regularly.
Last April, for instance, we saw a $266 roundtrip flight from San Francisco to Reykjavik, Iceland. That route normally costs anywhere from $600 to $1000. One-way tickets from Los Angeles to Stockholm, Sweden, were at one point as low as $69, so it's not shocking that they were losing money.
Like the ultra-budget Spirit Airlines in America, WOW Air attempted to recoup costs by tacking on surcharges for amenities. Baggage, seat selection, refreshments — WOW Air charged extra for basically everything that makes flights bearable.
According to CEO Skuli Morgensen in a letter to bondholders last November, "significant bad publicity" was one of the major reasons WOW Air posted a $33.7 million dollar loss for the first three quarters of 2018.
So for the alleged 1,000 (or more) ticket holders impacted by the airline's collapse, getting a refund is going to be tricky.
How to Get a Refund from WOW Air
In a statement on its website, the company encouraged passengers, "whose ticket was paid with a credit card… to contact their credit card company to check whether a refund of the ticket cost will be issued." WOW Air suggested a similar strategy for people who purchased tickets through a European travel agent.
Additionally, some customers "may also be entitled to compensation [directly] from WOW AIR." But it's possible they'll have to wait to file a claim with a liquidator if the airline goes bankrupt.
For the people stuck in airport limbo, that's likely cold comfort.
Luckily for Slickdealers still looking for cheap flights to Europe, there are plenty of other options on our Travel Page.