This Week's Xbox Game Deals Put Your Survival Skills to the Test
Games With Gold lets you play Xbox games for free, and there are plenty of other discounts as well.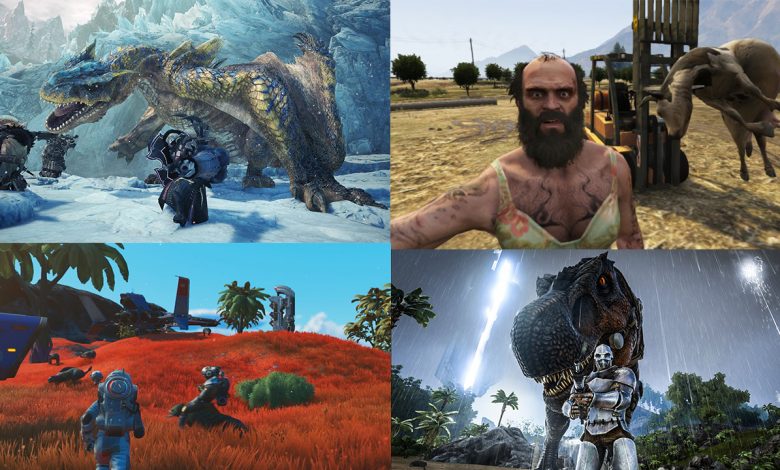 Xbox gaming can get pretty expensive, especially when you factor in the cost of Xbox Live. Fortunately, there are always deals and discounts for quality Xbox games on the web. Xbox.com is pretty good about regularly updating their deals, and games like ARK: Survival Evolved and No Man's Sky are both on sale right now.
Check all Digital Deals at Microsoft
You can also find solid deals at third-party retailers like GameStop and Best Buy, as well as other sources. With all of these options, shopping for the best gaming deals of the week can be a bit overwhelming. To help ease your shopping anxiety, we're breaking down the best Xbox game deals of the week.
Editor's Picks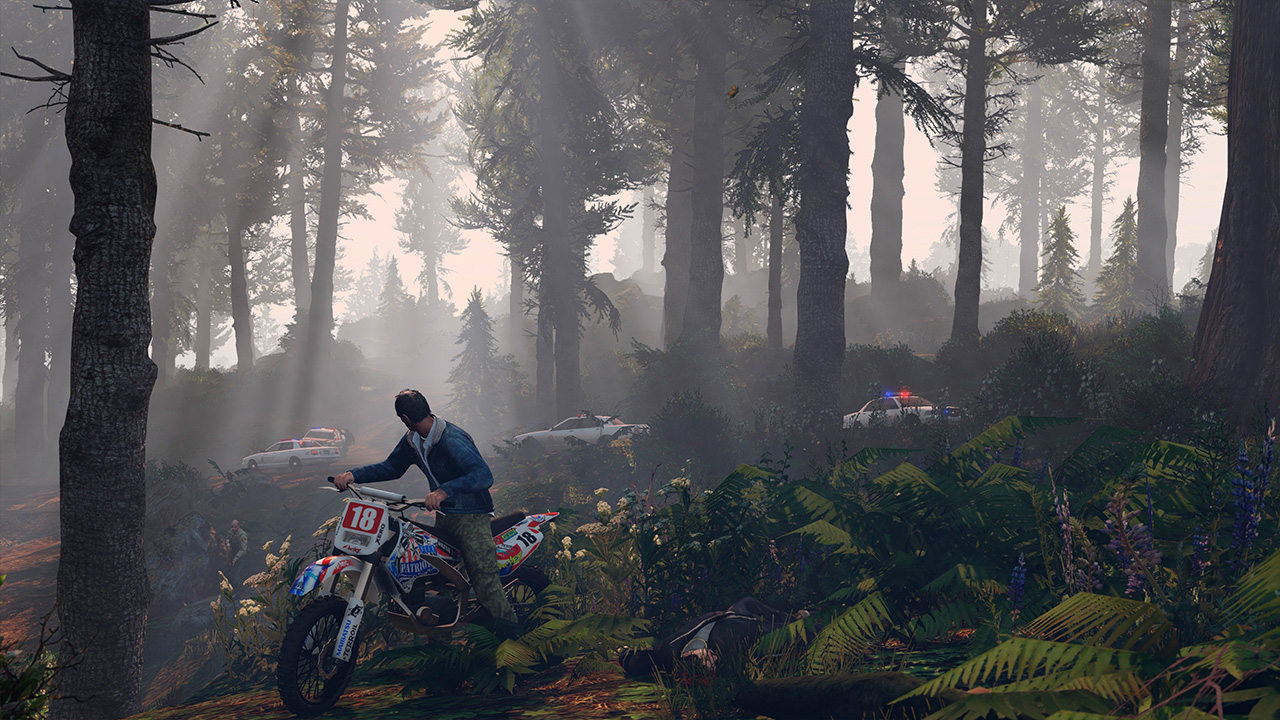 Released in August 2017, ARK received an 70% on Metacritic
This sale is 65% off the standard price
If you have Xbox Game Pass, you can play this game for free
Other Noteworthy Xbox Games on Sale
The Xbox Live Marketplace is hosting a few decent deals with week, including several discounts for Monster Hunter: World DLC and cosmetics.
Monster Hunter: World Offers
Other Titles on Sale:
Even More Game Deals and Discounts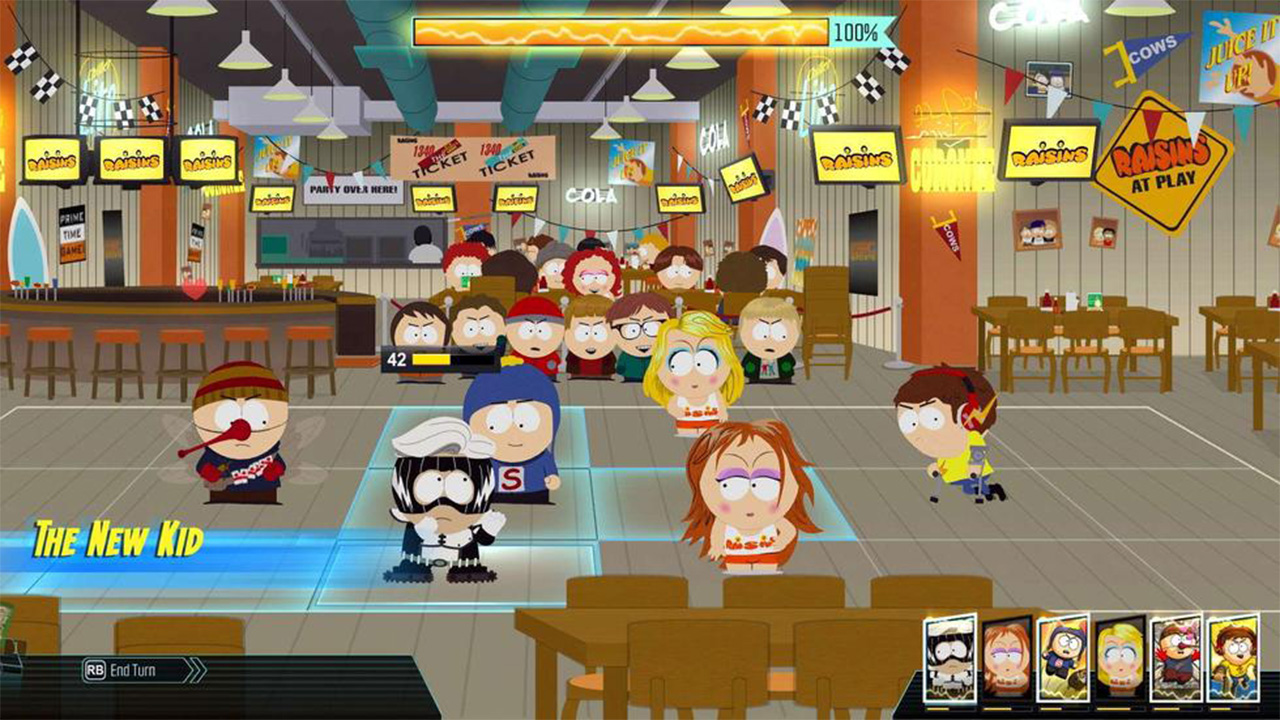 It's always wise to check with third-party retailers to see what kind of deals they are hosting, especially when it comes to video games. This week, Best Buy has some solid titles on sale and GameStop is offering big discounts on pre-owned games.
Deals from Best Buy
Deals on Pre-Owned Games from GameStop
Free Xbox Games via Game Pass Ultimate
Xbox Game Pass Ultimate bundles Xbox Live Gold with a rotating library of over 100 free to play games. While the service typically costs $14.99 a month, Microsoft is currently offering the first month for only $1. That's a 93% discount and a great way to test out the service to see if it's something you're interested in.
In addition, Games With Gold is a program that gifts free games to anyone with Xbox Live Gold. If you download any of these free games, you'll be able to play them for as long as you have an active Xbox Live Gold membership. However, 360 games are managed differently than Xbox One games, so technically they're yours to keep forever even if your membership lapses.
These are games available from Games With Gold this October:
Additionally, the base version of Destiny 2 is now free to play, no Xbox Live Gold membership required.
Be the first to find out about new Xbox game deals by setting a Deal Alert.
You also might like this hot Xbox deal from our Frontpage:
Search URL: https://slickdeals.net/newsearch.php?firstonly=1&pp=20&sort=newest&rating=frontpage&filter%5B%5D=478596&forumid%5B%5D=9&hideexpired=1&r=1
---
Image Credit: Xbox
Fc1MGu_WzmA