5 Slickest Deals from February 2017
"Free" was the theme for February!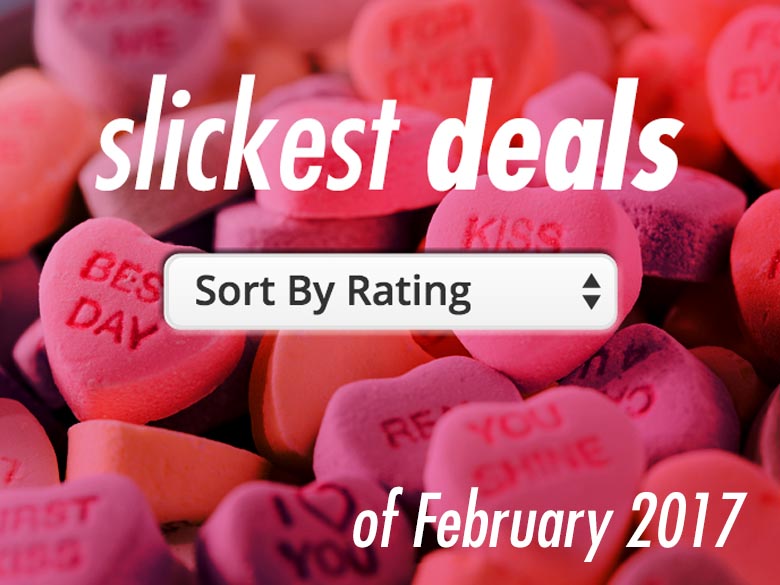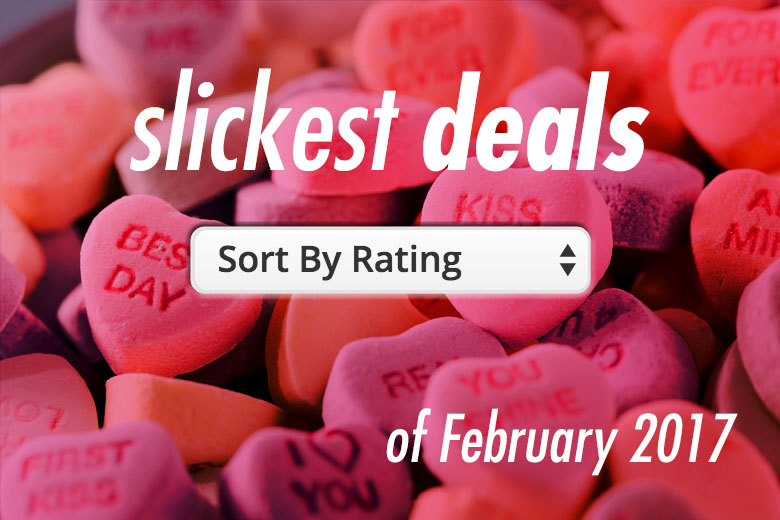 If you're not following us on Facebook, Twitter, Instagram, or our email newsletter, you might have missed out on some excellent savings and freebies last month.
Let's take a look back at the five most up-voted deal threads from February 2017.
1.) Amazon Promo Code for $8.62 off Orders of $50 or More
We thought it was odd that Amazon would offer an $8.62 discount to celebrate their #1 Corporate Reputation Ranking in the 2017 Harris Poll, but a discount is a discount, and many slickdealers took advantage by buying a $50 gift card to their favorite store. It's like getting free money!
threadID: 9800011
2.) Free Download of Planet Earth II: Season 1, Episode 1
Apple iTunes, Amazon, and Vudu offered the first season of the hit BBC series as a free high-definition download. This was a great way to sample the show before you pre-ordered the Ultra HD, 4k Blu-Ray version.
threadID: 9789283
3.) Free 180-Days of TIDAL HiFi Music Subscription
Who says the finer things in life can't be free? This was an epic find for both casual music fans and audiophiles as TIDAL offers lossless music streaming. Translation: it sounds really good!
threadID: 9763131
4.) Free Kindle Books: HTML & CSS, Java & Python Programming for Novices
Many slickdealers expanded their knowledge of popular programming languages with these three free Kindle eBooks from iCodeAcademy. "Picked them all up. Now I need to make room in my cluttered brain for all of this new info. Thanks." – WorldGoneNutz
threadID: 9741536
5.) $25 off $100 or more at Best Buy with Visa Checkout
It's baaaaaaaack! We were surprised to see this popular front page deal return so soon after the holidays, but no complaints here! There are plenty of cool entertainment and tech products hovering around the $100 price point, making this an instant 25% off discount.
threadID: 9774523
*****
Find out what types of discounts you should be looking for in March with our monthly shopping guide.
Don't forget to set a Deal Alert to be instantly notified of deals that match your interests!
Our editors strive to ensure that the information in this article is accurate as of the date published, but please keep in mind that offers can change. We encourage you to verify all terms and conditions of any product before you apply.