6 Cheap Places to Visit this Spring
Spring travel is upon us, and these budget-friendly destinations pack a big punch.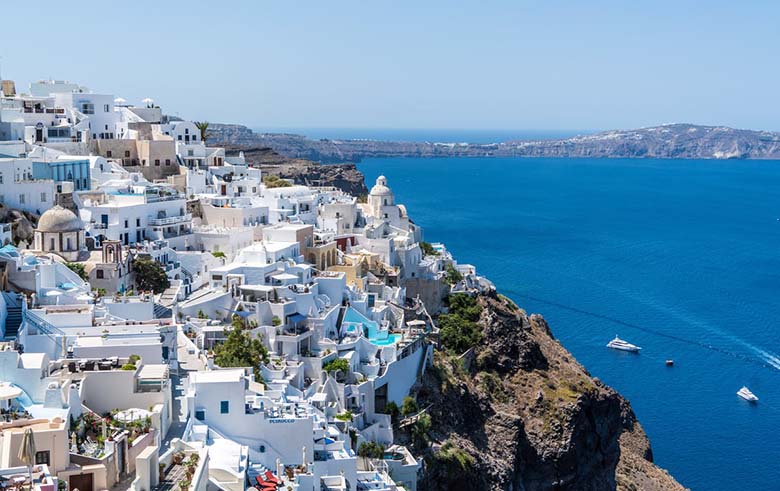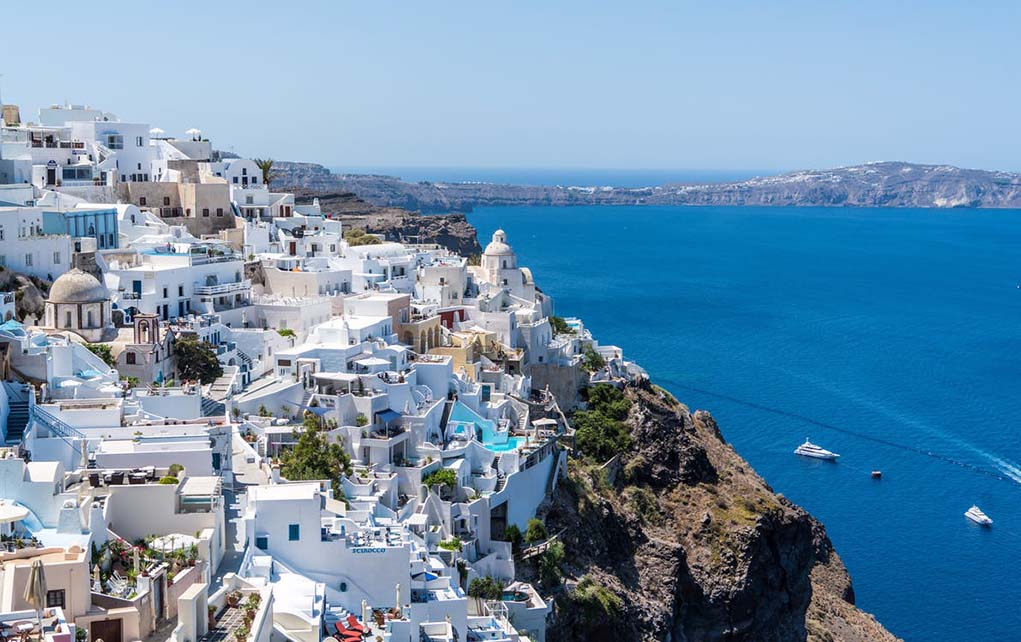 With much of the country getting slammed by winter weather, many of us are dreaming of our next travel escape. The problem? Uber-popular destinations like Florida and Mexico tend to charge a premium during the spring break season. The same goes for hotels and cruises. In fact, we deliberately took a Disney cruise last year the week after the spring school holiday, which saved our family tons.
Luckily, there are plenty of out-of-season (but still incredible) destinations worthy of your spring travel bucket list. These places boast thinner crowds and, of course, lower prices. Just remember that no matter where you choose, it always pays to shop around.
"Always price compare," says budget travel expert Barry Choi, founder of Money We Have and writer at Skyscanner. Choi also suggests that it helps to be open when it comes to the details.
"If you stick to strict dates and set locales, it's near impossible to find deals on airfare; it doesn't work that way," he says.
If you're looking to plan a spring vacation without breaking the bank, we've got a roundup of six out-of-the-box value destinations to add to your list.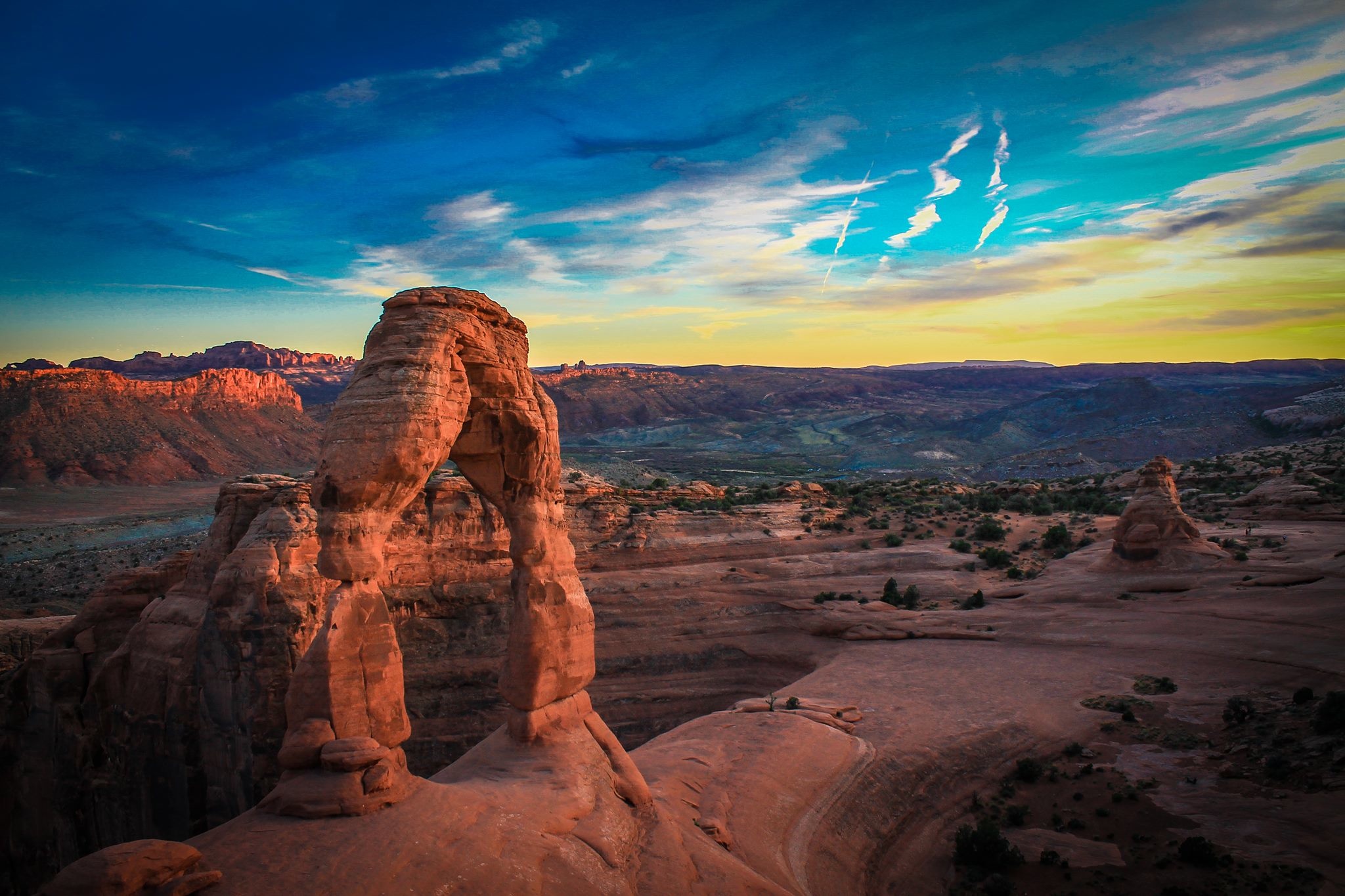 Arizona
The desert may not be on your radar, but the southwest region of the U.S. is actually quite comfortable and less crowded between late March into April. According to Travel + Leisure, the high season usually peaks from November to March, and late spring, right before the summer heat takes over, is known to attract fewer visitors.
"Spring is a great time to head to Arizona," says Choi. "The weather is mild and there's just so much to see and do."
Scottsdale, just east of Phoenix, is a renowned spa destination that's rumored to offer discounted treatments during the off season. The tame springtime weather is also ideal for taking in Arizona's rich natural beauty — the Grand Canyon is a can't-miss landmark that also touts discounted airfare this time of year. For example, at the time of writing, a roundtrip flight out of my hometown of Tampa will run me about $130 more in July than a flight in April.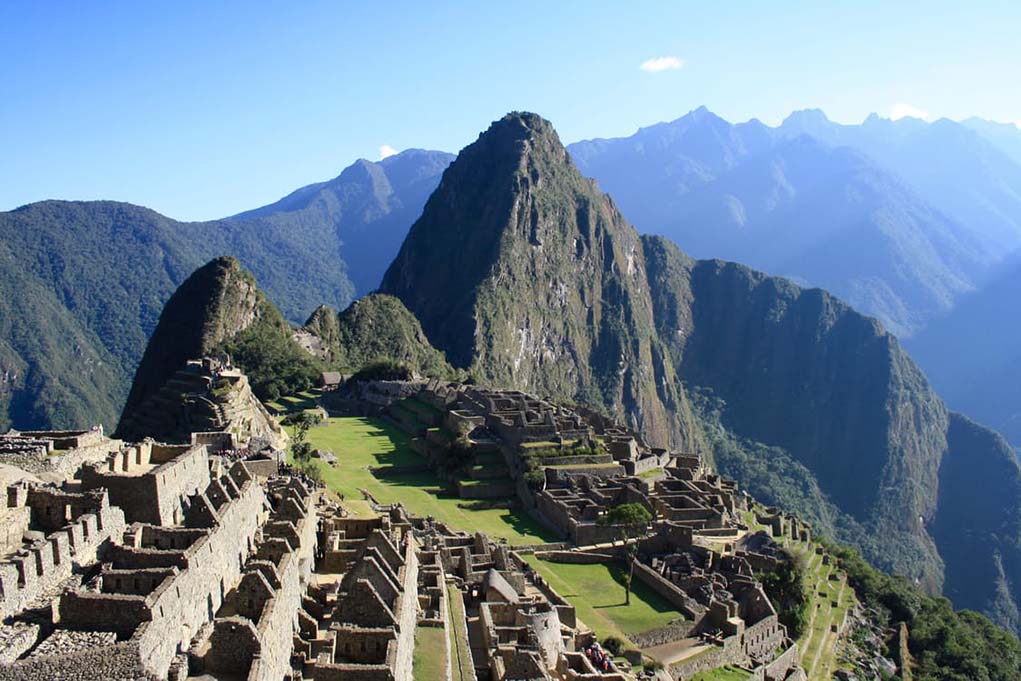 Peru
Top travel season in Peru is typically late summer, so heading out during April or May is ideal because you'll encounter thinner crowds, and the rainy season will, for the most part, be behind you.
This time of year also brings milder temperatures, along with access to the famed Inca Trail Path. History buffs and lovers of the great outdoors will likely be dazzled by the ancient city of Machu Picchu, tucked away in the peaks of the Andes Mountains.
The cheaper airfare speaks for itself here. Flying out of either New York City or Los Angeles in early or mid-April, you can currently find deals for less than $500 for roundtrip tickets. If you go in late July, during peak season, you'll be shelling out another $330 to $400 for the same flight.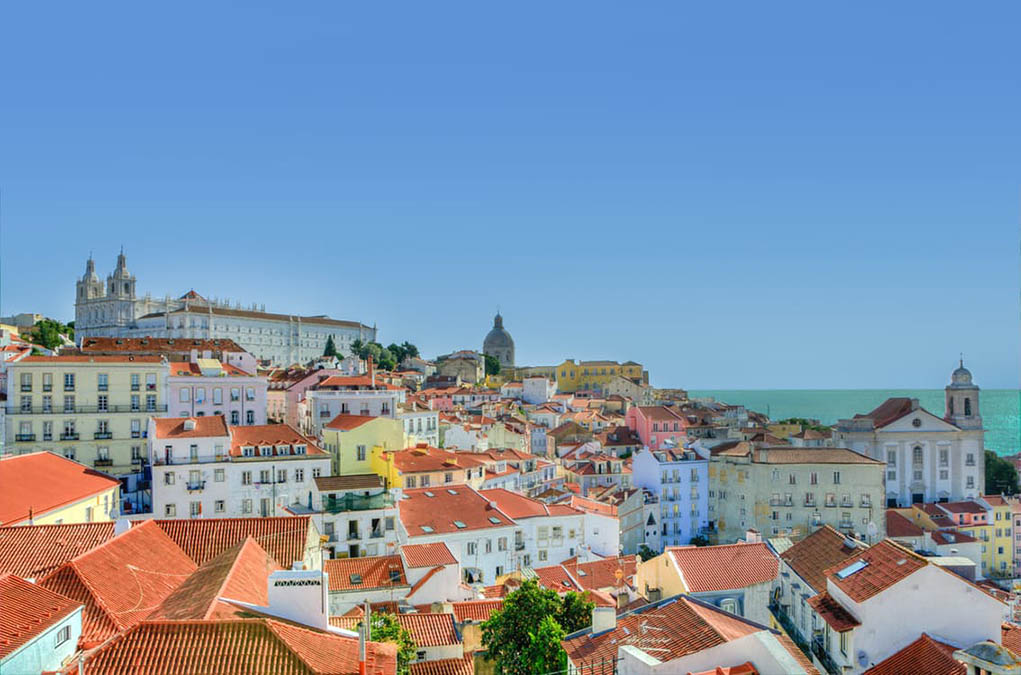 Portugal
According to Choi, Portugal deserves a top spot on your spring travel list.
"I live in Toronto. Last year, I headed to New York city in September and spent $2,200 Canadian dollars for three days in the city," he says. "I just came back from Portugal two weeks ago and spent $2,000 for six days!"
Choi says to expect bang-up Portuguese meals for as little as 5 euros (or $5.29 USD), and accommodations in the $60 to $90 range. Additionally, thanks to the booming U.S. dollar, it's possible to hit up many top European travel destinations on the cheap.
"You can choose any destination in Europe and you're already getting a deal," says Choi.
That said, Portugal stands out for its rich culture, wealth of landmarks and monuments, bustling cityscapes, and top-notch beaches.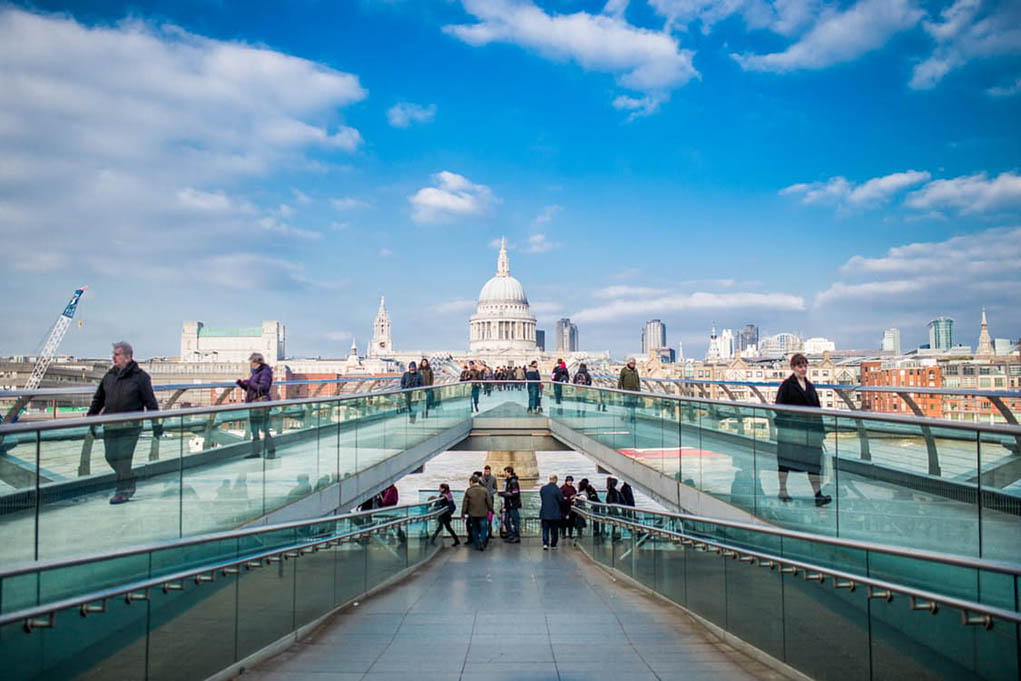 England
The Brexit phenomenon sent the U.K.'s currency plummeting. "Overnight, the pound dropped. It's now 20% cheaper to visit England than it was six months ago," says Choi.
One U.S. dollar is currently worth 0.80 pounds, which means that the pound is the lowest it has been in about three decades. If you were to book today, travelers heading to the Four Seasons Hotel in London in mid-April would spend around $730 for a deluxe room — the same room in late June spikes to $1,035. Of course, this is a luxury hotel example, but the price difference does speak volumes.
In terms of airfare, April offers up some pretty budget-friendly deals — between $550 to $600 for a roundtrip flight out of Los Angeles. The price jumps up to $900+ in July.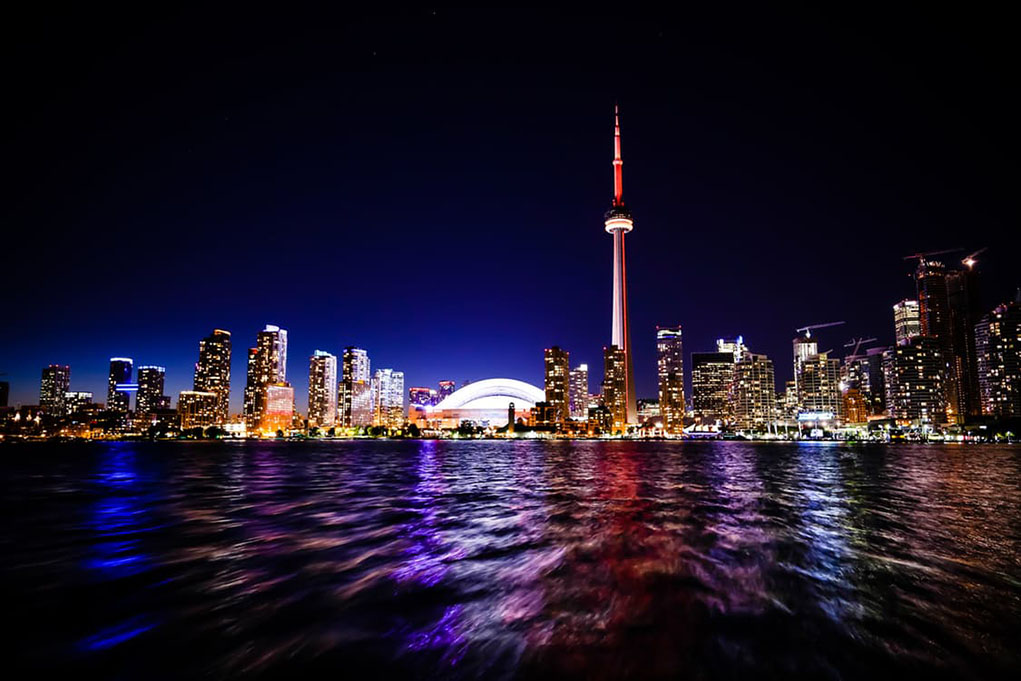 Canada
Our budget travel insider says that Americans coming up to Canada are in for dirt-cheap deals right now.
"Air Canada offers free stopovers in Toronto for up to seven days if you're on your way to Europe or Asia, which is basically a week for free," he says.
What's more, Parks Canada is giving away free Discovery Passes this year, which can be used at national parks and other national historic sites throughout Canada. (These normally go for $69 USD each.) Choi suggests heading to Whistler in British Columbia or Lake Louise/Banff in Alberta in March, when you'll be in between the prime ski season and the summer rush.
Currently, you can rent an entire home in Banff via Airbnb for an average price of about $158 in mid-March. But during mid-December, when ski season is in full swing, the average price goes up to the $200s.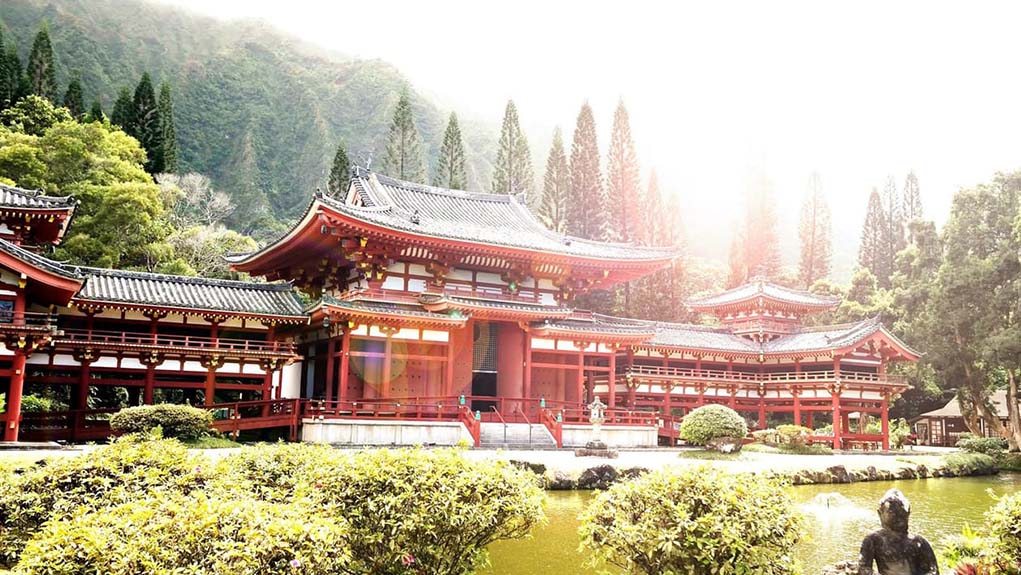 Japan
A lot of people assume that Japan is an expensive country — not so, according to Choi.
"It's actually very reasonable; people don't realize how much value Japan offers. Food is also very inexpensive ," he says, adding that unlimited train passes are a game changer.
Buying one regular roundtrip pass from Tokyo to Kyoto will cost you anywhere from $227 to $236. But for $20 more, you can buy a seven-day unlimited pass, and ride again and again.
Choi adds that spring is an especially budget-friendly time to visit Japan. Cherry blossom season, which kicks off in early April, is a peak travel time, so heading there just before things get going will snag you cheaper accommodations. Airfare is also typically cheaper during this time when compared to the summer. Right now you can find late-March flights out of San Francisco, for example, between $780 to $866 — but expect to pay around $1,200 for similar routes in the later summer months.
You'll also find great deals on local food. According to Choi, you can grab a bowl of authentic ramen for about $7, or out-of-this-world fresh sushi for less than $10.
"Japan is one country I could just keep going back to," he adds. "And if you go in the spring, you'll definitely get more bang for your buck."
*****
Pulling off a spring vacation on the cheap doesn't have to be complicated — it's all about choosing off-season destinations and being flexible with the details. Have you discovered any budget-friendly spring travel locations? Let us know in the comments!
Our editors strive to ensure that the information in this article is accurate as of the date published, but please keep in mind that offers can change. We encourage you to verify all terms and conditions of any product before you apply.