9 Movie X-Men Collection Available from iTunes for $49.99
Use Movies Anywhere to enjoy your deal on the device you prefer.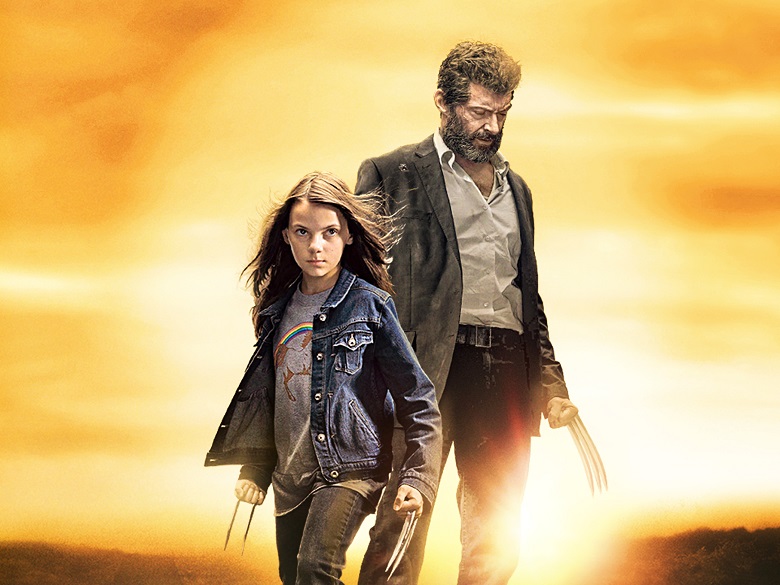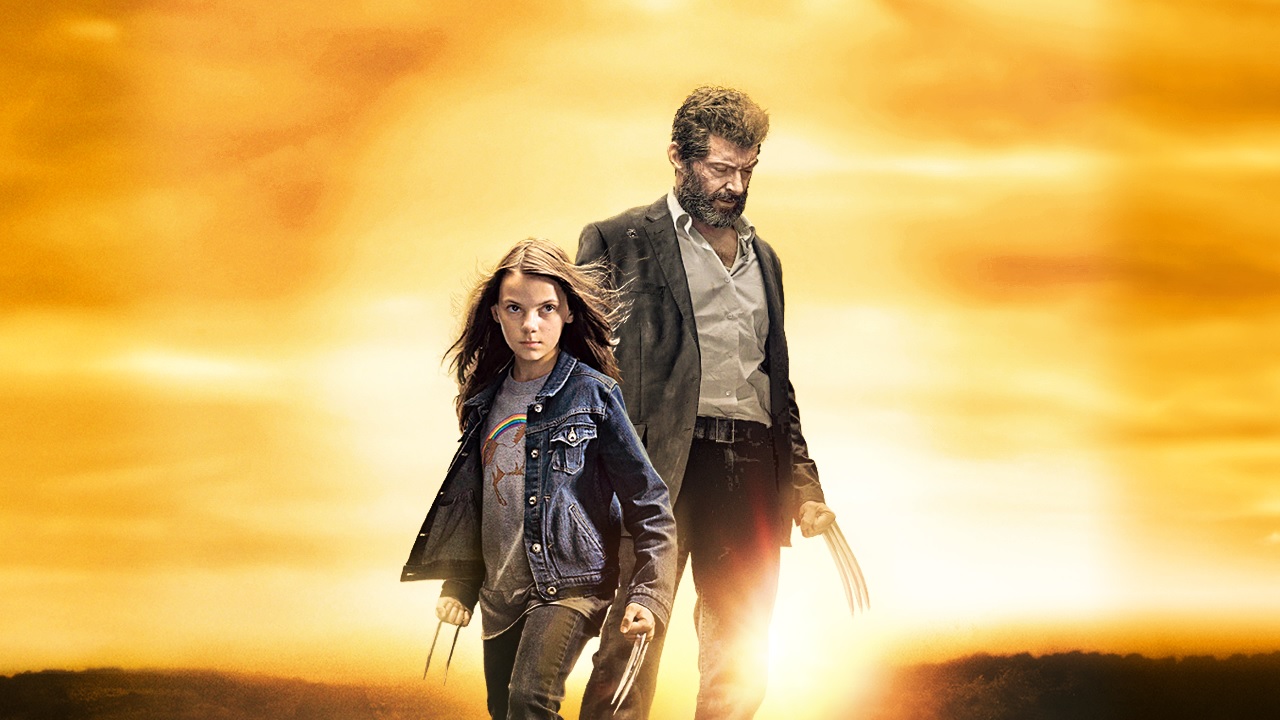 Hankering for some gritty superhero action for the tail-end of September? iTunes is running a deal on an X-Men movie collection for $49.99 that just might satisfy. Get nine movies in total from this collection, seven of which are in 4K. Then use Movies Anywhere to… well… watch them anywhere.
The following movies are included in the collection:
"X-Men" (4K)
"X2: X-Men United" (4K)
"X-Men: The Last Stand" (4K)
"X-Men: First Class" (4K)
"X-Men Origins: Wolverine" (HD)
"The Wolverine" (HD)
"X-Men: Days of Future Past" (4K)
"X-Men Apocalypse" (4K)
"Logan" (4K)
Since a 4K hard-copy of "Logan" all by its lonesome will cost you $19.99 from Amazon, getting "Logan" plus eight more of the X-Men movies for 50 bucks is a decent deal. Furthermore, Movies Anywhere is an app that allows you to import movies from places like iTunes, Amazon, and Vudu, allowing you to enjoy your X-Men adventures at your convenience when and where you want.
Not a fan of X-Men? Never fear. The Slickdeals Apple iTunes Store Page likely has plenty of deals more your speed.
---
Any product or service prices/offers that appear in this article are accurate at time of publish, and are subject to change without notice. Please verify the actual selling price and offer details on the merchant's site before making a purchase.