Amazon Changes Rules Around Sharing Prime Membership Benefits
The number of people you can share your Prime membership with just dropped from four people to one person and Slickdealers aren't happy about it.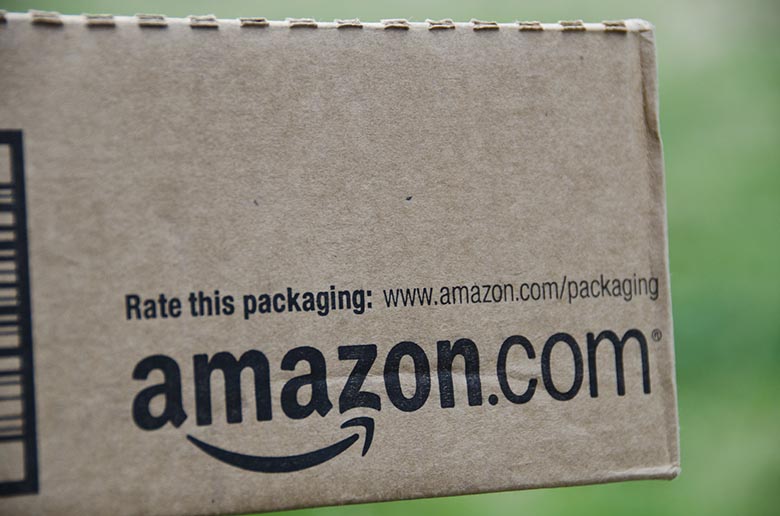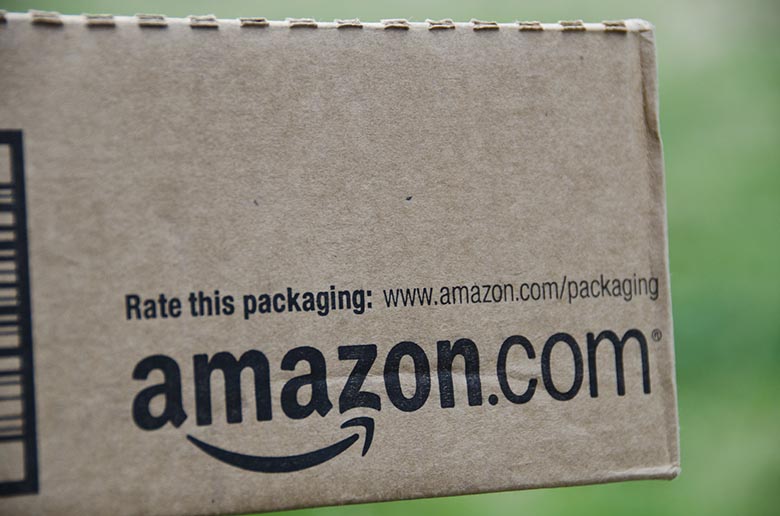 Amazon changed the number of people who can share one Prime account from five people to two late last week, spurring quite a heated discussion in our forums over the weekend.
We started hearing some rumblings in our community on Friday that Amazon had changed who and how many people you could share your Prime membership benefits with, meanwhile on Amazon there was no announcement showing any updates to their terms. However, it turns out the sharing options did in fact change, Amazon just did it quietly and made no announcement of it at all. Prime Sharing basically just became Amazon Household, and it's a drastic change for many people.
You used to be able to share your Prime account with four other people in the same household, but now it's been limited to one adult and up to four children. The two adults would need to share the credit/debit cards on file with each other, which won't be a big issue for people who share their accounts with an immediate family member. If you were sharing it with a friend or someone else you wouldn't necessarily want to have free access to your virtual wallet, they're going to have to sign up for their own accounts now.
Here's how the Prime sharing benefits work since the update to the terms:
Prime members can now only share their account with one other adult. Up to four children can be added as well, but you're not going to be able to call uncle Charlie one of your kids, so no loophole there.
If you have a Prime Student account or you're an invited guest of another Prime member, you can't share your Prime benefits.
You can share shipping benefits, instant video (streaming), Amazon Mom benefits, Kindle Owners lending library, Prime Exclusive Deals and Prime Early Access. Amazon Music is not included.
If you're currently sharing your Prime benefits with someone who does not qualify under the new terms, so far it looks like they are not being dropped by Amazon. However, if you remove someone you will not be able to add them back. Most likely the additional members will be dropped once a Prime account is up for renewal if the owner of the account doesn't do it before then.
Amazon Household is not a new program, it's been around for almost a year and it allowed users to start sharing their purchased digital goods, like audio books and apps, with family members. The difference now is that they're folding the shipping benefits into it and essentially eliminating Prime Sharing.
So what does the Slickdeals community think?

What do you think about these changes? A long time coming or completely out of the blue? Does this change influence your decision when it comes time to renew your Prime membership next time?
Our editors strive to ensure that the information in this article is accurate as of the date published, but please keep in mind that offers can change. We encourage you to verify all terms and conditions of any product before you apply.