Amazon Flex Aims to Pull Through with Faster Shipping (and New Jobs)
Looking to earn extra cash? Amazon's hiring drivers (Uber style).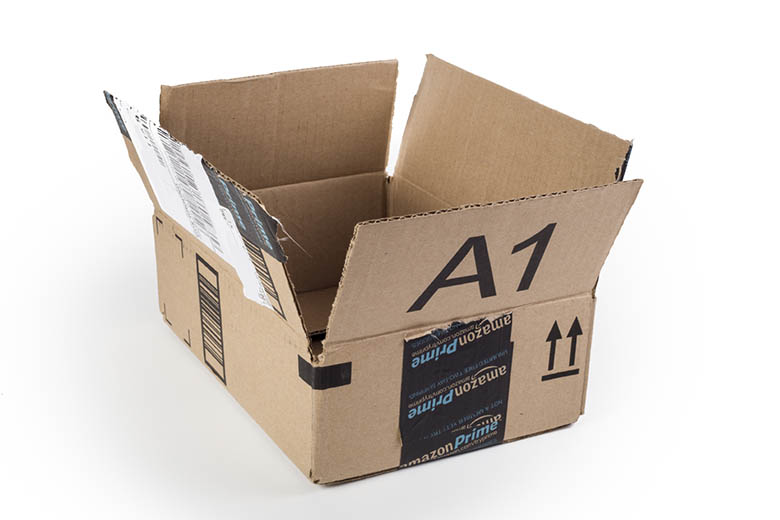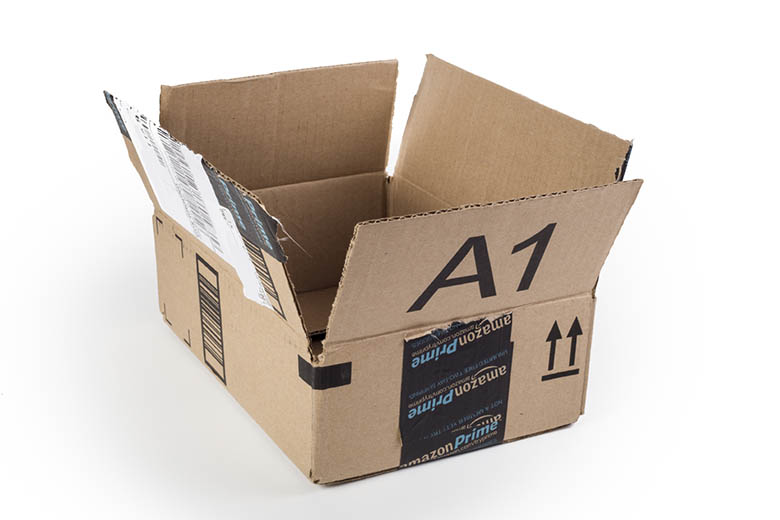 All eyes are on Amazon this week after the e-commerce leader officially rolled out its new Flex service. The add-on, which is exclusive to Amazon Prime Now customers, is aiming to virtually eliminate delivery times that are anything less than instant.
In addition to packages, Amazon Flex is also delivering new job opportunities to its active service areas. Contracted workers can expect to net anywhere from $18 to $25 per hour to deliver Amazon packages to local destinations.
Capitalizing on the mega-popularity of on-demand transportation services like Uber, Amazon Flex may kill two birds with one stone—carrying out speedy deliveries while also, as The Washington Post reports, loosening the company's dependency on external delivery companies.
Flex is currently underway in Seattle, but other major cities are soon to follow. According to Amazon, the service is slated to expand into Manhattan, Baltimore, Miami, Dallas, Austin, Chicago, Indianapolis, Atlanta, and Portland.
The announcement has lit Slickdealers abuzz with chatter regarding the pros and cons of becoming a driver. For example, what happens if a customer claims they never received a package? And what about parking tickets (a legitimate concern for the eventual Manhattan market)?
Amazon, meanwhile, is actively seeking out drivers. "Be your own boss: deliver when you want, as much as you want," boasts the Flex website.
To jump on board, prospective new drivers must be at least 21 years old and have a car and valid driver's license. After passing a background check, drivers will also need an Android phone to access the delivery app. From there, they can snag open shifts and get to work. This involves picking up Amazon packages from mini-warehouses before shuttling them to Prime Now customers, The Wall Street Journal reports.
While Amazon is highlighting the gig's flexible schedule and not-too-shabby pay rates, there are some caveats. For starters, most delivery gigs don't reimburse for mileage—not to mention the inevitable wear and tear that comes with frequent driving. Another thing to consider is the fact that drivers are not considered full-time employees. Instead, they're akin to freelance workers, making them ineligible for employee benefits like health insurance, paid time off, and retirement plans.
Lawsuits regarding the employment status of for-hire drivers have gained national attention in recent months. Whether or not Amazon will eventually reclassify their Flex drivers as proper employees remains to be seen.
In the meantime, the company is encouraging interested workers to sign up and start earning. Sound like a good gig? Take the mic and let us know what you think!
Image courtesy of ©iStock.com/littleny
Our editors strive to ensure that the information in this article is accurate as of the date published, but please keep in mind that offers can change. We encourage you to verify all terms and conditions of any product before you apply.