Amazon Out to Eliminate Incentivized Reviews
The e-commerce giant is cracking down hard on incentivized reviews.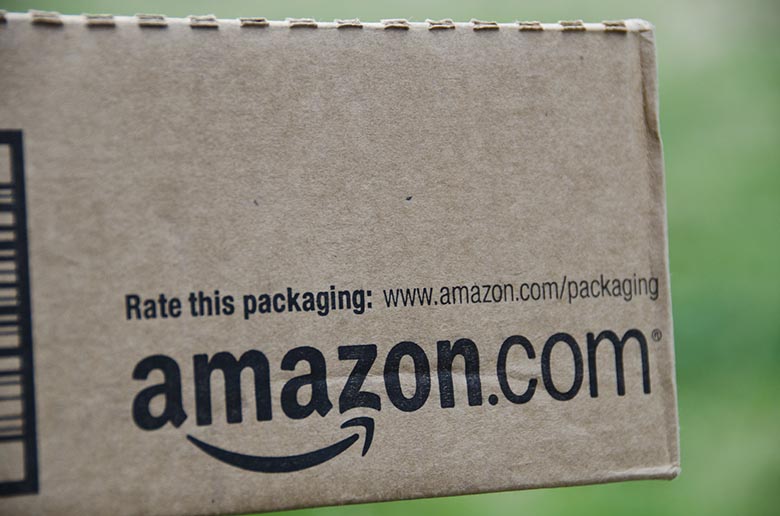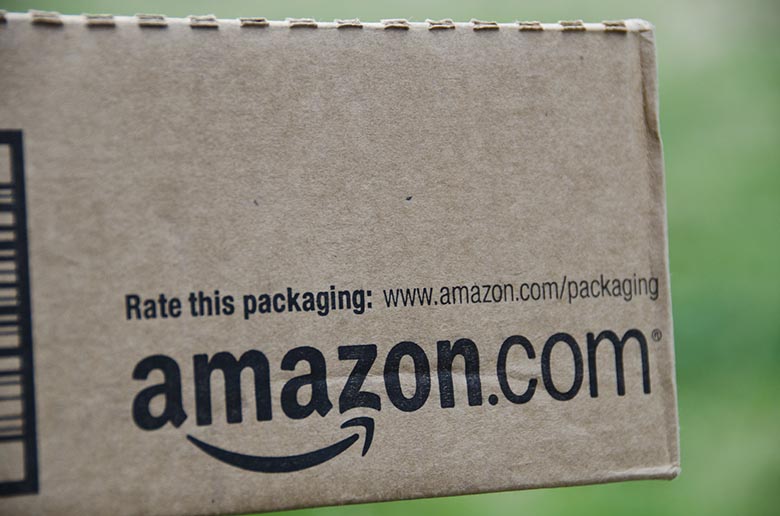 In a bold move this week, Amazon issued a formal statement regarding customer reviews. The gist is that reviews written in exchange for discounted or free products will now be banned from the site. The only loophole here are reviews linked to Amazon Vine, an in-house program designed to offer high-quality, honest user feedback.
Through Vine, Amazon carefully selects reviewers deemed to be trustworthy. It's an invitation-only program where reviewers are chosen based on a variety of factors, like the helpfulness of their reviews and whether or not they appear to be experts in a certain product area.
Prior to this week's announcement, sellers were also able to seek out users to write reviews, typically in exchange for product freebies. Users who had received the product for free or at a discount were obligated to note that in their review.
"Of the 360,000 Amazon user reviews they looked at (which covered 488 products), more than 82% of incentivized users gave five-star ratings, compared to just 62% of un-incentivized users."
The news is a potential game changer. It's no secret that Amazon reviews aren't always the most reliable. The site has become inundated with phony reviews, making it difficult for shoppers to know if the products they're buying are as good as the user ratings claim.
The problem comes down to the authenticity of "paid-for" reviews, which are often inherently biased. One BestReviews.com study found that incentivized reviews are way more likely to be positive. Of the 360,000 Amazon user reviews they looked at (which covered 488 products), more than 82% of incentivized users gave five-star ratings, compared to just 62% of un-incentivized users.
Take this iPhone 7 case, for example. It has a 4.8 out of 5 rating with 34 user reviews — 85% of which gave a five-star rating. The problem is that when you run the URL through Fakespot (a handy site that analyzes Amazon links for shady reviews), it received an "F" for authenticity. More than 67% of the reviews were deemed low-quality. This doesn't necessarily mean that the product itself is bad; it just alerts the shopper that there are a lot of incentivized reviews in there. And if you look at the reviews themselves, many say that the reviewer received the product at a discount in exchange for an "honest" review, which is a tell-tale sign of an incentivized review.
If the reviews are indeed honest, then what's the problem? Prior to this new Amazon announcement, it was the seller who got to choose which reviewers they'd extend these free or discounted products to. In other words, if you're an incentivized reviewer giving out crummy ratings, it's fair to reason that you won't be chosen again in the future. (Translation: So long, free stuff.) This much-buzzed about video from Review Meta touches on the details (click to play on YouTube).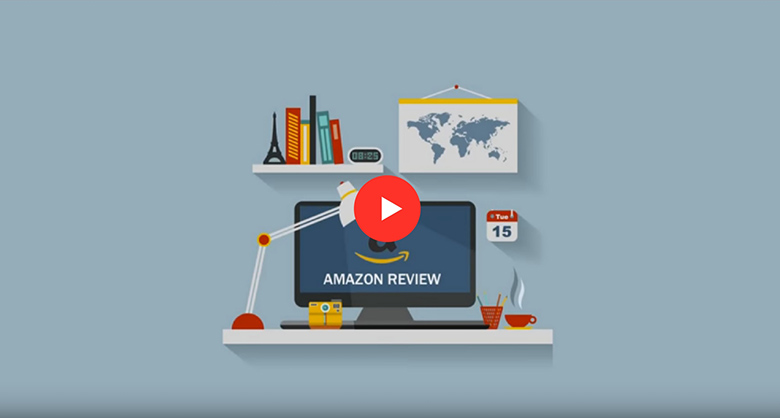 The fact that Amazon is out to eliminate all paid-for reviews once and for all is significant — and not surprising given that they've previously been involved in a number of lawsuits to punish those buying or selling fake reviews. But whether or not the new rules actually weed them out is yet to be seen. Slickdeals user Pedantyc puts it like this:
"I doubt this will change anything. I have had several sellers offer to refund a percentage of a purchase for a 5-star review. Not much Amazon can do to police these things."
A recent Forbes article identified another potential problem. Under the new Amazon rules, sellers are no longer allowed to offer free or discounted products in exchange for a review. However, the products themselves can still be offered. "If the recipient happens to write a review afterwards, that's apparently fine," writes Emma Woollacott of Forbes. "And, if they no longer include the fact that they've had a freebie, the problem of fake reviews could become worse, not better."
Until then, we'll be watching how this thing unfolds.
---
Any product or service prices/offers that appear in this article are accurate at time of publish, and are subject to change without notice. Please verify the actual selling price and offer details on the merchant's site before making a purchase.