Amazon Wardrobe Lets You Try On Clothes Before Buying Them
The latest Amazon Prime perk turns your home into your personal dressing room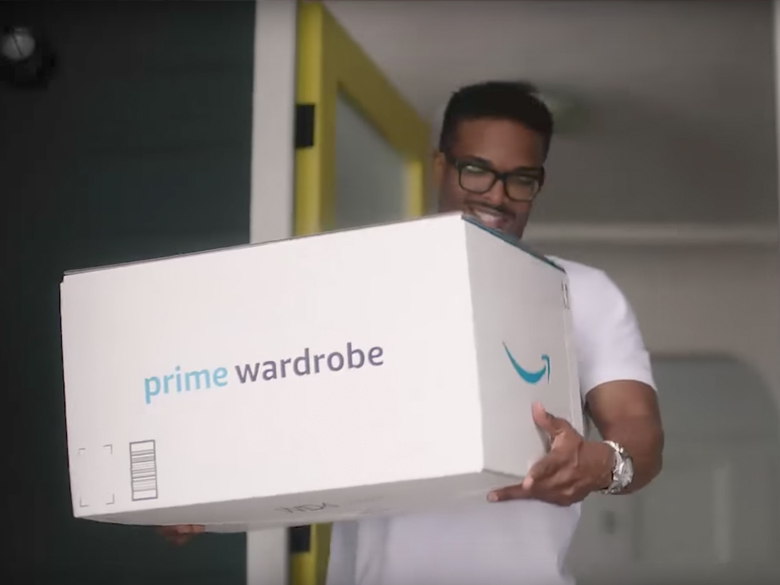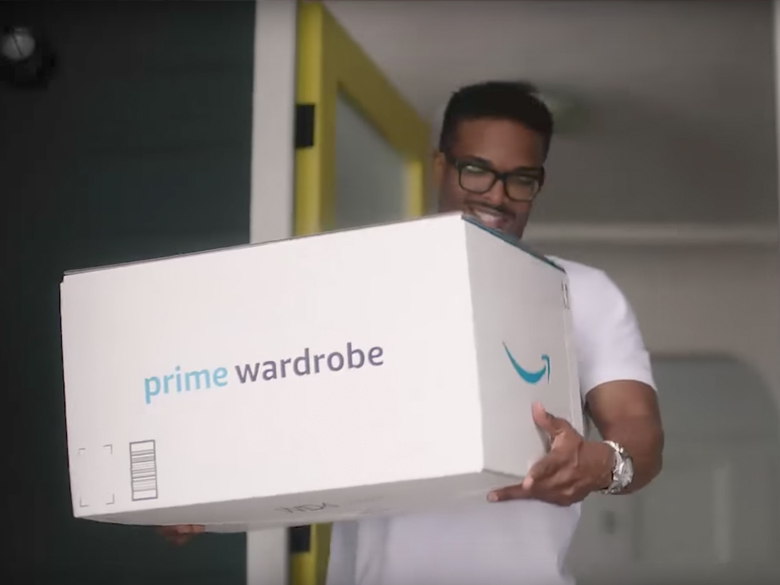 It's been a busy week for Amazon. Its plans to buy Whole Foods for $13.4 billion spread like wildfire on Friday. Now it's Amazon Wardrobe, the company's latest Prime perk, that's getting all the attention.
What is Amazon Wardrobe?
EIQh0O3wOdM
Amazon Fashion is creating quite a bit of buzz with this new "try before you buy" program, which essentially lets you shop for clothes from home with no strings attached. Millions of items, from clothes to shoes to accessories, will be tagged with an Amazon Wardrobe logo. Add three or more items to your cart and Amazon will ship it out for free. It's exclusive to Prime members, who can order up to 15 items at a time. Best of all, there are no upfront costs or return shipping fees!
Then comes the cool part. Once the box arrives, you have one week to decide what to keep and what to toss. This allows the consumer to try things on in the comfort of their home and on their own schedule. In the end, you're only charged for the items you keep.
The sales push here is that the more you buy, the more you save: you get 10% off if you keep three or four items; 20% off if you buy five or more. Some would argue that this model actually makes you more likely to overspend — impulsively dropping $20 on a "discounted" shirt is still $20 lost. In other words, the program's ease of use and sheer convenience might require a touch more willpower on the shopper's part.
As for the items you don't want, simply pack them up in the provided return-ready box and slap a prepaid shipping label on top. You can either leave it on your doorstep and schedule a free pickup, which looks especially easy using Amazon's mobile app, or drop it off at any UPS location.
>>Related: AmazonFresh Review: Is it a Good Deal?
Your Home is Your Fitting Room
Amazon Wardrobe seems like a pretty innovative way to shop, especially as more brick-and-mortar retailers shutter operations altogether. With many economists weighing in on the death of shopping malls in the near future, Amazon Wardrobe just might represent the natural evolution of retail. We'd love to give the program a whirl ourselves, but it's currently in beta mode. (Amazon has yet to release the official launch date.)
We still have a few questions that remain unanswered though, like what happens if you get busy and the seven day try-on period passes? Are we automatically charged for the entire box? Do we still have access to free returns?
Amazon Wardrobe comes on the heels of Amazon Echo Look, an Alexa-enabled hands-free camera designed with fashion-forward folks in mind. We're guessing that the Echo Look, currently available by invitation only for a whopping $200, will be marketed together with Amazon Wardrobe.
>>Related: The Echo Look is Still a Mystery to Us
While we wait for Amazon Wardrobe to officially launch, let us know what you think about this new service. Is it an awesome Prime perk or needless spending trap?
---
Any product or service prices/offers that appear in this article are accurate at time of publish, and are subject to change without notice. Please verify the actual selling price and offer details on the merchant's site before making a purchase.