Amazon's List Prices Are Slowly Going Away
So long to Amazon's suggested retail prices?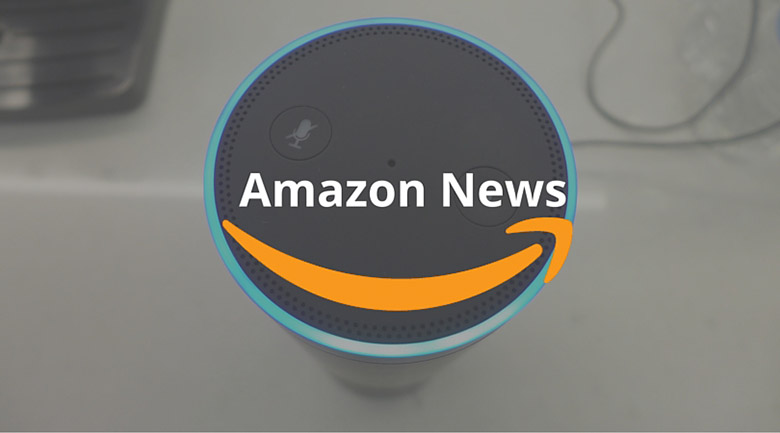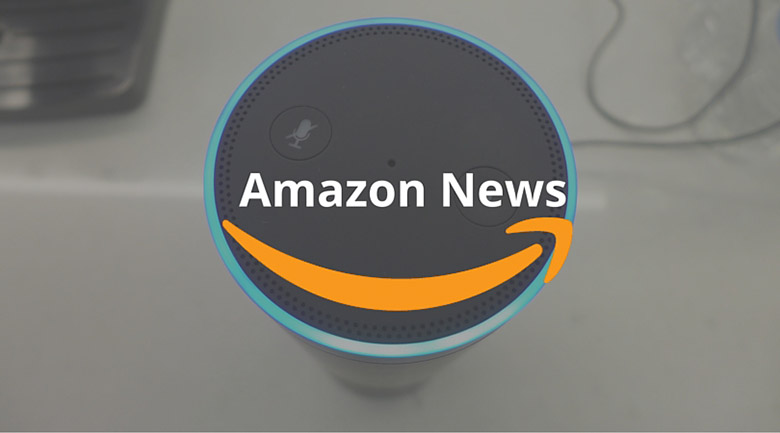 It looks as though Amazon is getting rid of list prices (a.k.a. a product's suggested retail price) on some items, which were typically displayed alongside Amazon's lower prices. The e-tailer has yet to make a formal statement regarding why it's dropping the comparison on many products, but Yahoo suggests that the motivation may be to sidestep potential lawsuits — there have been several involving a number of major retailers. In some states, you can get into hot water for promoting deals that aren't really deals after all.
So, how does this affect shoppers?
Anyone who's ever shopped on Amazon, and that's pretty much everyone, knows the surge of triumph you feel when you snag a deeply discounted product. As the New York Times reports, research shows that the sheer idea of getting a deal plays a major role in whether or not we actually make a purchase.
Take this Sansui 65-inch 4K LED HDTV. Amazon's list price is $1,572.50. It's on sale for $900 — a 43% saving. But a quick Google search reveals that other online retailers, including Walmart and Jet.com, boast similar — and in some cases, lower — prices. The more you research, the less sweet this Amazon deal gets.
threadID: 8887531
Of course, this is not to say that Amazon doesn't have good deals on their site. This Asus laptop, for example, is currently on sale for $339.99, which is $160 less than the list price. Good luck trying to find it cheaper elsewhere – Walmart had it listed for $455.39 (now out of stock), while Newegg currently has it up for $434.99. In this case, the list price/sale price comparison is actually reflective of a good deal; it just took a little extra digging to figure that out.
Either way, list prices are fading out on Amazon with apparently no rhyme or reason. For example, virtually all car seats have been stripped of them. If you search for, say, backpacks, the results are mixed. This Venture Pal has a list price that reflects a 70 percent discount.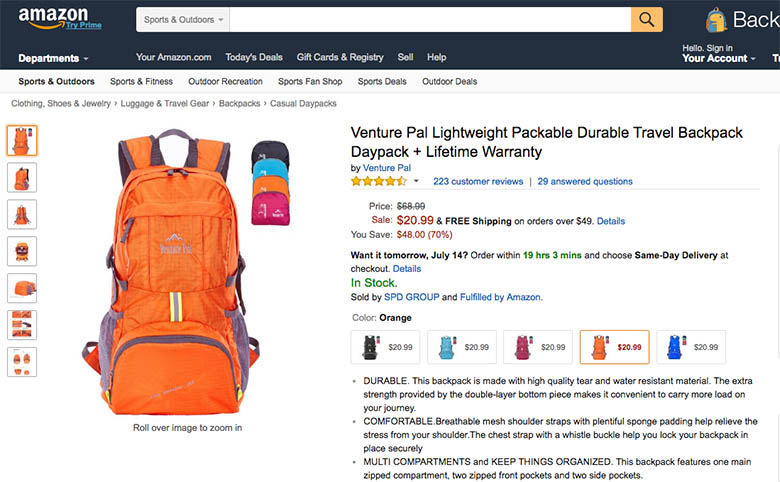 But this AmazonBasics laptop backpack is list-price free.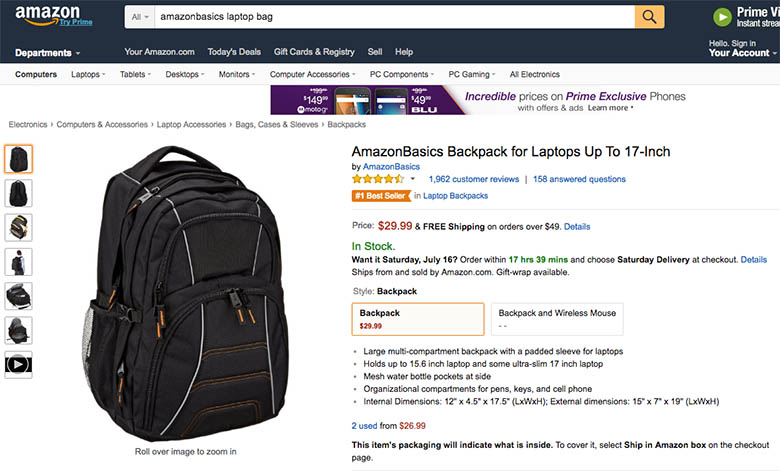 If you're wondering how you can tell whether you're getting a good deal or not without the list prices, there is a workaround. The price-tracking tool on camelcamelcamel let's you view the pricing history for most Amazon products. When you run the AmazonBasics bag URL, you'll see that the current price of $29.99 is actually a pretty good deal. (The highest was $34.21 in March; the lowest was just over $25 last month.)
The biggest takeaway here is that you can't automatically assume that something listed as "a deal" on Amazon really lives up to the name — especially with list prices gradually disappearing. We suggest price tracking it via camelcamelcamel, or, to take it a step further, do a quick Google search to get an idea of how much competitors, and even the manufacturer, are selling the product for (the "Shopping" tab on Google can help a lot with this.)  Just keep shipping costs in mind. If you're a Prime member, two-day free shipping is tough to beat. You might find the same product cheaper elsewhere, but consider if it's worth any additional shipping fees you may incur.
What do you make of the Amazon list price situation? Tell us in the comments below!
Our editors strive to ensure that the information in this article is accurate as of the date published, but please keep in mind that offers can change. We encourage you to verify all terms and conditions of any product before you apply.