Amazon's No-Rush Digital Credits no Longer Apply to Xbox Gift Cards or Digital Games
If you've been saving up your No-Rush credits to buy some games on Steam, we have some bad news for you.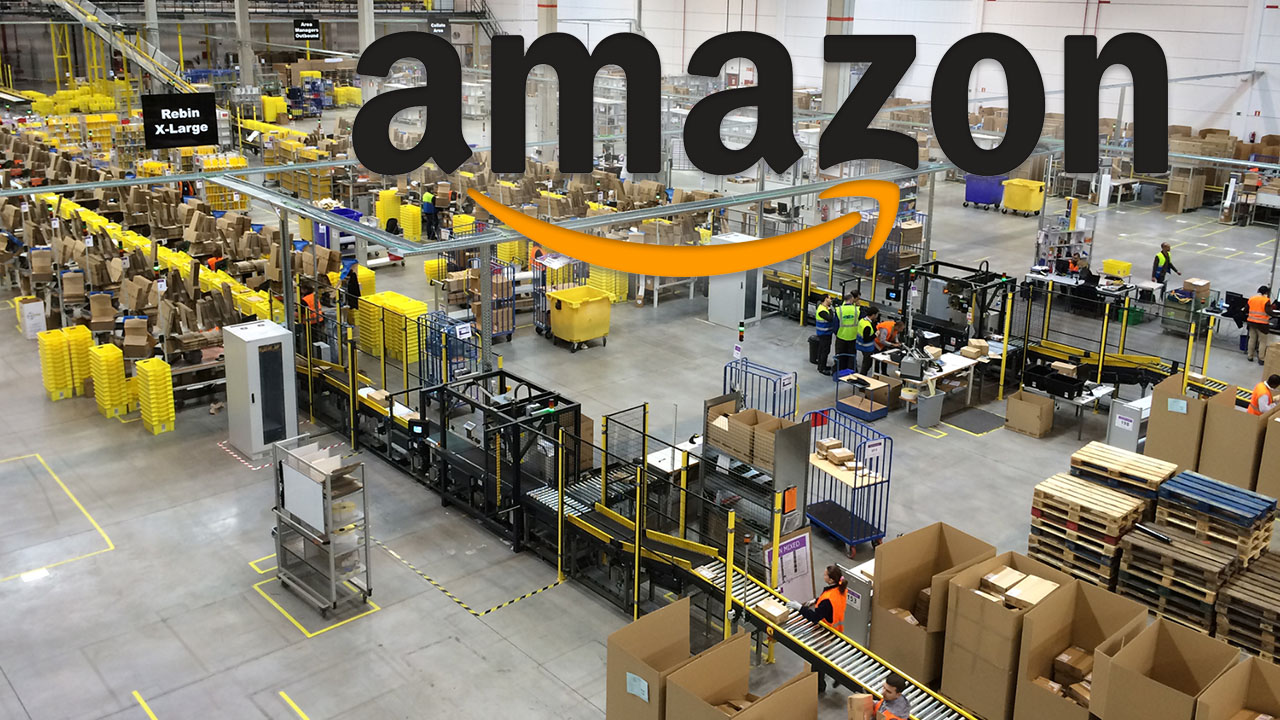 Amazon's No-Rush Shipping credits have long been a way for savvy Amazon Prime members to get a little extra out of their purchases. By selecting the No-Rush Shipping option, Prime users trade fast delivery (it takes six days instead of the customary two) for long-term value (in the form of digital credits that can be redeemed for different products). However, one of the biggest draws of the No-Rush Shipping program has now been removed.

Prime members used to be able to redeem their No-Rush Shipping rewards for Xbox gift cards and digital games. No longer. As of now, the following caveat is included in Amazon's terms and conditions for No-Rush Shipping:"Offer only applies to products sold by Amazon.com or digital content sold by Amazon Digital Services, Inc. (other than limited digital content). Rewards may not be used for the purchase of software subscriptions, gift cards, digital video games or memberships." You can check out the full, current terms and conditions for No-Rush Shipping here:

Unsurprisingly, this has left many members of the Slickdeals community upset and increasingly cynical towards Amazon's rewards program. Slickdealer soulmist had this to say, "Wow wow wow… I'll never pick anything other than the 2 day shipping ever again… Such a disappointment, but I can't say I'm surprised."
Slickdealer a2thaBee echoed that sentiment, adding, "This is the last straw. I've been a prime member for 6 years and was on the fence about renewing after the price increase. Not renewing. Now you can only spend the digital rewards on Amazon's own merchandise like rentals or kindle books. It's probably gonna cost them in the long run as more people will just stick with the 2 day shipping now. Seems like Prime just keeps getting worse and worse imo."
Kudos to Slickdealer slickwerty35 for bringing this update to our attention. These changes in fine print can often go unnoticed until it's too late, and sharing updates like this is crucial to keeping the Slickdeals community on the cutting edge of deal news.
So, what do you think? Are you still going to use No-Rush Shipping? Is an Amazon Prime membership still worth it? Let us know in the comments below!
Want to know more about Amazon's No-Rush Shipping rewards? Check out our article Getting the Most From Amazon's No-Rush Shipping Rewards here.
Our editors strive to ensure that the information in this article is accurate as of the date published, but please keep in mind that offers can change. We encourage you to verify all terms and conditions of any product before you apply.