At Slickdeals, Voting Matters
And every vote counts.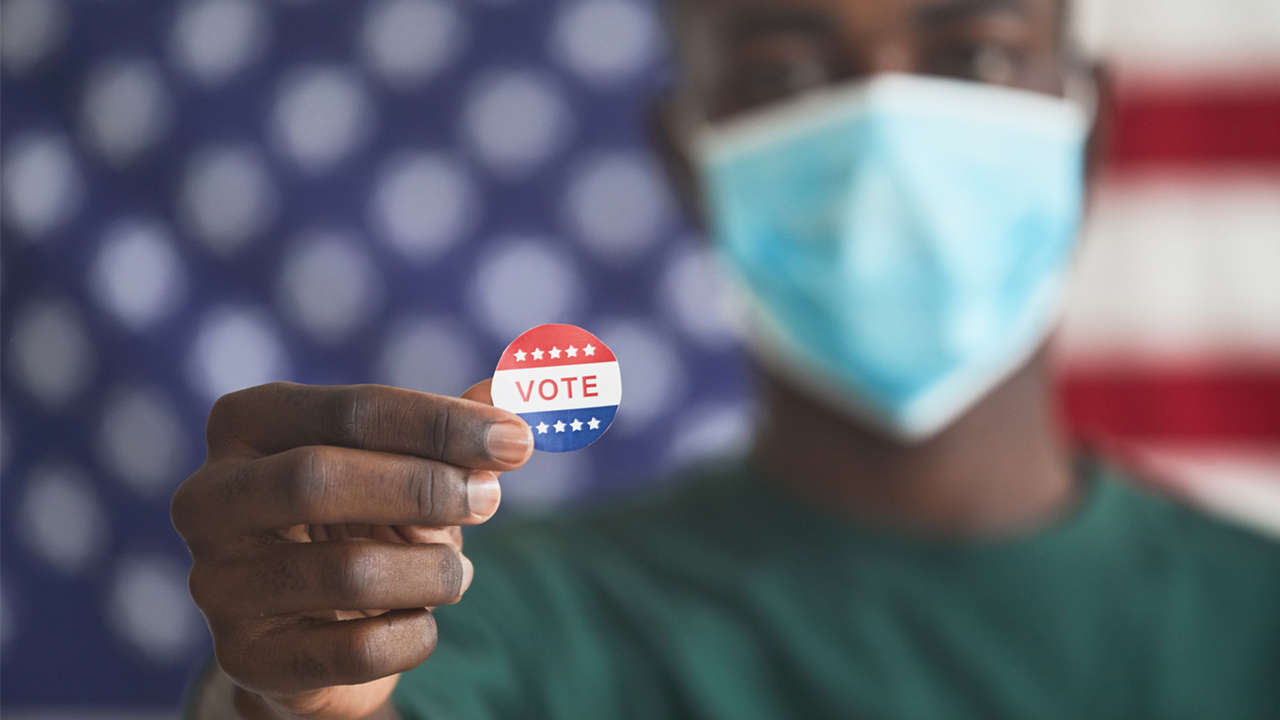 At Slickdeals, we understand the importance of voting: our entire community is built on it. And this year, we're facing one of the most important elections in living memory. That's why, as a company, we've signed on for Time to Vote and the Civic Alliance. One of the most common reasons people give for not voting is being too busy with work. So, Slickdeals has committed, along with 844 other companies totalling 4.9 million employees, to joining these nonpartisan efforts and provided all of our employees with the day off on November 3rd. Additionally, as signatories of Time to Vote, Slickdeals is calling for:
Safe access to the polls for all voters.
Recognition of state and local election officials as the trusted source for certified results.
Encouraging patience as officials count every vote.
If you haven't already done so, we sincerely hope that you'll join us in voting. You can use this link to find your closest polling place and make your voice heard.
---
Any product or service prices/offers that appear in this article are accurate at time of publish, and are subject to change without notice. Please verify the actual selling price and offer details on the merchant's site before making a purchase.