Banks May Be Rejecting More Credit Card Applications
Banks are taking a closer look at FICO scores before saying yes.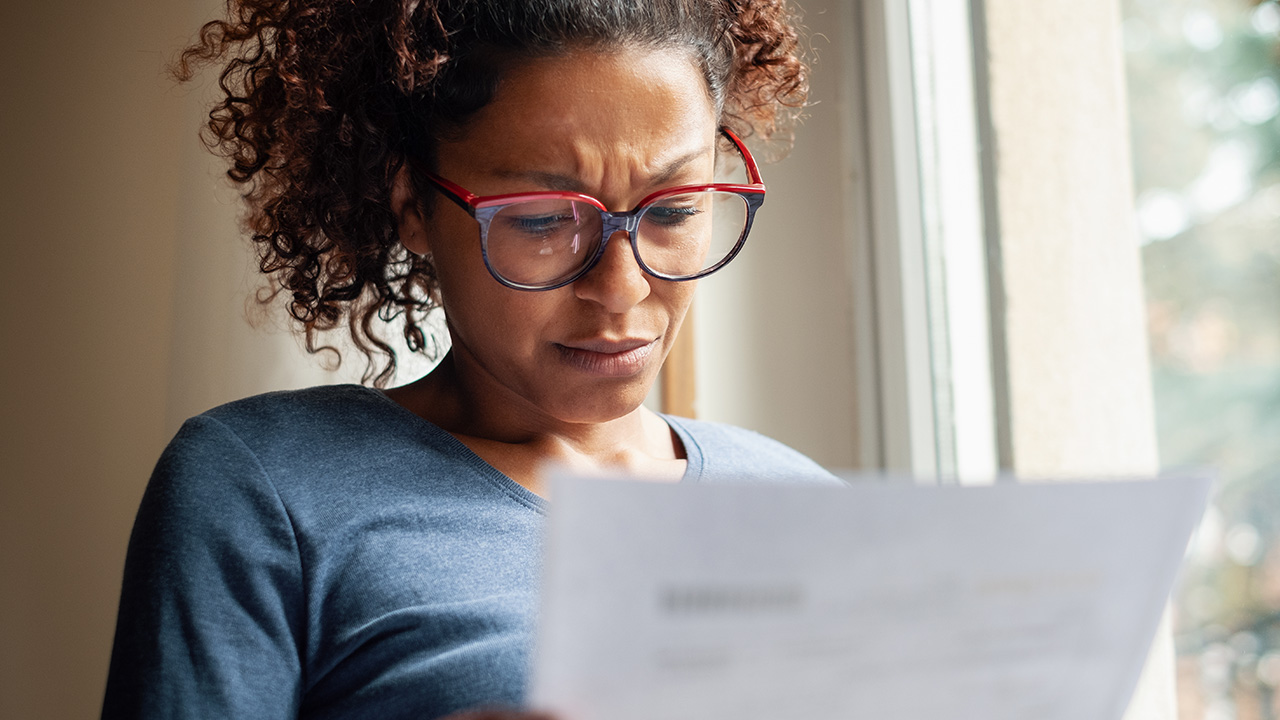 Take a moment to check your credit score before applying for the latest credit card offer. According to a recent survey done by the Federal Reserve, banks are tightening up their approval process for credit cards.
The survey asked 76 domestic banks the likelihood of credit card approval for borrowers with a FICO score of 620, 680 and 720. The banks reported they were less likely to approve a credit card application for scores 680 and under. The banks said they were likely to approve a credit card application of 720 or more.
Rejections aren't personal. The banks surveyed reported that they are less likely to approve the lower FICO scores due to the following reasons: uncertainty of the future economy, a reduced desire to take on risk and concerns about borrowers' abilities to make consistent payments.
Will You Be Rejected for a FICO Score Below 720?
If you have a FICO score below 720, you aren't going to automatically be denied on your credit card application, but there is a higher chance of rejection. Similarly, a score above 720 isn't a promise for approval either.
ACHIEVE: I Have a Dozen Credit Cards, and Here's How I Keep My Credit Score Over 800
However, knowing your credit score before you apply for a new credit card can help you avoid unnecessary rejection. Remember, a rejection doesn't hurt your score, but your score might be affected when you apply for a new card. Space out your credit card applications to avoid hurting your score.
Popular Credit Cards to Build Credit
Whether you're looking to build your credit or are uncertain about the possibility of a new credit card approval, we've rounded up some of the more popular credit cards for people who are looking to build their credit scores.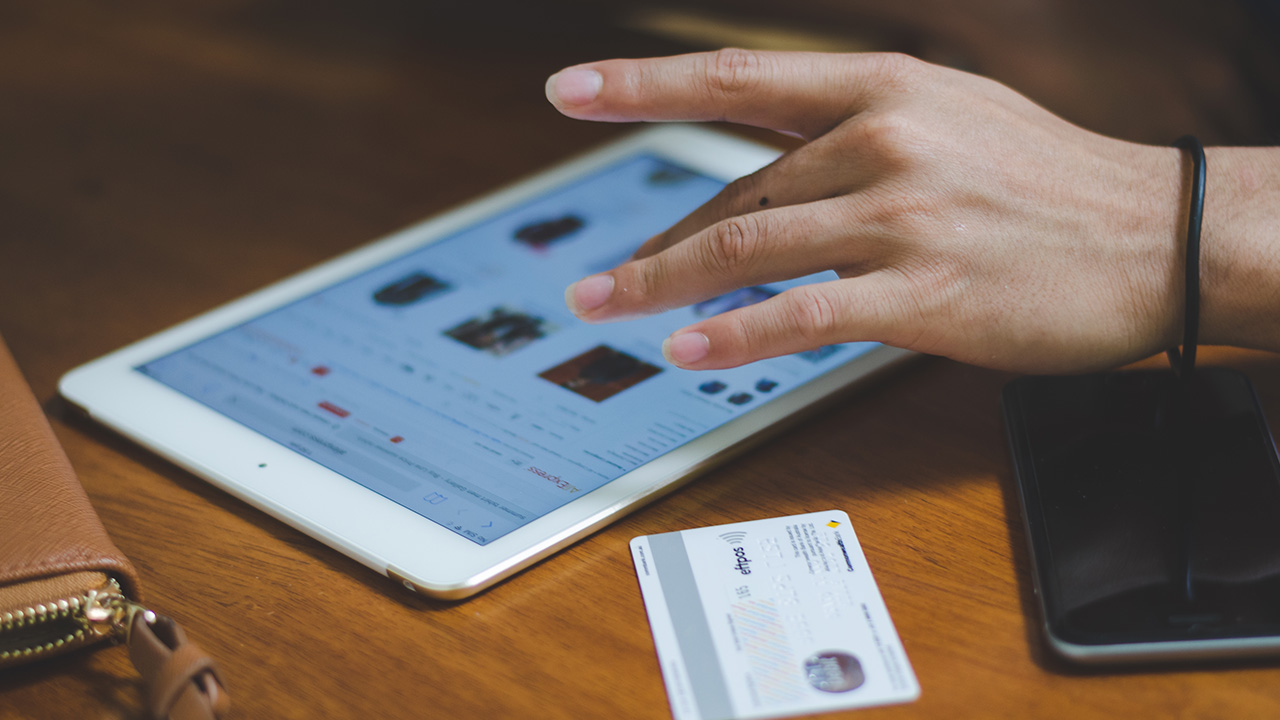 Bank of America Cash Rewards Card
The Bank of America Cash Rewards Card is among the most popular credit cards for people who want a cash-back card without all the bells and whistles of the more complicated premium cards. Not only does the Cash Rewards Card reward you generously with 3% and 2% cash-back options, it doesn't have an annual fee and even offers an introductory 0% interest rate for spending during the first 15 billing cycles.
Annual Fee: $0
Value: 3% cash back in rotating categories and 2% cash back at grocery stores
Sign-Up Offer: $200 after spending $1,000 during the first three billing cycles
Pro: 0% introductory APR for 15 billing cycles
Con: Difficult to remember to opt in to rotating categories
Citi® Double Cash Card
The Citi® Double Cash Card is among the best cards on the market for general spending. Forget the cards that offer 1% and 1.5% cash back, the Citi Double Cash Card offers you a whopping 2% cash back for all spending.
Annual Fee: $0
Value: Unlimited 2% cash back on every purchase
Sign-Up Offer: None
Pro: No confusing spending categories to track
Con: No sign-up bonus
Chase Freedom Unlimited
Chase Freedom Unlimited is the perfect rewards card to give you just a little extra back for all of those purchases that do not fall into the popular spending categories like dining or groceries. The Freedom Unlimited gives you 1.5 Ultimate Rewards point per dollar spent on everything.
Annual Fee: $0
Value: 1.5X points cash back on all purchases
Sign-Up Bonus: $150 bonus after spending $500 during the first three billing cycles
Pro: 0% intro APR for 15 months
Con: Better cash-back cards for spending in other categories
How to Compare Rewards Credit Cards
Still not sure about which rewards cards are right for you? We get it. Choosing a credit card that meets your needs is important, which is why Slickdeals' Credit Card Hub helps you compare the benefits of different cards, search credit cards by rewards categories, and explore cards by their issuers — all to find the best fit for your wallet.
NEXT: This Is Our Favorite Credit Card to Buy a Cup of Coffee With
We want to make sure you get the best deal! Our editors strive to ensure that the information in this article is accurate as of the date published, but please keep in mind that offers can change. We encourage you to verify all terms and conditions of any financial product before you apply. Also, please remember this content wasn't provided, reviewed or endorsed by any company mentioned in this article.