Barclays Changes Means Less Credit Card Perks Starting November 1st
Barclaycards loose price protection and extended warranty perks; so we found you a better credit card.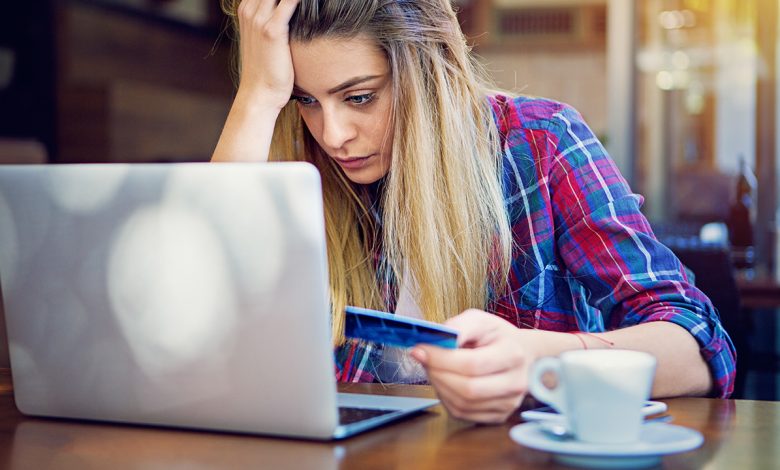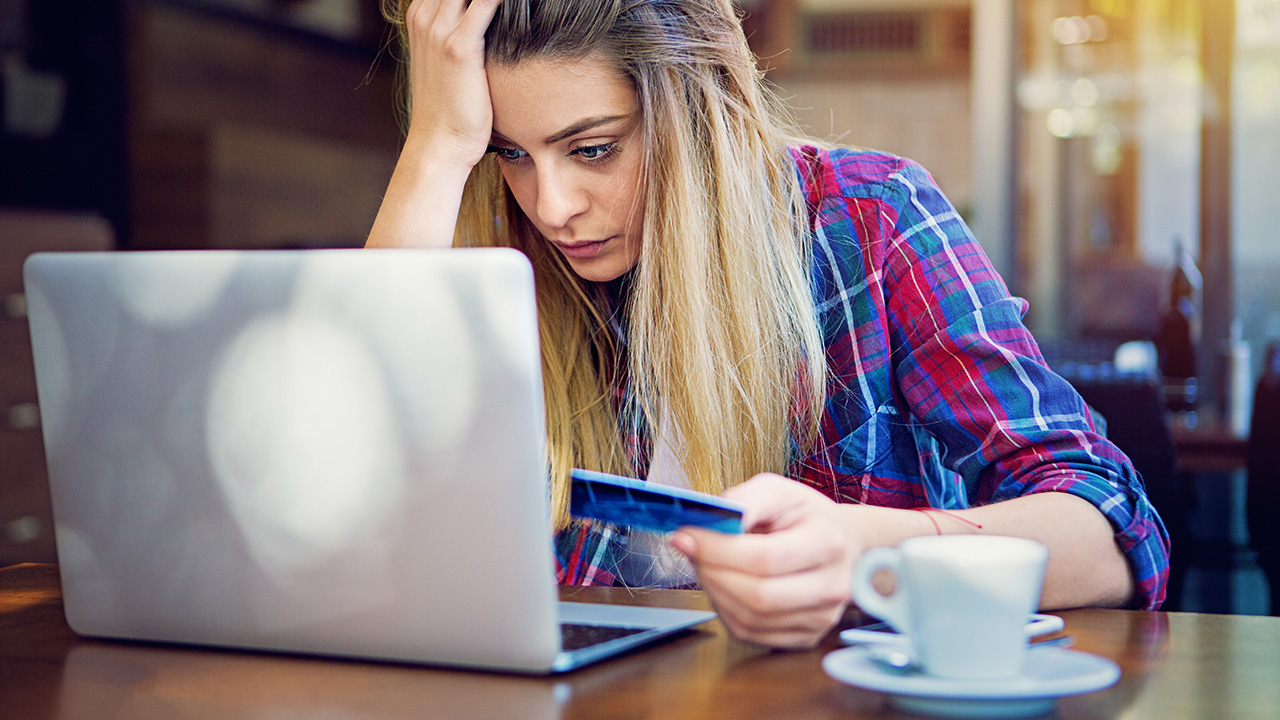 Barclays is the latest issuer to send its popular credit cards through the benefit apocalypse. Starting November 1st, Barclays cardholders will see a shift in their benefits. While the issuer tried to soften the blow by increasing some perks, the news remains a blow to cardholders.
Which Barclaycards Are Cutting Perks?
The major Barclays changes to take place include the removal of the extended warranty, price protection, purchase assurance, satisfaction guarantee and trip delay benefits. Cardholders have until October 31st to submit eligible purchase claims.
The changes should affect all Barclays cards with these perks, including the following:
Barclaycard Arrival™ Mastercard®
AAdvantage® Aviator® Red Mastercard®
Wyndham Rewards® Visa® Card
Barclaycard Visa® with Apple Rewards
Barclays is also strengthening a few of its card benefits. Cardholders can expect enhanced rental collision damage and identity theft protection. As of November 1st, cell phones will now be covered for select damage or theft.
Is Barclays Still a Good Travel Card to Carry?
With Barclays changes to its perks, it is no longer the best card to make a big purchase on. If you want to buy a new laptop, the Barclaycards now won't give you extra warranty protection or refund you if your laptop goes on sale next week. These cards can still give you those perks, though:
The Platinum Card® from American Express: The Platinum Card® comes with a steep annual fee of $550, but if you are an avid traveler, the card pays for itself in travel benefits. As far as shopping goes, this card comes with return protection, up to two years of extended warranty and purchase protection up to $10,000 on eligible purchases.
Chase Sapphire Preferred® Card: One of the most popular travel reward credit cards is Chase Sapphire Preferred® Card because the card is packed with benefits. This card has all of the perks Barclaycard is taking away: travel delay reimbursement, price protection up to $500 per claim and an additional year warranty on select purchases.
Chase Freedom Unlimited®: If you are looking for a $0 annual fee card with purchase protection, the Chase Freedom Unlimited® offers up to $500 reimbursement of new purchase claims and an additional year of extended warranty.
Still looking for the best credit card for your shopping needs? Check out our Credit Card Hub for reviews and breakdowns of the best cards on the market.
---
We want to make sure you get the best deal! Our editors strive to ensure that the information in this article is accurate as of the date published, but please keep in mind that offers can change. We encourage you to verify all terms and conditions of any financial product before you apply. Also, please remember this content wasn't provided, reviewed or endorsed by any company mentioned in this article.
---
Credit: iStock.com/praetorianphoto