15 Great (and Affordable) Audible Books for When Your Kids Say They're Bored
Your kids won't be bored with these 15 awesome Audible books.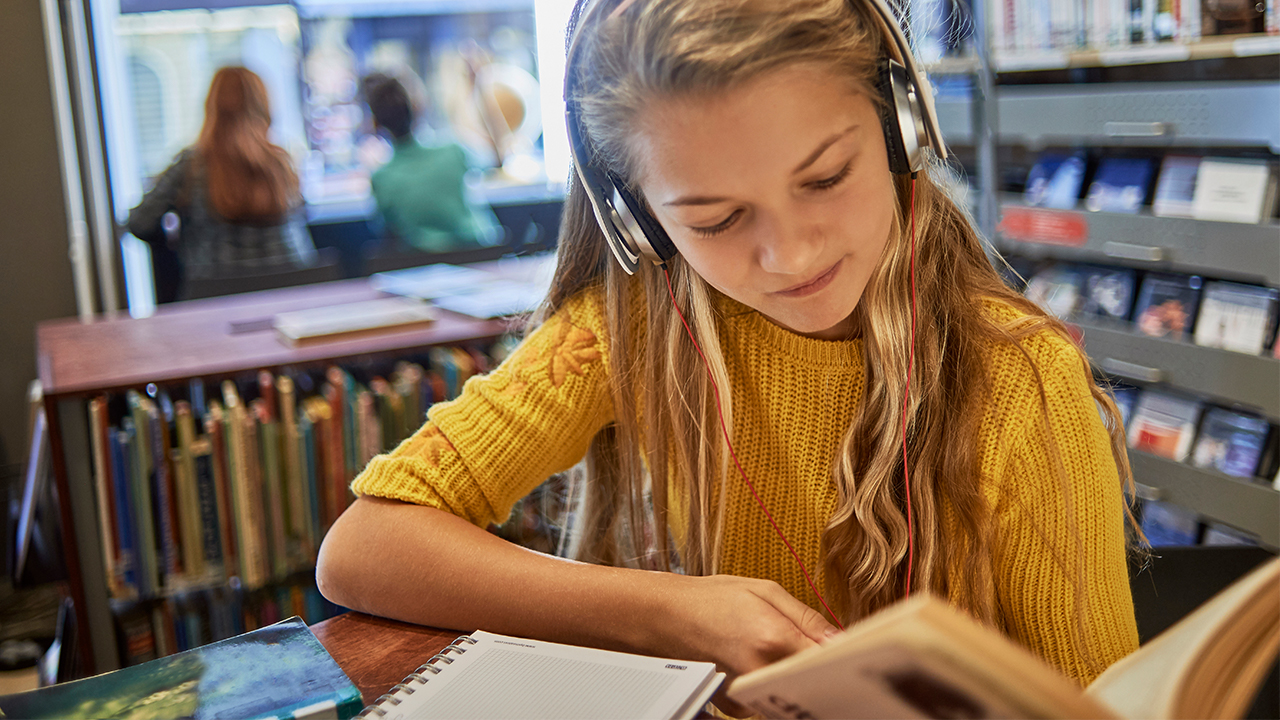 If your kids are getting burnt out on screentime, look to a popular audiobook instead. If your family is new to the read-aloud scene, try playing an audiobook for a few minutes during mealtime each day.
Chances are your kids will be begging for more of the story before their plates are cleared.
Audible Kids Book Deals

Audible kids books is a great place to start when it comes to listening to your favorite stories because it's easy to find an Audible deal for two to three months free. With an Audible membership, you're able to purchase one audiobook and download two Audible originals. You can take advantage of searching for complete book collections to get the most out of your credits.
For example, purchase the complete Sherlock Holmes Collection for $69.99 or just one credit — score! Even when there are no current promotions, new subscribers can sign up for an Audible one-month free trial.
Right now, you can purchase a 12-month membership for $150, originally $180. This brings your cost down to $12.50 per credit. Even better, you can use all of the 12 credits at once and still be a member for the rest of the year, which gives you access to special sales and Audibles free originals.
Free Audible Kids Books
Audible has also released hundreds of its children's audiobooks free for streaming during this period of increasing school closures. You cannot download them to your app, but you can listen to them on anything with an internet connection.
If you have an Alexa but not an Audible membership, your kids can still enjoy two Choose Your Own Adventures. Just say, "Alexa, open Choose Your Own Adventure," and your device will start reading a fun, interactive story that your kids can control.
Top 15 Audible Kids Books

While there are hundreds of fantastic books for children and teens, not all make good audiobooks. In fact, a narrator can make or break a story. If you are an Audible member, however, you can return your book purchase if you dislike a narrator or story.
If you are looking for your next amazing Audible book, view our list below:
Still waiting for a good Audible deal? Set a Deal Alert so you don't miss the next sale.
UP NEXT:
---
Any product or service prices/offers that appear in this article are accurate at time of publish, and are subject to change without notice. Please verify the actual selling price and offer details on the merchant's site before making a purchase.