Editor's Picks: The Best Consumer Tech at CES 2021
From TVs to mopping robots, here are my favorite devices from this year's all-virtual CES expo.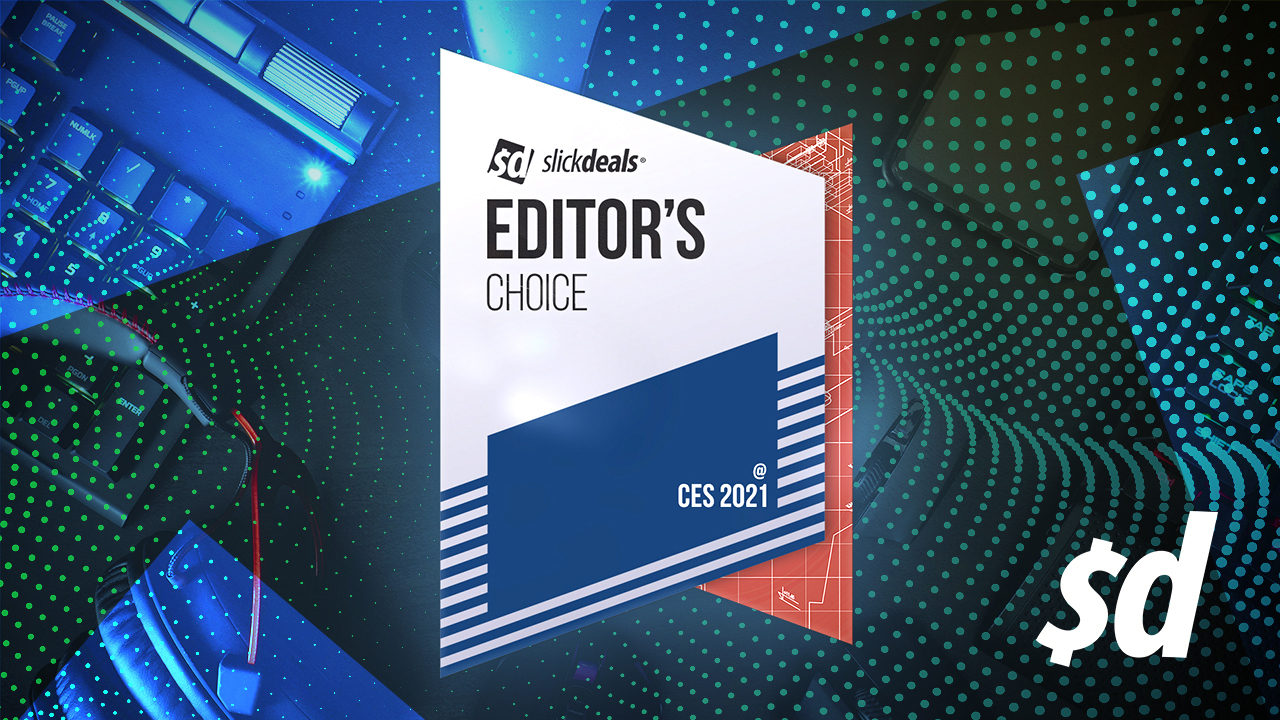 It's sad that we didn't get to smear fingerprints all over expensive new gadgets at the 2021 Consumer Electronics Show, which took place in virtual form for obvious reasons. But luckily, that didn't stop the world's top tech companies from showing off lots of impressive products.
In typical CES fashion, we got an early look at a wide range of fancy new technology, from the impressively futuristic (rolling phones!) to the ridiculously expensive (TVs costing over $100,000).
But, as usual, my favourite products this year are of a more realistic nature — practical devices that will be available very soon and can be bought by people who don't travel on private jets.
These are products that offer evolutions of the stuff we already know work great, and in most cases also bring the promise of added value for money.
Without further ado, here are my picks for the best consumer tech at CES 2021.
LG A-Series OLED TV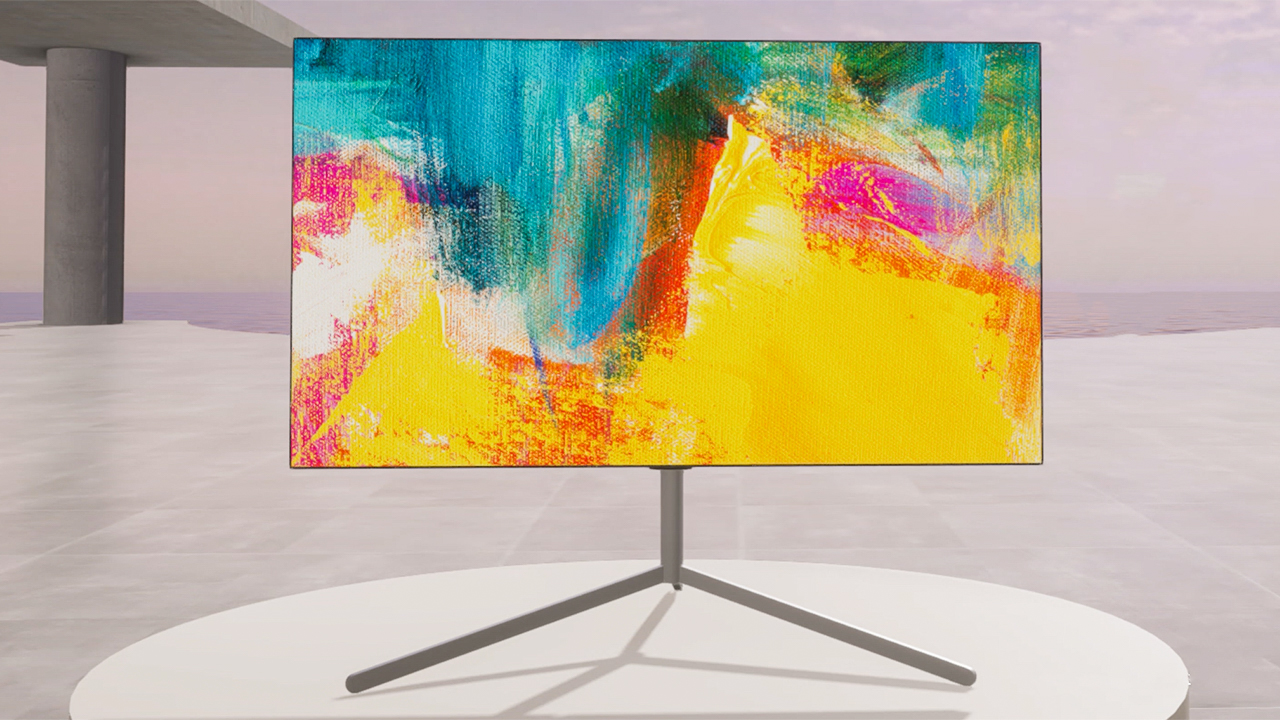 Why I like it:
LG's OLED TVs have served as a benchmark for excellent picture quality for years now, with unmatched contrast and inky black levels. But they're also quite expensive… until now.
LG's new A-Series of OLED TVs aims to drastically reduce the barrier to entry by cutting out a lot of the technical fluff that most people won't care about, while maintaining the same stunning picture quality that its OLED panels are known for.
Available in sizes from 48 to 77 inches, there will be plenty of options, and although pricing is yet to be confirmed, these new budget-friendly OLED TVs should certainly be on your radar if you're looking to upgrade your TV in 2021.
Alienware Aurora Ryzen Edition R10 Desktop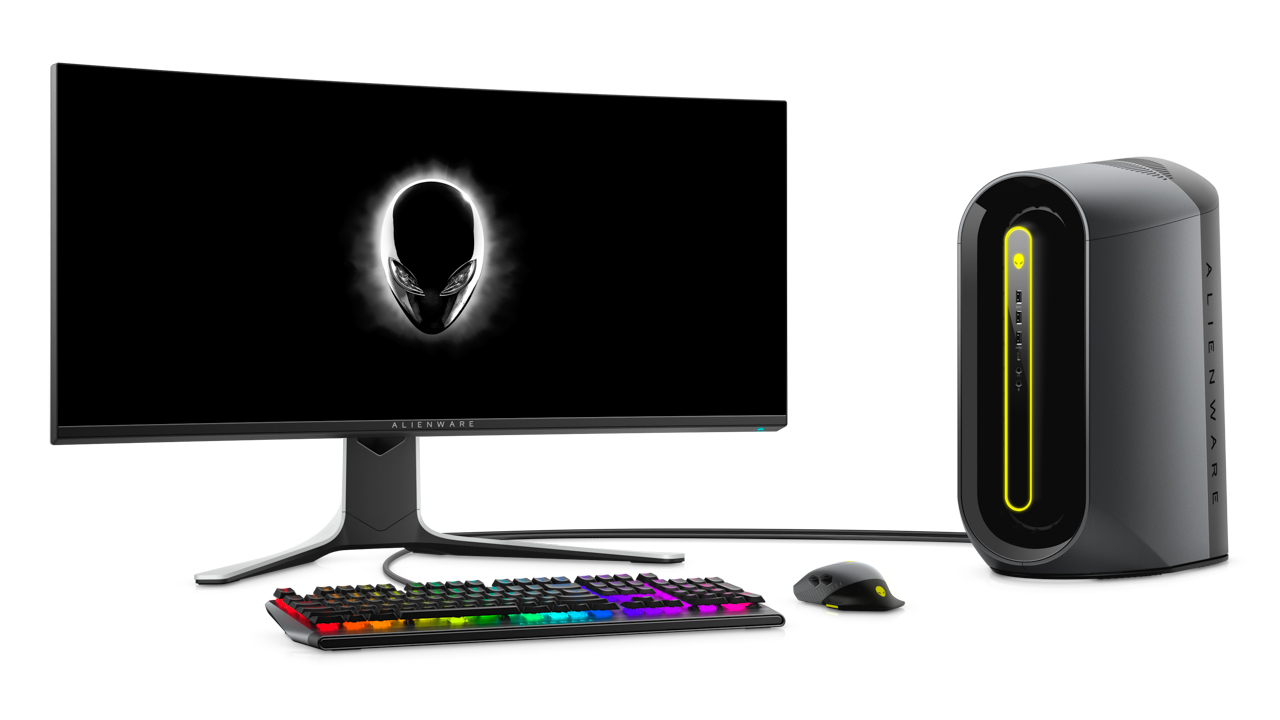 Why I like it:
The CPU market was a one-horse race in favor of Intel for too long, but AMD has really made a splash with its new Ryzen CPUs, which offer big performance at great prices, bringing the fight to Intel.
Choice is good, and that's why I'm excited for the new Alienware Aurora Ryzen Edition R10 Gaming Desktop PC. With new Ryzen 5000 Series CPUs built in, the Aurora gives AMD fans a great option for a powerful pre-built gaming rig in 2021, with a relatively low starting price of $1,079.99.
Along with that powerful processor, the Aurora offers a choice of AMD and NVIDIA graphics cards, up to 128GB of dual channel HyperX Fury DDR4 RAM, and a striking and unique chassis design that boasts tool-less entry and upgradeability. The Aurora Ryzen Edition R10 is available now via Dell.
Razer Blade 15 Advanced Model Gaming Laptop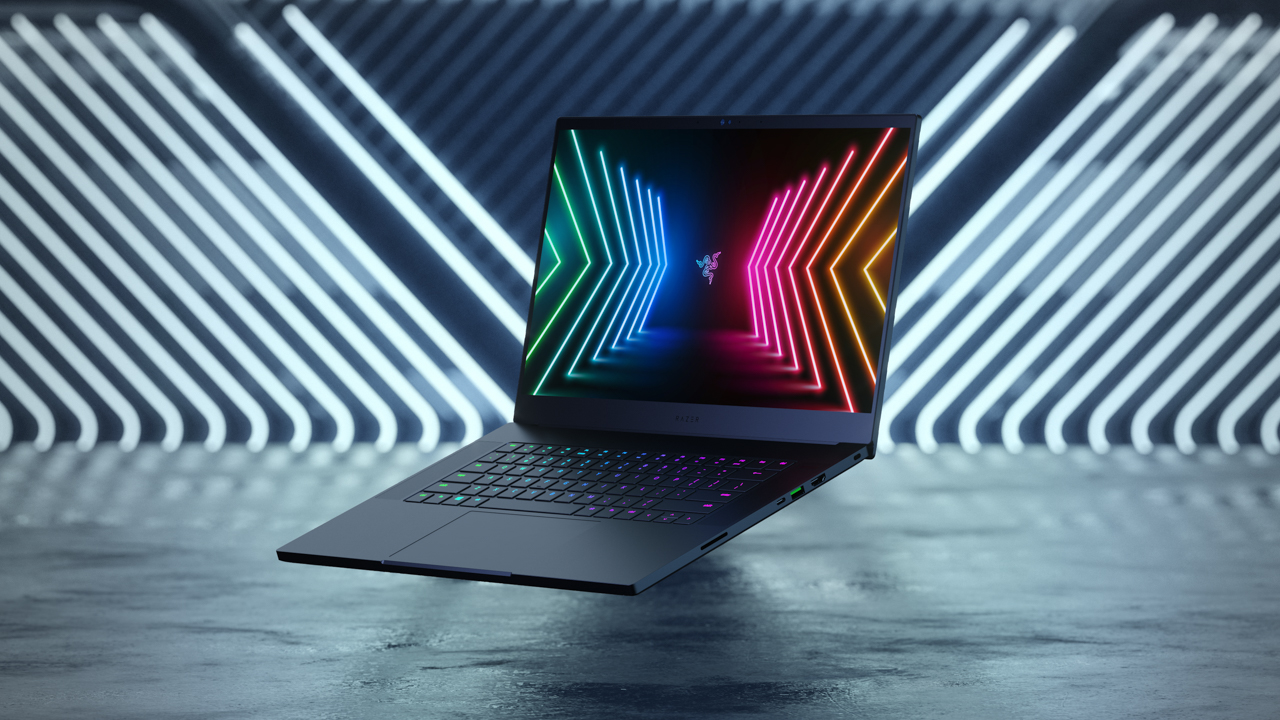 Why I like it:
For whatever reason, laptop makers seemed to have ignored the 1440p resolution displays that have proven so popular in the desktop space. Typically, you get 1080p laptops that can look tired by today's standards, or 4K screens that choke gaming performance. The good news is that this is about to change.
Among Razer's many announcements at CES this year were refreshed gaming laptops, including the Razer Blade 15 Advanced, which will be available with a 1440p QHD 240Hz screen, and NVIDIA's powerful new RTX 30 Series graphics cards.
This strikes the perfect balance of GPU power and screen resolution, and with that ultra-high refresh rate and G-Sync support, you will always be getting the most out of your hardware. Razer also promises better cooling acoustics, improved battery efficiency, HDMI 2.1 support and more.
MSI GE 76 Raider 17-inch Laptop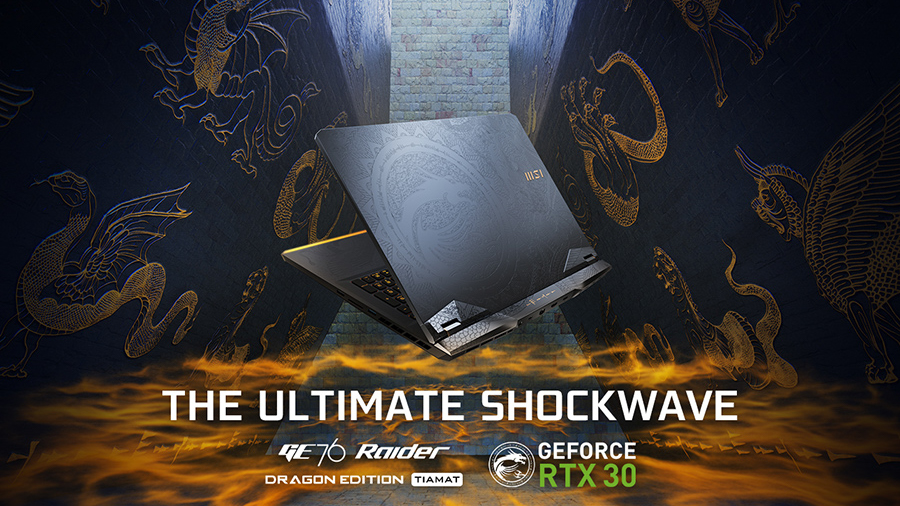 Why I like it:
MSI came out swinging with powerful new gaming laptops this year, laying claim to being the first brand to implement Resizable BAR Technology with NVIDIA RTX 30 Series graphics and 10th-gen Intel CPUs.
This new architecture effectively speeds up the transfer of data between the GPU and CPU, allowing for performance improvements of around 5-10% in the latest and most graphically demanding games, according to MSI.
The GE 76 Raider is also the first laptop in the market to include the latest 6GHz Wi-Fi 6E, say MSI, which should bring fast wireless internet speeds with minimal interference. Besides that, the GE 76 Raider is a gorgeous laptop with high end components that will make it an excellent gaming and content creation rig. Bonus: the GE 76 also comes in a Tiamat edition that features an embossed dragon design for extra style points.
Soundcore Liberty Air 2 Pro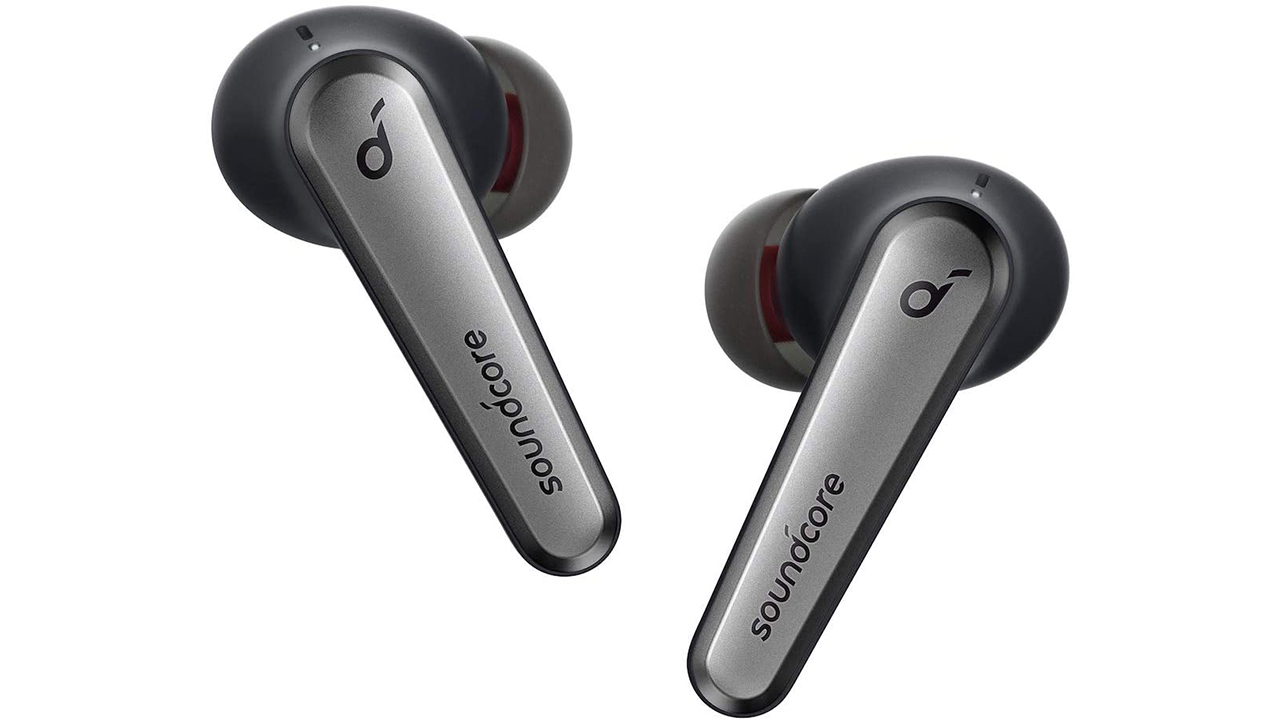 Why I like it:
I'm already a fan of Souncore products, which have earned a reputation for delivering high quality sound and great value. The Soundcore Liberty Air 2 Pro are attractively priced at $129.99 (and I've already seen them on sale for $99!), but what really grabs my attention is the inclusion of Active Noise Cancelling tech.
Its array of six noise cancelling microphones promise to help deliver clean, crisp audio free of ambient interference, which could be a godsend for the many people currently working from home that need help blocking out distractions.
Soundcore also claims excellent battery life; 7 hours of continuous playback from the internal batteries in the earbuds, and up to three recharges from the charging case. The Liberty Air 2 Pro earbuds are available now via Amazon.
Roborock S7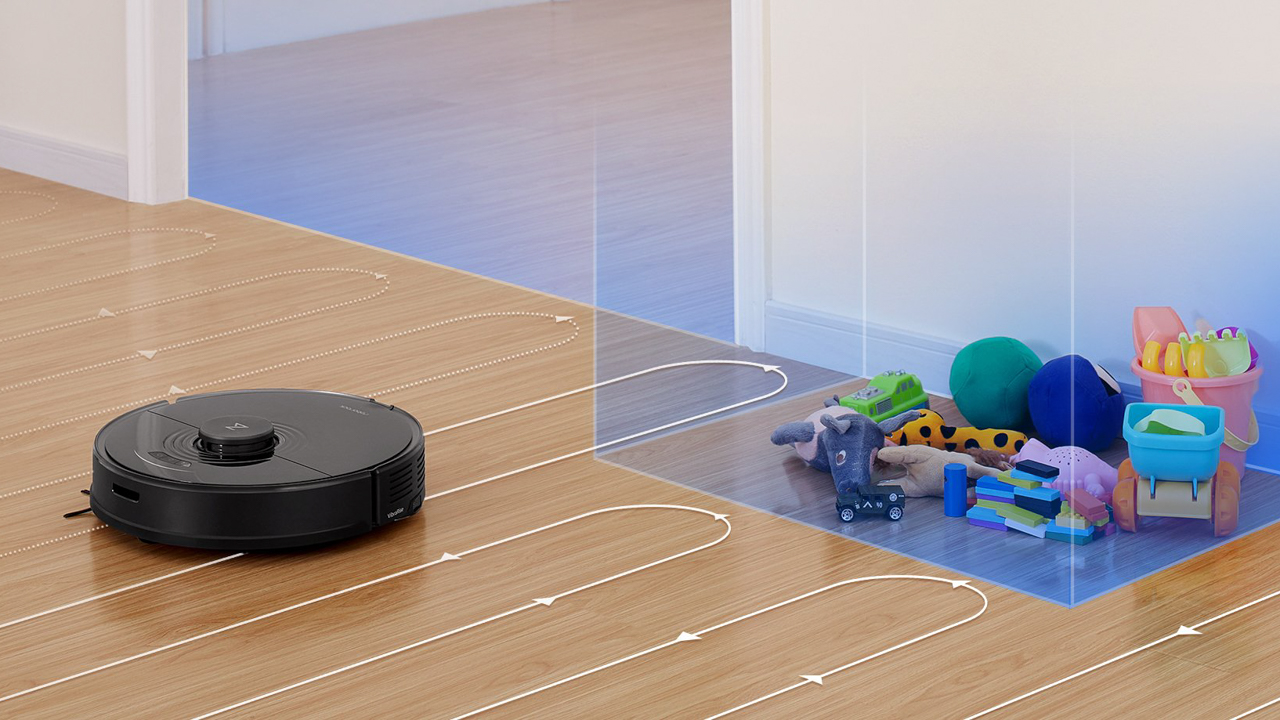 Why I like it:
Simple. I don't like mopping, but I like clean floors. After garnering widespread critical acclaim for the Roborock S6, the new S7 model looks set to take the reins as one of the best cleaning robots on the market.
What's new about it? Roborock says that the S7 is the first mopping and vacuum smart bot that can automatically lift up its mopping element when it detects carpet. This, according to Roborock, means it can mop your hard floors and vacuum your carpets in a single cleaning session without any user intervention, and without having to prep your space with pre-defined borders.
It also apparently boasts the world's fastest sonic mop, at up to 3,000 motions per second. And with 2500 Pa of suction force — which sits in line with the praised S6 MaxV model — along with improved brushes, I expect it'll do a really good job of vacuuming, too.
Our editors strive to ensure that the information in this article is accurate as of the date published, but please keep in mind that offers can change. We encourage you to verify all terms and conditions of any product before you apply.