Get a BOGO at Chipotle This Saturday
What better way to start the new school year than with an extra free burrito from Chipotle?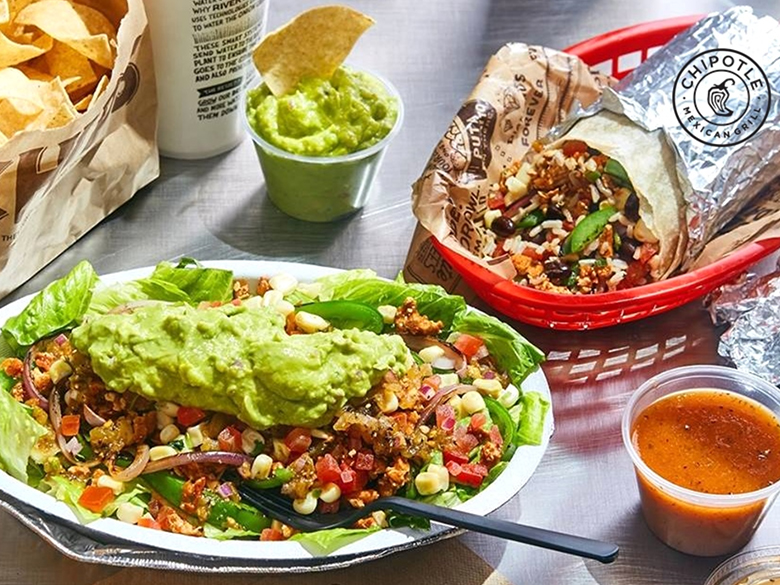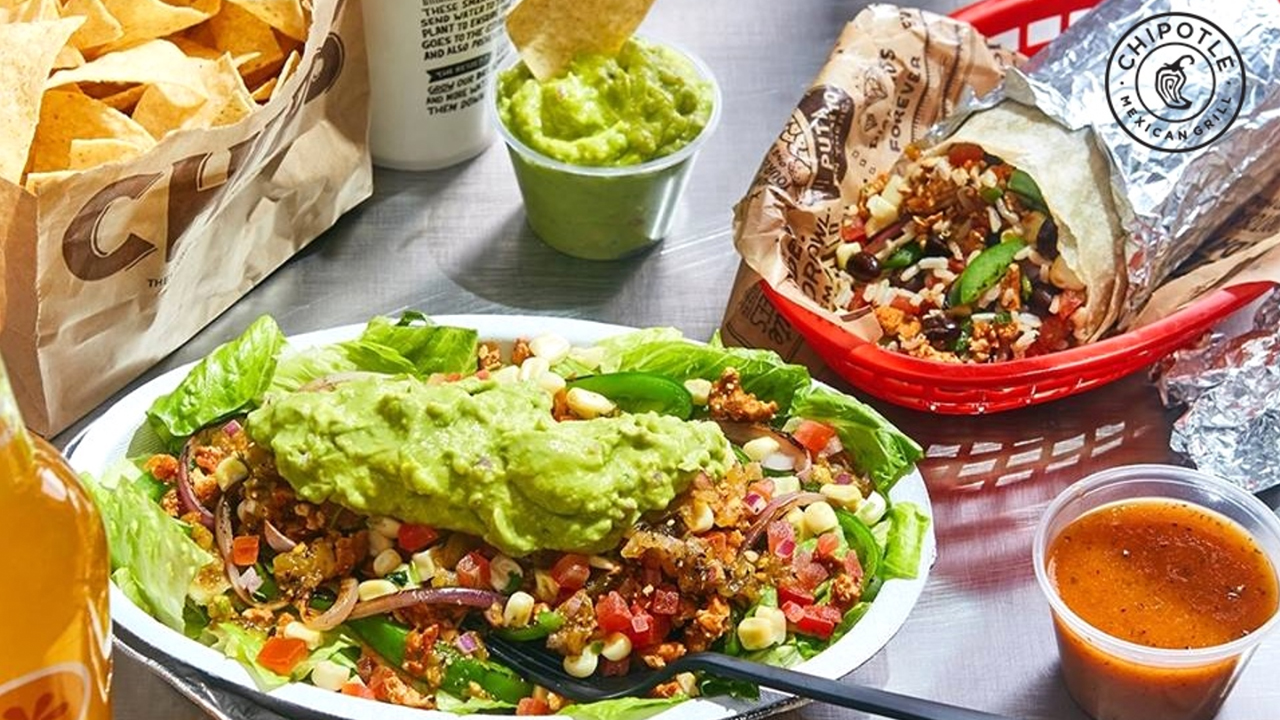 This Saturday, August 18, Chipotle is celebrating the back-to-school season by offering a buy one, get one free deal on burritos, bowls, salads, tacos, and kid's meals. Customers can redeem this deal either in-person or online.
To receive your BOGO at a brick-and-mortar location, all you have to do is tell the cashier you're a student. At this time, it's unclear whether or not they'll be checking for student IDs. It's possible, then, that "students of life" will be able to grab some free burritos as well.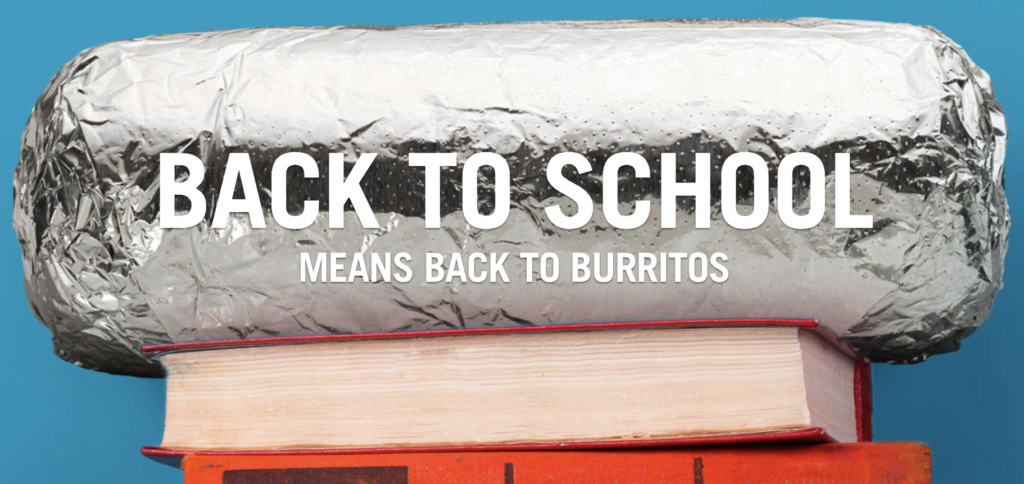 If you want to avoid the lines and order digitally, simply go to order.chipotle.com or download the Chipotle App. After you select your two entrèes, go to "View or Redeem Offers" and click "Add an Offer." From there, enter the promo code STUDENT and proceed to checkout.
This promotion is limited to one per customer, and unfortunately it doesn't stack with any other offers or discounts. Still, if you don't have any lunch plans on Saturday, you should keep this option in mind!
——-
Author's Note: A Chipotle in Central Ohio is currently under scrutiny after 644 customers reported gastrointestinal problems during late July and early August. While the Ohio Department of Health found "no evidence of salmonella, shigella, E. coli or other forms of bacteria" in the food, diners in the area may want to exercise caution with this deal.
---
Any product or service prices/offers that appear in this article are accurate at time of publish, and are subject to change without notice. Please verify the actual selling price and offer details on the merchant's site before making a purchase.