US Congress Introduces Bill to Stop Scalpers From Buying PlayStation 5 and Xbox Series X
Getting rid of bots used by resellers would open inventory to real customers.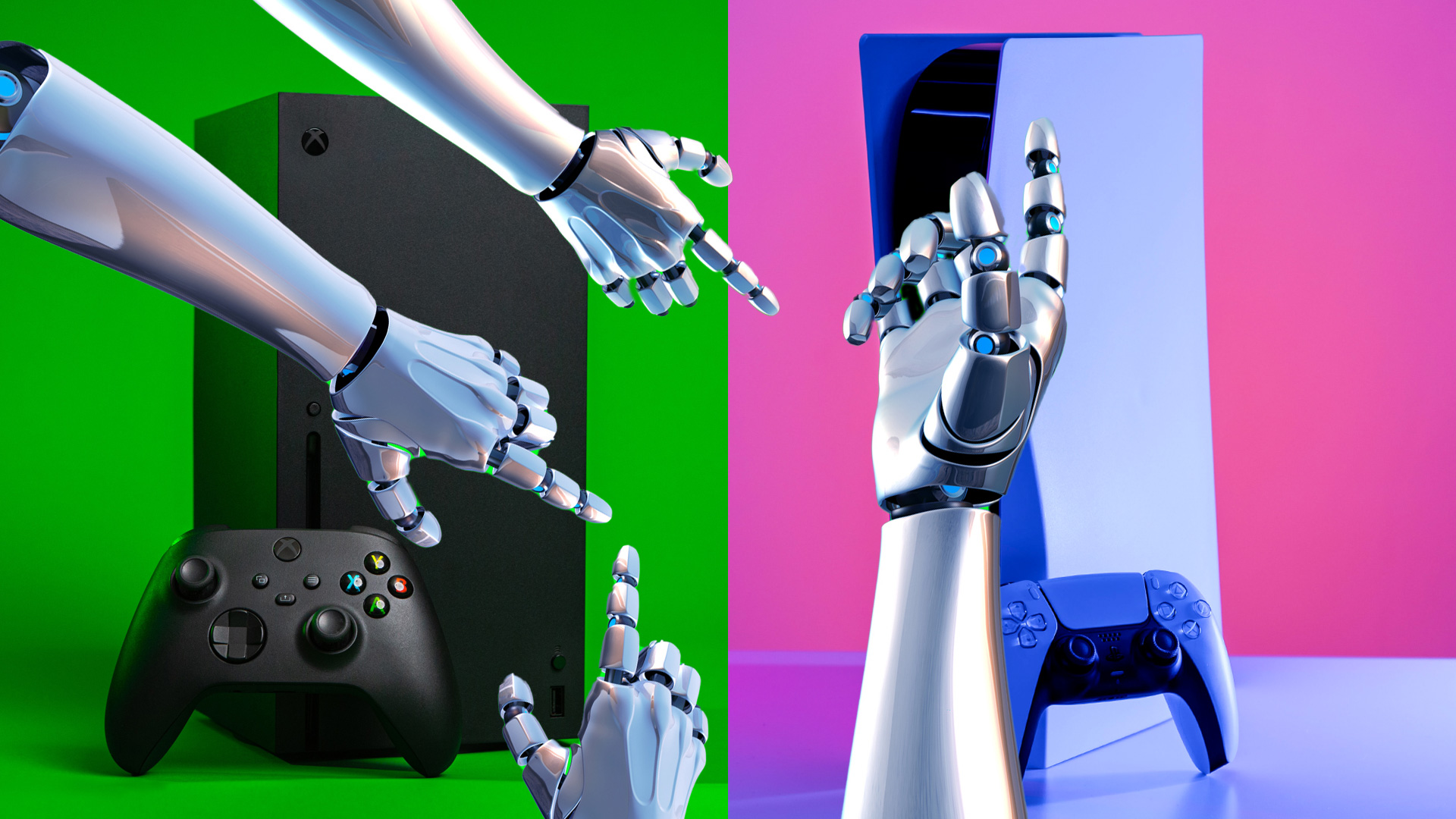 Trying to find a PlayStation 5 or Xbox Series X has been difficult for shoppers, thanks to scalpers. A new bill introduced in the United States Congress is hoping to make things a bit easier. If the bill passes, it will make the use of bots to purchase gaming consoles illegal. Hopefully, it will also open the door for real customers to find one in stock. Either way, the goal is to stop scalpers in their tracks.
Dubbed the "Stopping Grinch Bots Act," the legislation would work to curb the influx of resellers that buy next-gen consoles and resell them at inflated prices. The proposal is largely based on the Better Online Ticket Sales Act of 2016. It banned automated bots from purchasing tickets to live events.
There's no set timeline for when the bill could be passed (and the busy holiday season, coupled with the ongoing pandemic, could mean a delay in its approval), but the lawmakers behind it are urging their colleagues to act quickly.
"Our Grinch Bots Act works to level the playing field and prevent scalpers from sucking hardworking parents dry this holiday season," Rep. Paul Tonko said. "I urge my colleagues to join me in passing this legislation immediately to stop these Grinch bots from stealing the holidays."
Representative Paul Tonko wasn't alone when he introduced the bill earlier this week, as Senator Richard Blumenthal, Senator Ben Ray Lujan, and Senate Majority Leader Charles Schumer are also backing the legislation.
"This bill seeks to stop Cyber Grinch greed from ruining kids' holidays," Blumenthal said. "New tools are needed to block cyber scammers who snap up supplies of popular toys and resell them at astronomic prices. Price gouging hot toys by Grinch bots should have zero tolerance."
Where to Buy a PlayStation 5 or Xbox Series X
Stopping scalpers and their bots is only one half of the next-gen inventory problem — the other is reduced supply from ongoing production constraints. Still, we're hopeful this Grinch Bot Act will make it through Congress and have a tangible effect on PS5 and Xbox Series X availability. You'll still need to be on your toes and on the lookout, but you'll no longer be fighting an uphill battle against scalpers.
To improve your odds of finding an in-stock console, check out the five retailers below. We've noticed they tend to restock both PS5 and Xbox Series X more frequently (and consistently) than other outlets, and you'll definitely want to pin their online storefronts to your bookmarks bar:
Antonline
Best Buy
Walmart
GameStop
Target
More to consider:
Our editors strive to ensure that the information in this article is accurate as of the date published, but please keep in mind that offers can change. We encourage you to verify all terms and conditions of any product before you apply.