Coronavirus: Tips, Deals and Hacks to Help You Shop Smart and Stay Safe
Here's a list of articles and deals to help you during this difficult time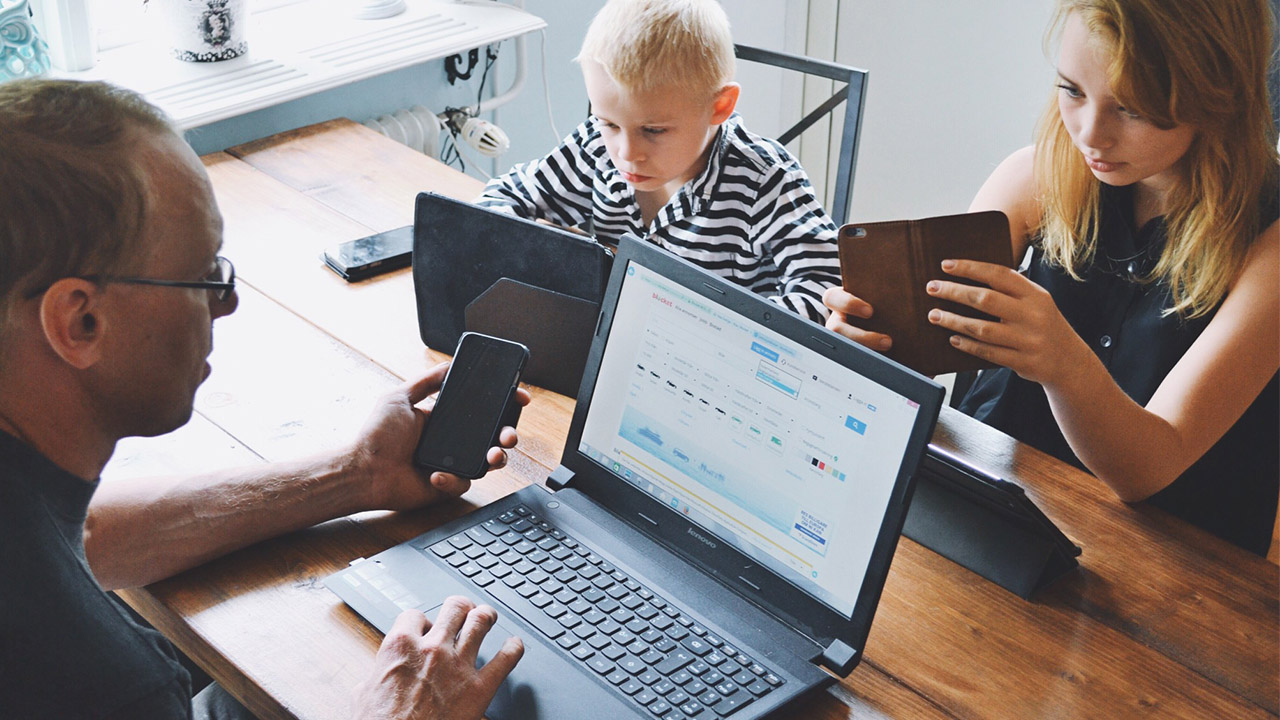 We are collecting all our Coronavirus coverage here on one page, which we will be updating daily. Our goal is to help you find the best deals, tips and hacks to better cope with the rapidly changing world we now find ourselves in.
Now, more than ever, we want to help our families and friends stay safe and stretch their money as far as they can. We will continue to dig up the best deals in a joint research effort between our staff and the 11-million strong community. So whether you're looking for tissues and Mucinex or a movie to stream and a deal on deliveries—we've got your back.
From the Slickdeals Community
One of the things that makes Slickdeals so different from other deal sites is our awesome community. We've been going for 20 years and there's a lot of wisdom out there around online shopping and deals in general. Right now our community is actively talking about stocking up for Coronavirus here. We've also got a thread called "What's New With You Since Covid 19" that is a great place to share about how you're coping with the virus.
You will find conversations happening around drug stores here. CVS deals are covered here. And remember – it's the nature of this site that deals go fast. We strongly encourage you to set a deal alert for the items you are looking for. We are seeing deals sell out even faster than usual so we recommend setting a low threshold criteria. This way you'll ensure you're notified as soon as a deal hits the site.
For those of you new to the site — welcome! And here is an easy guide on how to set a deal alert.
Everything is changing so quickly, so rather than constantly updating articles across the site and hoping you find them, we have compiled a list for you of all the pages we go to for up-to-the-minute information about major retailers and brands. Of course, we are still updating our content, but we don't want you to miss out on any crucial information because we are waiting to come up with a clever headline!
Health & Wellness
Drugstore Deals: Check here for updated deals from your local drugstore
Free Workouts
Ordering Food & Groceries
Grocery Deals: Check here for updated deals and coupons on grocery items.
Cooking at Home
Home & Home Office Essentials
Home Office Deals: Check here for updated deals and coupons on fitting out your home workspace.
Home Entertainment
Boredom Busters: Check here for updated deals and coupons on puzzles, games and streaming services.
For Parents
Tech & Electronics
Tech Deals: Check here for updated deals on laptops, monitors, smartphones and hard drives.
Personal Finance
How Can You Help?
This Made Us Smile
Sometimes, you need a break from all the doom and gloom. Here's what is making us laugh right now — and keeping us sane!
*****
UPDATE 3/25/20: Some Slickdeals retail partners are adjusting their operations to better assist families in need of everyday essentials and to help save lives. At Slickdeals we are doing our part to help you connect with those same essentials and to support retail partners' efforts to restock shelves and meet your shipping time expectations.
To quote one of our partners, Amazon, "To serve our customers in need while also helping to ensure the safety of our associates, we've changed our logistics, transportation, supply chain, purchasing, and third-party seller processes to prioritize stocking and delivering items that are a higher priority for our customers. This has resulted in some of our delivery promises being longer than usual."
We are temporarily relocating Amazon frontpage deals to this page. When Amazon rebalances its warehouses and is able to bring shipping times for non essential items back to the two day standard for Prime members, Slickdeals will reevaluate how to best support you and a nation in need. Thank you for your understanding while we do our part to support the community.