Costco Is Stepping-up its Home Delivery Game
For $99 per year, a personal shopper can handle your Costco orders.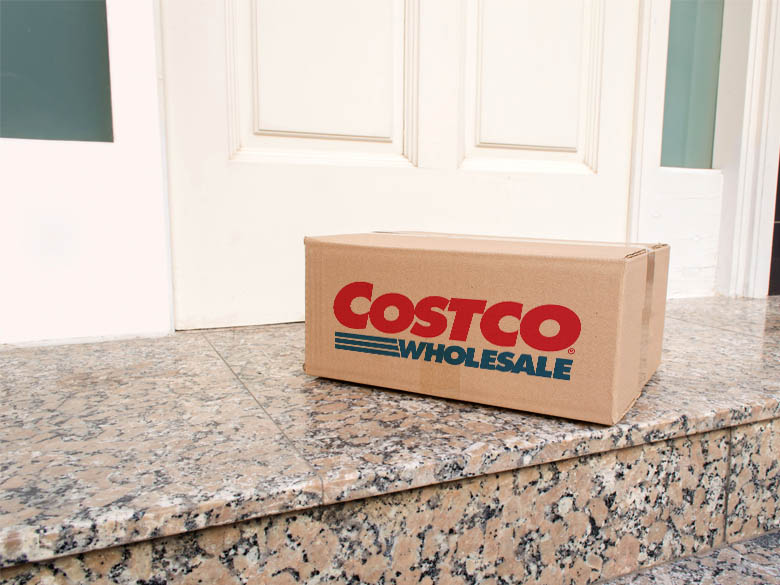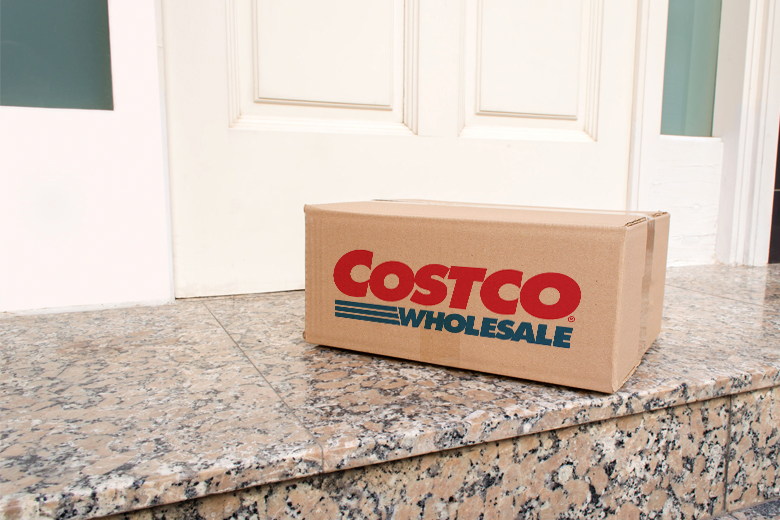 Costco is expanding its home delivery offerings by teaming up with a popular grocery delivery service called Shipt. The service is currently available to Tampa-area members, bringing Costco grocery orders to their doorsteps in as little as an hour.
As a Tampa resident who's all about bulk shopping at Costco, I was pining for more information. Here's everything you need to know about Costco's latest grocery delivery option.
Costco Delivery with Shipt
This isn't the big-box giant's first foray into home delivery; they already work with Instacart to fulfill grocery orders in San Francisco. According to a statement put out by Shipt, the plan is to extend the service to 50 other markets this year.
Shipt members get unlimited free deliveries via an app that lets them shop at participating stores in their area. The catch? Membership costs $99 per year. (You can also opt for month-to-month service at $14 a pop.)
The hefty price tag is significant, especially when you factor in Costco's on-the-rise membership fees. But Shipt membership does connect shoppers with other local stores, which might be appealing in itself.
There's also another downside to consider — Shipt doesn't let you use store coupons, which could cut into your savings at other grocery stores. (This doesn't affect Costco because their "coupon book" is more of a roundup of what's on sale.) A Shipt representative also told me via live chat that prices vary slightly to help cover the costs of picking, packing and processing. On a $35 order, customers can expect to pay about $5 more using Shipt than they would with an in-store purchase.
Is Costco Grocery Delivery Worth It?
Whether the cost of delivery is actually worth it really depends on the individual shopper. Costco members, who are already shelling out membership fees, might not be so eager to spend another $99 per year for home delivery. For the same fee, you can unlock all the perks of being an Amazon Prime member. Plus, tacking on an additional $14.99 per month opens the door to their grocery delivery service, AmazonFresh, if you live in select cities. It's not the same as shopping at Costco, however, since AmazonFresh is not a wholesale club.
In other words, budget-driven Costco shoppers will likely be fine sacrificing the convenience of home delivery if it snags them $99+ in savings.
On the flip side, Costco's new grocery delivery service might be great for folks who don't live near a store. If a long drive is what prevents you from cashing in on larger Costco savings, that $99 fee might be worth it. I lived in New York City for years and had to take a $10 cab ride to get home with my Costco orders. Shipt could be a solution for city dwellers who want to shop at Costco but rely on public transportation; the membership could end up paying for itself.
Something else to think about: Not stepping foot in the store might also make you less likely to overspend. Retail experts say that physically holding products drives purchasing decisions. We're more likely to buy things that we experience in person — anyone who has ever purchased snacks they didn't need after indulging in Costco's many sample stations could confirm this to be true.
*****
What do you make of the Costco/Shipt deal? Let us know your thoughts in the comments below!
Our editors strive to ensure that the information in this article is accurate as of the date published, but please keep in mind that offers can change. We encourage you to verify all terms and conditions of any product before you apply.