Costco May Reduce Monthly Coupon Book Frequency
Insiders say to expect some major changes.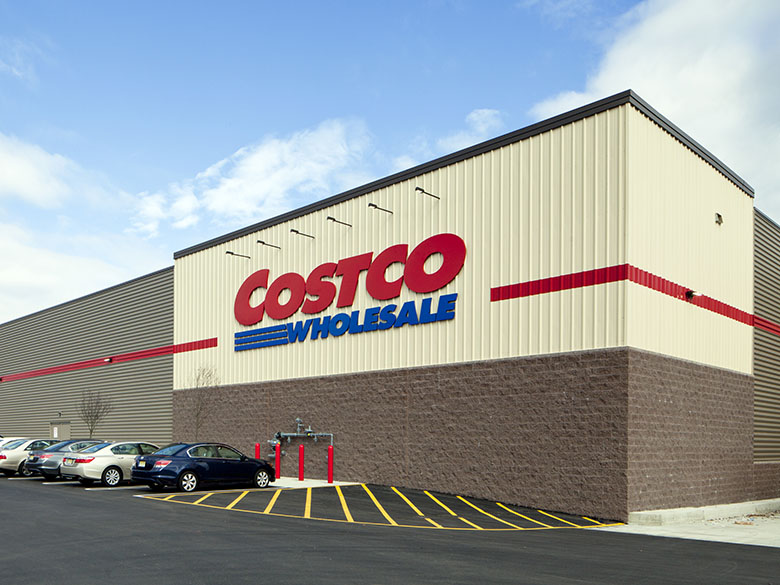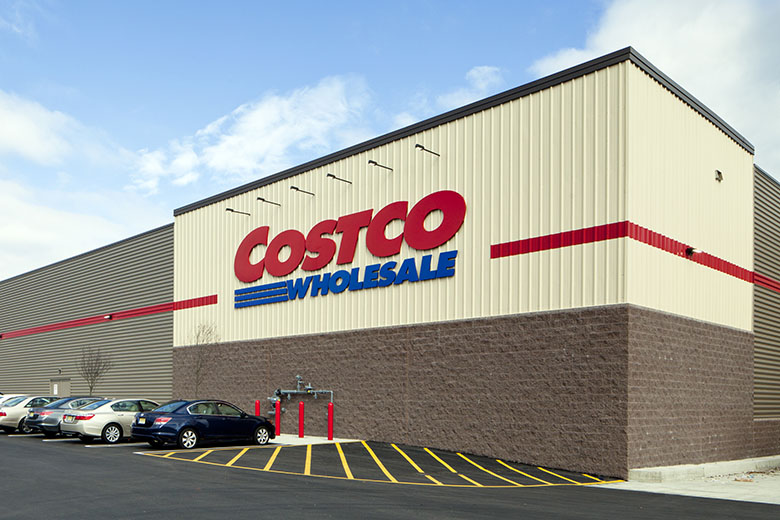 The word on the street is that Costco's monthly coupon book is under construction. Since buying in bulk saves me over $650 each year, this got my attention. The news comes from the folks over at Costco Insider, who told me they were tipped off by more than one Costco employee. (I reached out to Costco for confirmation, but have yet to hear back at the time of publishing.)
If the changes indeed pan out, fewer deals are on the horizon. Here are the most significant ways Costco is expected to change their coupon book — and how it'll affect members.
Deals Will Be Less Frequent
Costco doesn't offer coupons in the traditional sense. Their coupon book is more of a showcase of current discounts. Think of it as a guide to what's currently marked down.
Rumor has it that Costco will soon be putting out its coupon book less frequently; seven times per year instead of monthly. This is pretty significant, especially since their promoted discounts typically last about three and a half weeks.
Translation: Members currently get about 42 weeks per year where select items are on sale. But going down to seven coupon books means that members will only have 25 weeks worth of discounts. The kicker? Costco Insider says that each book will also be getting smaller, featuring fewer deals per issue. They speculate that the big box giant would rather offer everyday low(ish) prices than periodic discounts, writing:
"Instead of an item regularly being $9.99 with a $3 coupon making it $6.99, they'd rather offer it at $8.49 every day. The downside to this is that a lot of times the new everyday price will be the same or very close to the price you can find outside of Costco."
In other words, opportunities to save might be on the decline — news that will likely be met with opposition since Costco also just announced plans to raise their membership fees come June.
What The Changes to Costco Coupons Means for Shoppers
If you take advantage of Costco's coupon book to snag extra savings, you're in for a disappointment. This is something I admittedly don't take advantage of enough; I head to Costco once a month with list in hand, stocking up on essential items like paper towels, toilet paper, organic meats and snacks. I deliberately don't look at the coupon book because I worry it'll tempt me to spend on things I don't really need just because they're on sale.
But this could be a big missed opportunity on my end. I just browsed Costco's latest coupon book and noticed $2.80 off Clorox Disinfecting Wipes, which is something I needed this week. I was literally at Costco yesterday and didn't buy it. (We went to Walmart instead and probably paid more.)
Still, I don't see a Costco coupon book overhaul really affecting my shopping habits, but others may disagree. In fact, there are likely plenty of Costco shoppers who go exclusive for deals they see in the coupon book. What's your take on the change? Do you foresee less Costco trips once this change takes place? Let us know in the comments!
Our editors strive to ensure that the information in this article is accurate as of the date published, but please keep in mind that offers can change. We encourage you to verify all terms and conditions of any product before you apply.