Credit One Bank's American Express Card Offers Price Protection and Unlimited 1% Cash Back
Find out if this new card is right for you and check out these other offers.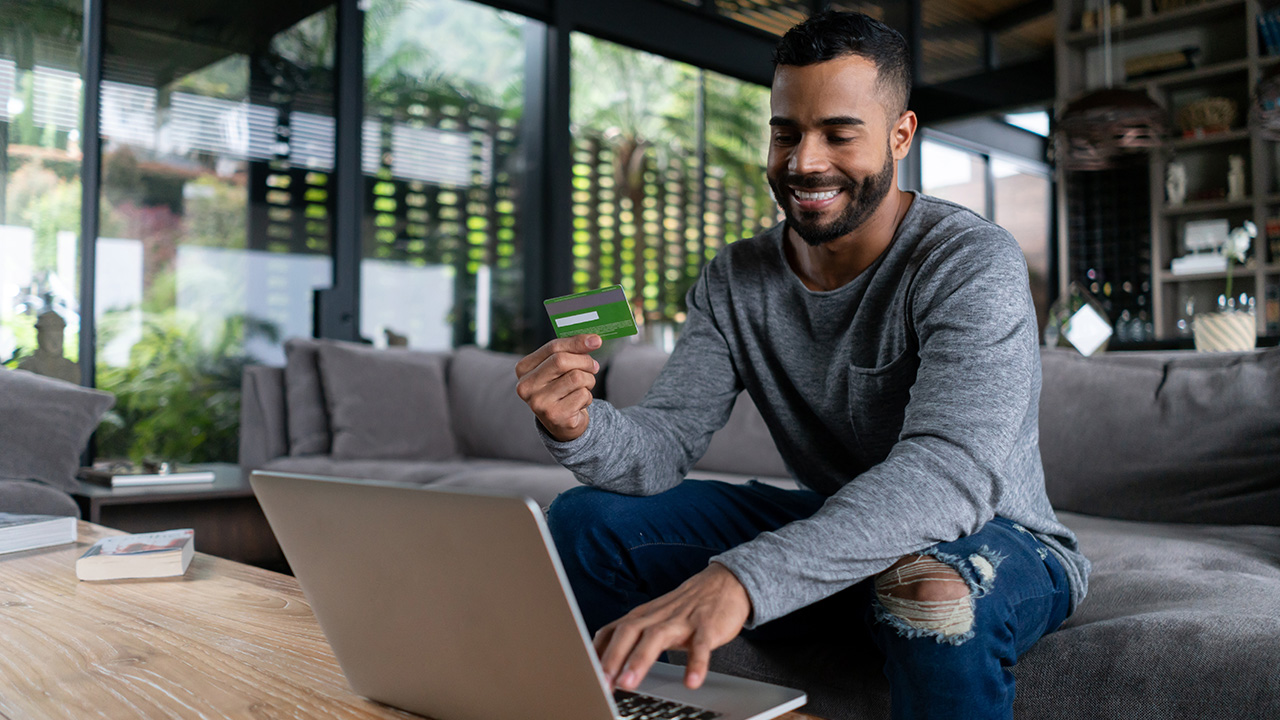 Recently, Credit One Bank partnered with American Express to launch a better cash back card for its card members.
Cardholders receive unlimited 1% cash back on all purchases, even on your internet and mobile phone bill. Since the card is backed by American Express Network, it comes with other perks like special offers and discounts from leading brands through Amex Offers, as well as early access to concert and event tickets from American Express Experiences.
Credit One Bank American Express Card Perks
The card features variable-rate APR dependent on the applicant's creditworthiness.
Other perks include the following:
Purchase Protection up to 90 days after purchase
Car Rental Loss and Damage Insurance
Travel Accident Insurance up to $150,000
Extended Warranty coverage up to one year on products with original warranties 12 months or less
While most of the perks on the Credit One Bank American Express Card are standard, the advertised annual fee is a head scratcher. The annual fee is $0 to $95 for your first year and $0 to $99 in the following years.
What determines your annual fee? The fine print isn't clear, but we do wish Credit One was more forthcoming about it. Either stick to an annual fee or don't. But please, none of this limbo stuff.
>>NEXT: Best Credit Card Bonus Offers Right Now
While we work hard on our research, we do not always provide a complete listing of all available offers from credit-card companies and banks. And because offers can change, we cannot guarantee that our information will always be up to date, so we encourage you to verify all the terms and conditions of any financial product before you apply.